We have just arrived back in Morzine and couldn't help but notice how much snow there is around town and up the mountain already. Temperatures are keeping well below freezing and we're due a whopping 2 metres in total by end of the week. That's news that was just too exciting not to share!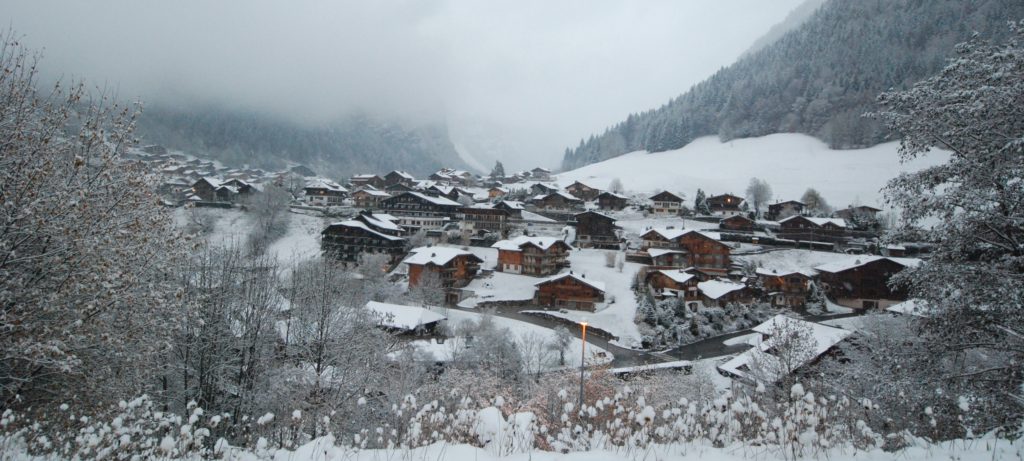 The past two years have not been the best for snow across the French Alps at the start of the season but this year is a completely different story and we couldn't be happier about it! The cold temperatures and early snow we are experiencing now have been the missing ingredient that will help create a strong base layer to see us through right until the end of the season.
So what are you waiting for? Book your 2016/17 ski trip now!