Summer in Morzine and our favourite lakes
Winter isn't the only season we love in the mountains. Sunny days, blue skies, fun events and scenic walks mean that summer in Morzine has also stolen our hearts.
We've already explained the amazing benefits of having a summer multi-pass, fun activities to do with kids, summer adventures and the best places for golfing. Now it's all about the best spots to soak up those rays and maybe enjoy a delicious bbq!
Lake montriond
Lac de Montriond is located just outside of Morzine and is easily accessed by bike, bus or car. The panoramic views of the lake and the surrounding mountains are breathtaking, making it the ideal location to hang out this summer in Morzine.
There is a smaller swimming area next to the big lake which is perfect if you have children with you. Why not rent a paddle board, a canoe or go pony riding whilst you're there?
Montriond Lake is a huge outdoor playground with something for everyone. There are a few stone bbqs already located along the side of the lake, but you are also welcome to take your own!
LAC DES ÉCOLES, lES GETS
Lac des Écoles is located in Les Gets and the perfect place to relax whilst the kids play on the famous inflatable 'Wibit Park'. The swimming lake is supervised by qualified personnel to ensure safety for all, so you really can enjoy a worry free day.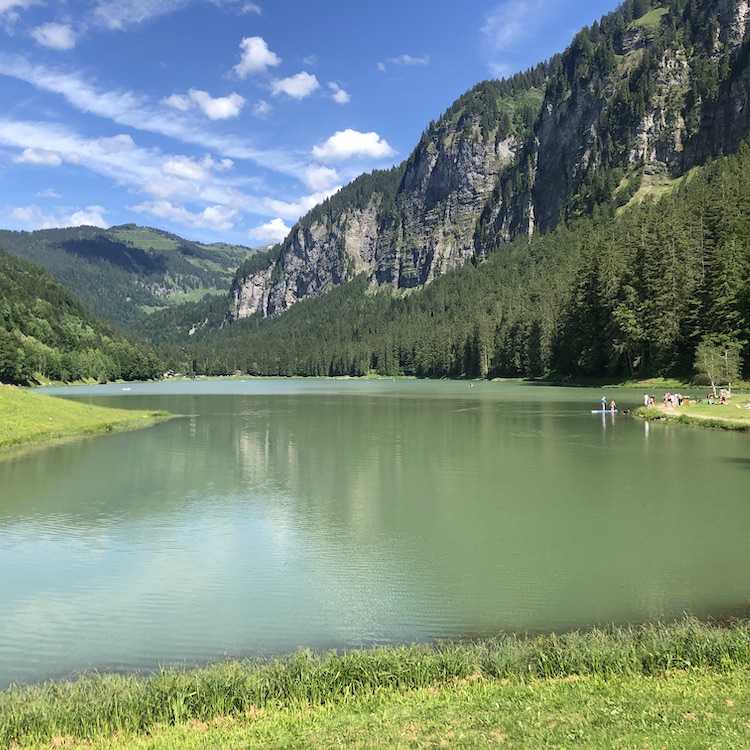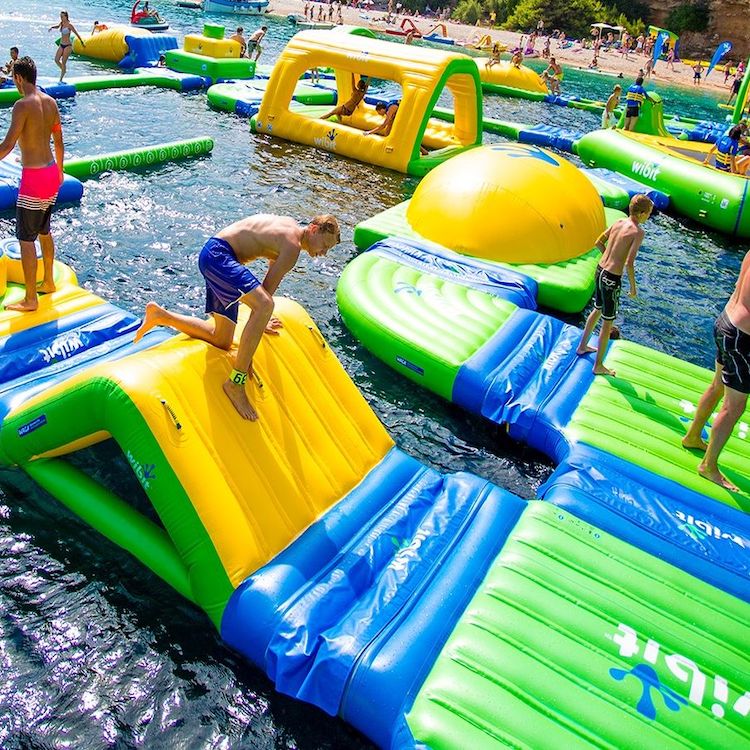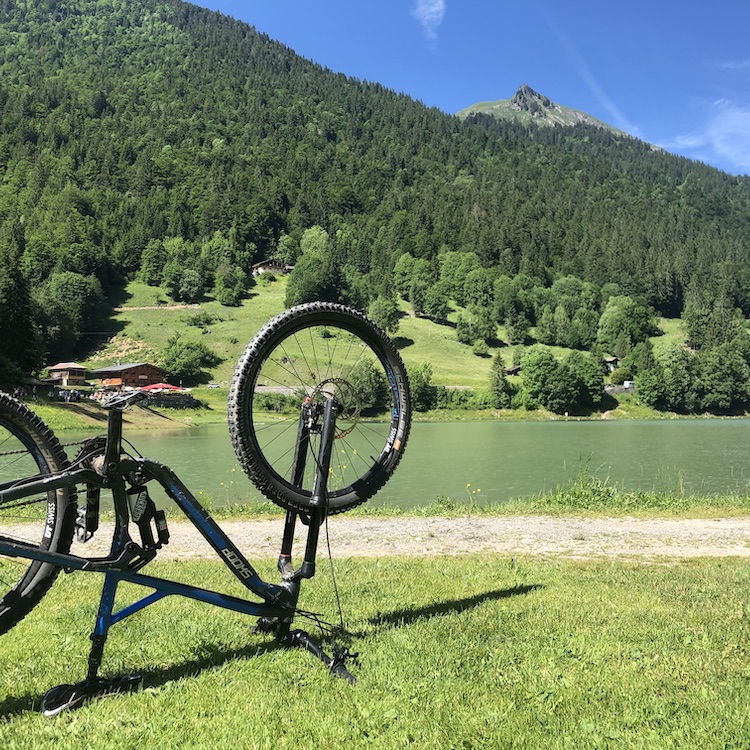 Lake Vonnes, ChÂtel
Located 1km from Châtel village you will find the beautiful Lake Vonnes. Similarly to Lake Montriond, it is equipped for walking, cycling and pushchairs.
Other than its beauty, there are many other factors that attract sun worshipers and other visitors to the lake. On a sunny day you can rent boats, take a scenic stroll, have a picnic and there is even a playground for children.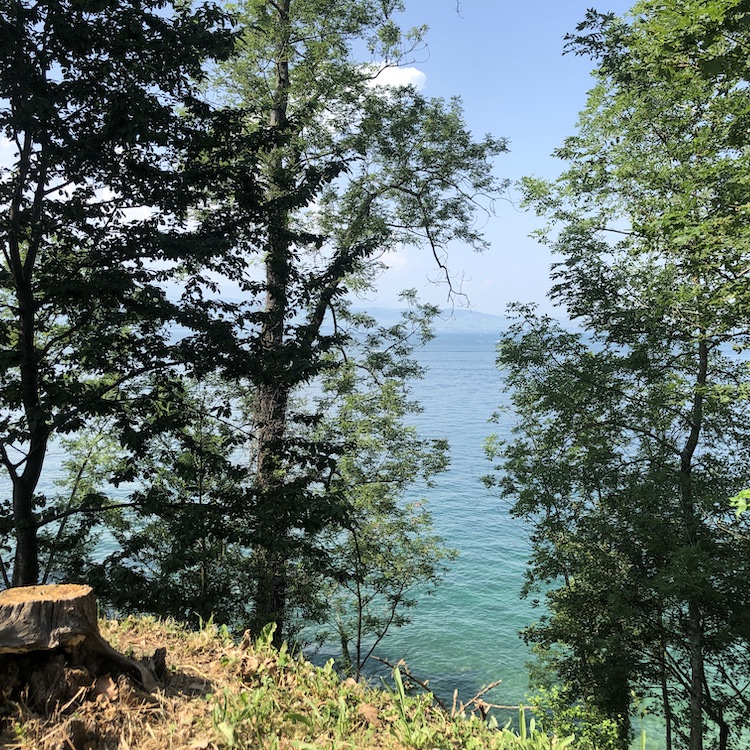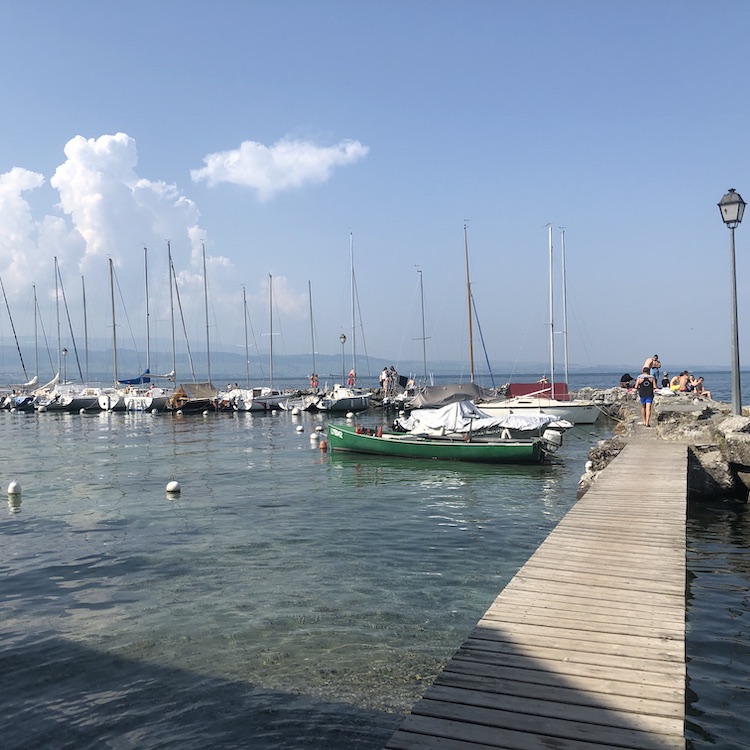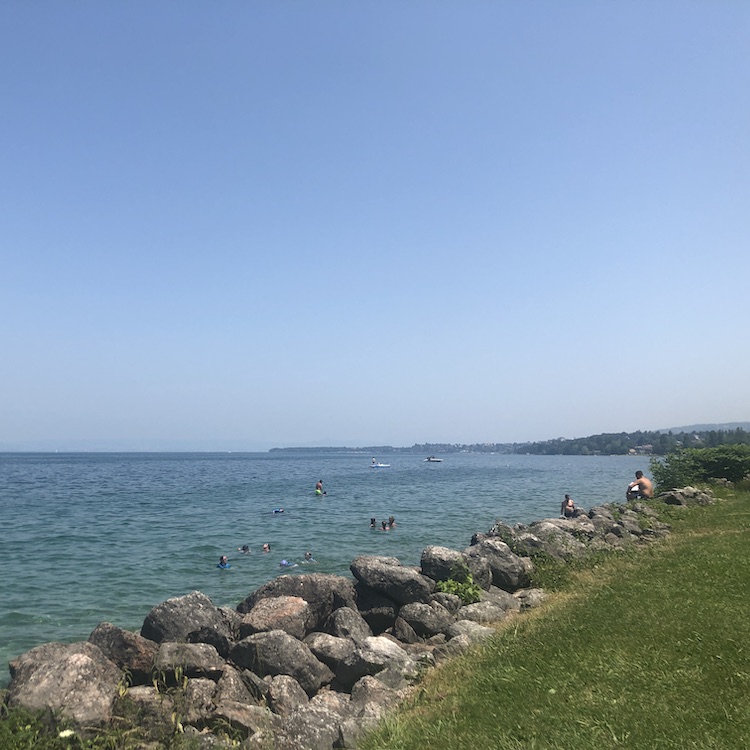 LAKE GENEVA
Lake Geneva, also known as 'Lac Léman' is host to a bounty of natural waters, beautiful beaches and swimming spots. Visiting a sandy beach along Lake Geneva is one of the top things to do on a hot sunny afternoon during the summer in Morzine.
A useful tip to know is that you can access other parts of the lake and between beaches on the yellow lake boat which is part of public transport.
outdoor pool areas
Morzine offers both indoor and outdoor facilities for the whole family to enjoy. Whether your perfect day involves exercising, having fun or simply relaxing, the swimming complex of the Parc des Dérêches is open daily and offers a broad range of activities.
The best part about the outdoor area is that there are loungers to take your book and enjoy the peace whilst the kids enjoy the paddling pool.
These are just some of our favourite spots to relax on a sunny day. Of course the mountains are filled with many scenic places to take a picnic, relax, soak up the sun and enjoy your surroundings. 
Do you have any further questions?
Get in touch with our sales director Jess today on +44 7739 692 908.
Contact Jess by phone, Whatsapp or email and she'll be happy to help organise your next alpine holiday.
Other Blogs That Might Interest You
Winter isn't the only season we love in the mountains. Spending summer in Morzine is really quite a special experience and we'd LOVE to share it with you this year! Of course, we're not exactly sure how travel is going to look for the coming summer, but not to worry!...
Stay up to date with our latest news on Facebook, Twitter and Instagram.