We consistently deliver an unrivalled level of service across all of our properties. Both friendly and professional, our team of dedicated staff will go above and beyond to make your stay truly unforgettable.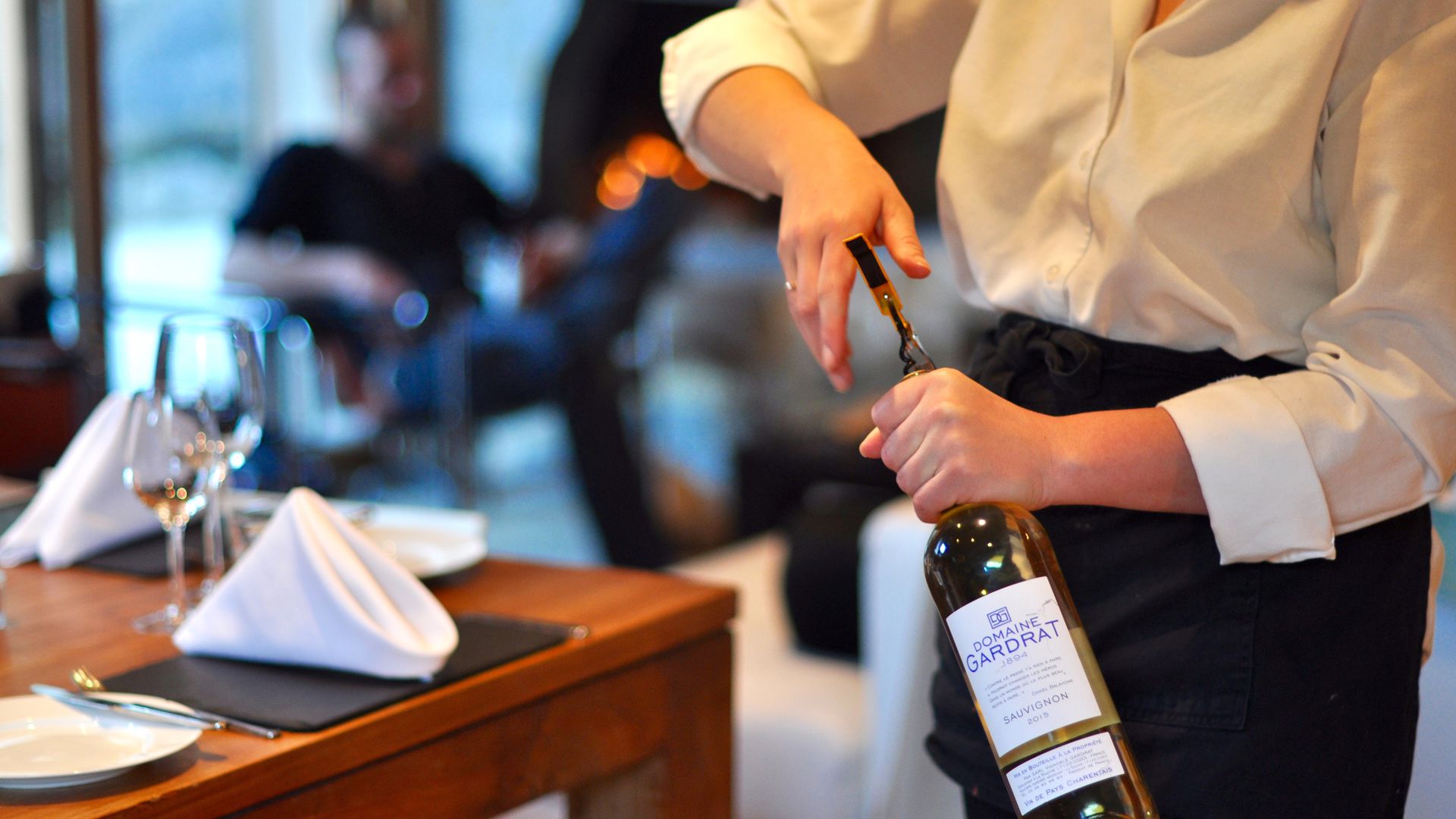 Our Fully Catered Experience
We pride ourselves on providing the most attentive catered chalet experience in Morzine and believe that one of the most important parts of any skiing holiday is time spent around the dinner table with family and friends.
We believe it's the little things that really count so we pay great attention to detail when it comes to selecting our loose leaf teas, artisan coffees and all of the other important extras that make up our fully catered package.
We want you to feel at home but we ultimately aim to spoil you; never overlooking the finer details and always exceeding your expectations. With such an experienced and passionate team we are able to ensure that every single guest receives the highest possible standard of service, for which we are renowned.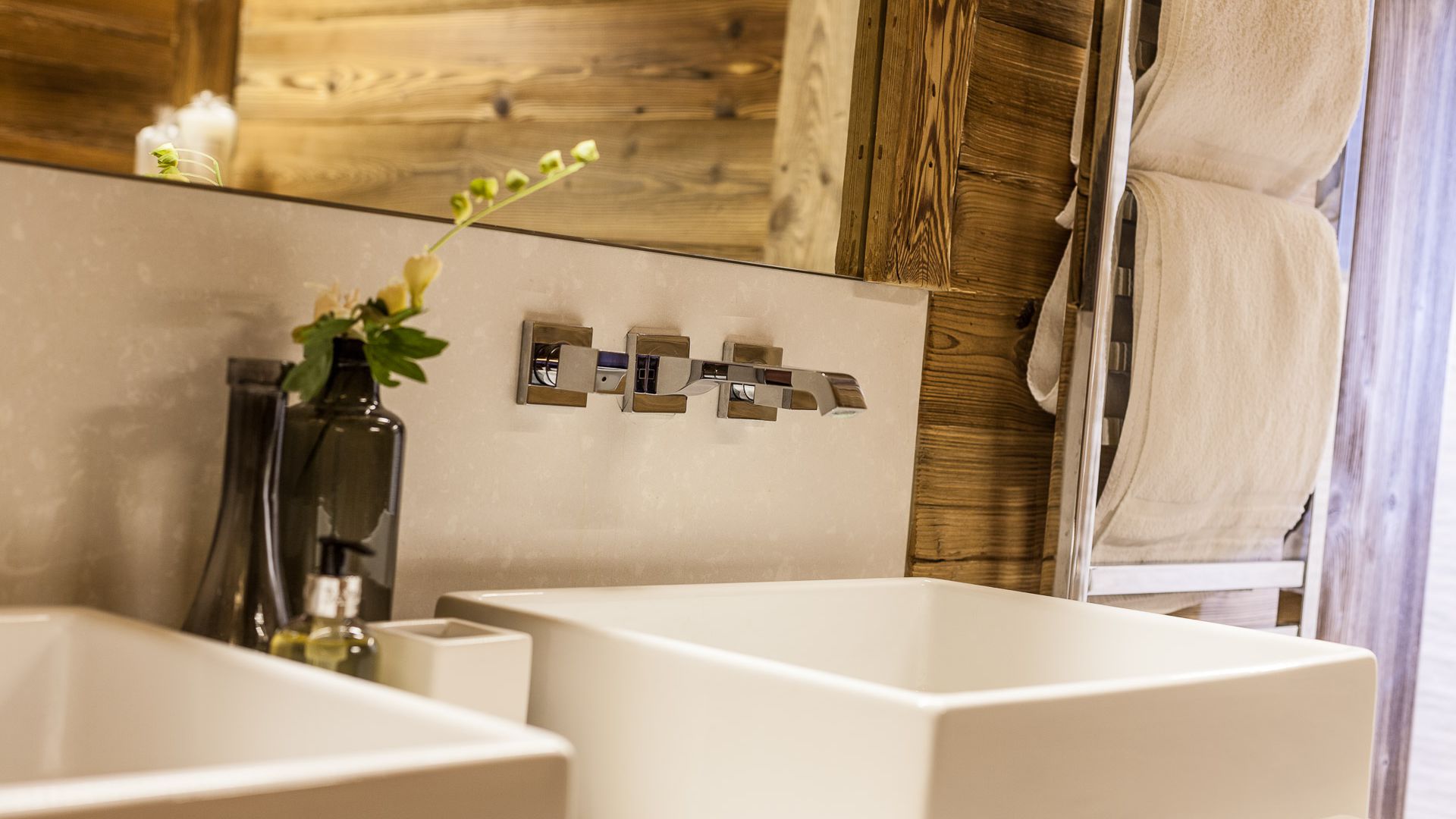 Luxury B&B
A flexible alternative to our fully catered package, a luxury B&B holiday allows you the freedom to choose exactly how to spend your evenings.
Your dedicated chalet host will prepare a cooked and continental breakfast for you each morning and be there to serve tea and coffee throughout. Afternoon tea will be waiting for you when you return to the chalet after a day on the slopes and our dedicated drivers will be on hand to help you easily navigate the resort. We provide a daily housekeeping service and are available throughout your stay to help organise restaurant reservations and any extra activities.
If you fancy spoiling yourselves then you can book one of our private chefs to provide evening meals in the comfort of the chalet, on any number of nights during the week.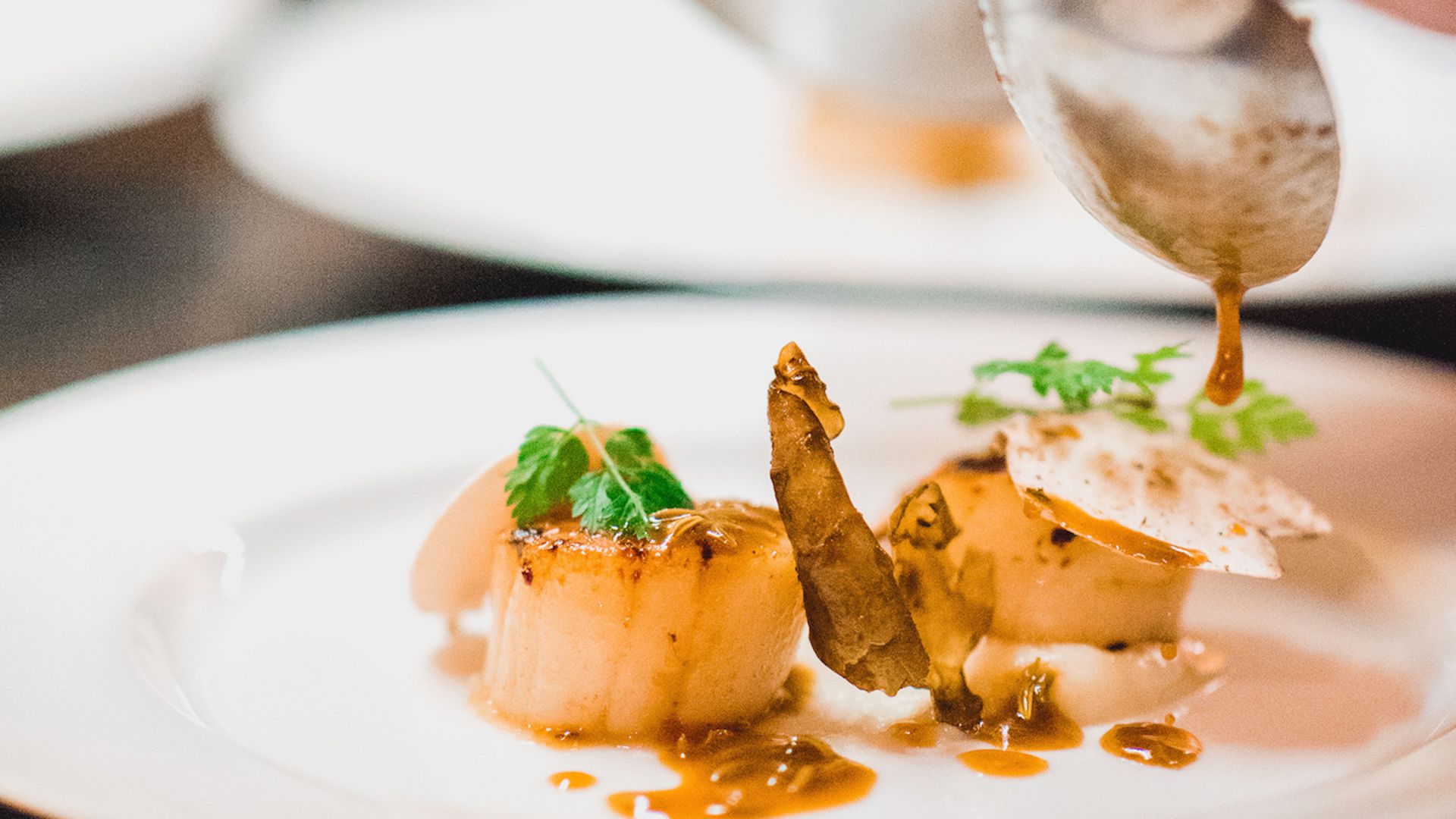 Our Food
Food and wine is very much the focus of a Morgan Jupe holiday. We take great pride in providing a memorable dining experience for each of our guests and we always use the freshest, best quality produce available.
Our menus are designed to blend creativity with tradition; using exciting flavour combinations, classic cooking techniques and always maintaining good balance throughout the week.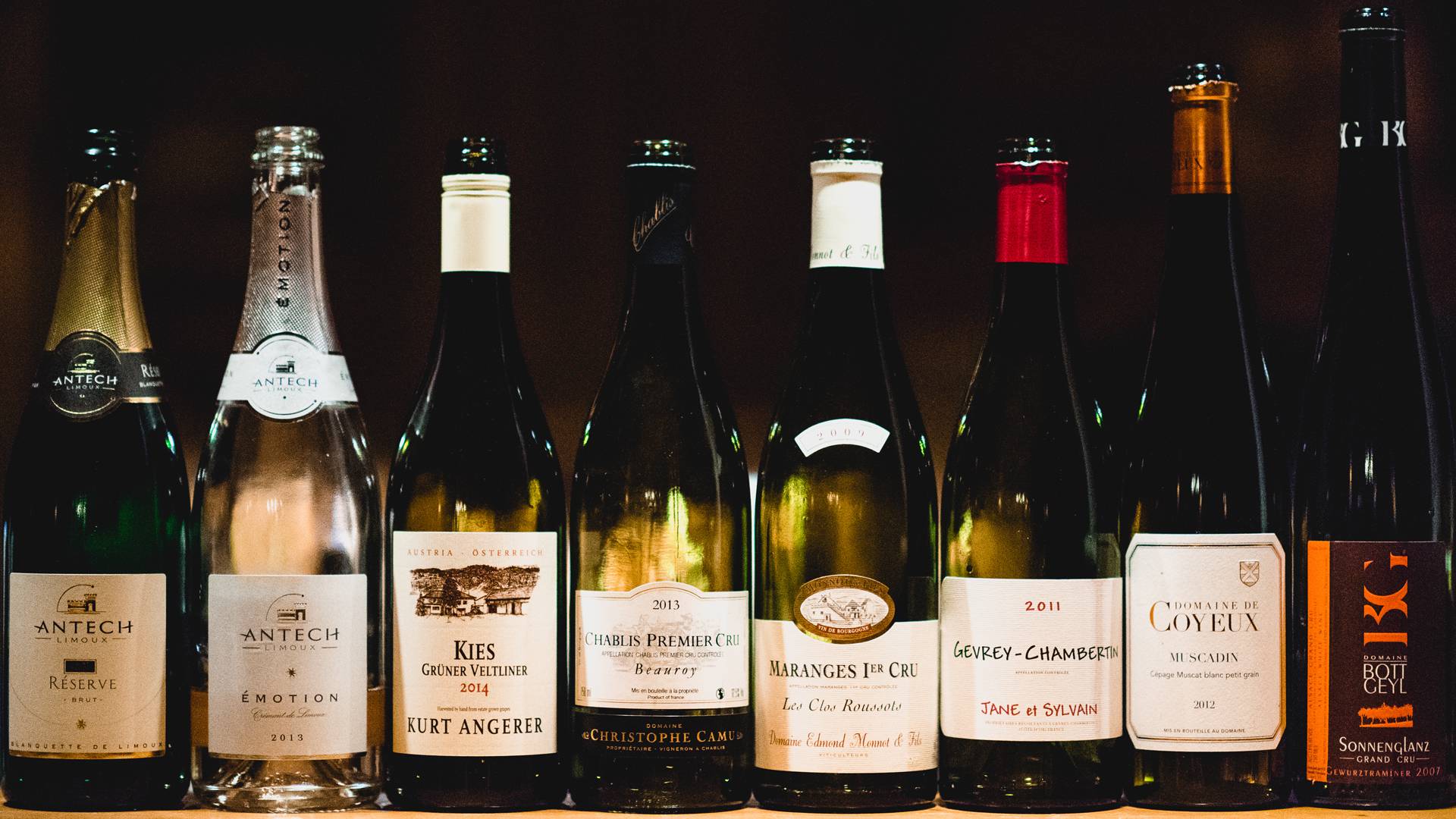 Our Wine
We place as much emphasis on the quality of our wines as we do on the rest of our package and are proud to say that we offer the best inclusive wine list of any catered chalet.
We take a hands on approach to sourcing our wines and each year we travel around Europe to seek out the best, undiscovered wines on offer. We work directly with small, independent wine-makers who dedicate their lives to producing the most delicious wines they possibly can!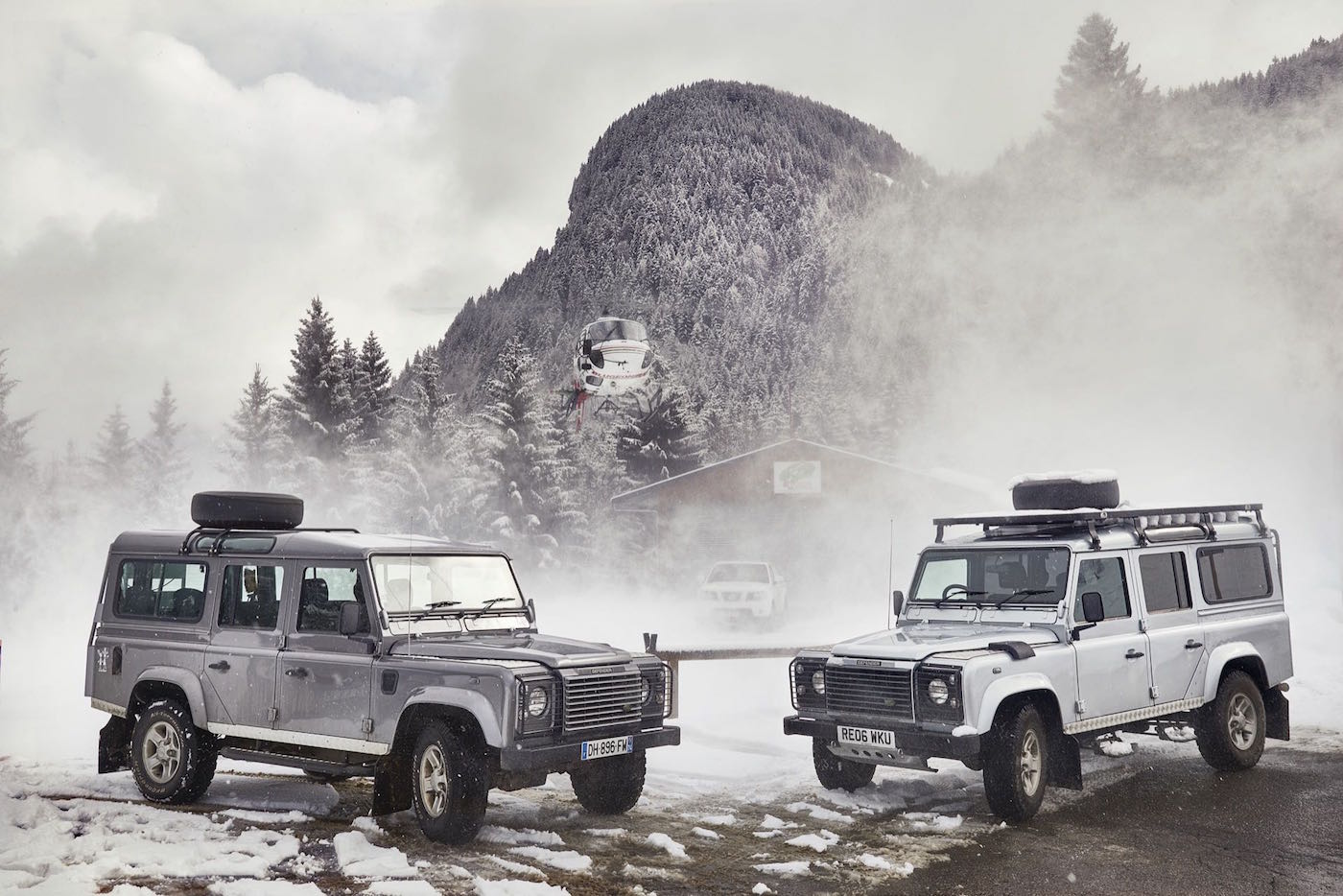 Our Local Driving Service
Our local driving service operates every day of the week and includes a dedicated driver and vehicle between the hours of 8.30am – 10.30am and 4pm – 7.30pm. We offer lifts between your chalet and the following drop-off points: Morzine town centre; Fys/Favre chairlift; Pléney gondola; Super Morzine gondola; Nyon cable car; Prodains Express cable car.
Between the hours of 10.30am and 4pm you won't have a dedicated driver but we do have at least one driver on-call every day. Lifts between these times must be booked at least 30 minutes in advance to ensure our drivers can reach you on time.
We dedicate one (8-seater) vehicle per chalet, which means groups larger than this will be driven in shuttles. On occasion, we may be able to use one of our other vehicles to drive in convoy but this can't be guaranteed.
"By far the best skiing experience in the Alps"