Avoriaz – One of our favourites!
You've probably heard of Avoriaz, a French mountain resort with incredible views and miles of skiing. But what you might not know, is that it's one of 12 resorts located in the very heart of the Portes du Soleil and is an absolute must on your holiday agenda.
Our luxury B&B and fully catered chalets are located in the neighbouring resorts of Morzine and Les Gets, just a stone's throw from Avoriaz. So when you holiday with us you'll be spoilt for choice when it comes to accessing the best conditions in the Portes du Soleil.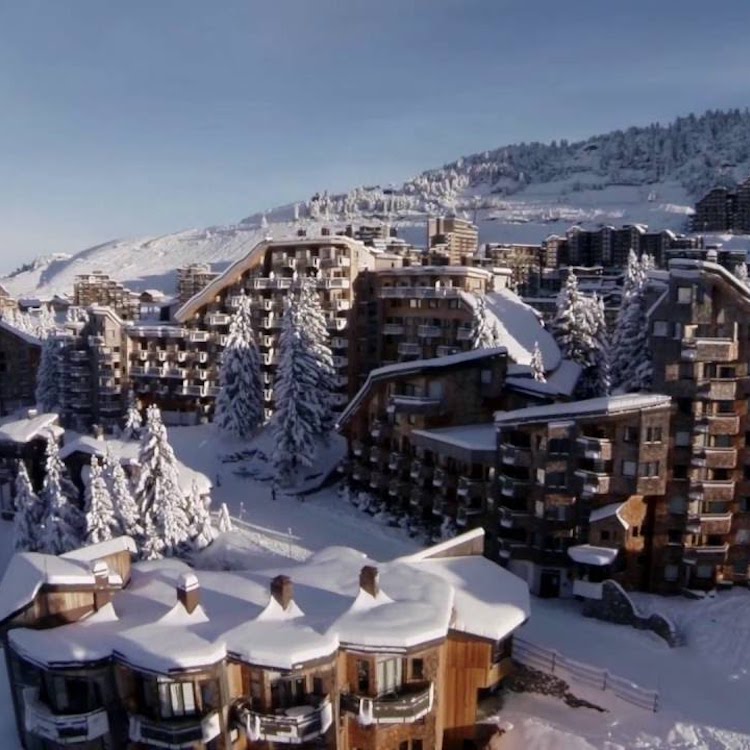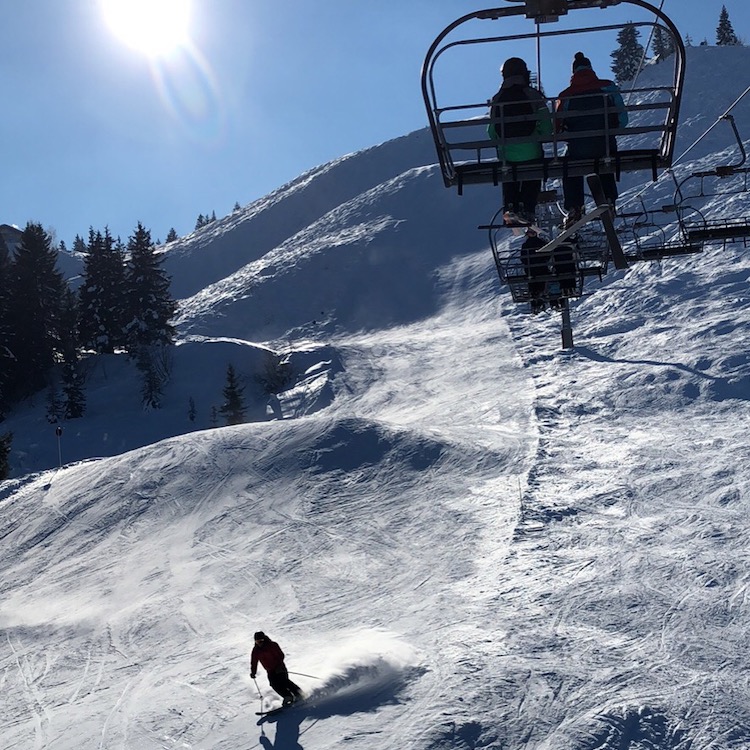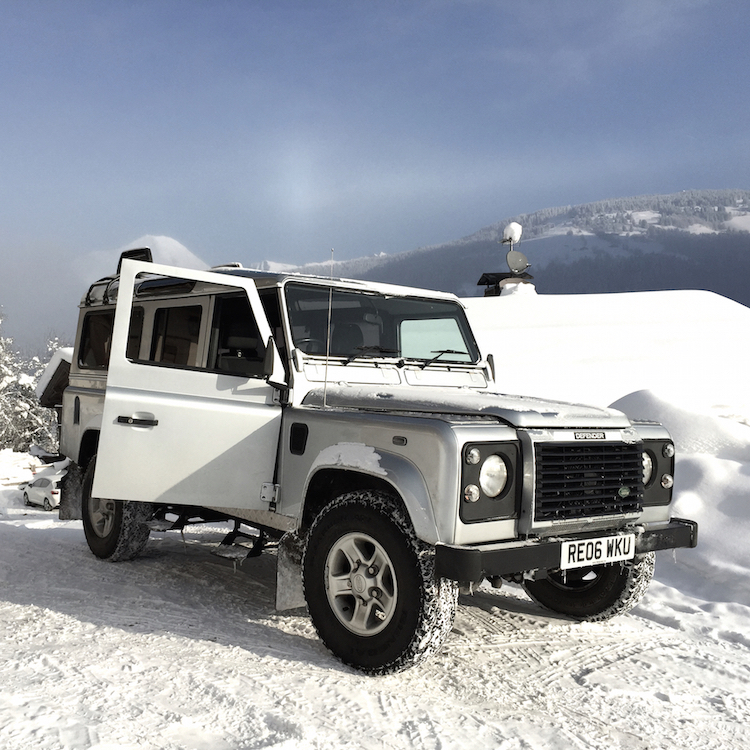 Access
The Portes du Soleil is the largest ski area in the world, offering an incredible 650kms of pistes. We offer an unrivalled driving service in our fleet of Land Rover Defenders, so you can make the most of this amazing playground, without limitation.
Avoriaz is at an altitude of 1,800 metres and has 67 runs which you can freely explore with your Portes du Soleil lift pass. It also offers wider access to the other resorts in the Portes du Soleil, with connections to Châtel in one direction and Les Crosets (Switzerland) in the other.
When you want to ski in Avoriaz, one of our drivers will take you to the famous Prodains lift, which is just a 10 minute drive from our chalets in Morzine. Hop on the cable car which travels at 7 meters per second, transporting you to the centre of Avoriaz in just 4 minutes and 20 seconds. It doesn't get much better than that!
Visiting On Foot
For non-skiers, Avoriaz is a great place to visit on foot. Combined with unspoilt mountains and its incredible architectural style, Avoriaz really does resemble something out of a storybook. You will instantly notice that it's completely unique from any other resort. There are no cars here so horse & sleigh is the main mode of transport… soak in the sound of the clopping of hooves and the jingle of bells as you explore this winter wonderland.
After a leisurely wander (and perhaps a mid-morning coffee stop) you can meet with the skiers in your group for a slap up lunch at Les Fontaines Blanches, one of our favourite restaurants right in the centre of the resort (ask us to book you a table).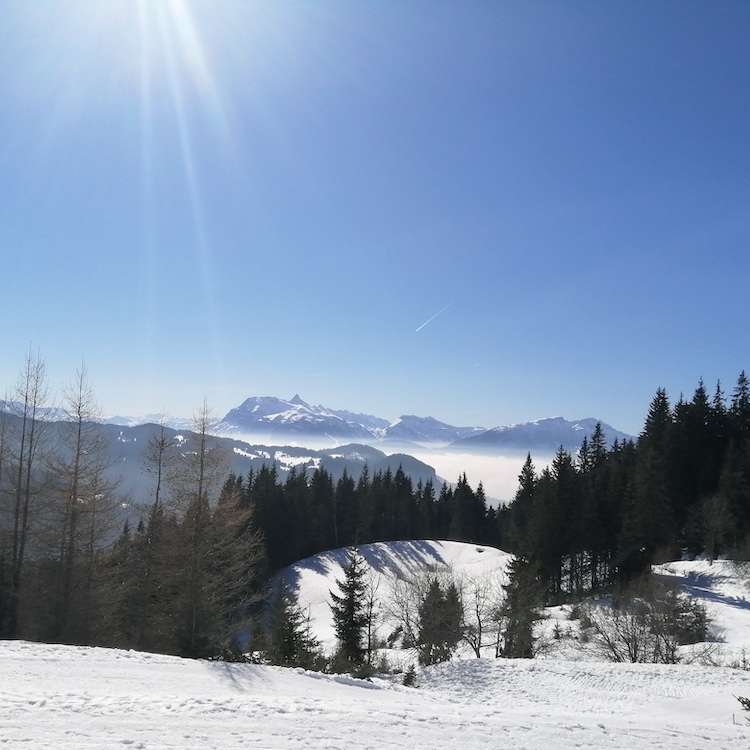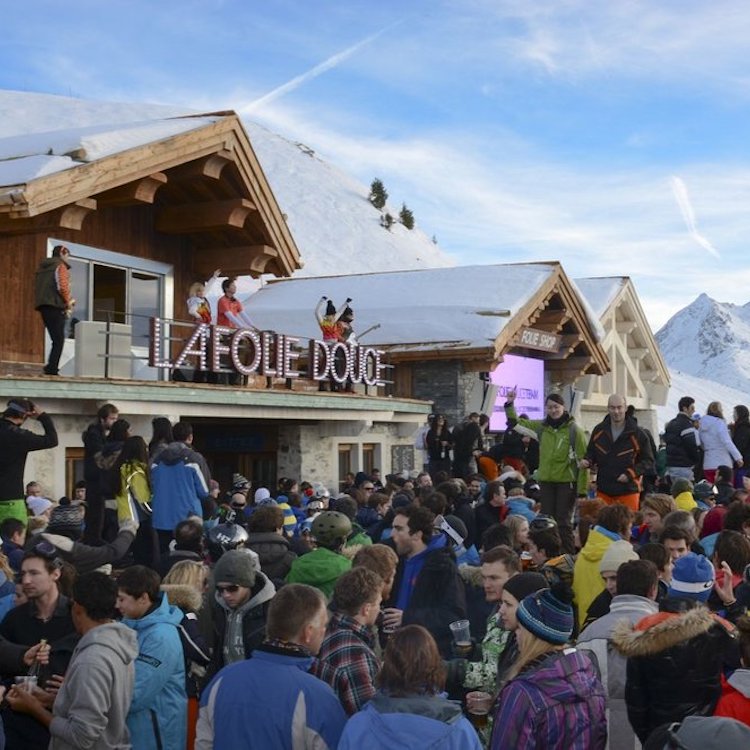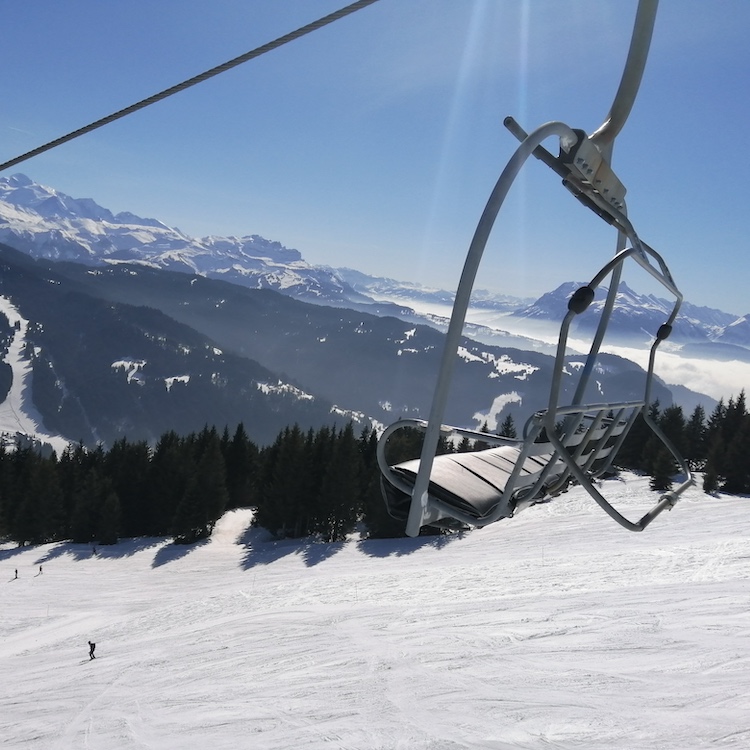 Skiing and Great Restaurants
The skiing in Avoriaz is simply brilliant, no matter what your level. There's great variety here for beginners through to advanced skiers and more importantly, there are great options for lunch everywhere you look!
The longest piste in Avoriaz is the 6km-long 'Abricotine', which starts at the top of the 'Mossettes' chairlift. It also happens to be one of our favourite blue runs, as it is a great opportunity for beginners/intermediate to get some practice in. There are a few 'steep' parts but always followed by flat sections to help skiers slow down. Stop for lunch in the sun at Les Ancelles once you reach the bottom.
'Les Tannes' is a red run that takes you through the trees of Les Linderets and it's definitely worth a go if you enjoy a bit of off-piste skiing. On a powder day, you can easily sneak off for a play around in the good stuff. Ski through the bowl at the bottom and down towards the 'Goat Village' for lunch at La Terrasse.
If you're a confident skier and you're looking for a challenge then head over to the Grande Combes sector above Prodains. Or if you're really feeling adventurous you can take on the famous 'Swiss Wall' at the top of the 'Choucas' chairlift.
Après Ski
After a great day of skiing, it's always a good plan to enjoy some well deserved après! If you're still in the heart of Avoriaz then be sure to check out the brand new for 2019 Folie Douce. This new venue is certainly in tune with the times, a place where all generations can have a bawl. After a boogie you can make your way down the Prodains gondola, which stays open until 21.00, where your driver will be waiting to take you back to your chalet.
Head over to Ardent for an alternative après ski experience at Happy Hours. It's a great spot for a few beers, an afternoon snack and some hip sounds. If you really want to party then make sure you're here on a Wednesday evening, when the DJ never fails to get the crowd bouncing! Like Prodains, Ardent is just a short drive from Morzine and Les Gets so your driver can pick you up right outside when you're all aprè'd out!
Do you have any further questions?
Get in touch with our sales director Jess today on +44 7739 692 908.
Contact Jess by phone, Whatsapp or email and she'll be happy to help organise your next alpine holiday.
Other Blogs That Might Interest You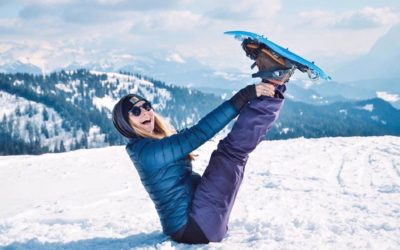 Last week the wonderful Nicole (Strength & Serenity Yoga) and Emily (E m il y R u t h Y o g a) told us about the benefits of yoga and how it's a great way to prepare our minds and bodies for our next ski holiday. In this blog, Morzine's pilates goddess, Georgie...
Stay up to date with our latest news on Facebook, Twitter and Instagram.