Morzine Ski-Passes and Official Lift Opening Dates
The Portes du Soleil is renowned for being the largest international ski area in the world. One of the things we love most about it is that you can ski in 2 different countries (France and Switzerland) all in one day if you want to! With 12 linked resorts, a variety of terrains and an abundance of things to see and do, there's no wonder this area is a favourite amongst groups of friends and families. As there are lots on offer, it's important to understand the types of Morzine ski-passes available for beginners and more advanced skiers.
Read on to find out more about them and the official lift opening dates that we've all been waiting for!
types of morzine ski-passes
There are two main Morzine ski-passes available … the Portes du Soleil pass covers the full area (650km) and the Morzine-Les Gets ski pass covers the local slopes accessed directly from our chalets (120km).
Experienced holiday skiers are advised to purchase the 6 day Portes du Soleil pass because it ensures access to all of the pistes and the best conditions, along with a huge range of mountain restaurants and après bars without the worry of 'crossing a border' unintentionally. For beginners and anyone booked into ski school in either Morzine or Les Gets, the smaller area is usually sufficient.
When you stay with Morgan Jupe, we will organise lift passes on your behalf and deliver them to the property ahead of arrival. If you have already booked winter accommodation and haven't yet emailed us with your lift pass requests, please make sure you do that ASAP and we will get this all organised for you.
You can find a list of official ski passes here; https://en.morzine-avoriaz.com/skipass-morzine-avoriaz.html
discounts on morzine ski-passes
Early Booking Discounts
Organise your accommodation with Morgan Jupe as early as possible and enjoy the benefits.
Book early and take advantage of a 10% discount. This offer is available from 01/10 to 15/11/2019; (except for passes valid during French school holidays: The discount is -5%).
family ski-passes
 We understand that the costs associated with a family ski holiday can be a little overwhelming, but fortunately the Portes du Soleil offers a great discount for families with children.
Families of a minimum of 4 people (2 adults + 2 children) who purchase a 6-14 day Portes du Soleil or Morzine-Les Gets ski pass will receive a very helpful 10% discount. These passes, like all others, can be purchased through Morgan Jupe prior to your holiday.
group ski-passes
 Skiing in a group this winter? Great! You can also benefit from some fantastic deals on your lift passes.
> Get a €15 reduction on ski-passes when you buy 2 adult ski-passes, valid for a minimum of 6 days each.
> Get a €24 reduction on ski-passes when you buy 3 adult ski-passes, valid for a minimum of 6 days each.
*Offers valid all season except during the Rock The Pistes Festival week from 15-22 March 2020.
Not to be combined with early booking discounts.
student ski-passes
 Students can purchase ski passes at "junior" rates if they have a valid student ID card. This particular discount is only available in resort for Morzine-Les Gets passes.
.official lift opening dates
Official ski lift opening dates for the 2019/20 winter season in the Portes du Soleil are scheduled as follows:
Avoriaz: Friday 13th December 2019 until Sunday 19th April 2020
Morzine & Les Gets: Saturday 14th December 2019 until Sunday 12th April 2020
All links connecting the 12 resorts of the Portes du Soleil will be open from Saturday 21st December 2019 until and 19th April 2020.
The above lift opening & closing dates are subject to change dependent on snow and weather conditions. 
There are some new lifts and pistes opening this year in the Portes du Soleil … How exciting?! Keep your eyes peeled for our blog with more information about them!
BOOK NOW FOR WINTER!
Our Sales Director, Jess, would love to help you plan your perfect summer adventure holiday. Please feel free to call or WhatsApp her at any time on +44 7739 692 908. If you'd rather send an email, you can do so by clicking the link below…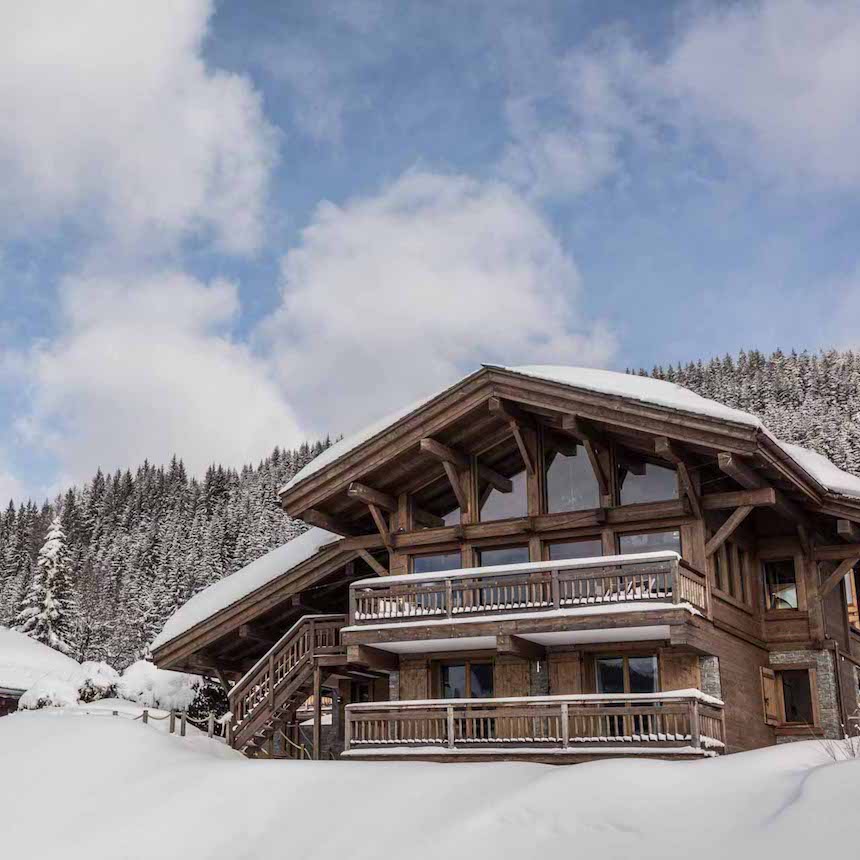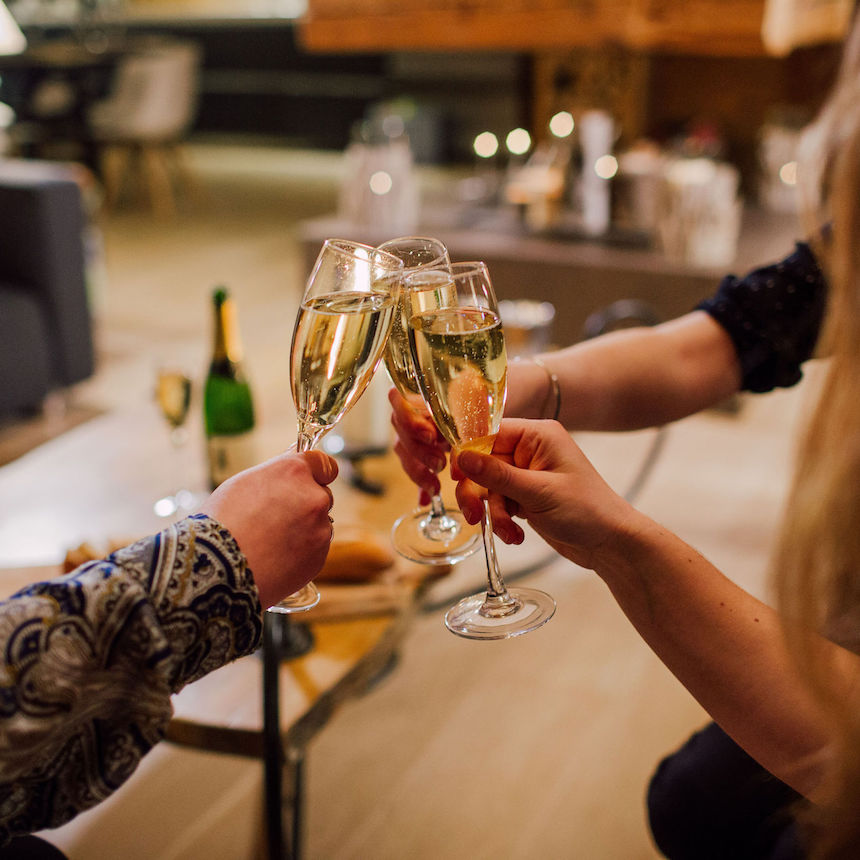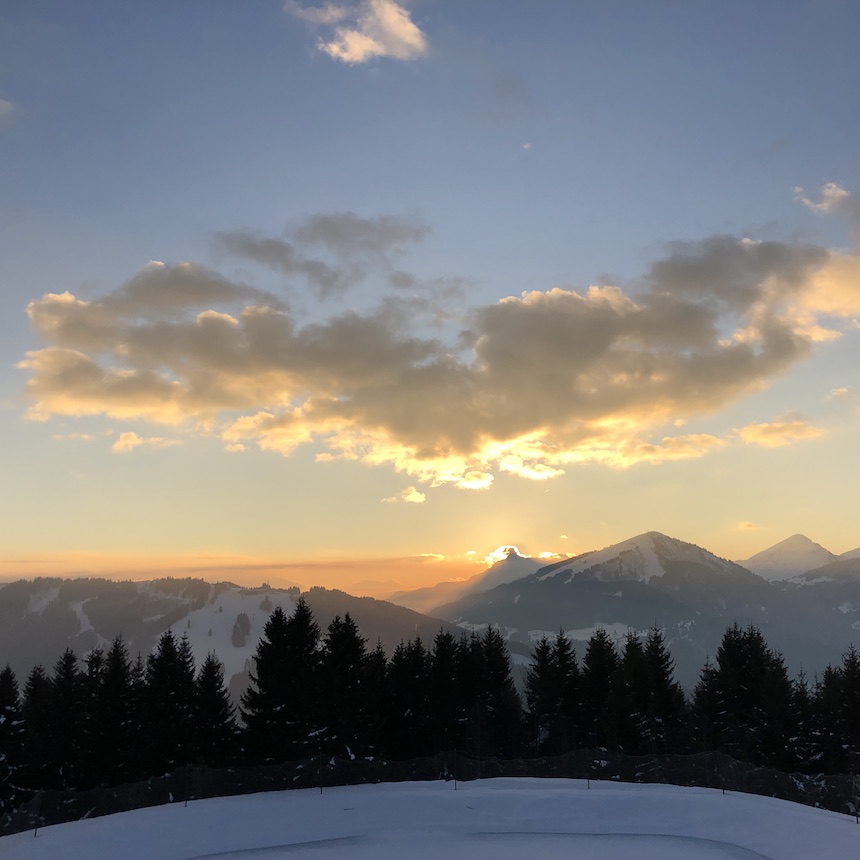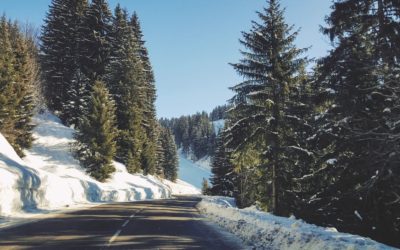 Some airlines should still be flying to and from Geneva with safety measures put in place this summer, and that's fantastic! However, driving from the UK to Morzine is another great option to consider. In this blog we talk about the benefits of driving and the best...
Stay up to date with our latest news on Facebook, Twitter and Instagram.