Our Bespoke Service Part Three: Luxury B&B
So we've told you all about our mouthwatering menu and delicious wines, now it's time to tell you all there is to know about our unique luxury B&B experience. The term 'bespoke service' really couldn't be more fitting when it comes to our luxury B&B holidays and that's why our guests love them so much!
Read on to find out exactly what we mean …
exclusive use of the chalet
The term 'B&B' may be most commonly associated with booking a chalet by the room, but with us that's absolutely not the case! With a Morgan Jupe luxury B&B holiday you can enjoy exclusive use of your own chalet. So whether you're a lover of alpine tradition or a modern chalet is more your thing, it's all yours for a short break, a week or more!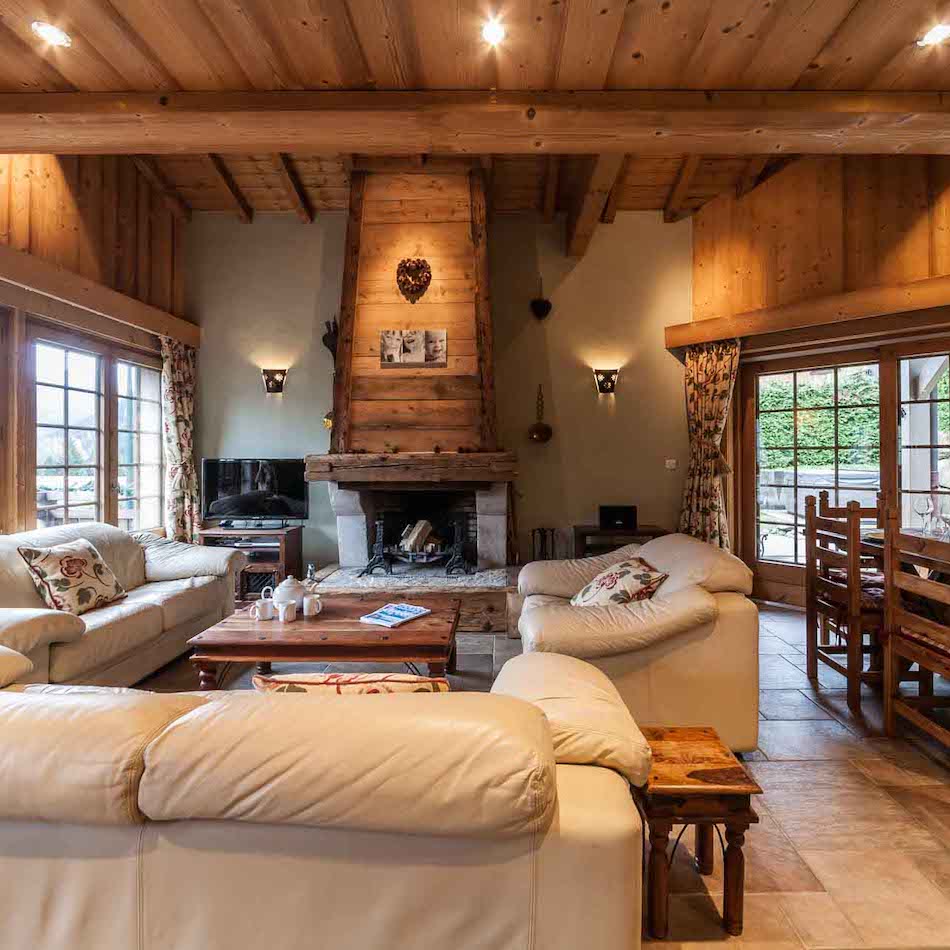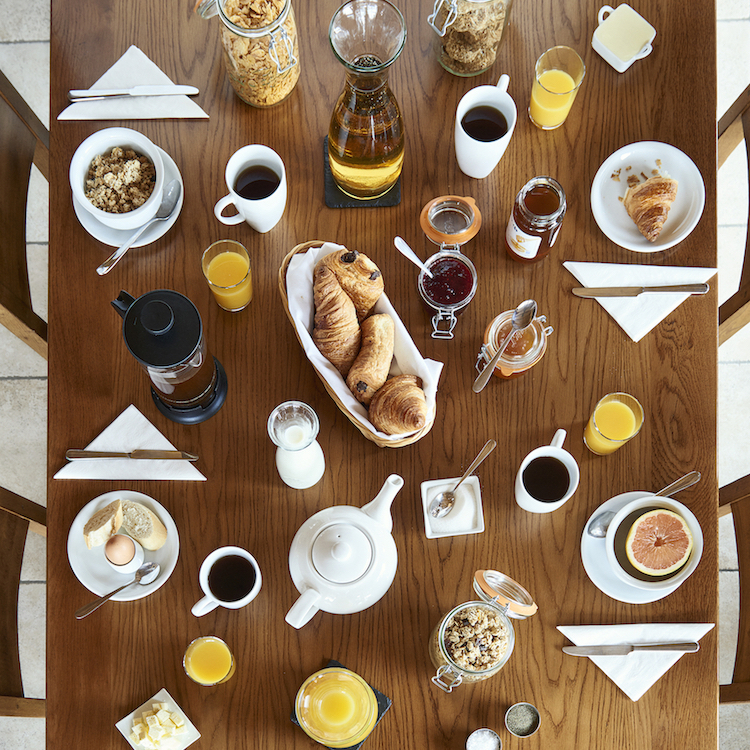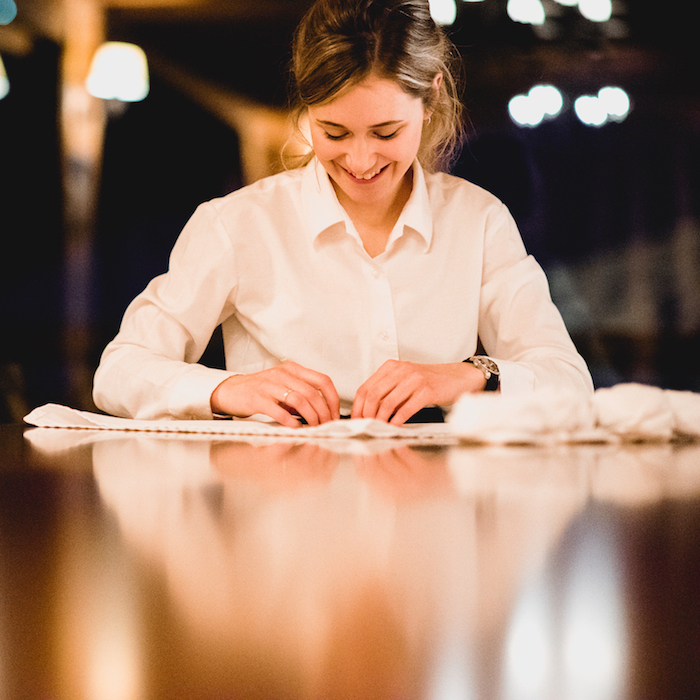 Morning host and housekeeping
There's nothing like a scrumptious breakfast to set you up for a big day on the slopes! With our B&B package you'll wake up to the smell of freshly baked croissants and enjoy a cooked and continental breakfast each morning, prepared by your dedicated chalet host.
As you return from a great day on the mountain, the beds will be made, the chalet will be cleaned and afternoon tea will be ready and waiting for you. We weren't kidding when we said it was luxury …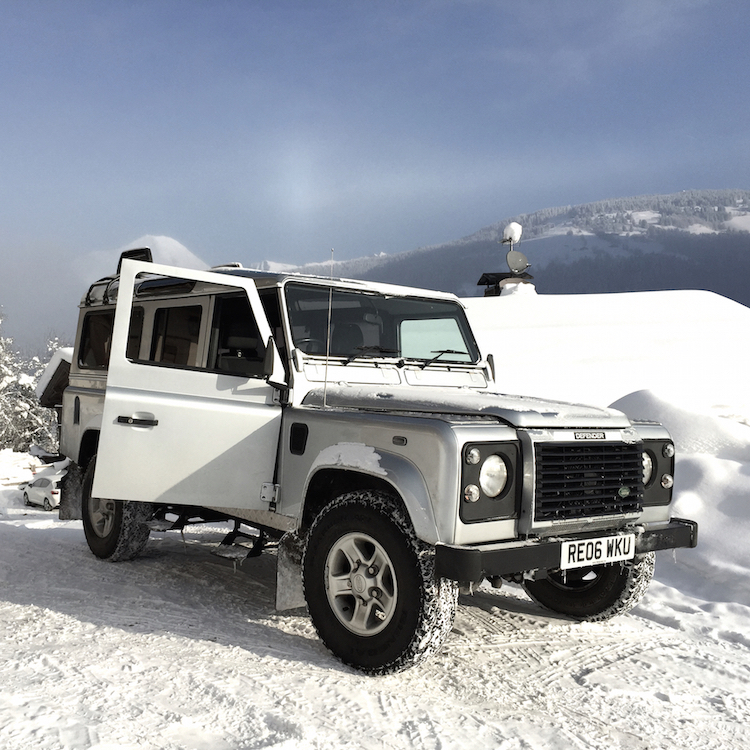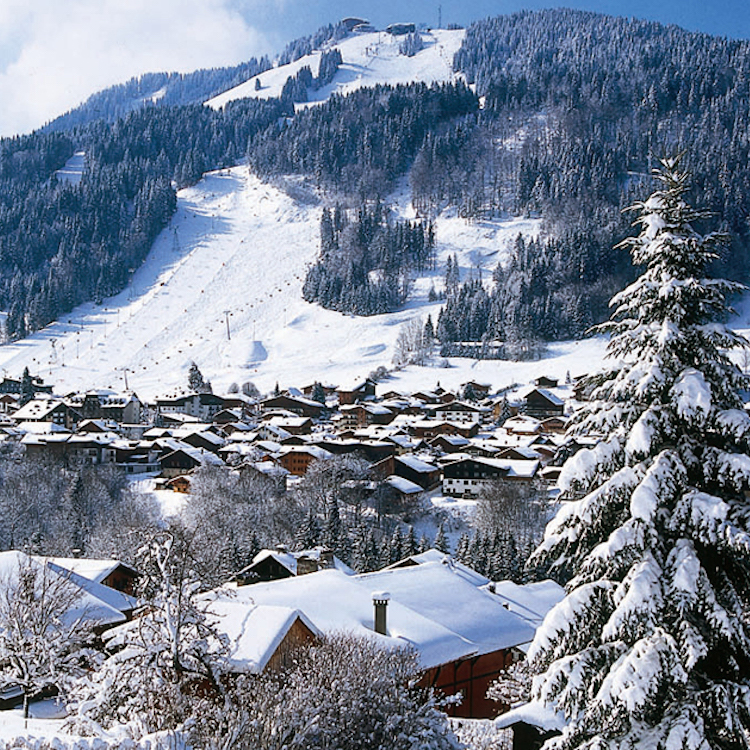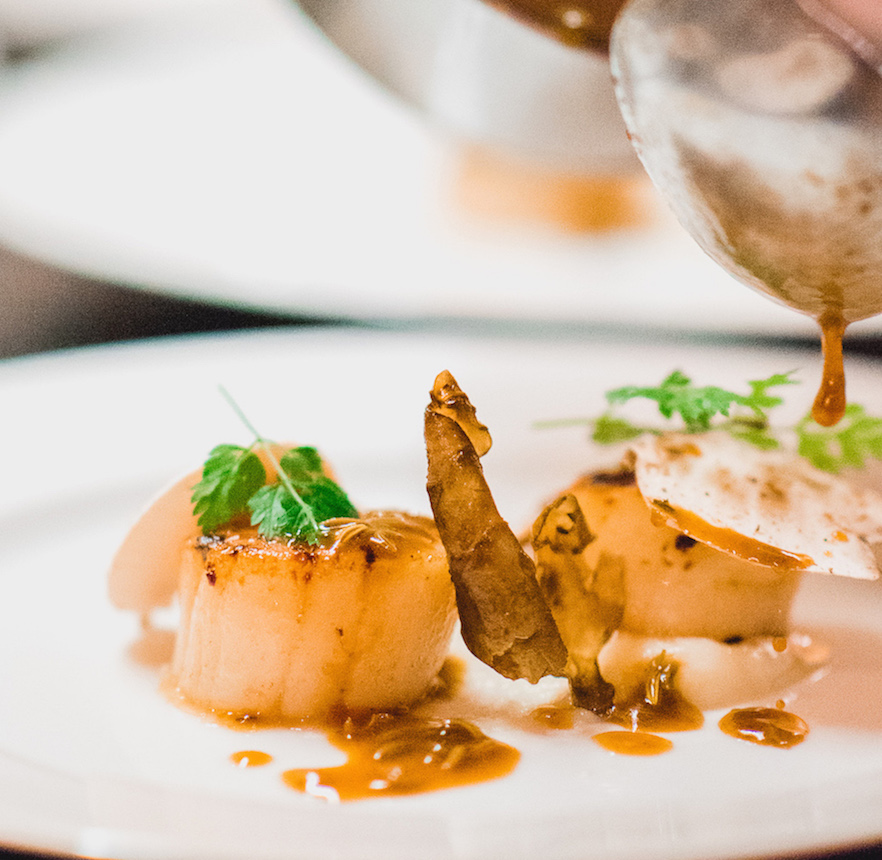 LOCAL DRIVING SERVICE
As with our fully catered package, our slope-shuttle is available every day throughout the week, with a personal driver in one of our legendary Land Rover Defenders. Our friendly and professional drivers are available every day from 8.30am – 7.30pm so that you can access the chalet, slopes and town with absolutely no hassle. Evening taxis are available on request up until 11.30pm, so you can easily explore the restaurants in Morzine and Les Gets by night.
FLEXIBLE EVENINGS
Here's the best part … our luxury B&B package allows you to choose exactly which evenings you would like to dine in (if any). This bespoke service gives you the freedom to plan your week exactly how you want it, so you can keep everyone in the group happy. For the nights you would like to eat in, you can book one of our passionate, enthusiastic chefs to cook you up a delicious meal. Most of our guests choose to have catering for 2 or 3 evenings.
For the nights you decide to dine out, Morzine and Les Gets offer a fantastic range of restaurants where you can feast on local Savoyard specialities until your heart's content. It's a win win situation if you ask us!
Maybe you fancy something a bit more casual? Order a delivery from our "meals on wheels" menu. Each evening can be different so again, to suit everyone in your group. The meals on wheels are freshly made, hearty dishes that are easy to heat up whenever you want them. Isn't it nice just to mix it up a bit sometimes after all?
We can also stock the chalet up with wines from our extensive list ahead of your arrival and if you think you'll be cooking for yourselves then we can do a groceries shop for you too! As always, our aim is to make your holiday as hassle free as possible. You deserve it after all …
Find out more about our luxury B&B experience here. We are the only chalet company in Morzine/Les Gets (that we know of) offering this convenient package, so if it sounds like it could suit you then be sure to get in touch with us!
get in touch today!
Our Sales Director, Jess, would love to help you plan your next adventure. Please feel free to call or WhatsApp her at any time on +44 7739 692 908.
If you'd rather send an email, you can do so by clicking the link below …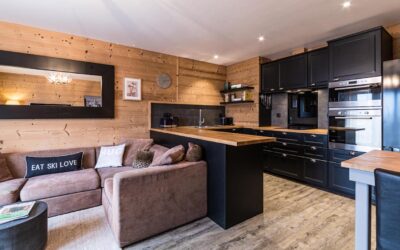 The sun is out, bars and restaurants are open, the lake is warm and the smell of delicious BBQs is wafting through the air here in Morzine. Summer has arrived and after a bit of a rocky year (to say the least), we are more than grateful to be enjoying the mountains...
Stay up to date with our latest news on Facebook, Twitter and Instagram.