Prepare For Skiing This Winter: Part One
Harri Bennett, chalet host for Morgan Jupe and professional personal trainer, shares some of her top tips for preparing your body for skiing this winter …
With the summer long behind us (did it even start?) our thoughts return longingly to winter. Crisp fresh mornings, log fires, mulled wine and of course our most favourite of things, snow.
With the whole of the Portes du Soleil on our doorstep, we and our guests are treated to the white stuff all winter long. Whether it's skiing or snowboarding that has your heart, Morzine is linked to over 650km of marked pistes making it a winter sport fanatic's dream.
But is your body ready? Whether you're a beginner or a seasoned pro, skiing and snowboarding can be tough on the body and if you want to make the most of your trip and hit the slopes hard then a little prep time in the gym can go a long way. Leg strength, glutes and core are the most important muscle groups when it comes to winter sports, along with aerobic capacity and flexibility. When you have everything working well together you'll be able to shred all day with less chance of injury or fatigue.
If you're already a gym bunny then classes like spinning are great for improving your cardio vascular fitness whilst also strengthening the legs. Body pump will work the whole body, including those important muscles used in skiing. Make sure you attend some stretch classes too to balance out your workouts.
For those who aren't gym bunnies or those wanting to put in some extra work on their own, we've shortlisted some of the best exercises to help you get ready for your upcoming snow sport trip … You might be the kind of person who prefers working out from the comfort of home with something like battle ropes in your garage or garden. Without a gym membership, there are still plenty of things you can do to get into shape for your skiing trip.
Planks
Considering it's such a basic exercise, the plank is surprisingly one of the best full body strengtheners out there. When performed correctly you're working your abs, lower back, glutes, shoulders and legs. All your core muscles work together in this exercise helping to improve balance and posture and sculpt your waistline.
Work on mastering the standard forearm plank; start with however long you can hold with good form and gradually increase by 10 seconds. Once you feel comfortable holding it for over 1 minute, challenge yourself by trying out some other plank varieties such as high planks, side planks, mountain climbers and 3 pinned planks.
Lie face down with legs extended and elbows bent directly underneath shoulders;
Engage your abdominal muscles, then lift your body up keeping elbows on the ground under your shoulders;
Your body should be in a straight line, imagine you have a ruler running from head to toe;
Keep your abs engaged, focus on your breathing and hold.
Please let us know how you get on with your planks and be sure to stay tuned for part two, coming up next week …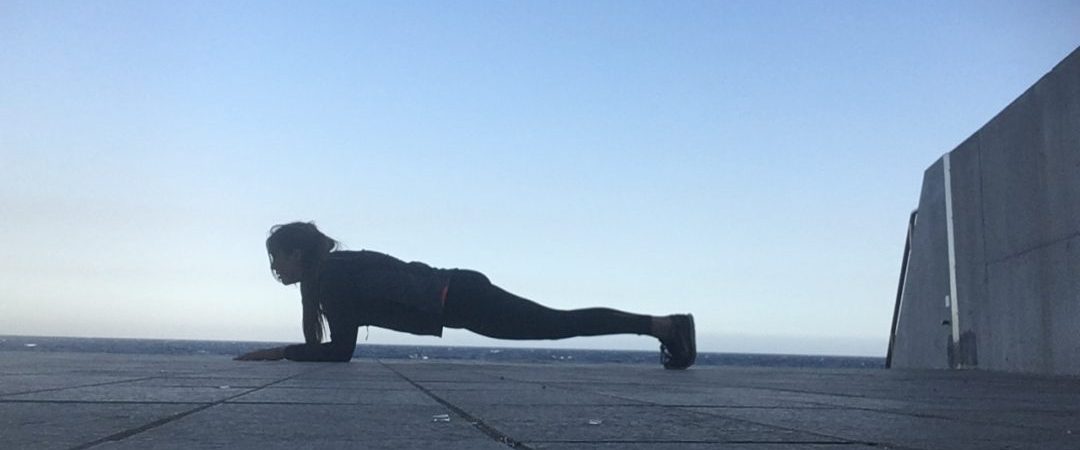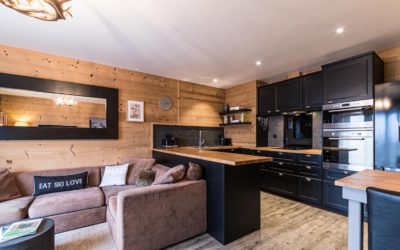 Summer 2020 may have started off a little rocky but the season is now very much in full swing here in Morzine and we couldn't be happier about it. The air bridge between the UK and France means we've been able to host guests since the start of July and continue pretty...
Stay up to date with our latest news on Facebook, Twitter and Instagram.