Flexible Bookings & Covid Policy
The year of 2020 has brought uncertainty and unease to people's lives all around the world. We know how difficult it has become to make plans for the future but we also know how important it is to have something to look forward to.
We have taken great care and consideration in finding the best approach going forward, not only for you as clients but also for us as a small business. We know how important it is for you to feel that your hard-earned money is in safe hands and we have developed new secure, flexible booking policies for exactly that reason.
Read on to find out more… 
our COVID POLICY
During these uncertain times, we want you to have peace of mind and be able to book your next Morgan Jupe holiday with absolute confidence. We will provide a 75% refund if, on your booked arrival date, a government restriction is in place that would either prevent you from travelling to your accommodation with us or prevent us from accommodating you.
flexible bookings
We know that flexibility has become increasingly important when it comes to making travel plans. You will be familiar with the concept of a flexible travel ticket, for rail and airline bookings, but this is not something that has typically been available for accommodation… until now.
We have developed a new flexible booking option, accompanied by new prices, in order to offer ultimate flexibility in the event that you choose to cancel your holiday for any reason ahead of your stay. The following cancellation policies will apply depending on which booking option you select at the time your reservation is confirmed…
Standard Bookings:
payments become non-refundable at the payment due dates (as above)
Flexible Bookings:
you may cancel, for any reason, up to 14 days before your arrival date and receive either:

a credit for the full booking amount;
a refund for 75% of the booking amount.

 

 
 credit can be used, subject to availability, to either:

rebook the same property for a different date within 18 months of the original arrival date, or: 
book a different property for any date within 18 months of the original arrival date.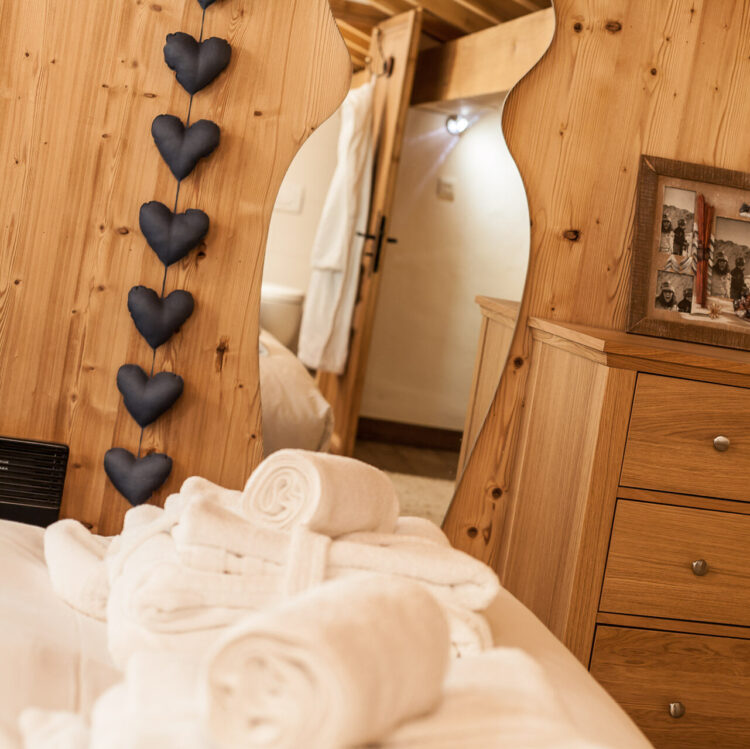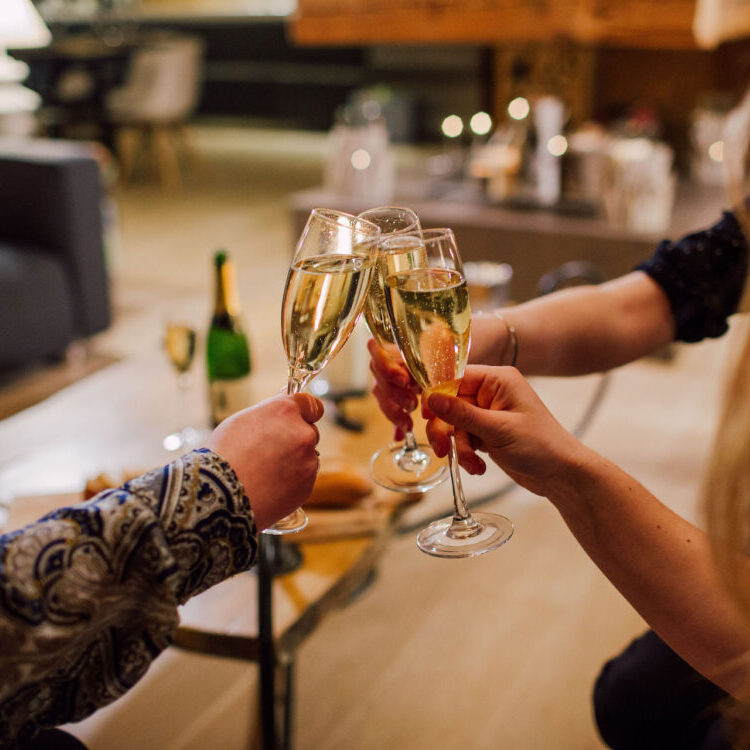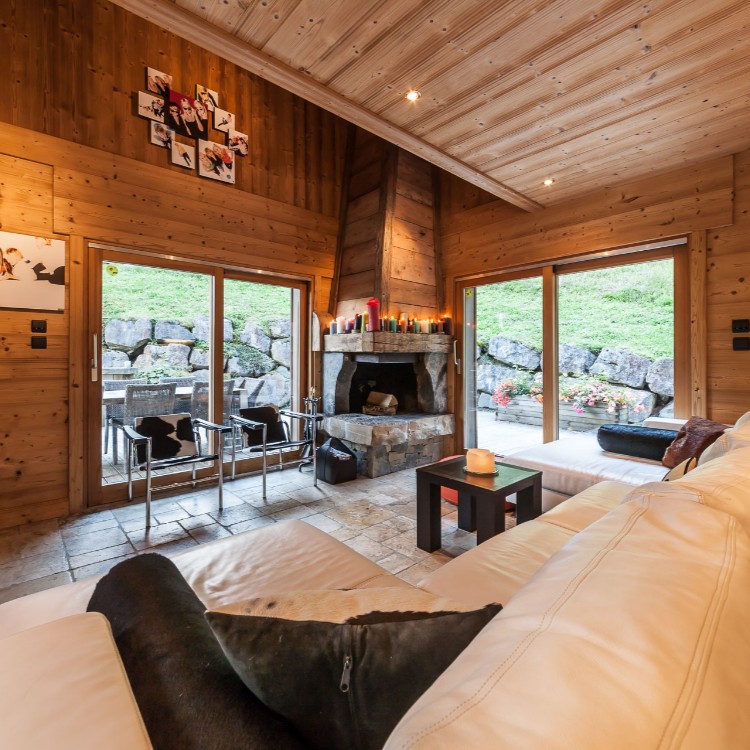 TRUST IN MORGAN JUPE 
We hope that all of the above will allow you to put your trust in Morgan Jupe, so that you can book your next holiday with absolute confidence and complete peace of mind.
We pride ourselves on providing an efficient, professional and supportive booking process from start to finish. Our Sales Director Jess will be more than happy to talk you through the different booking options and cancellation policies in greater detail over the phone at any time.
ready to book your next holiday?
Get in touch with our sales director Jess today on +44 7739 692 908.
Contact Jess by phone, Whatsapp or email and she'll be happy to help organise your next alpine holiday.
Other Blogs That Might Interest You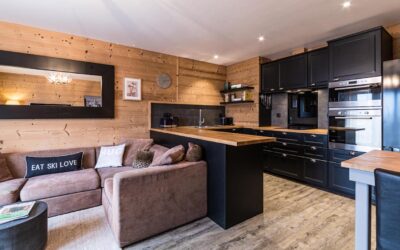 The sun is out, bars and restaurants are open, the lake is warm and the smell of delicious BBQs is wafting through the air here in Morzine. Summer has arrived and after a bit of a rocky year (to say the least), we are more than grateful to be enjoying the mountains...
Stay up to date with our latest news on Facebook, Twitter and Instagram.