Summer fitness in Morzine and how it can make your winter that much better
The winter may be over but during the summer is when we can build strength, stamina, agility and other aspects of our fitness to make the most of our time on the snow.
Here in Morzine during the summer, the town is alive with road cyclists, mountain bikers, runners, swimmers, triathletes, hikers, tennis players, golf players… The list is endless as to what you can get up to, and many people of all ages and abilities do several.
At Buzz Performance the team is qualified in sports coaching and fitness instruction. The summer provides you with the opportunity to cross-train and get fitter and stronger, helping prevent injury for the upcoming winter.
In snowsports you need:
A good base of cardiovascular fitness
Strength in your whole body, but importantly your core, glutes and legs
These physical attributes are important in many sports and at Buzz we try and provide classes that train them all.
Suspension training focuses primarily on building strength, ensuring you get a full body workout. It also raises your heart rate, gets you sweaty and we have a variety of ways to challenge you whatever your fitness level.
Spinning focuses primarily on cardiovascular fitness, but also builds strength in your core and legs. The class improves your cardiovascular fitness by working the heart at different intensities and for different durations, but in a controlled environment.
Body conditioning is hard. You think you have a strong core? Think again! The class is designed to activate your muscles and get them working slowly, controlled and precisely. This is a fantastic class for building core strength especially, and helping with injury prevention.
A balance of different types of workouts will ensure you build an all round fitness for snowsports as well as having general excellent health.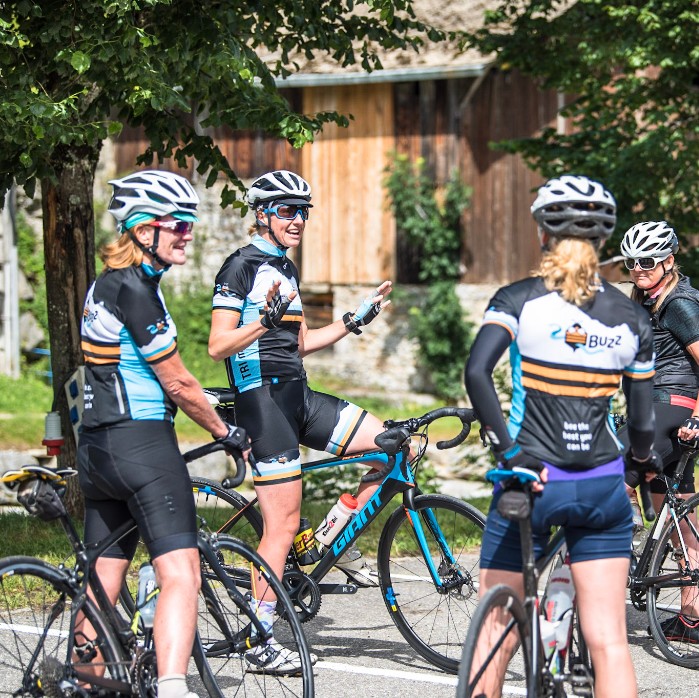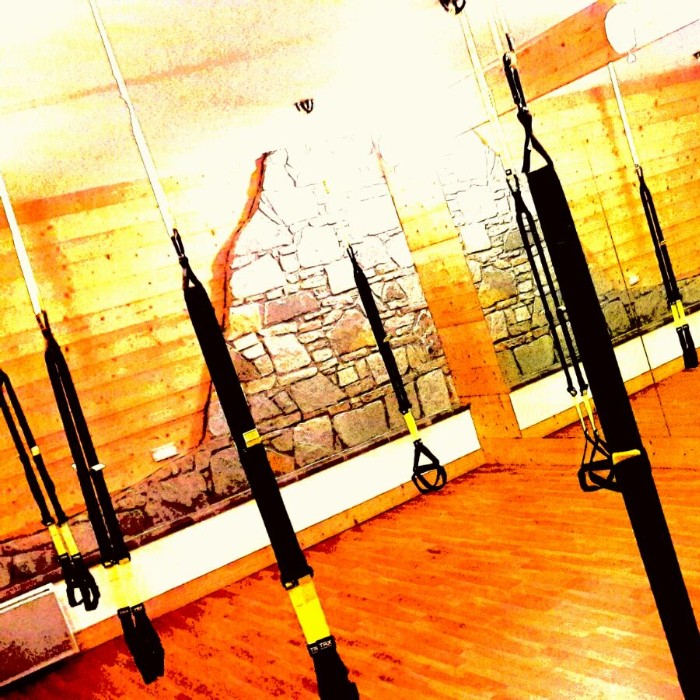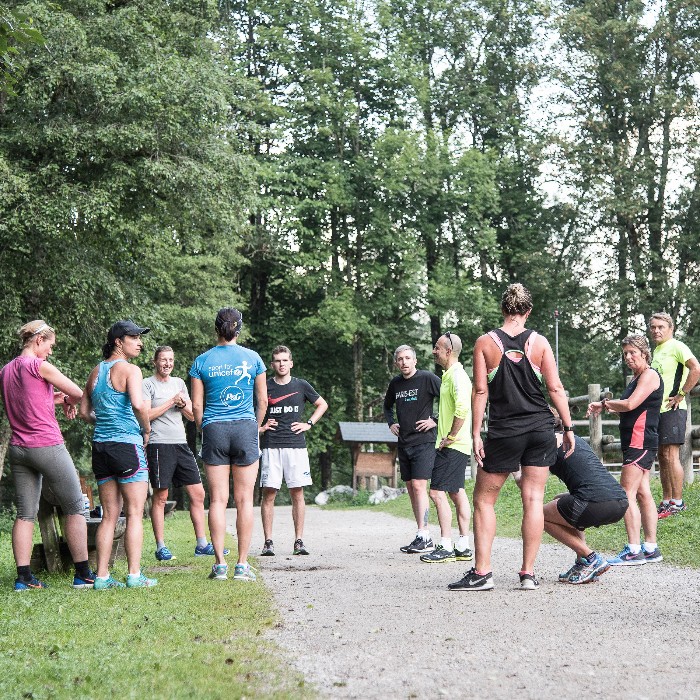 Morzine is a wonderful playground and a fantastic destination in which to be active. The views and landscape are stunning and the weather glorious, although be wary of those occasional mountain storms! Being healthy, fit and strong can help you make the most out of this amazing environment in both winter and summer.
This summer why not challenge yourself by tackling one of the local cols, or attempting the MTB trails. If you don't want to get up into the mountains on a bike, then go on foot, trail running or hiking are just as challenging and enjoyable . And then to cool off, recover or work on your water based sports, you can enjoy the glorious 50 m outdoor pool and the surrounding grassy areas to relax, or try some open water swimming at Lac Montriond.
Buzz's outdoor summer sessions include cycle rides, swims and runs in a group environment with a qualified coach to maximise your training and enjoy yourself by training in the company of others – it's supposed to be fun after all!
Contact the team at Buzz Performance now.
Other Blogs That Might Interest You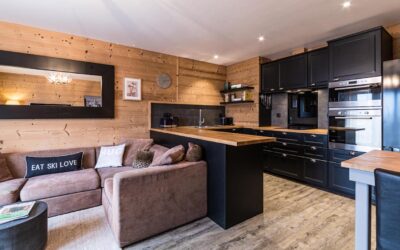 The sun is out, bars and restaurants are open, the lake is warm and the smell of delicious BBQs is wafting through the air here in Morzine. Summer has arrived and after a bit of a rocky year (to say the least), we are more than grateful to be enjoying the mountains...
Stay up to date with our latest news on Facebook, Twitter and Instagram.