Meet the Team | Our Drivers
You've already met our hosts, so now it's time for us to introduce our amazing team of drivers. We really don't know what we would do without these guys! So without further ado, here they are…
Meet Seb – Head Driver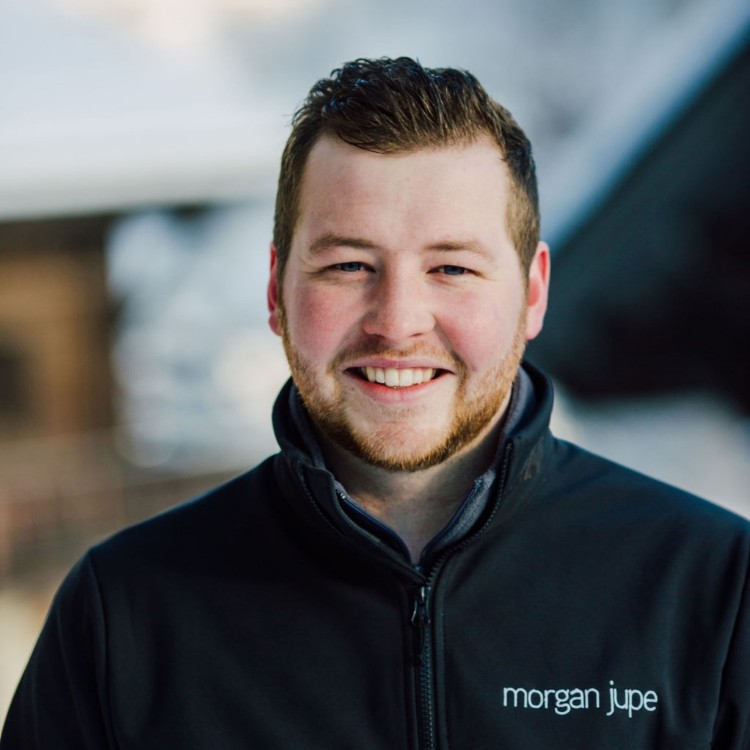 What did you do before joining Morgan Jupe?
Before working for Morgan Jupe, I was working as an outdoor instructor for PGL on the Isle of Wight.
Why did you want to join our team?
This will be my second season with Morgan Jupe and once I had the offer to come back it was a very easy ABSOLUTELY! Morgan Jupe is one of the most prestigious ski chalet companies out there. The service they provide is incredible and to be a part of that is always exciting! Plus, who can turn down driving around in a Landy every day?!
Tell us something we don't know.
Something you might not know about me is that I have met 4 members of the Royal family, including the Queen!
Meet Morgan – Driver and Handyman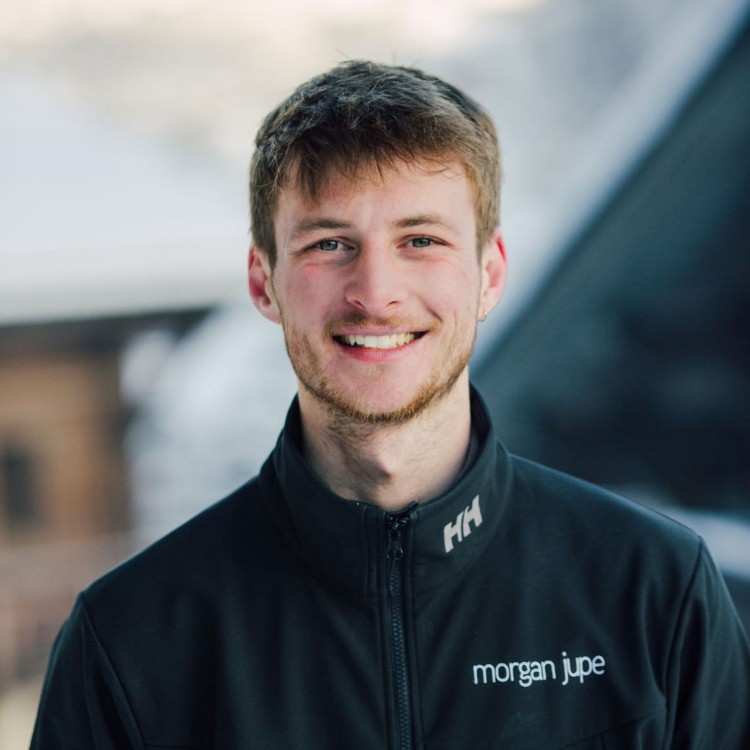 What did you do before joining Morgan Jupe?
I worked a ski season at Cardrona, New Zealand and I've chased the snow all the way to the French Alps!
If you had a theme tune to your life, what would it be?
Days like this by Van Morrison
Tell us something we don't know!
I can speak Welsh fluently… bet you weren't expecting that!
Meet Sam – Chalet Driver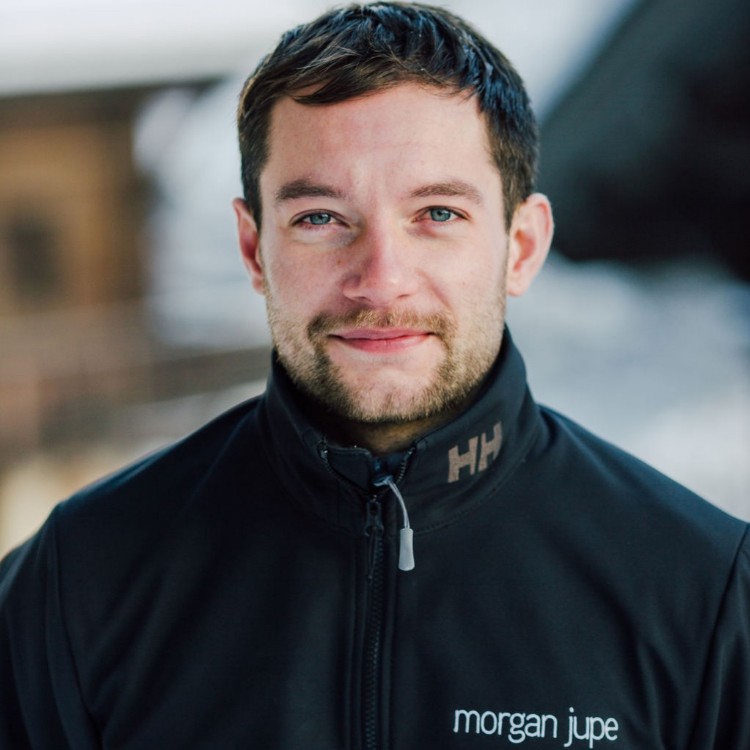 What did you do before joining Morgan Jupe?
Before joining Morgan Jupe, I was working as a Website Developer, designing and building websites and apps. I really enjoyed the work but definitely missed being out on my board and the active lifestyle that work in the mountains gives you.
What's your favourite thing about skiing?
To be honest, it's just about being on the hill with a good crew that does it for me. That, and being around other people that love it just as much as me.
What did you want to grow up to be when you were a child?
A pro skateboarder and a fireman! Still time, right?
Haven't booked yet?
Don't worry, it's not too late! We still have some availability for this season and are currently offering 20% off all chalets this January! So if you fancy yourselves a last minute break, please contact us today.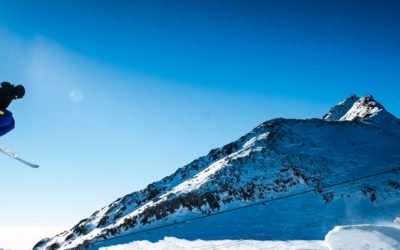 Ahh… March. That perfect month of spring skiing. Is there anything better than the sun beaming down on your face while you're gliding down the mountain, or simply enjoying a well deserved beer on the side of the piste? I think not. The only downside is that...
Stay up to date with our latest news on Facebook, Twitter and Instagram.