How to make the perfect vin chaud
Vin chaud (mulled wine) is renowned for being everyone's favourite French Christmas drink. But here in Morzine-Les Gets we feel festive all winter, so naturally we've decided it's our prerogative to indulge all season long!
There's nothing that compliments the valley views and crisp mountain air like a vin chaud when you stop for a break on the slopes. You can grab one in any of our favourite restaurants either in Morzine, Les Gets or Avoriaz.
If you're staying in one of our fully catered chalets in Morzine-Les Gets then you can even enjoy a vin chaud with your afternoon tea! Your host will have a nice pot ready and waiting for when you arrive back at the chalet from a wonderful day on the slopes! Does it really get any better than that?
We've come up with the perfect recipe so that you can enjoy this delicious winter warmer when you return home from your ski holiday. What's more, it's easier to make than you might think and you can have a batch ready in just 30 minutes!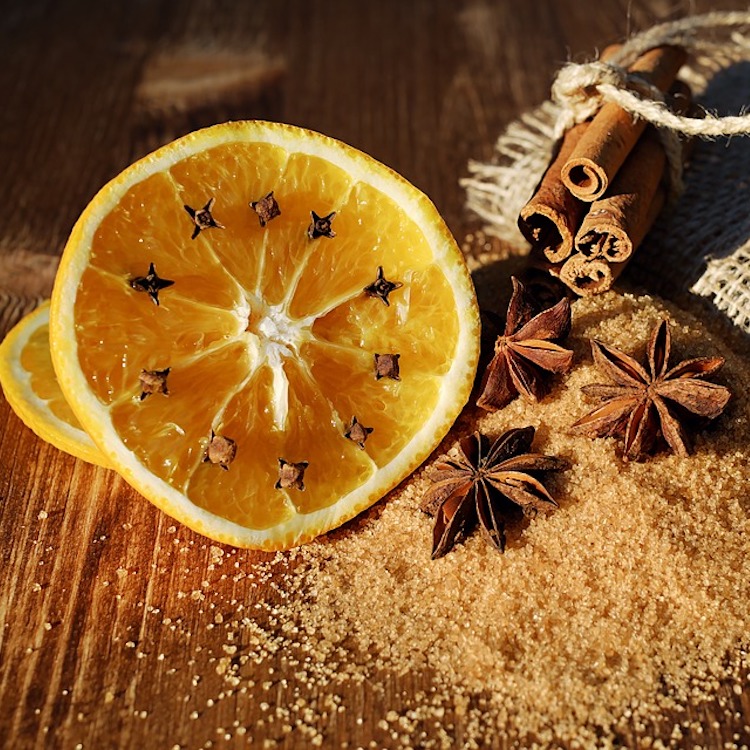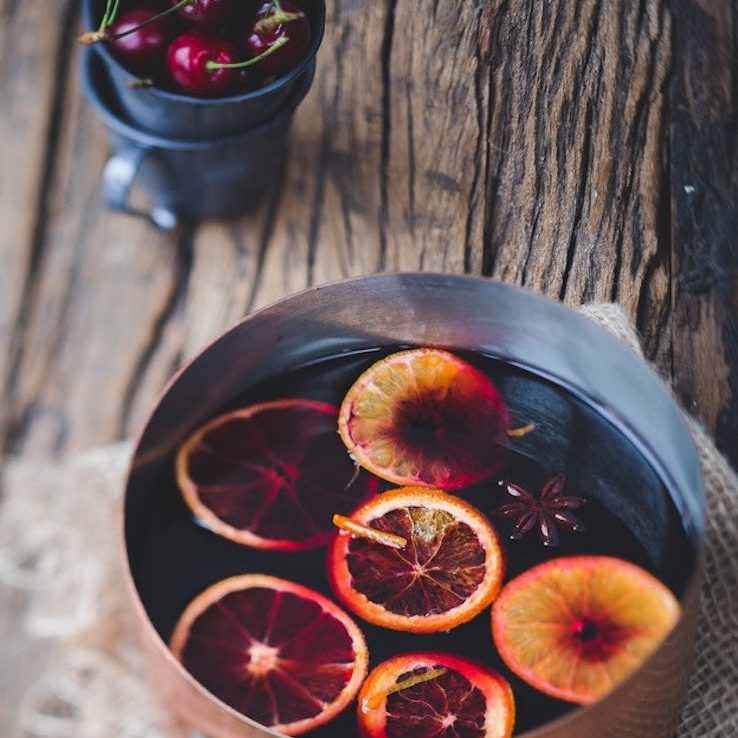 Ingredients (Serves approx 6 glasses)
750ml red wine (choose good everyday wine, not too robust or tannic, for example, Côte du Rhône or Gamay)
85g sugar
½ a large orange
3 cinnamon sticks
2 star anise
5 whole cloves
1 1-inch piece fresh ginger, peeled
1 tablespoon lemon juice
How To Make It
Take a large saucepan and dissolve the sugar in the red wine on a low heat (if you have some half bottles of wine open already that need to be used up then it's ok to mix them all up!). Cut your orange in half and stud the skin with your cloves. Stir the wine as needed until the sugar has dissolved, then squeeze in the orange juice and place the half orange into the saucepan, along with the other spices.
Keep on low heat for a further 20 mins ensuring that it doesn't froth or break into a boil. Give it a taste to check the sweetness is right for you (some people like it sweeter than others) and make any adjustments by adding more sugar/orange/lemon as required. Turn off the heat and let the flavours infuse for 5 minutes before serving (we like to put ours in a teapot)!
You can also add a splash of brandy or cointreau if you want your vin chaud to pack a bit of a punch! Try it with white wine for a slightly lighter version… use exactly the same method using a wine that's not too acidic (try a Viognier or an oaked Chardonnay).
Rate My Vin Chaud
A couple of the Morgan Jupe hosts have become quite passionate about vin chaud over the course of the season so far, which has lead to the development of their very own Instagram page @vinchaudrates. So whether you've made some vin chaud at home or you think you found the best vin chaud on the mountain during your ski holiday, why not give it a rating? Send in your vin chaud ratings and pictures and your review could be worthy enough to feature on their page! P.S – We'd love to see your vin chaud pics too, so don't hesitate to give us a tag @morganjupechalets!
feeling tempted?
Our Sales Director, Jess, would love to help you plan your perfect winter holiday. Please feel free to call or WhatsApp her at any time on +44 7739 692 908. If you'd rather send an email, you can do so by clicking the link below…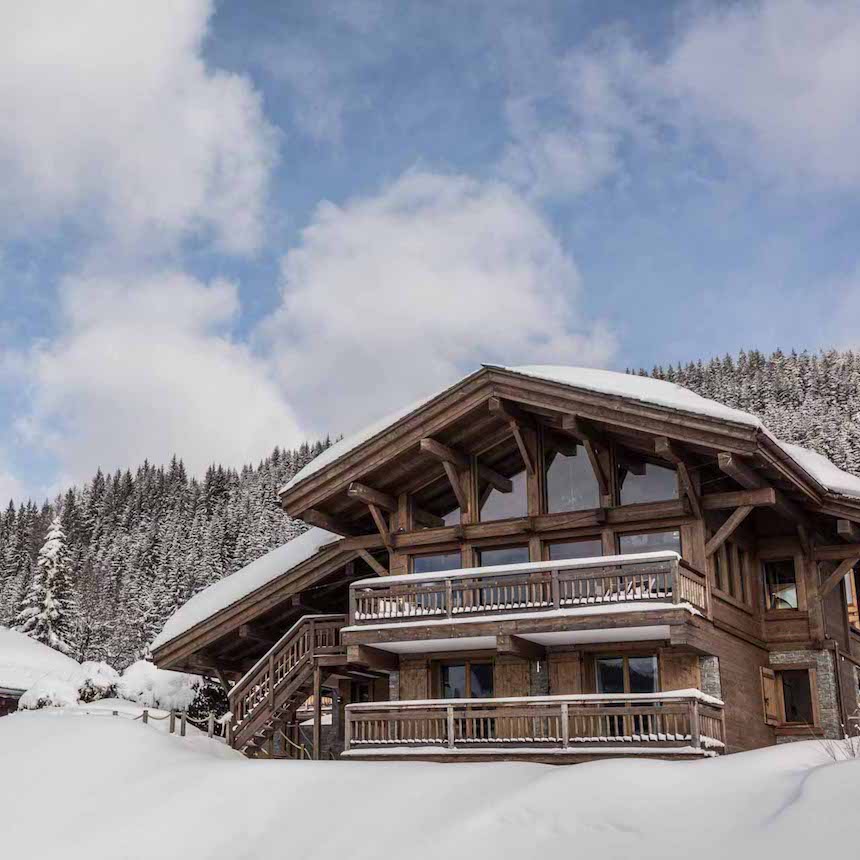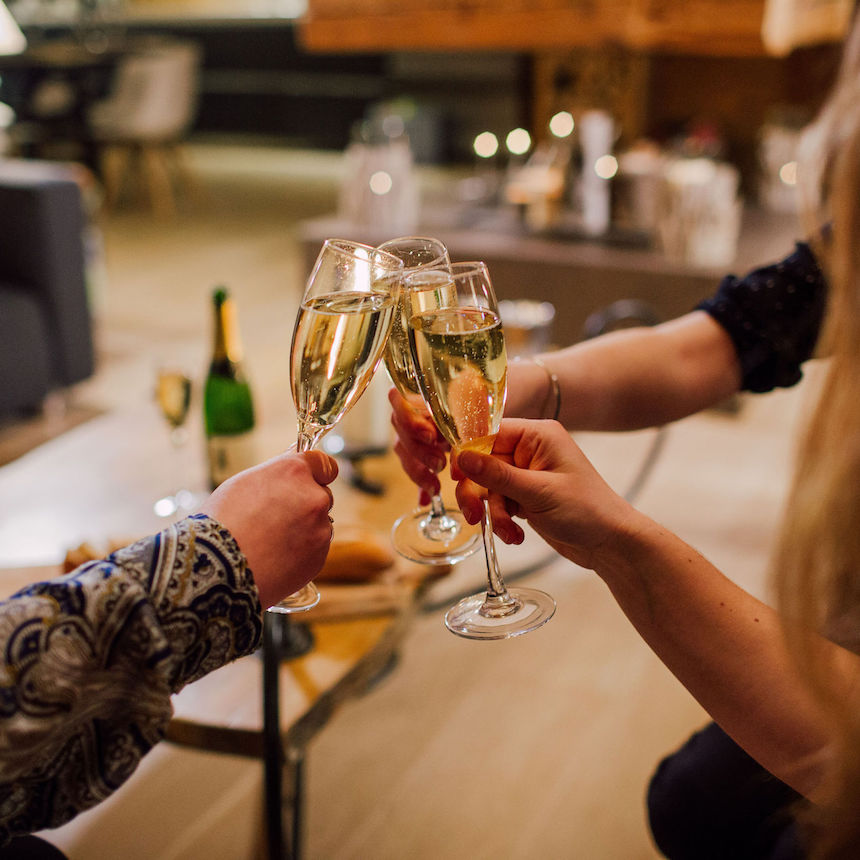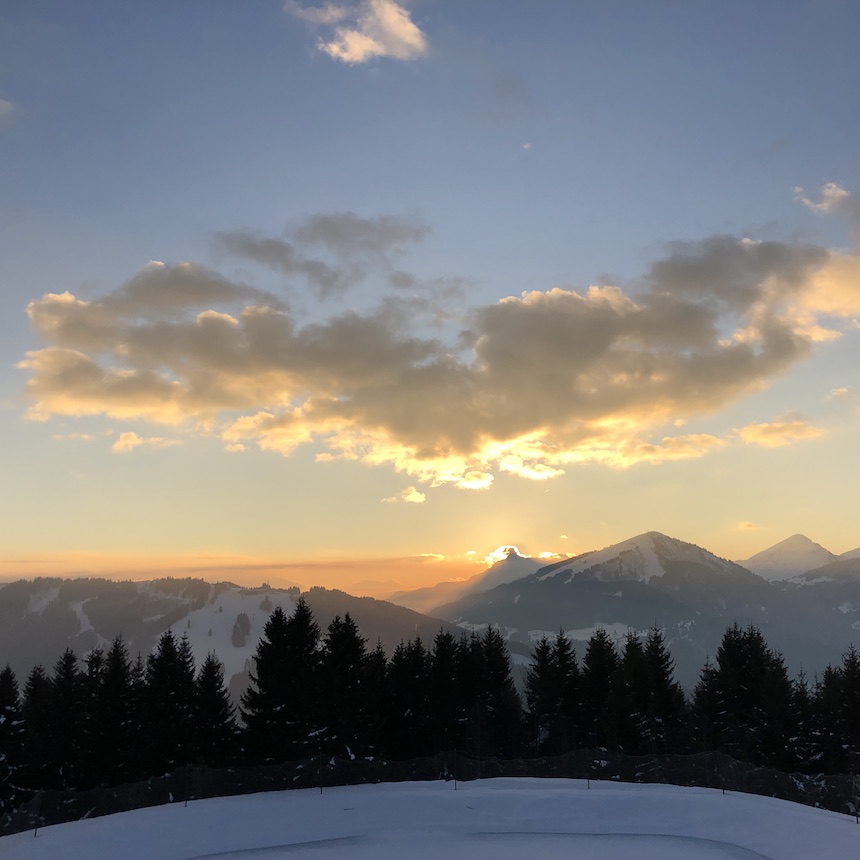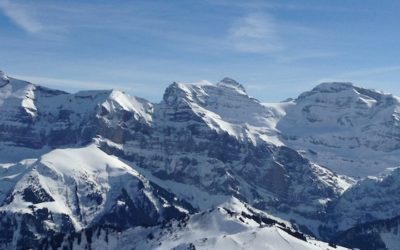 The leaves are turning golden and the summer holidays have sadly come to an end. The past few weeks have certainly been full of fun and lots of giggles but once again, they've simply just gone too fast! So what better way to put big grins back on those little faces...
Stay up to date with our latest news on Facebook, Twitter and Instagram.