Why you should book your winter chalet in Morzine now
As winter is starting to become a distant memory and summer plans are in full swing, the last thing you're probably thinking about is your next ski holiday, right? Or maybe you have severe snowy mountain blues and you can't wait to get planning? Well, either way, let us enlighten you about why IT IS, in fact, a fantastic idea to book your chalet in Morzine now!
availability
There's nothing worse than spending hours browsing for the perfect chalet, only to find out that the one you want is no longer available on your chosen week.  Having to ask your ski group if changing the date is an option or if they would consider another property can also be a pain. Booking  early secures your dream chalet in Morzine – Les Gets and avoid any disappointment!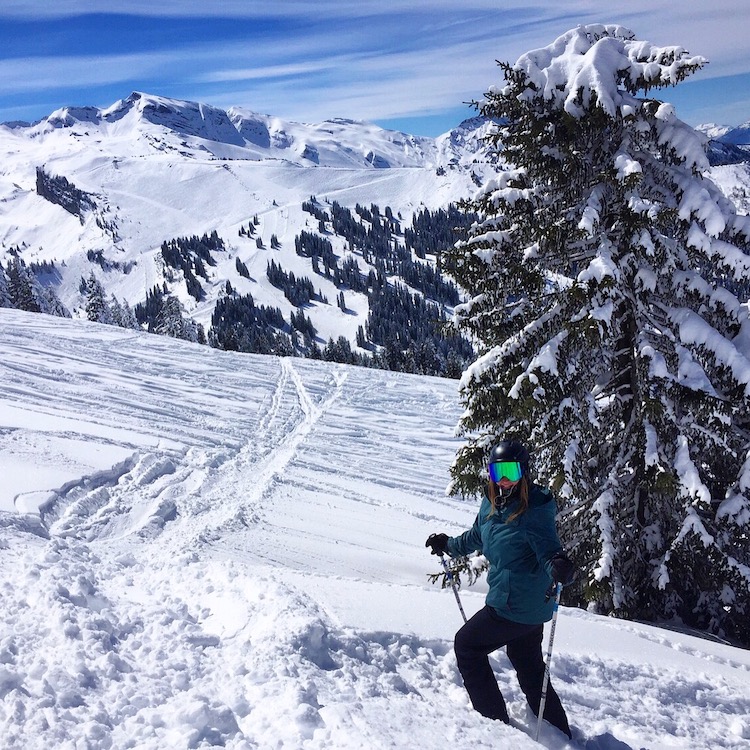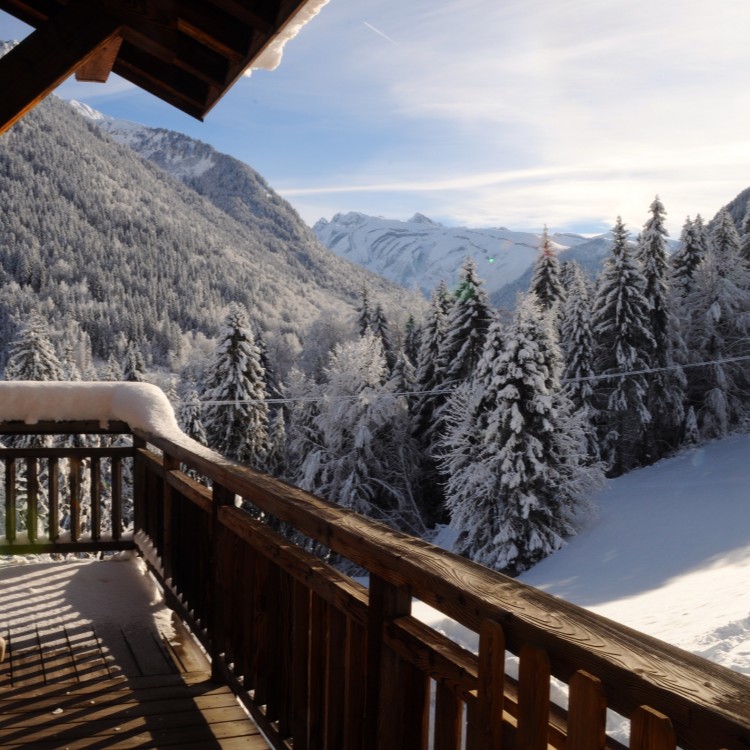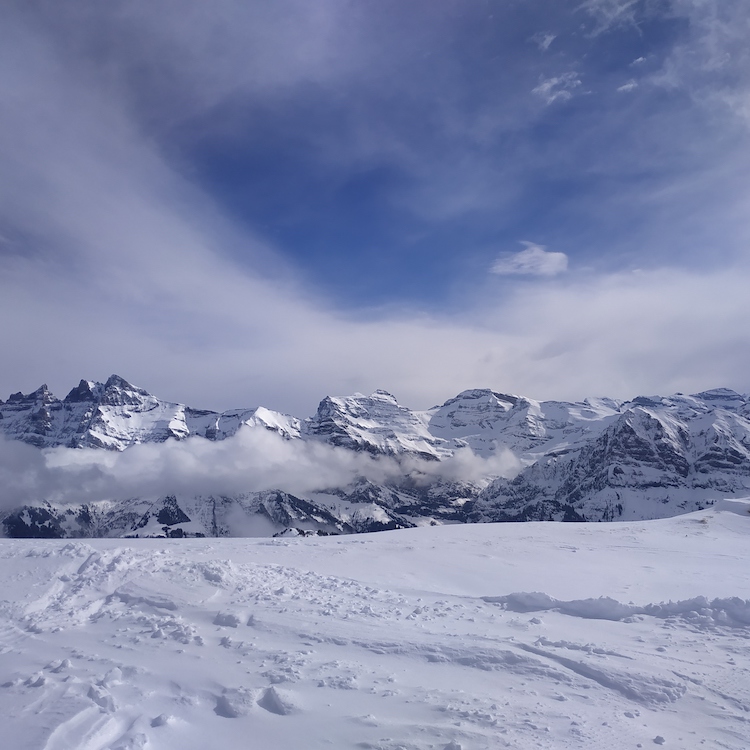 More choice
Another great point to consider is that there will be more choice available the earlier you book… you shouldn't have to settle for second best. Benefit from the luxury of being able to choose which chalet or apartment works best for your group, rather than having to make your group fit into a chalet that doesn't quite work, just because it's the only one still available for your chosen dates. If you're planning a family holiday, make sure you jump in there as quickly as possible… our half term calendars are filling up pretty fast and we wouldn't want you to have to compromise on anything or miss out on the opportunity all together. 
it's something to look forward to
We're sure everyone can comprehend that feeling when summer ends, the weather gets a little duller and those high summer spirits start to fade. Well, having your perfect chalet holiday in Morzine or Les Gets to look forward to is bound to change that! In fact, you'll be counting down the days until the snow arrives… and let's face it, those indoor snow-domes just don't compare to the real thing.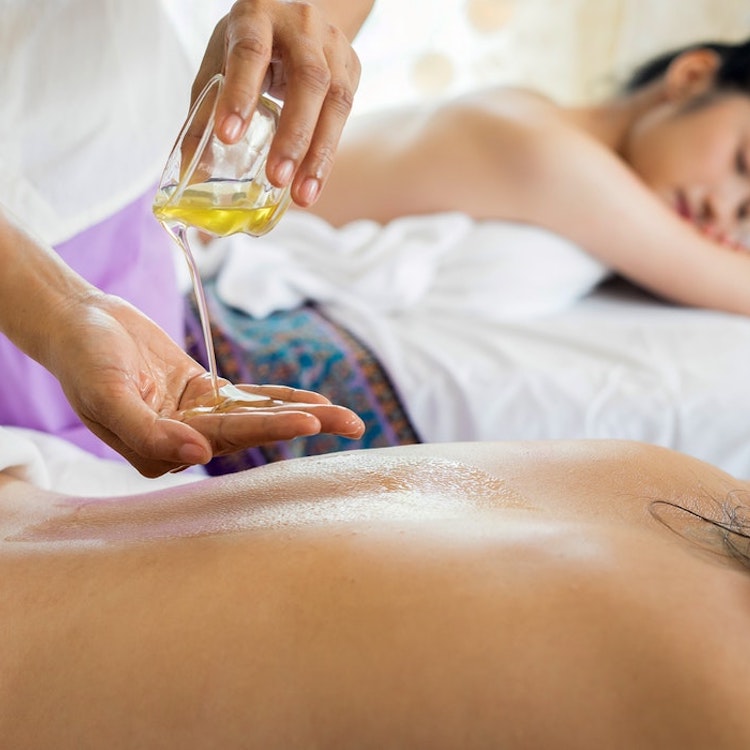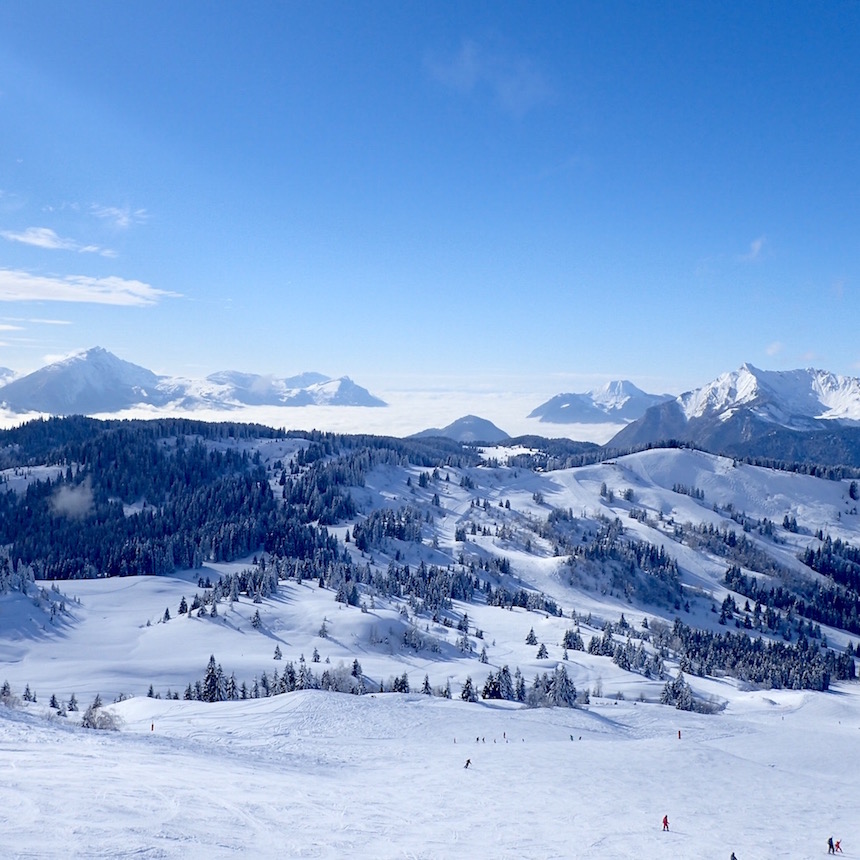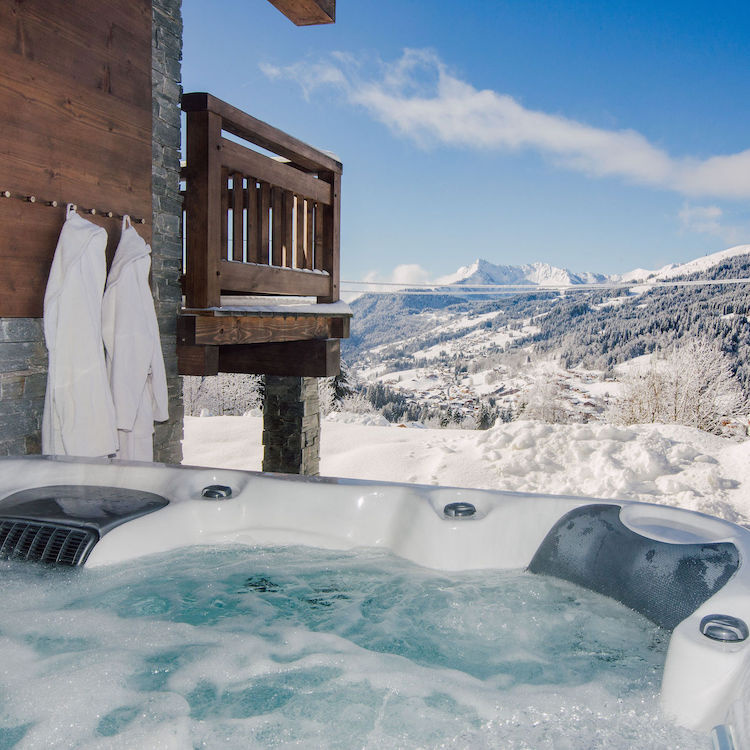 more time to plan
Here at Morgan Jupe we want our clients to experience the perfect holiday! Whether that's having ski lessons, taking part in other mountain activities or simply relaxing and being looked after by your hosts. That's why we work closely with a number of different companies that can make it all happen. The earlier you plan your ski trip the more time we have to discuss these options and ensure you have the most fantastic getaway possible.
It's also really hard to find dates that suit the whole group at the last minute, particularly when you have to book annual leave from work. Planning a holiday with friends or multiple families takes time ("herding cats" is an expression we hear a lot from our group leaders) and it's undoubtedly much more stressful when rushed.  We know you'll have a much more pleasant (and successful) booking experience if you plan ahead and book early. 
So don't waste any more time, you deserve the perfect chalet! Check availability now. 
Do you have any further questions?
Get in touch with our sales director Jess today on +44 7739 692 908.
Contact Jess by phone, Whatsapp or email and she'll be happy to help organise your next alpine holiday.
Other Blogs That Might Interest You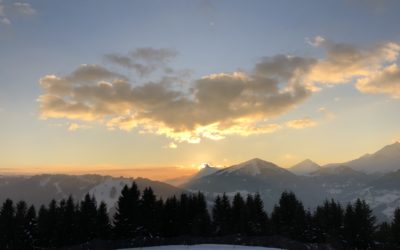 A Morzine Les Gets ski holiday with Morgan Jupe is not just like any other ski holiday. Of course, it entails the main principles you would expect… skiing, glorious views, the perfect alpine setting to spend time with friends or family and a few vin chauds at après....
Stay up to date with our latest news on Facebook, Twitter and Instagram.