How to successfully organise a winter Morzine chalet holiday
We understand that organising a group holiday isn't the easiest task at the best of times. Adding the activity of skiing (and all the extras that come with it) to the equation certainly means there's a lot to think about. The responsibility of being "group leader" can be a bit overwhelming and we know that the stress of it all can sometimes take away from the excitement. But the good news is that we're here for you every step of the way! And it starts now, with our top tips to help you successfully organise your group holiday in a Morzine chalet this winter.
confirm numbers
Before booking your Morzine chalet holiday, it's important to know how many people will be attending the trip. Dealing with changing numbers during the booking process can be very frustrating and it makes it much harder to secure the perfect property. So make sure everyone in your group is definite about coming along and then you can commit to a date (and chalet) that suits everyone, without missing out on availability.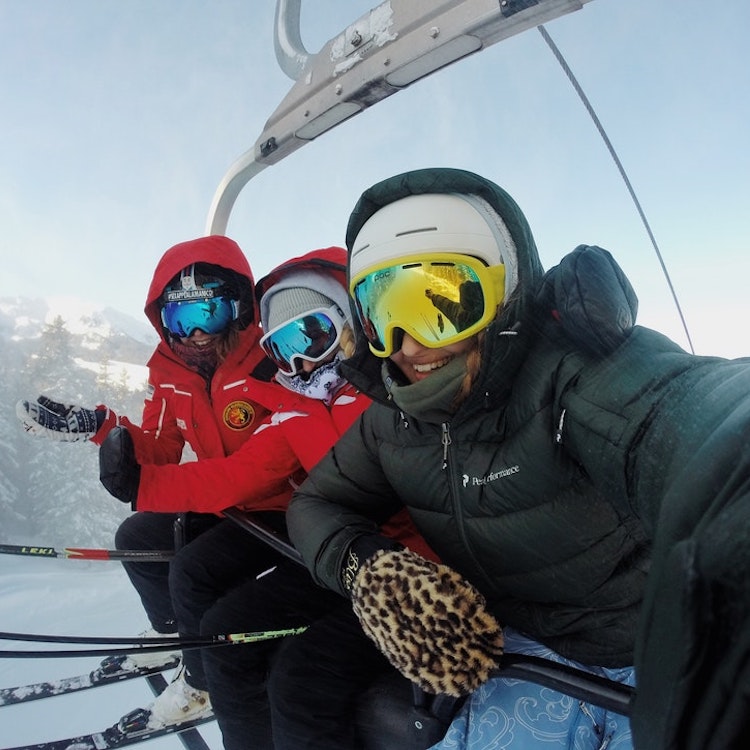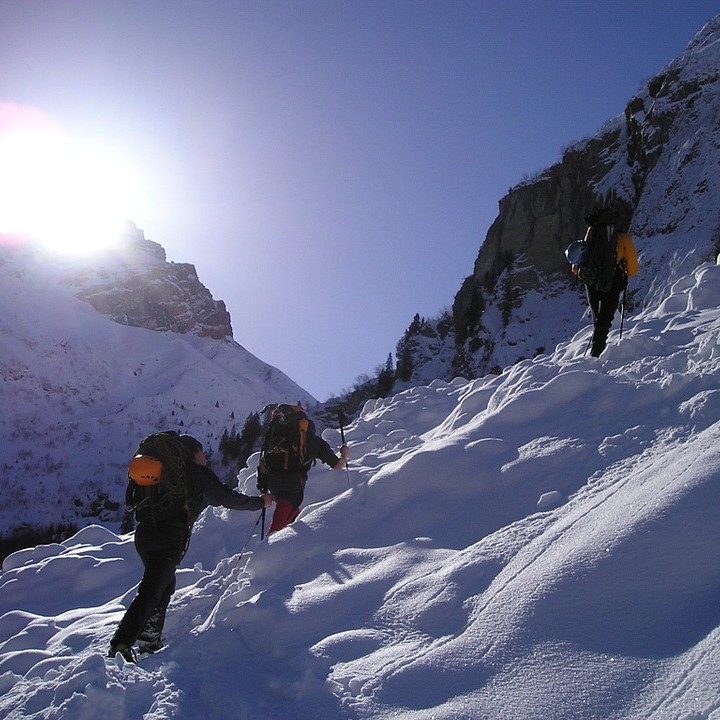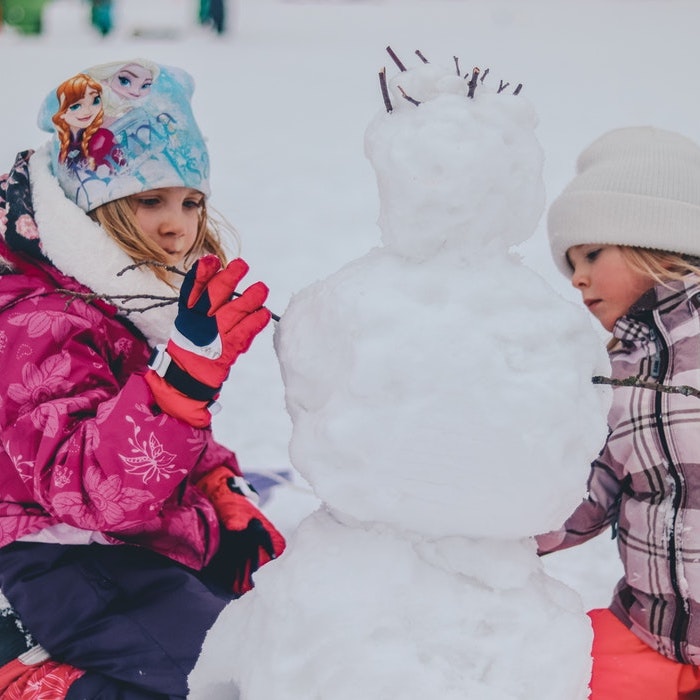 Understand your group
Make sure you get a good idea of everyone's preferences when it comes to budget, location, facilities and of course dates. It's a good idea to have a chat with your group individually about their maximum budget before searching for your perfect Morzine chalet. There's no point getting your heart set on a certain chalet, to then find that it's over budget for the rest of the group.
It's also important to know the priorities of your group. For example, find out …
– Is everyone going to ski?
– If not, what are their interests? Perhaps they would enjoy some non-skiing activities?
– For those who do ski, would they like lessons? What is their ability?
– What level of catering are you looking for (luxury B&B, fully catered…)?
If you have children in your group then you may want to consider booking a nanny and organising ski school for the mornings.
Luckily, the Portes du Soleil is the largest ski area in Europe with slopes for all abilities and lots to do! Morzine has many family-friendly restaurants if you wish to dine out and it is notorious for it's après ski, ensuring there really is something for everyone!
plan and book ahead
The earlier in advance you have your ski holiday organised, the smoother it will go. You'll have plenty of time to plan, collect deposits and be sure you've chosen the right chalet to suit your group. The earlier you book, the more chalets you will have to choose from, the more ski instructors will be available and you will avoid any disappointment or compromise in general.
Just like your ski lessons, we also recommend that you book your ski hire in advance. We work closely with the extremely reliable team at All Mountain Rental, who provide a slick and efficient service every time. It's simple to fill in your ski hire requirements online and everything will be fitted once you arrive at your chalet in Morzine. Have you ever heard of anything so hassle free?
Booking the same flights (or flights that land at similar times) is the easiest and best way to make sure everyone arrives at the chalet together. We'll help you organise your airport transfers with our partners at Alp Nav in advance to ensure your holiday starts the right way, with a smooth and enjoyable journey up to your chalet in Morzine.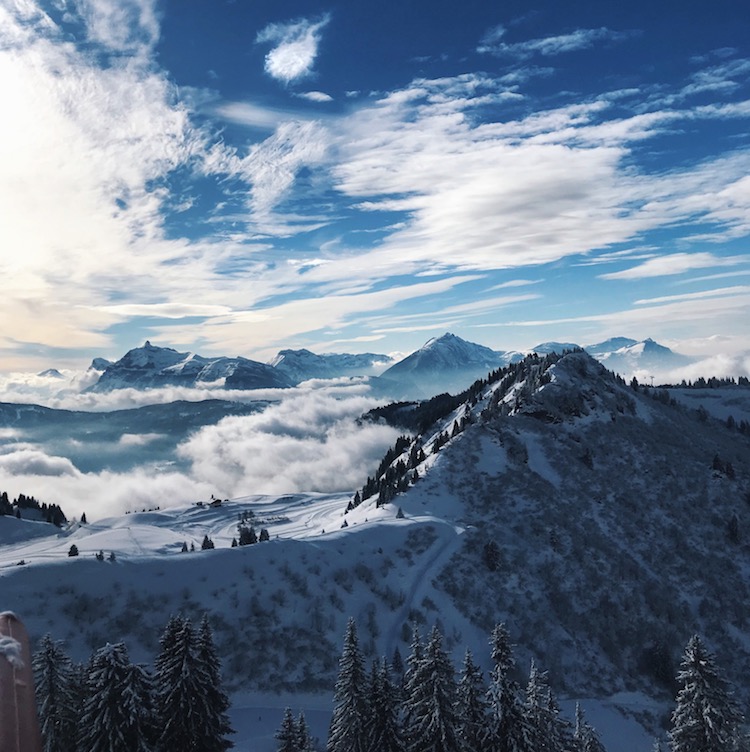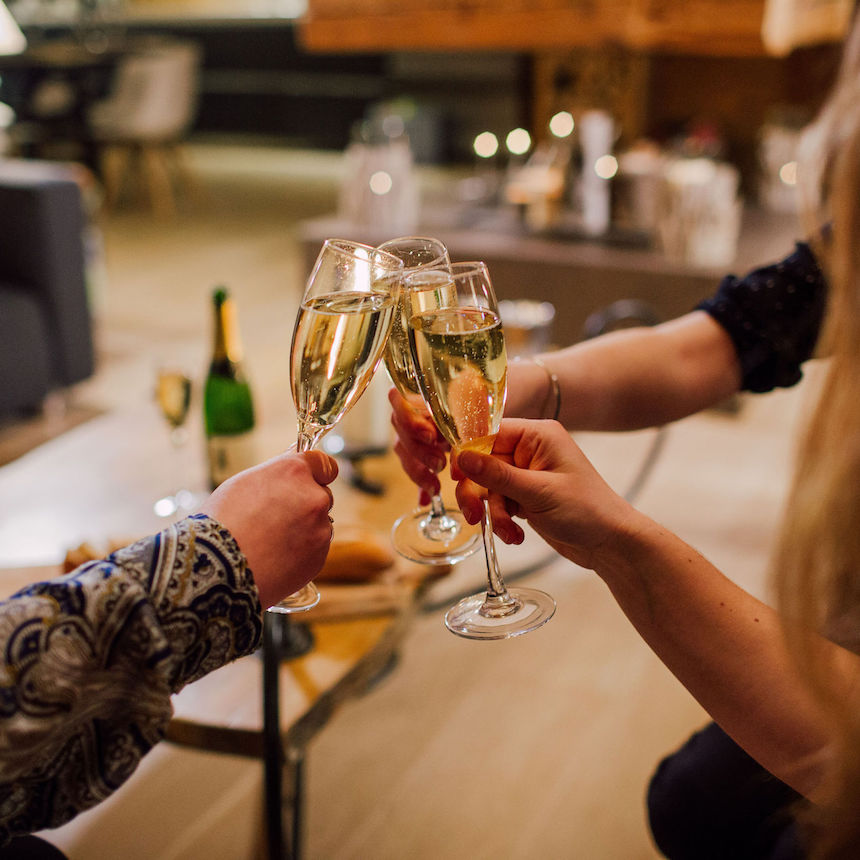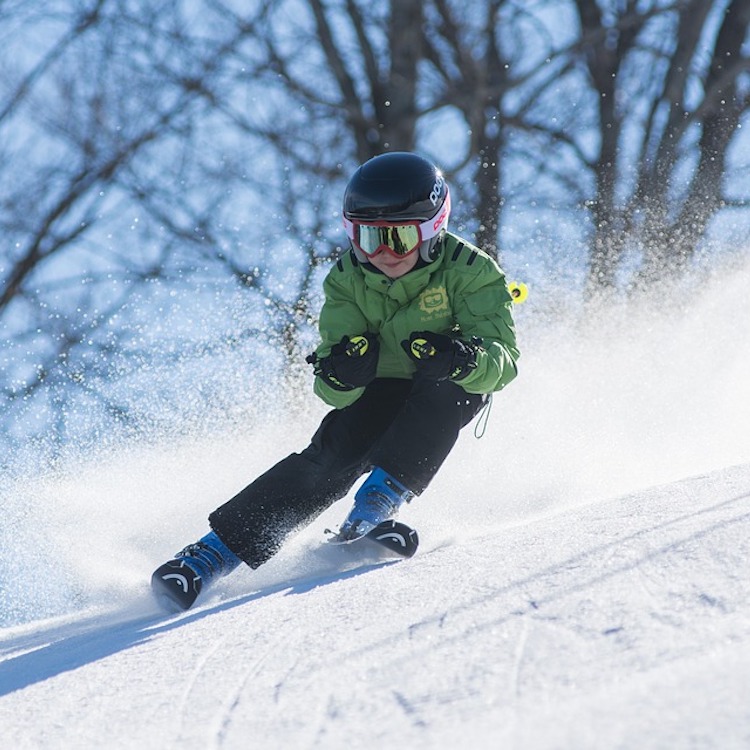 INSURANCE AND PASSPORTS
It's usually better to make sure everyone is responsible for their own holiday insurance as this can be difficult to organise. They can get it easily from places like International Insurance these days. Check that everyone's passport is valid for more than 6 months in order to avoid any problems when travelling.
Although there's quite a lot to consider when you're the group leader, there's no need to panic! We're here to guide you through the process and if there's anything we think you may have missed, we will be on top of it all when you book with Morgan Jupe. Just remember to book early, gather as much information from your group as possible and we will make sure you enjoy the holiday of a lifetime on your Morzine chalet holiday.
GET IN TOUCH!
Our Sales Director, Jess, is waiting to help take the headache out of planning your next group ski holiday. Please feel free to call or WhatsApp her at any time on +44 7739 692 908. If you'd rather send an email, you can do so by clicking the link below…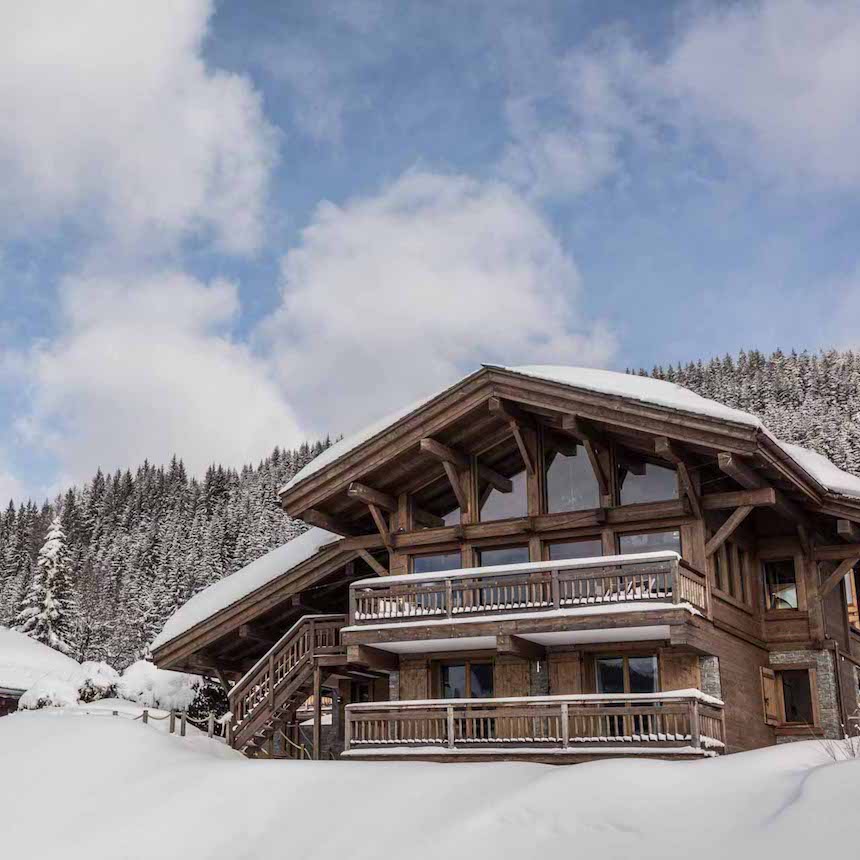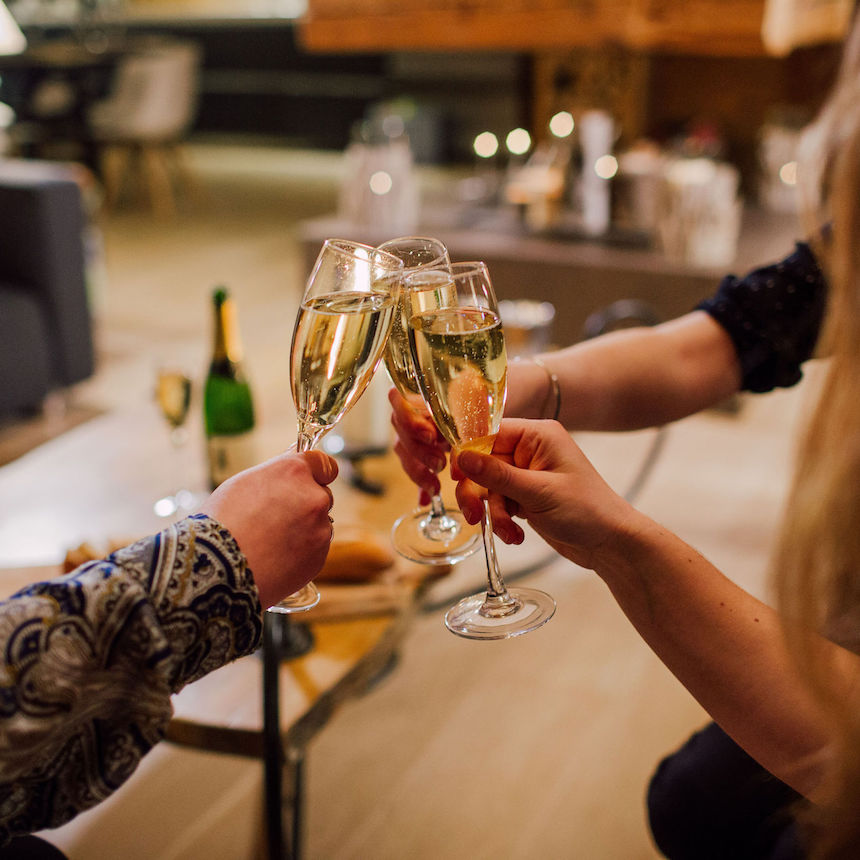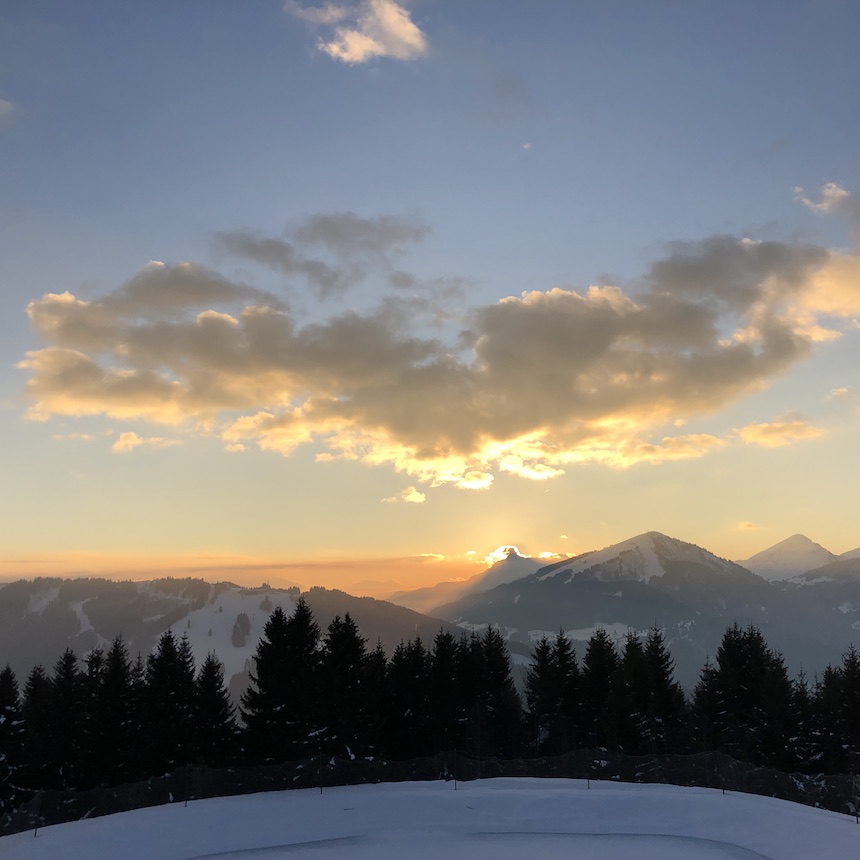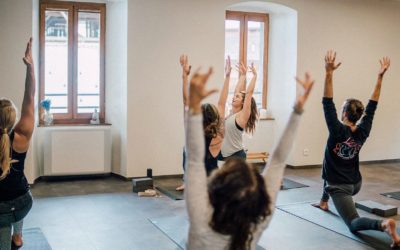 Of course we miss gliding down the mountain during those months of the year when it's not possible to ski. However, we can certainly make the most of this time to limber ourselves up, strengthen our muscles and mentally prepare ourselves for the winter. Yoga is the...
Stay up to date with our latest news on Facebook, Twitter and Instagram.