Start planning your next adventure!
The leaves are turning golden and the summer holidays have sadly come to an end. The past few weeks have certainly been full of fun and lots of giggles but once again, they've simply just gone too fast! So what better way to put big grins back on those little faces than by planning your next adventure? … Perhaps with some February half-term skiing.
why now?
Whether you're thinking about going on your winter ski holiday during Christmas, New Year, February half term or any other week during the winter season, we recommend that you don't waste any more time and start your preparation today.
Our calendars are filling up fast and we wouldn't want you to miss out (especially if you're planning to visit during one of our peak weeks).
We have limited peak week availability left! Take a look here: Peak Week Availability and get in touch today.
 ski lessons
Like our accommodation, the best ski school slots soon fill up too. We absolutely recommend that you get these booked in early so that you can enjoy your lessons at the time that suits your group best. We will be more than happy to assist with this.
Not sure about lessons? Here is some information about the ski schools we work closely with …
Our partners at New Generation or The Snow Institute offer lessons for anyone from complete beginners who are new to the slopes, to advanced skiers who would like to perfect their ski technique.
There are regular ski school groups for children, which is a great way for them to make friends and have fun on the slopes. They'll be sure to come back with incredible stories of their time on the mountain and there may even be a competition at the end of the week.
If snowboarding is more your thing, we can connect you with one of the best instructors on the mountain through MINT Snowboarding. They are all British​,​ or fluent English speakers​,​ and the team are proud to​ have developed an impeccable reputation​, ​making them number 1 on TripAdvisor!
For those advanced skiers or snowboarders out there. Peak Snow Sports is the one for you! Take advantage of a perfect powder day or push yourself to your limits on the piste. We will be more than happy to organise a one-off or multiple lessons with George or one of the boys who are guaranteed to bring you on heaps and bounds.
NANNIES
When school's out and the kids are off, just like everything else, the lovely nannies of Morzine are high in demand. Nannies can look after your children throughout the whole day or just pick them up from ski school and give you some extra time on the mountain in the afternoon.
 We work closely with the best nannies in the area so make sure you let us know your requirements upon booking so we can help to organise a service that you can trust.
Of course we understand there may be some members of the group (perhaps the grandparents are joining you?!) that might prefer not to ski. Well that's not a problem! There are plenty of other non-skiing activities to enjoy both on and off the mountain and we look forward to discussing the various options with you!
We know just how daunting it can be to plan a ski holiday, particularly when it's with the whole family. But we're here to help every step of the way and we will make sure the booking process is as hassle-free as possible. Our goal here at Morgan Jupe is to ensure your bespoke holiday is perfect for your group and we would hate for your favourite chalet and apartment to be fully booked … so don't waste any more time! 
still haven't booked for winter?
Our Sales Director, Jess, would love to help you plan your next adventure. Please feel free to call or WhatsApp her at any time on +44 7739 692 908. If you'd rather send an email, you can do so by clicking the link below…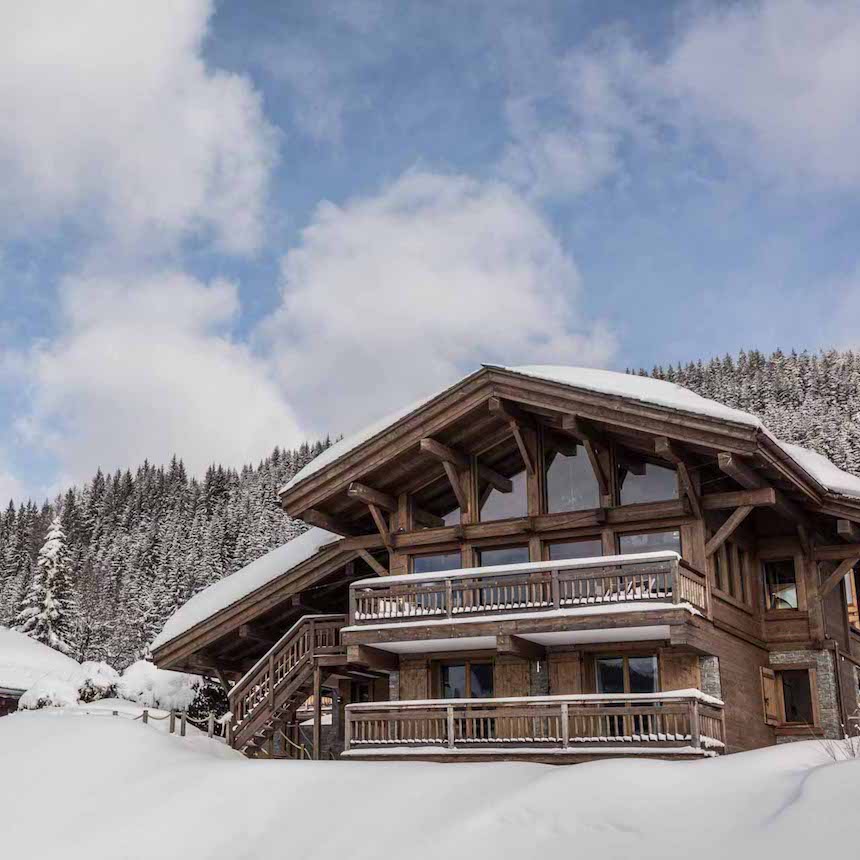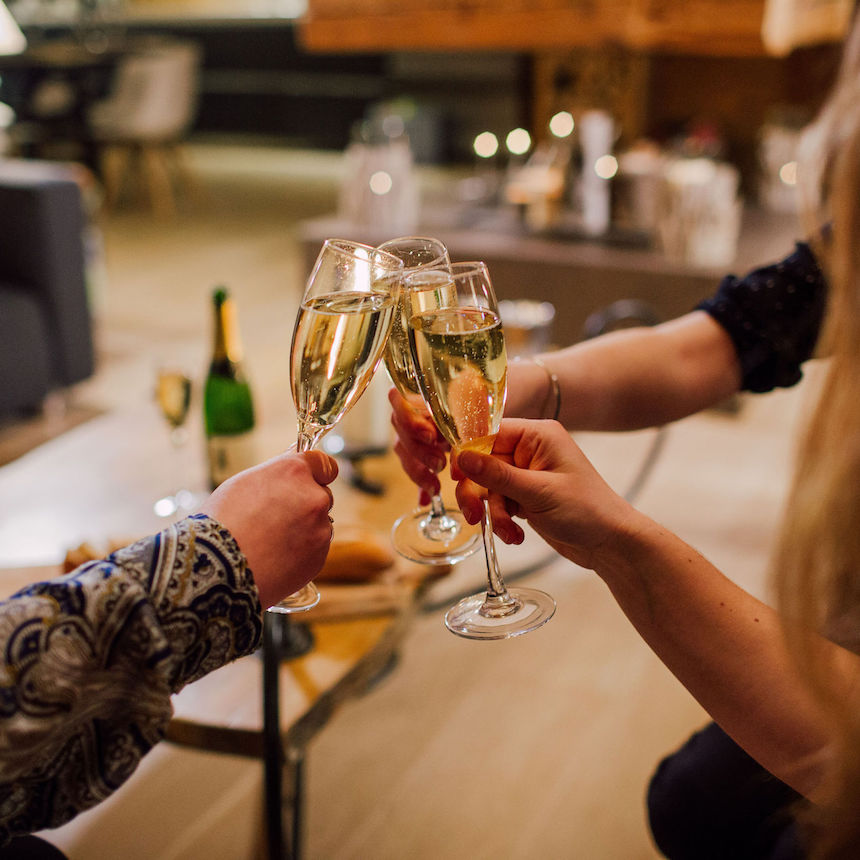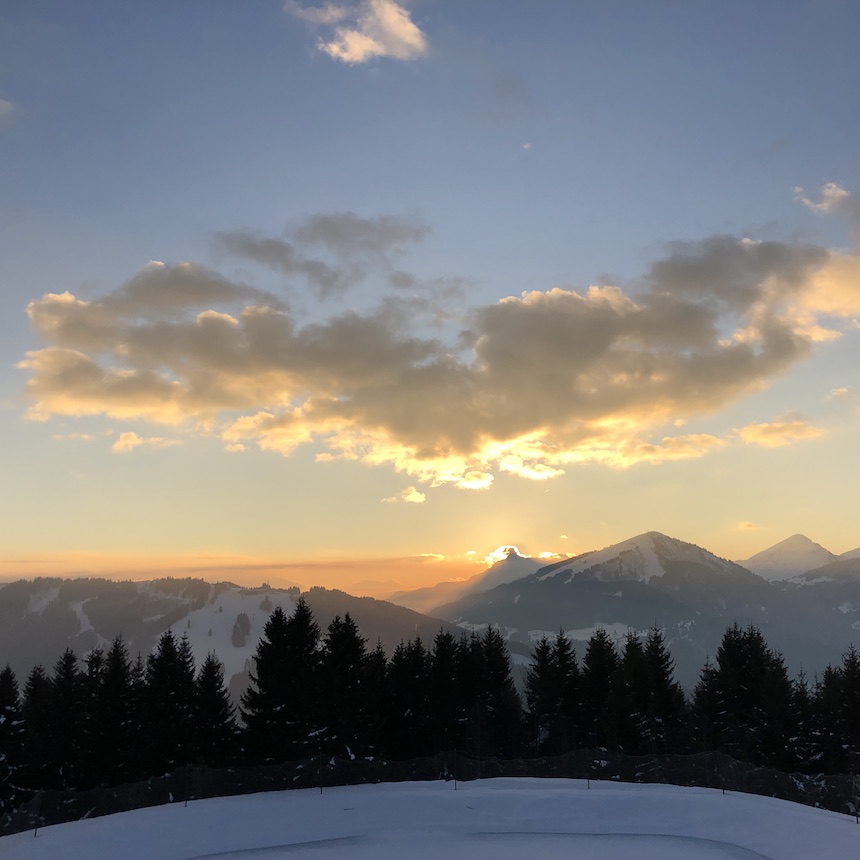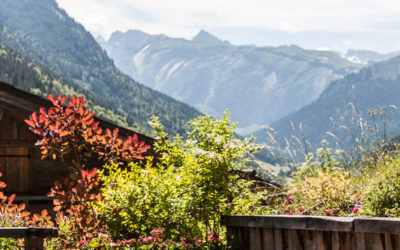 It's official! Travel is allowed and we are over the moon to be welcoming our first group of guests back to the mountains very soon. As you may already know, there have been strict measures put in place so that everyone can enjoy a safe and socially distant holiday in...
Stay up to date with our latest news on Facebook, Twitter and Instagram.