What's New in Morzine for Winter 2019/2020
Brand new for winter 2019/20 in Morzine, there are some new exciting developments we have been looking forward to sharing with you!
From advancements in pistes and ski lifts, to our new apartment in Montriond, you won't be disappointed with what's in store for the new winter season …
pistes
Morzine
In the Morzine ski area you will discover that there are two new pistes for winter 2019/20. The first will be found over on the Nyon ski area and is a complete rerouting of the Aigle Rouge piste, a red run that goes from the Nyon peak to the Nyon plateau. It is expected to be around 2km long and will cover a 700m altitude difference.
The Pleney is also introducing a fantastic new piste for winter 2019/20 in Morzine and this one is our favourite. It is going to be a variation on 'Piste G' and is a new blue run which will start from the top of the Belvédère chairlift on the Pleney plateau. You will feel like you're in a real winter wonderland as you glide through the snowy trees of this beautiful area. It's definitely worth taking a go-pro to capture your breathtaking surroundings!
les gets
Les Gets is opening two brand new but very different pistes this winter. The first is a new blue run named 'Les Trembles'. It will be located in the Perrières sector of the resort and take skiers all the way down to the Perrières car park. This piste is going to be a great way for intermediate skiers to access the free car park located there.
The second piste opening in Les Gets is actually for ski tourers and split borders. Situated over on Mont Chéry, the uphill piste will take you from the base of the gondola all the way up to the Mont Chéry summit, on a secured piste reserved just for touring. It will be 3km long and cover 665 vertical metres, so it's not too steep and those new to touring can join in too!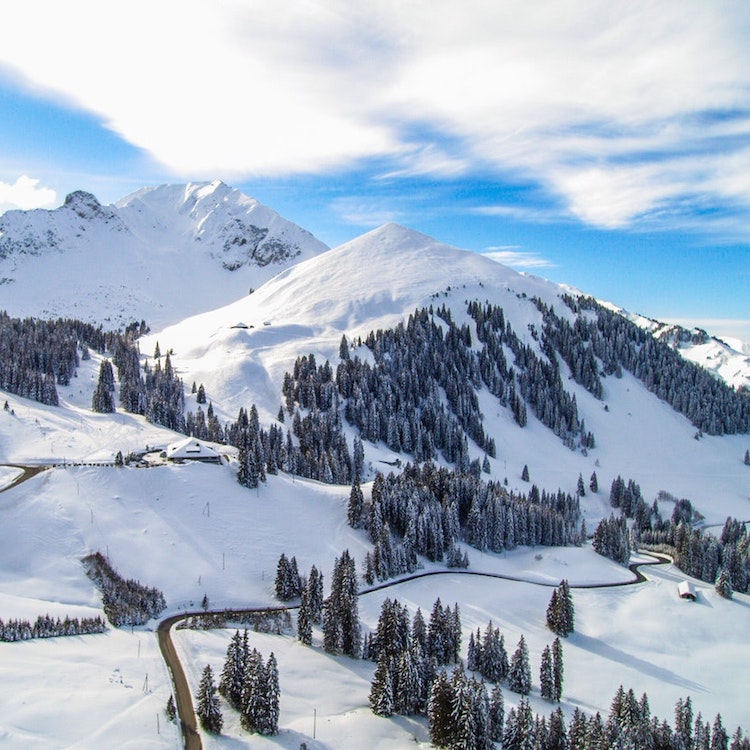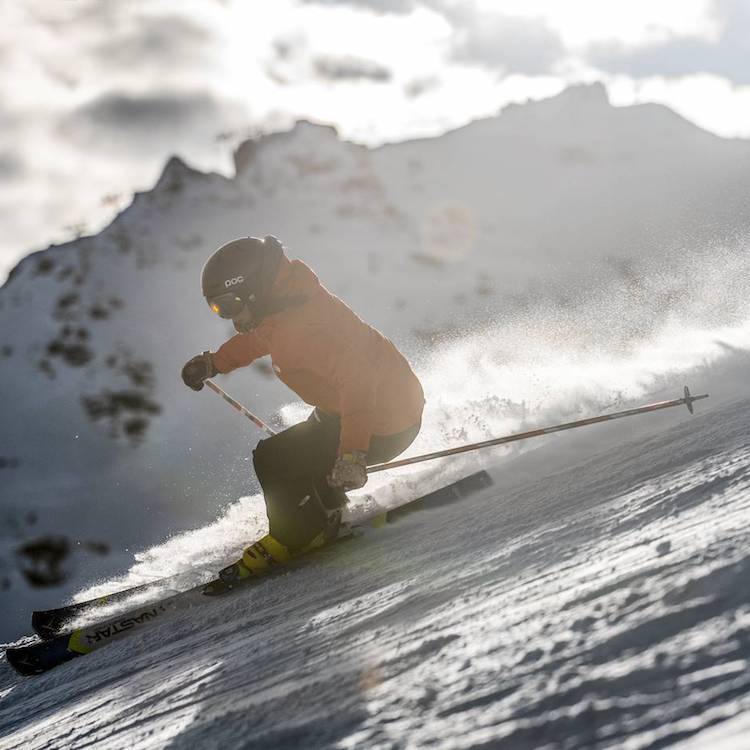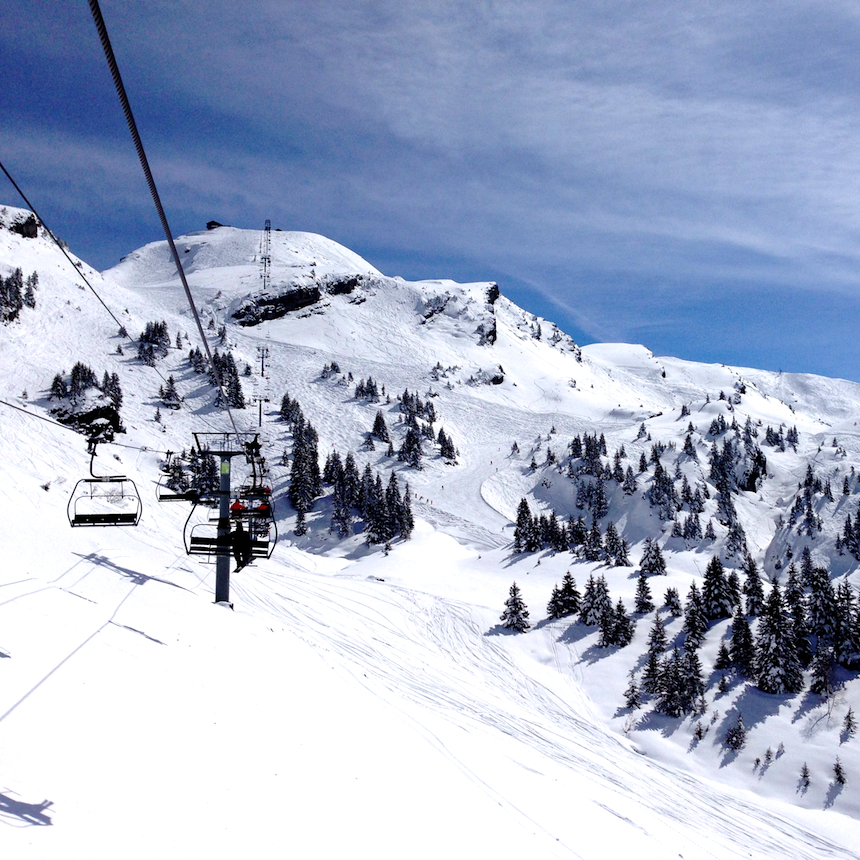 snow park
Another exciting advancement taking place in the beautiful Nyon area is the redevelopment of the snow park! While Avoriaz is crowned king of the freestyle park in the Portes du Soleil, the new Nyon Park will be the perfect starting point for those who are new to the world of jumps and half pipes. The snow park is going to be renamed "EaglePark Morzine" and there are lots of exciting plans for it to blow your socks off … or should we say skis?
lifts
It's been confirmed that there will be two new ski lifts in Avoriaz this winter. The first is a new chairlift to replace the old three-person Léchère lift that took skiers and snowboarders from the Lindarets bowl to the bottom of the Mossettes and Brocheaux chairlifts. It will go 600m further uphill than the previous Léchère top station which can only mean one thing … extra valuable ski time!
There will also be a new six-person chairlift that will create a new link to Champéry – Les Crosets on the Swiss side of les Portes du Soleil.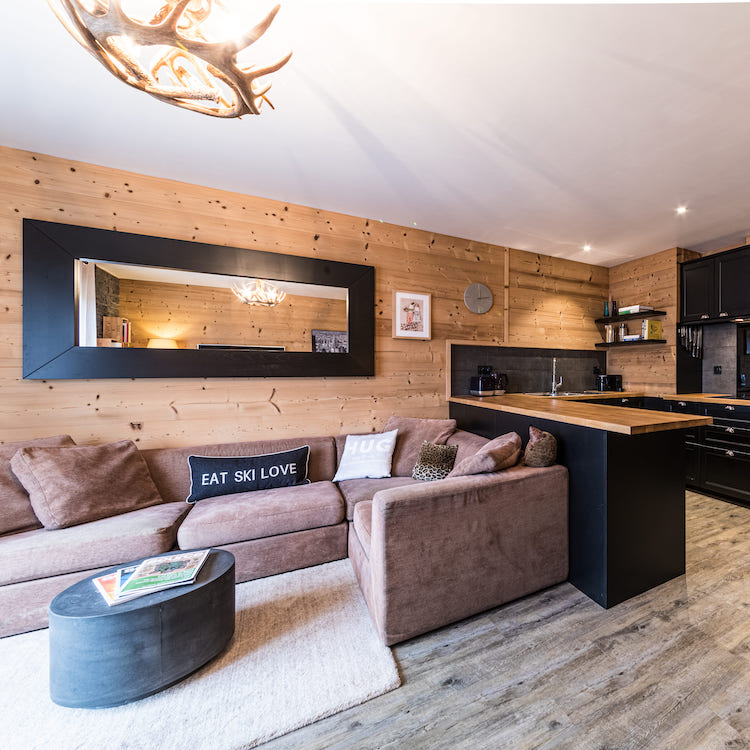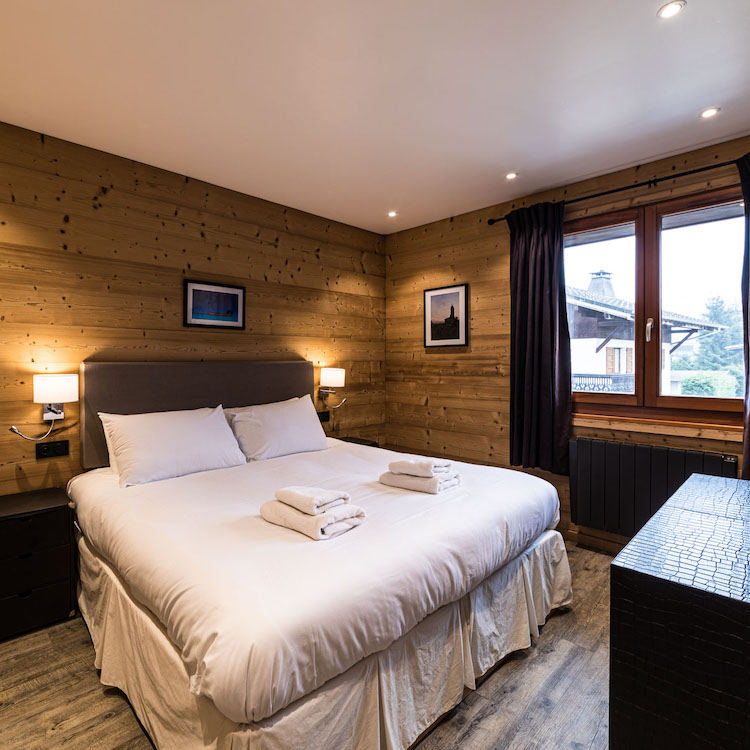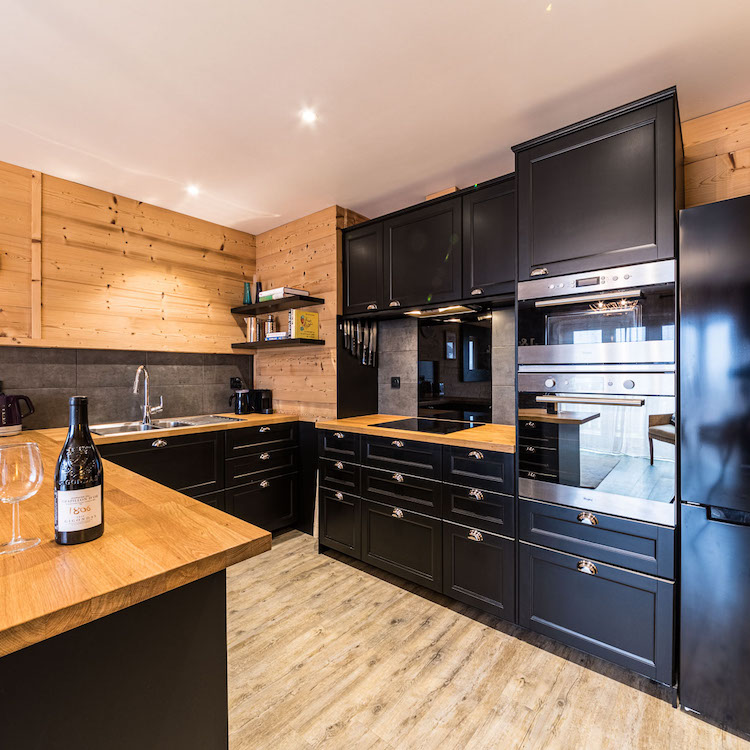 apartment sorbier
New for winter 2019/20 we are offering a stylish two bedroom apartment located just a few minutes walk from the centre of Montriond. Enjoy stunning views from the balcony and living area, as well as easy access to Ardent and the slopes of Avoriaz via the free bus which stops right outside.
Find out more information and check availability –  https://www.morganjupe.co.uk/chalets/apartment-sorbier/
These are just some of the new developments we are looking forward to this winter. Of course, the Portes du Soleil is always evolving to make the lives of skiers and snowboarders as easy as possible.
ready to book your next holiday?
Get in touch with our sales director Jess today on +44 7739 692 908.
Contact Jess by phone, Whatsapp or email and she'll be happy to help organise your next alpine holiday.
Other Blogs That Might Interest You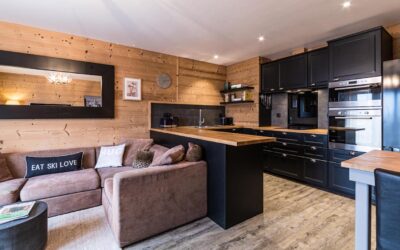 The sun is out, bars and restaurants are open, the lake is warm and the smell of delicious BBQs is wafting through the air here in Morzine. Summer has arrived and after a bit of a rocky year (to say the least), we are more than grateful to be enjoying the mountains...
Stay up to date with our latest news on Facebook, Twitter and Instagram.