Our Bespoke Service Part Four: Driving Service
As you may already know, all of our chalets in Morzine & Les Gets come with a personal driver, who will provide daily slope-shuttles throughout the week in one of our legendary Land Rover Defenders.
Our unique slope shuttle service runs throughout the day and into the evening which makes your lives as easy as possible and contributes to the perfect ski holiday experience with Morgan Jupe.
GETTING AROUND IN STYLE
Be the envy of all other groups being dropped off for a day of skiing in one of our iconic Landrover Defenders. They have nine seats so there is plenty of room for the whole group, along with a large ski box to carry everyone's equipment. Being chauffeured in one of our Landrover Defenders is the most stylish way of travelling between the chalet, slopes and town and not to mention … very handy!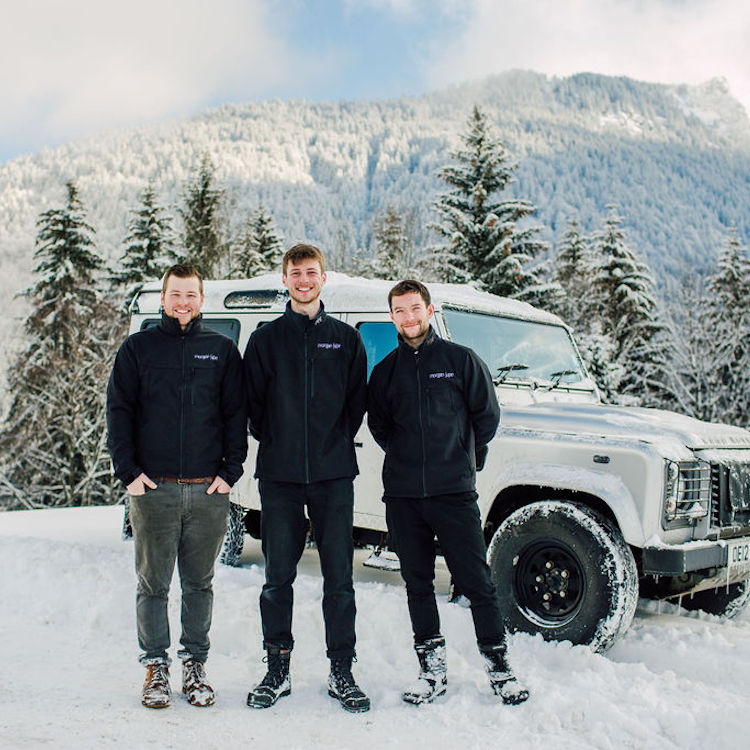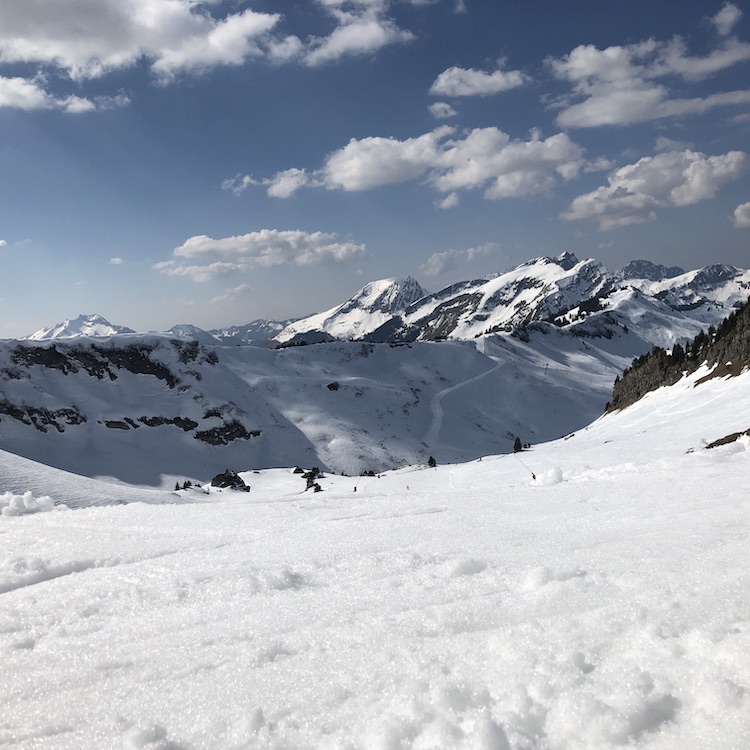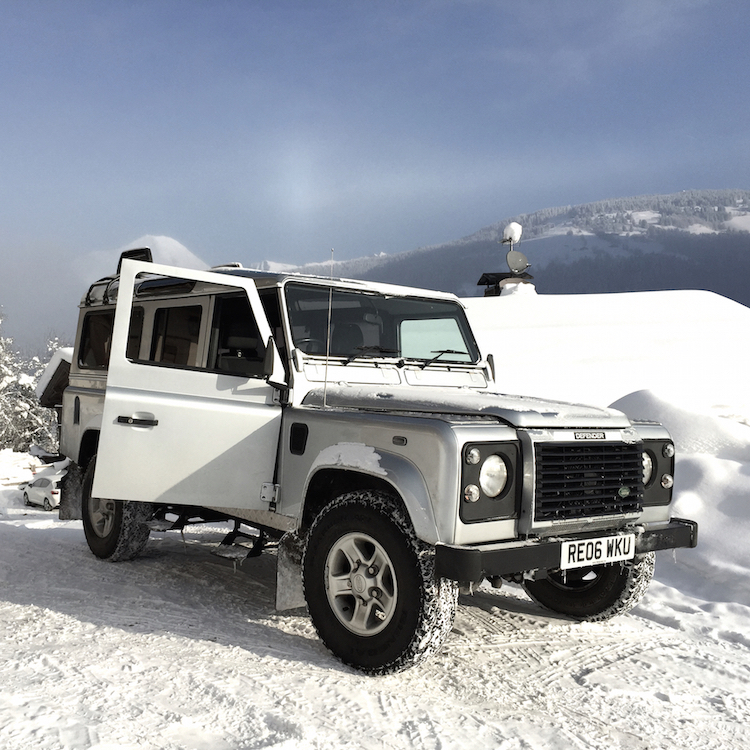 ENJOY A HASSLE FREE HOLIDAY
Have you ever experienced a driving service available all day, every day of the week to cater to all your concierge needs? We promise it's not too good to be true.
We know that other companies offer driving in the morning and afternoon, but not many continue this service right through the middle of the day too. Lift times and the number of lifts are often limited, which means you always have to think ahead and can't have a last minute change of plans (which we all know can happen very easily on a ski holiday). You'll certainly never come across a service quite as flexible as ours!
Gone are the days of walking in your ski boots and lugging your equipment around; our driving service makes getting about as easy as pie. Our experienced drivers know this resort like the back of their hand and are always there to assist, they will even put your skis in the back of the Landy whilst you get all geared up!
If you want to finish your ski day at a bar and enjoy some drinks, our drivers will also bring your shoes down so you can have a comfortable après ski.
HAVING CHILDREN IN THE GROUP COULDN'T BE EASIER
What if the parents want to ski in Avoriaz while the kids are at ski school in Morzine? No problem! We can drop the kids off, take you up to Avoriaz and then bring you back to enjoy a lovely afternoon in Morzine, watching them practice everything they've learnt in ski school. These special moments don't happen every day and we wouldn't want anyone to miss out.
Kids have meltdowns (it happens!)… or sometimes the weather is just not on our side. At Morgan Jupe our goal is to make situations like these as stress-free as possible, so you never need to worry about waiting in the cold with an unhappy child.
Not only will our trusty drivers be on hand to take and collect you from your required destination but they will also help the kids carry their skis from the bottom of the lift and help them into the car.
THE PERFECT SOLUTION FOR BEGINNERS
Although our chalets are ski-to-door, it can be a little tricky to get down for beginners learning to ski in Morzine. However, this really doesn't matter when our slope shuttle service is at hand! Noone will have to worry about having tired legs at the end of the day and if the pros want to do a few extra runs while the beginners head back to the chalet then that's no problem at all.
WE KNOW THAT PLANS CAN CHANGE
We understand that plans can change and the flexibility of our service allows for just that. As our driving service runs all day, it's not a problem if you or certain members of the group want to change your pick up time due to a change in the weather, tired legs or just because you've had enough for the day. Some may want to join in the apres ski and others might be ready to relax in the hot tub … say no more! Our job is to make sure everyone is happy.
FOR THOSE NON-SKIERS
We are also aware that some family members may not ski at all. Again… not a problem! They can benefit from our driving service throughout the day as we can take them to Morzine town or other local areas. Perhaps they might like to purchase a pedestrian pass and meet the rest of the team for a spot of lunch!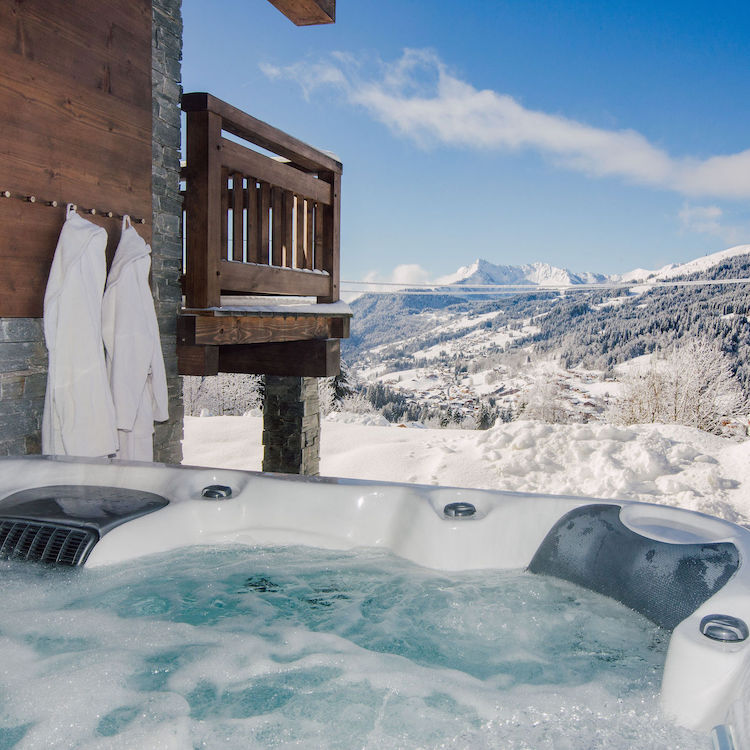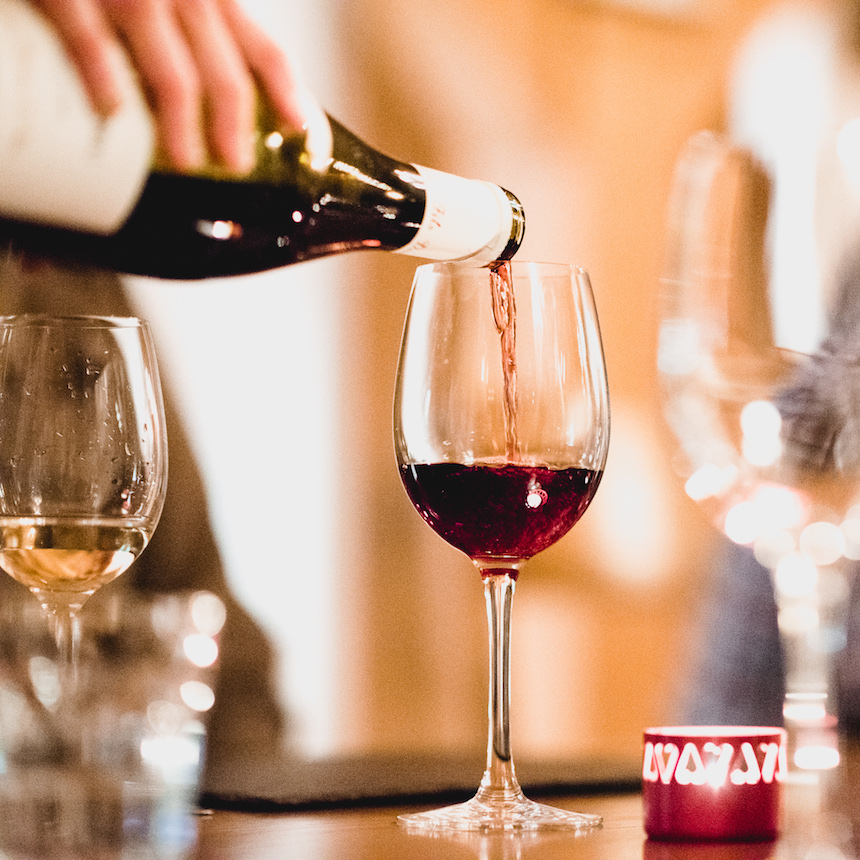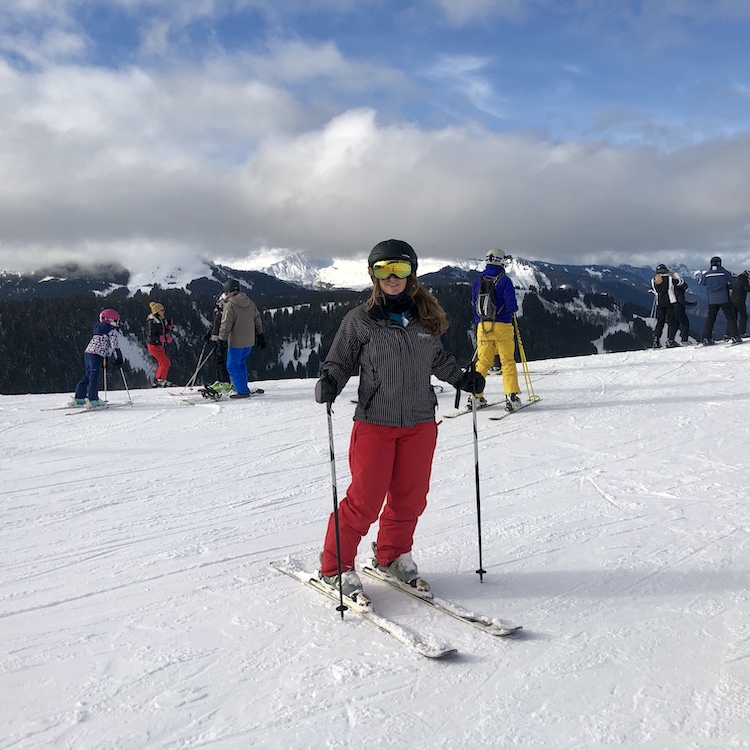 JUST TO CONFIRM THE TIMES
Your dedicated driver will be available everyday between 8.30am – 10.30am and 4.00pm – 7.30pm so that you can access the chalet, slopes and town with absolutely no hassle. There will be an on-call driver working throughout the day as well so you never have to worry about being stuck. Evening taxis are available on request up until 11.30pm, so restaurants in Morzine and Les Gets can easily be explored by night.
If you have any further questions about our driving service then please don't hesitate to get in touch!
ready to book your next holiday?
Get in touch with our sales director Jess today on +44 7739 692 908.
Contact Jess by phone, Whatsapp or email and she'll be happy to help organise your next alpine holiday.
Other Blogs That Might Interest You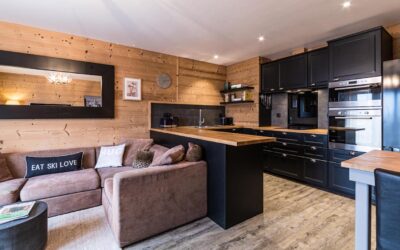 The sun is out, bars and restaurants are open, the lake is warm and the smell of delicious BBQs is wafting through the air here in Morzine. Summer has arrived and after a bit of a rocky year (to say the least), we are more than grateful to be enjoying the mountains...
Stay up to date with our latest news on Facebook, Twitter and Instagram.