Morgan Jupe Guest Competitions
The French Alps or more specifically, the Portes du Soleil, is the perfect destination to take stunning photographs. We know you're all beautiful anyway but a breathtaking backdrop always boosts those Instagram likes.
All jokes aside, we can't help but notice how wonderful our guests' holiday snaps are and it would be such a shame for those extra special shots not to get the recognition they deserve.
For the second year we're delighted to introduce the Morgan Jupe Guest Photo Competition. Every month our guests have the opportunity to win an amazing prize, just by taking some lovely snaps while on holiday with us!
Not only that, we will also be hosting a competition at the end of the season for all of those who are kind enough to leave us a review on Google or Facebook.
Read on to find out more …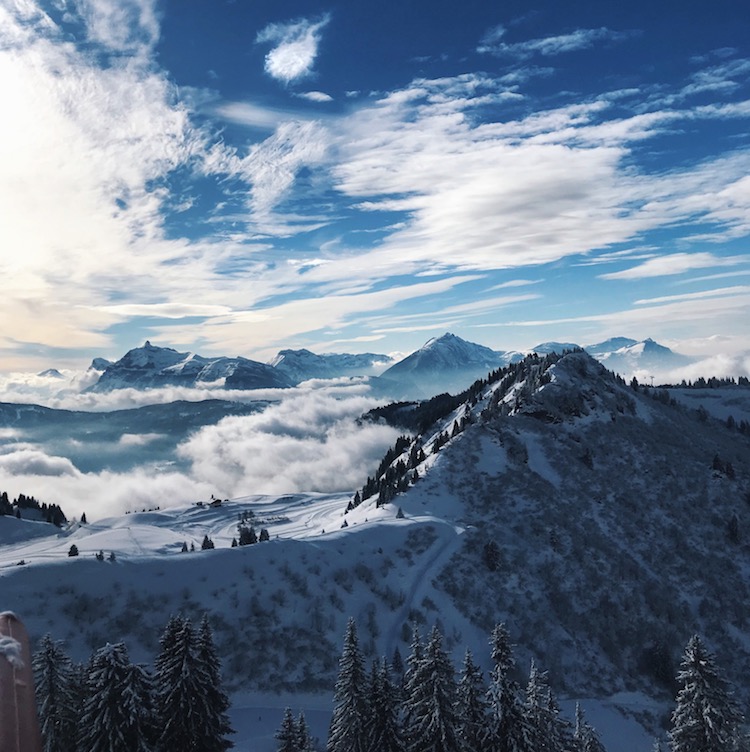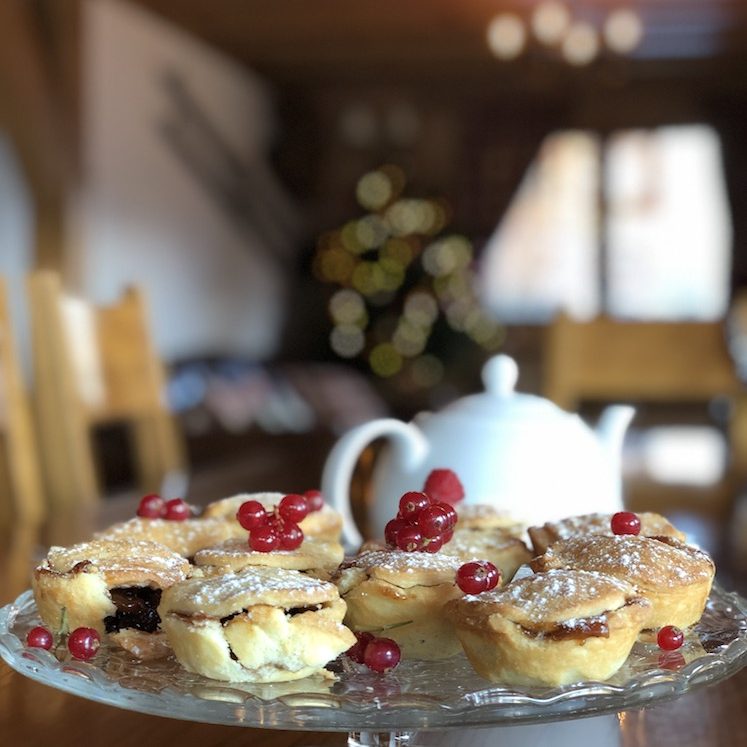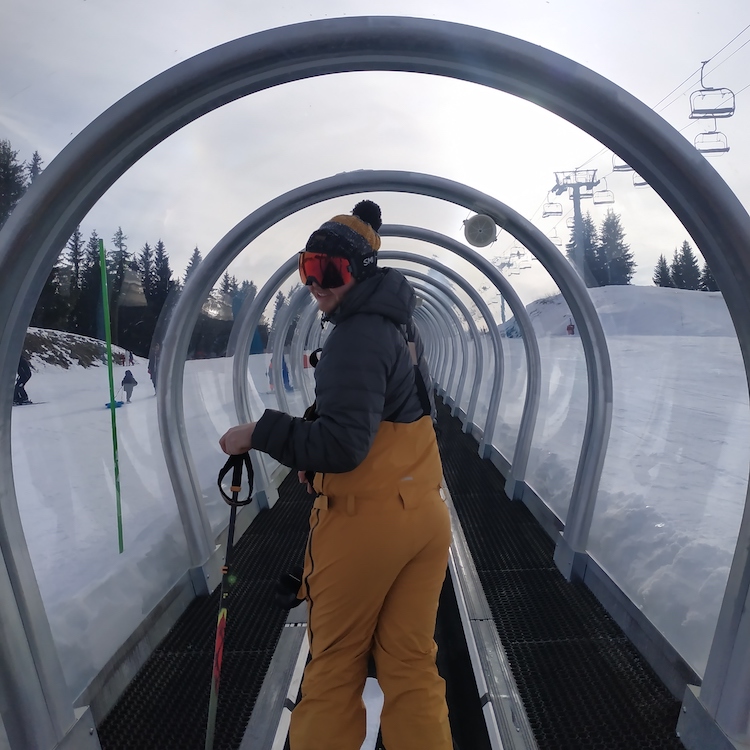 how does the photo competition work?
You can enter our monthly photo competition by tagging @morganjupechalets and using the #MJGuestComp on Instagram.
We will announce one lucky winner on Instagram at the end of every month, showcasing the chosen picture.
 Winners will choose from either; a

 case of wine (6 bottles) from our exclusive chalet wine list, featuring independent producers from France and Italy delivered right to your door at home (UK only) 

OR a £100 holiday voucher!
By tagging Morgan Jupe in your photos you agree they could be used on our website or shared on social media at a later date with a credit reading 'guest/name photo.'
The first winner will be announced at the end of January, however, any pictures taken in December will be accepted. A winner will be announced each month after this.
Please note that we do love being tagged in stories and we will try our best to share them on our own story but the winner will be chosen from a long-term post which won't disappear.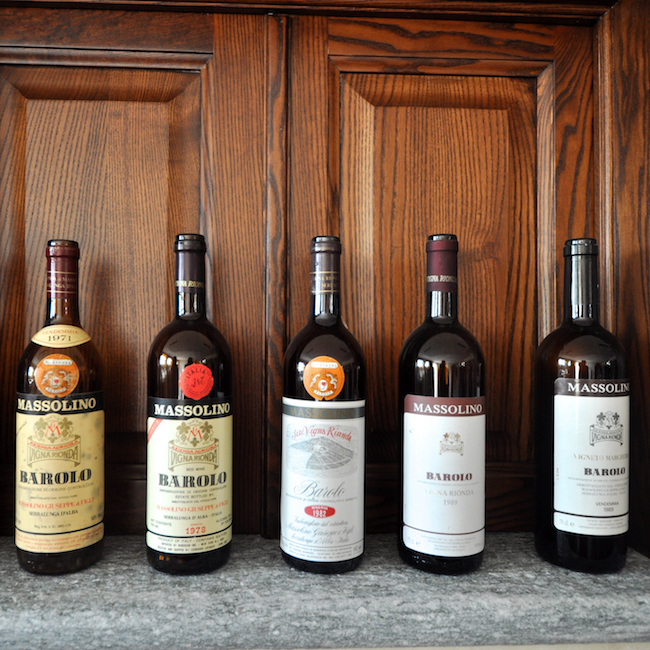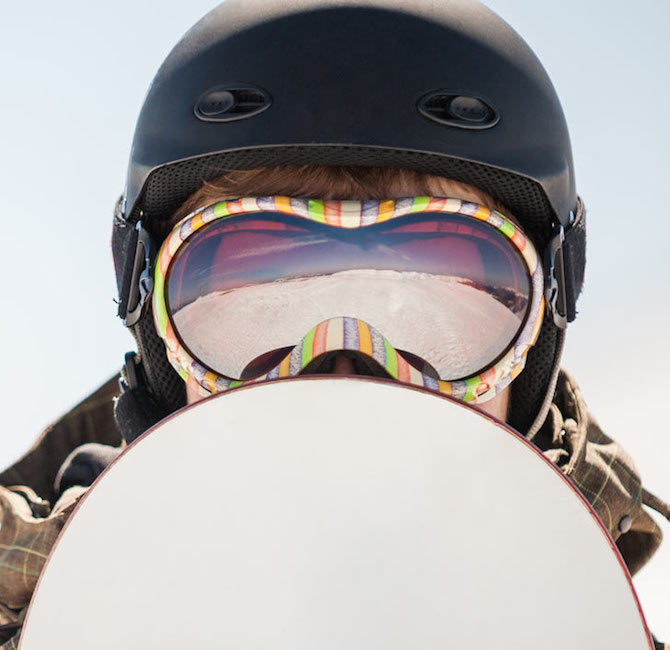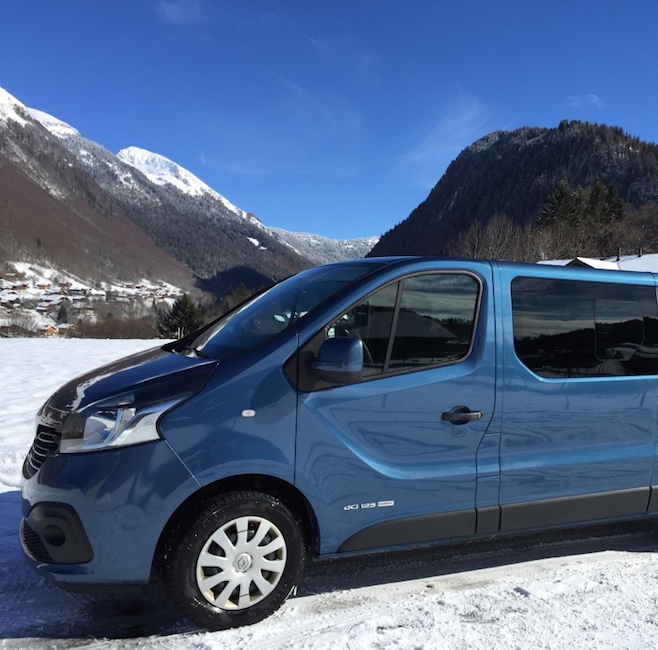 how does the REVIEW competition work?
It really couldn't be simpler…
Once you've enjoyed your winter holiday in one of our self-catered apartments or fully-catered chalets you can leave a review on Google or Facebook.
We will put everyone who submits a review into a draw to win the same prizes as the Guest Photo Comp!If you have any questions regarding either competition then just let us know.We can't wait to read your reviews and see your wonderful snaps.
Haven't booked your ski holiday yet?
Our Sales Director, Jess, would love to help you plan your next adventure.
Please feel free to call or WhatsApp her at any time on +44 7739 692 908.
If you'd rather send an email, you can do so on jess@morganjupe.co.uk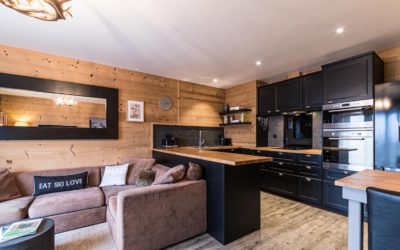 Summer 2020 may have started off a little rocky but the season is now very much in full swing here in Morzine and we couldn't be happier about it. The air bridge between the UK and France means we've been able to host guests since the start of July and continue pretty...
Stay up to date with our latest news on Facebook, Twitter and Instagram.