Our Favourite Mountain Restaurants and Meeting Points for Non-Skiers
Morzine is the perfect destination to enjoy with the whole family. Of course, many people visit the mountains to ski but it's not for everyone and there's certainly nothing wrong with having a day off. Fortunately the Portes du Soleil area is very accessible for pedestrians, which means everyone can meet up throughout or at the end of the ski day to enjoy some delicious food or some drinks on the mountain.
Read on to find out where our favourite spots for non-skiers in Morzine and around the Portes du Soleil are …
morzine / pleney
Le tremplin
At the foot of the Pleney telecabine, Le Tremplin is the perfect option for both lunch and apres ski! Skiers can ski down easily and those on foot don't need to buy a pedestrian pass.
Their meals include burgers, crepes, salads, savoyarde specialities and daily specials. The outdoor bar has a lively atmosphere towards the end of the day, with live DJs and bands under the outdoor heaters. 
Le VAFFIEU
Located at the top of the Belvedere chairlift at the top of the Pleney ski area, Le Vaffieu is the perfect meeting point for some delicious food or to enjoy the views from a relaxing deck chair.
Pedestrians can easily get there by walking along the side of the piste from the top of the Pleney telecabine. If you're a fan of high quality local savoyarde food then this place is guaranteed to tickle your taste buds. If you're visiting here be sure to book as it is very popular!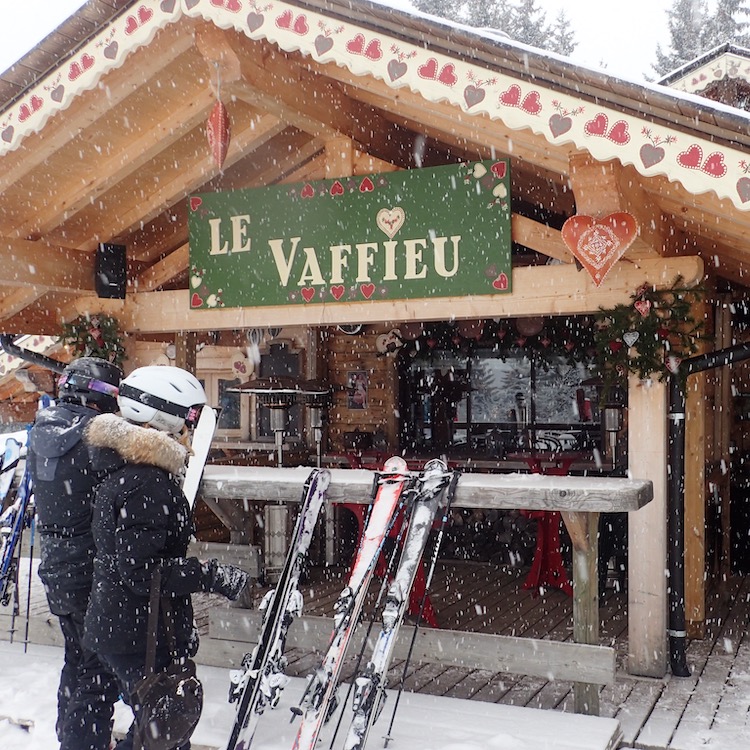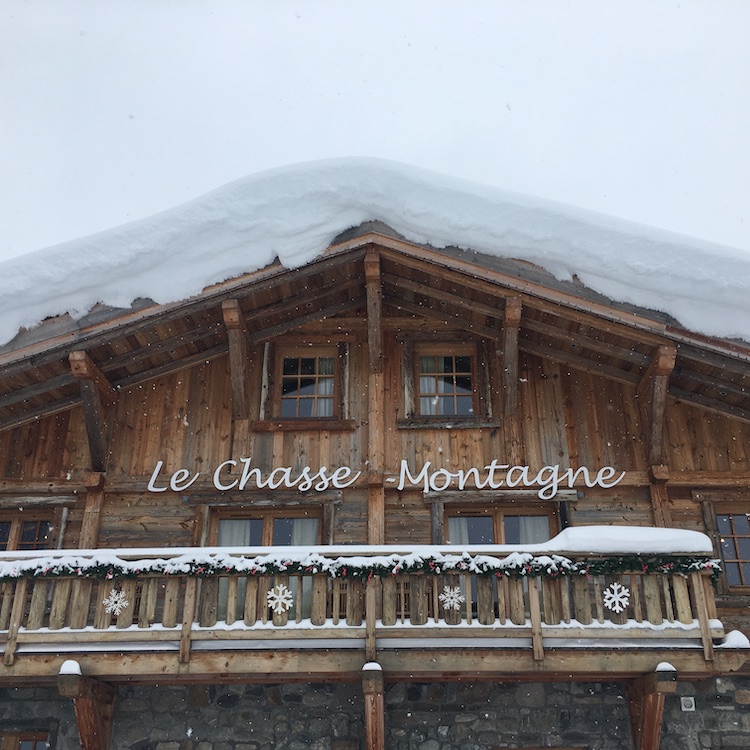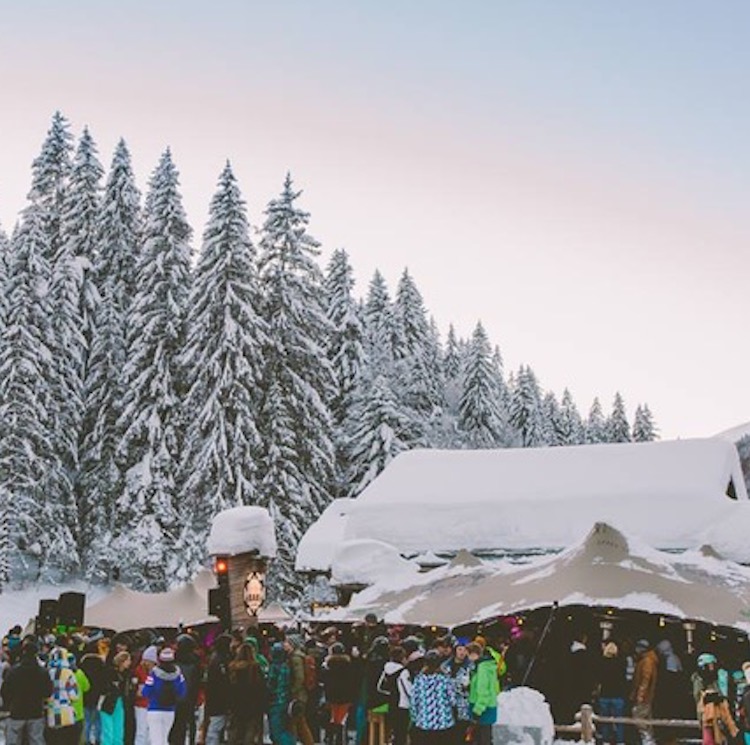 les gets
Le Chasse-Montagne 
Located just above our Chalet Louis, is the Le Chasse-Montagne. Here you can enjoy a delicious menu and the occasional bbq with a panoramic view. You can easily walk here from Chalet Louis, however, our guests staying in Morzine can be driven here, again, without buying a pass. Skiers can easily access the restaurants from the slopes of Morzine or Les Gets.
ardent
happy hours
Happy Hours is a legendary bar found at the bottom of the Ardent bubble. It is the perfect place to stop and enjoy a bowl of nachos, a beer and good music. As it is next to the car park it is also the ideal location to be collected at the end of the ski day by one of our drivers. Again, there is no pedestrian pass required here.
the lindarets bowl
The Lindarets Bowl is the ideal mountain meeting point with many restaurants to and bars to choose from. As we mentioned, Happy Hours is located at the bottom of the Ardent lift and the Lindarets Bowl is located at the top.
The bowl has chairlifts which will lead skiers to Avoriaz, Chatel and Switzerland and a great place to finish a full day of adventure. Pedestrian passes can be purchased from the Ardent lift and cost €9 per person for a round trip.
avoriaz
 Avoriaz has lots of places to meet for lunch, but the ones ideal for pedestrians and skiers to meet at are just a short walk across the snow from the top of the Prodains lift. Pedestrian prices from Prodains lift office can be purchased for €12 round trip.
les trappers 
The first restaurant you'll see when you get out of the Prodains lift is Les Trappeurs. It has a huge decking area and lot's of indoor seating too. There is a wide variety of foods to choose from on the menu and we definitely rate the french onion soup!
chez flo
 Next door to Les Trappeurs, a bit further down the hill is Chez Flo. Again, there is a large sunny terrace, where you can enjoy local specialities, salads, pasta, meat and fish. Flo also has a great outdoor bar open for aprés in a conservatory called the Round Bar.
These are just some of our favourite mountain restaurants, please don't hesitate to ask our drivers, hosts or resort team for anymore tips!
Do you have any further questions?
Get in touch with our sales director Jess today on +44 7739 692 908.
Contact Jess by phone, Whatsapp or email and she'll be happy to help organise your next alpine holiday.
Other Blogs That Might Interest You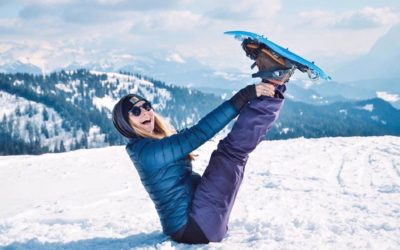 Last week the wonderful Nicole (Strength & Serenity Yoga) and Emily (E m il y R u t h Y o g a) told us about the benefits of yoga and how it's a great way to prepare our minds and bodies for our next ski holiday. In this blog, Morzine's pilates goddess, Georgie...
Stay up to date with our latest news on Facebook, Twitter and Instagram.