Our drivers are the guys that get you from A to B in one of our legendary Landrovers. You can rely on them to get you to the slopes, bring you back to your cosy chalet and take you into town. If you're a large group with small children, our drivers will be happy to help put ski boots on and make sure everyone's equipment is in the car when you need it to be.
They're not just drivers but also snow clearers, handymen and sometimes weather reporters. Our guys know Morzine like the back of their hand so don't hesitate to pick their brains about the area and the best places to ski.
A catered chalet holiday is nothing without delicious food and carefully paired wines. Our fantastic chef is the man for that as he never fails to whip up a storm in the kitchen and wow our guests.
Read on to find out more about them …
drivers
james
I am our head driver and love nothing more than driving our guests safely around town in our Landrover Defenders. I joined Morgan Jupe to be part of a team who are friendly, full of energy and genuinely enjoy what they do. I feel like I fit the bill pretty well!
When I was younger I wanted to be a cameraman for David Attenbrough. I've not achieved that dream just yet, but I do enjoy taking photographs and videos for the Morgan Jupe Staff Competition while I'm on the slopes! Hopefully I will be the winner this month.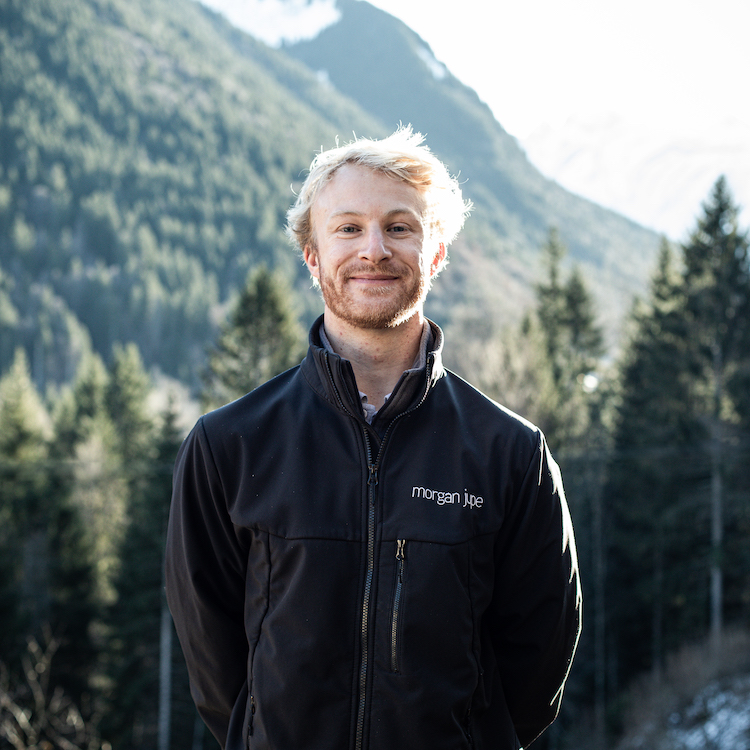 rob
I am one of Morgan Jupe's Drivers and trusty handymen. As I have a Landrover at home, driving the Defender is second nature to me. I;m new to skiing and I'm already in love with it, so what better job than to be taking in the views as I drive around and spend time on the mountain.
The best part of my day is seeing the guests smiling and ready for a big day on the slopes. Luckily they usually are, or I'd be forced to crack out some terrible jokes!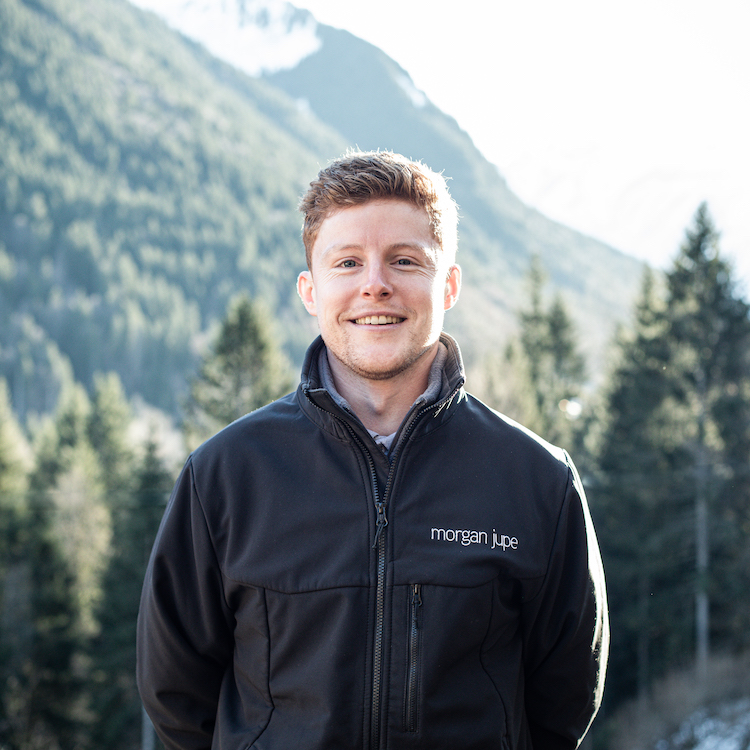 chris
I am the primary driver for Chalet Louis in Les Gets, but you will see me helping out with lifts around Morzine too. As I used to be a ski instructor in Canada, there's no better feeling than getting back on my skis again … especially this time round with my girlfriend Liz who is the host for Chalet Louis!
I love driving the Landrover Defenders around resort. They certainly make us stand out from the crowd and our guests always feel very special when we pick them up after a day on the slopes!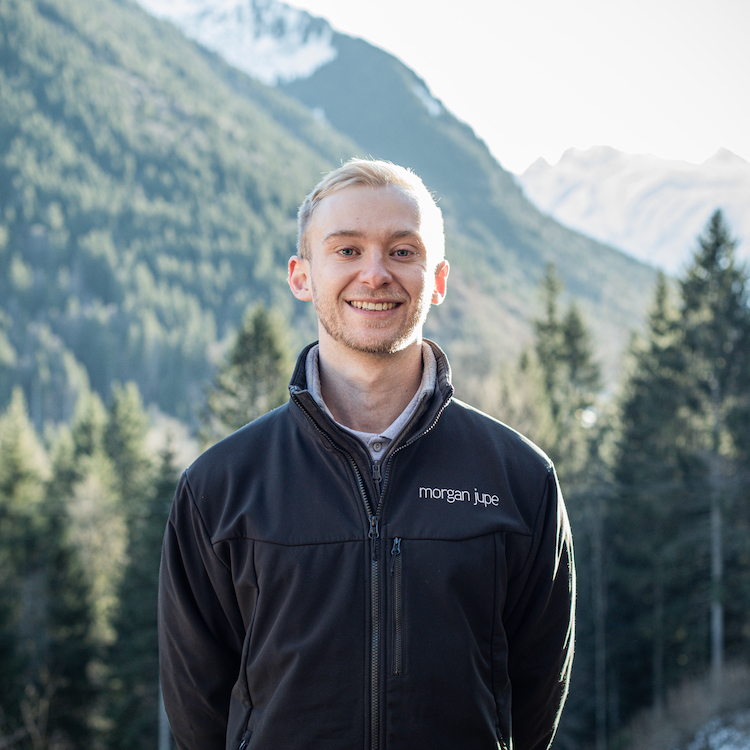 our chef
carlos
I am Morgan Jupe's chef and my goal is to deliver amazing and well balanced meals for our guests so they will be energised everyday to make the most of their time on the slopes. As I didn't make it as a basketball player (haha), being a chef was my next best dream, and where better to cook than in the beautiful French Alps?
As a good Spaniard, I must say that one of my favourite dishes is a classic Spanish omelette. If you're lucky enough to try it, it is guaranteed to tickle your taste buds! My other favourite dishes are stews and broths. I am looking forward to a great winter alongside a fantastic team and meeting all of our lovely (hungry) guests!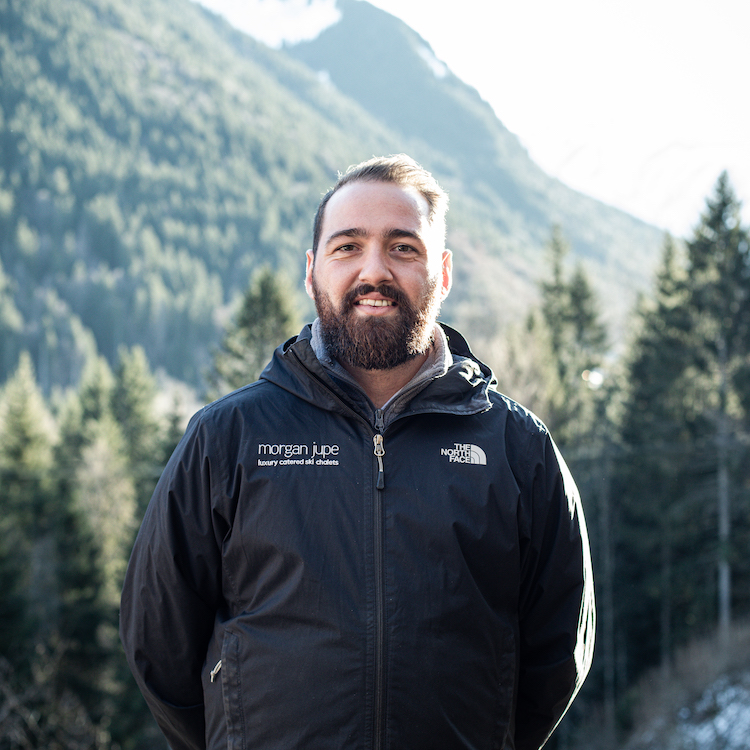 Keep your eyes peeled for next week's blog where will introduce our fantastic drivers and legendary Chef, Carlos!
ready to book your next holiday?
Get in touch with our sales director Jess today on +44 7739 692 908.
Contact Jess by phone, Whatsapp or email and she'll be happy to help organise your next alpine holiday.
Other Blogs That Might Interest You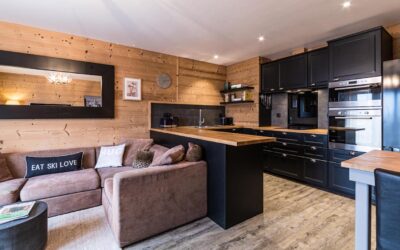 The sun is out, bars and restaurants are open, the lake is warm and the smell of delicious BBQs is wafting through the air here in Morzine. Summer has arrived and after a bit of a rocky year (to say the least), we are more than grateful to be enjoying the mountains...
Stay up to date with our latest news on Facebook, Twitter and Instagram.