Prepare For Skiing This Winter: Part Four
Harri Bennett, chalet host for Morgan Jupe and professional personal trainer, shares some of her top tips for preparing your body for skiing this winter …  
Skipping
An age old exercise often forgotten about or not taken seriously, skipping is one of the best forms of cardio when it comes to preparing your body for skiing or snowboarding.
Skipping builds an incredible amount of stamina and strengthens both the aerobic and anaerobic systems, meaning you'll be able to ride for longer without feeling exhausted and picking up injuries.
Jump rope is better for newbies than running. Because of the upright position and good posture required, the core is engaged whilst loading the calves, quads, hamstrings and glutes from jumping on the balls of the feet. Skipping ropes can be bought very cheaply and can be taken literally anywhere – a perfect travelling workout.
Don't be disheartened if you pick up the rope for the first time and you, well… suck. Skipping requires coordination, proprioception and quick footwork, all things we need for our favourite winter sports. Start slow and you'll soon see your skills improving, allowing you to jump faster and gain more technique.
Try to skip for 1 minute then rest for 1 minute. Working on footwork first. Once you begin to feel more comfortable, increase the work time and reduce the rests, begin to increase your speed or mix up your steps, try double-unders or skipping on one leg.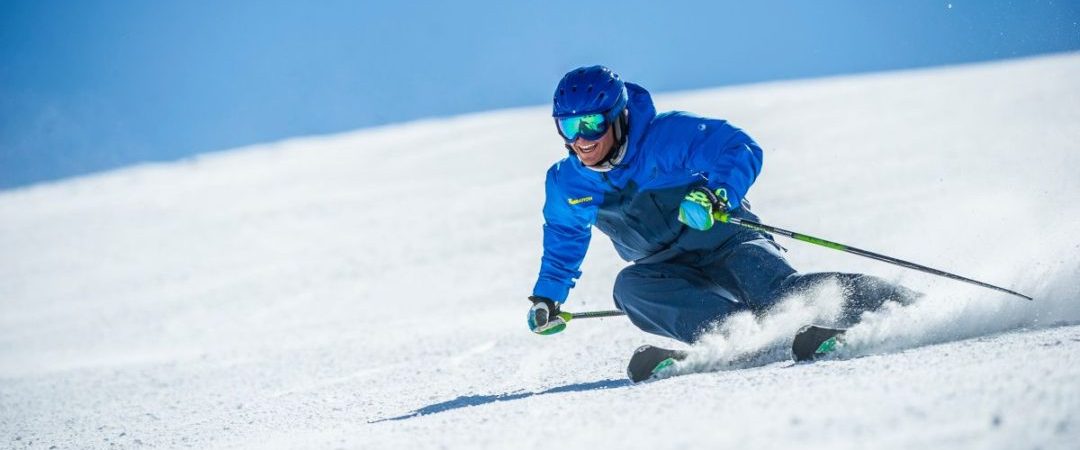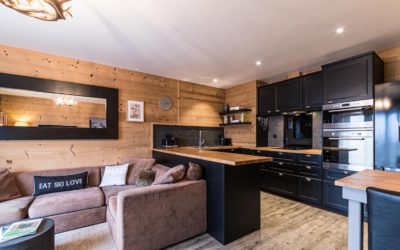 Summer 2020 may have started off a little rocky but the season is now very much in full swing here in Morzine and we couldn't be happier about it. The air bridge between the UK and France means we've been able to host guests since the start of July and continue pretty...
Stay up to date with our latest news on Facebook, Twitter and Instagram.