Prepare For Skiing This Winter: Part Three
Harri Bennett, chalet host for Morgan Jupe and professional personal trainer, shares some of her top tips for preparing your body for skiing this winter …
Plyometric exercises are the perfect addition to any skier or snowboarder's pre-trip workout plan. Not only do they get your heart working, increasing your cardiovascular capacity but they also develop explosive power through the lower body whilst training your body to deal with the impact of landings.
Box jumps, squat jumps or jumping lunges are all great examples or plyometric exercises which will help prepare your body for the varied terrain and jumps and landings you may encounter in your upcoming trip.
Start by aiming for three lots of 30 seconds of continuous movement with shorts rests in between. Then, once you feel confident begin to reduce the breaks or increase the work time.
Squat Jump
Start with your head up looking straight ahead, back straight and chest up with your feet shoulder width apart;
Keeping your form, squat down until your thighs are parallel with the floor;
Jump straight up into the air as high as possible, extending through your hips, knees and ankles;
Land softly, bending your knees to absorb the impact and immediately repeat the jump.
Box Jump
Find a solid, stable platform of suitable height and stand 1-2 ft away with your feet shoulder width apart;
Lower down into a half squat position, swing your arms behind you and use this movement to rebound upwards, extending through your hips, knees and ankles to jump as high as possible;
Land with both feet on the box, knees bent to absorb the impact;
To maximise the exercise, jump back down using your legs to absorb impact and repeat.
Jumping Lunges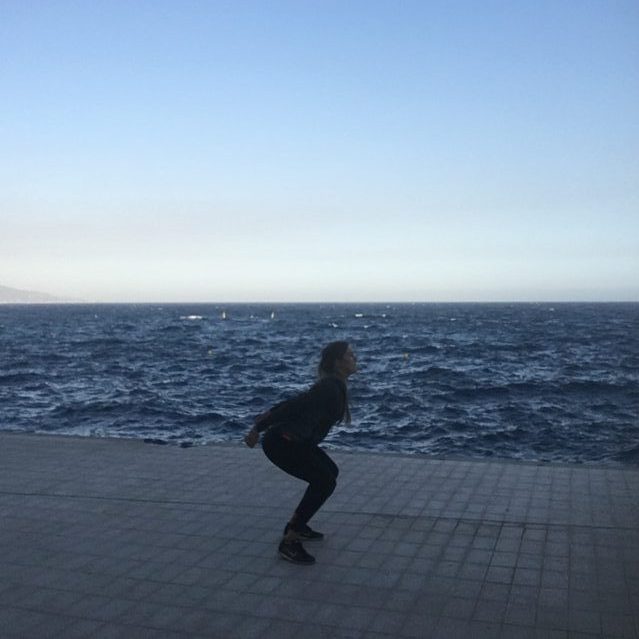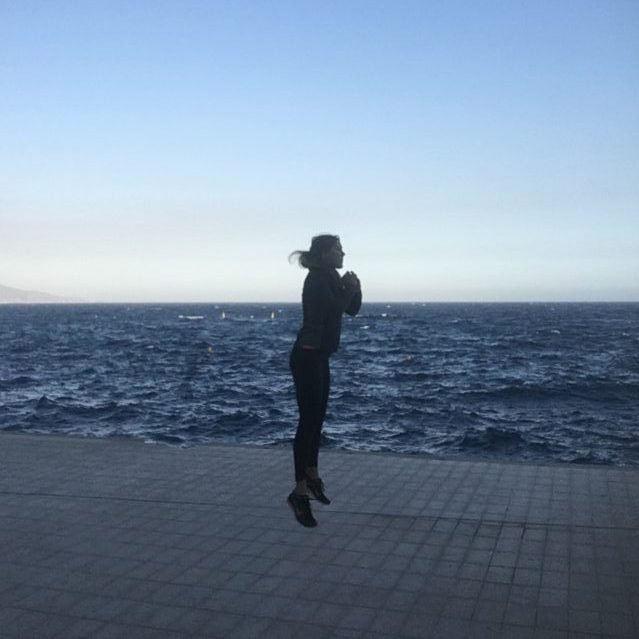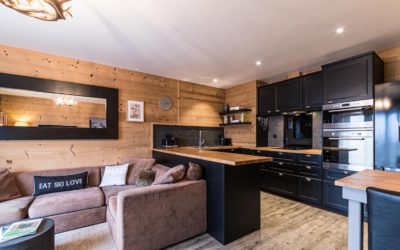 Summer 2020 may have started off a little rocky but the season is now very much in full swing here in Morzine and we couldn't be happier about it. The air bridge between the UK and France means we've been able to host guests since the start of July and continue pretty...
Stay up to date with our latest news on Facebook, Twitter and Instagram.