Our Five Favourite Spots For Eating & Drinking In Morzine This Summer
The summer is off to a fantastic start here in Morzine with perfect weather every day and a buzzing atmosphere in town. As you may have seen from our previous post, this area has a huge amount to offer in the way of activities for every type of visitor and it also offers loads of great places to fuel up on delicious food while you're at it! There's so much choice when it comes to eating and drinking in Morzine so we've made the decision easy for you by rounding up our five top spots you just can't miss …
This vibrant hotel bar at the bottom of the Pleney gondola has a huge outdoor terrace that sprawls onto the grass and offers a variety of different seating options for all occasions (hammocks, deck chairs, bar stools, booths etc). They have two bars, a huge screen for all of the unmissable sporting events, a fantastic kids garden with bouncy castle, table tennis table and giant connect four (amongst other games) and they even have an animal pen with goats and chickens just for good measure! Plenty to keep the whole family entertained all day.
Our favourite microbrewery in Morzine is open every day from 3pm this summer, kicking off with two happy hours (until 5pm) when you "pay what the clock says". So at 3pm you'll pay €3 and at 3.30pm it's €3.50 etc. With the best service in town and a great menu featuring aubergine shawarma and fried chicken every Friday it's an offer that surely can't be refused?!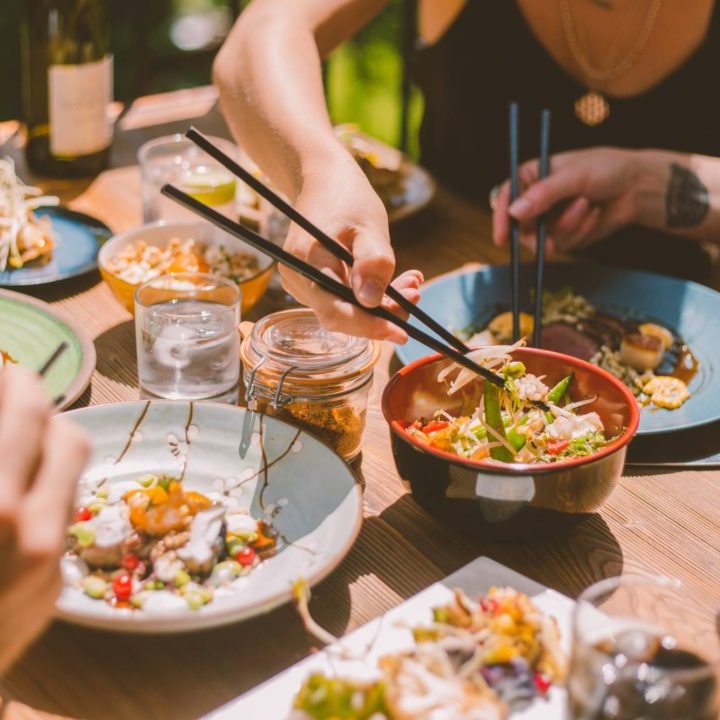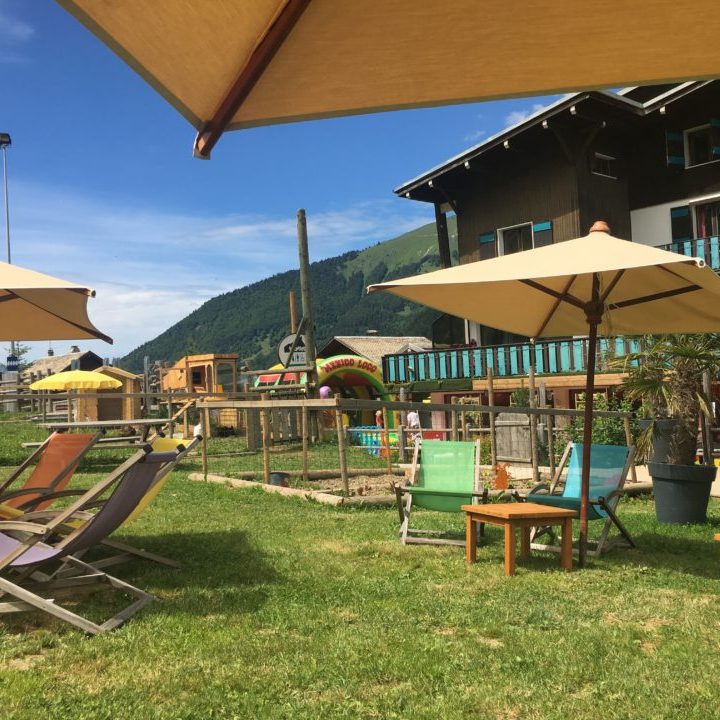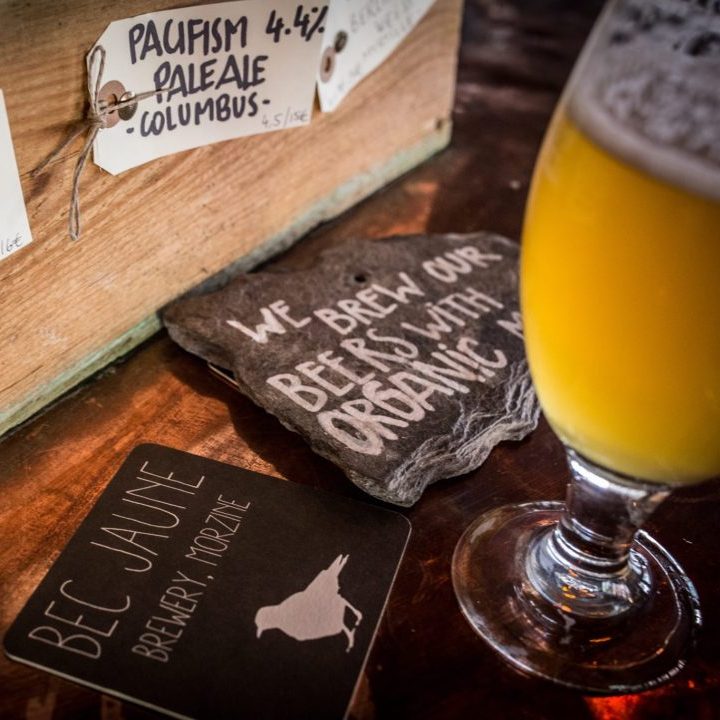 You can't spend a week in Morzine and not eat at Hideout. Their mouth-watering menu features a Dirty Duck Bun and Smoked Chasu Pork as well as Bang Bang Broccoli a super tasty Vegetable Donburi. Served Thursday – Saturday from 5.30pm – 10.30pm. It's cocktail night every Friday and their biker special "The Famous Philly Cheesesteak Sandwich" is on offer every Wednesday for just €10.
Slap bang in the centre of town this lively bar has a great outdoor terrace and a fantastic new menu for this summer including a range of yummy burgers and a very hearty buddha bowl. Don't miss brunch on a Wednesday from 10am – 12pm and make sure you catch some live music here as well, to be enjoyed with "cocktail sharers" from just €15.
Just a few doors down from the Pleney, this family friendly hotel has a huge garden with its own crazy golf course, table tennis tables and a regular Tuesday night "bring your own meat BBQ". The Auby Snack Shack is open every day from 12pm – 7pm so you can grab a tasty treat if you need to refuel quickly, all washed down with a giraffe of beer to keep you refreshed!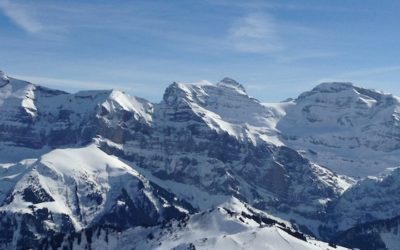 The leaves are turning golden and the summer holidays have sadly come to an end. The past few weeks have certainly been full of fun and lots of giggles but once again, they've simply just gone too fast! So what better way to put big grins back on those little faces...
Stay up to date with our latest news on Facebook, Twitter and Instagram.