The only thing better than skiing OR yoga is skiing AND yoga! This winter we are teaming up with brand new ski school Peak Snow Sports and London based yoga instructor Rosie Markwick to offer a brand new package… SKOGA.
Where?
With one foot in France and the other in Switzerland, Morzine is at the heart of the largest ski area in the world. Morzine is a traditional village situated in a beautiful alpine playground with lots to see and do.
How does it work?
It's really quite simple… Whether you're a beginner, intermediate or an advanced skier, SKOGA gives you the opportunity to merge your passions and immerse yourself in a course combining yoga and skiing. This unique concept explores the fundamental link between two beautiful activities whilst taking in the stunning views around you and enjoying quality time with family and friends. Expect a calming week of gentle ski sessions with the experienced PEAK instructors as well as dynamic yoga classes each morning and evening with Rosie.
What does a day of SKOGA involve?
The day will begin with an energising yoga session followed by a delicious breakfast at the chalet. Then its time to get those ski legs into gear and hit the slopes; enjoy a 3-hour ski lesson with the PEAK instructors and watch your technique come on leaps and bounds throughout the week! The afternoon is open to explore the slopes or have some down time (massage anyone?!). An evening yoga session followed by dinner is the perfect way to close the day.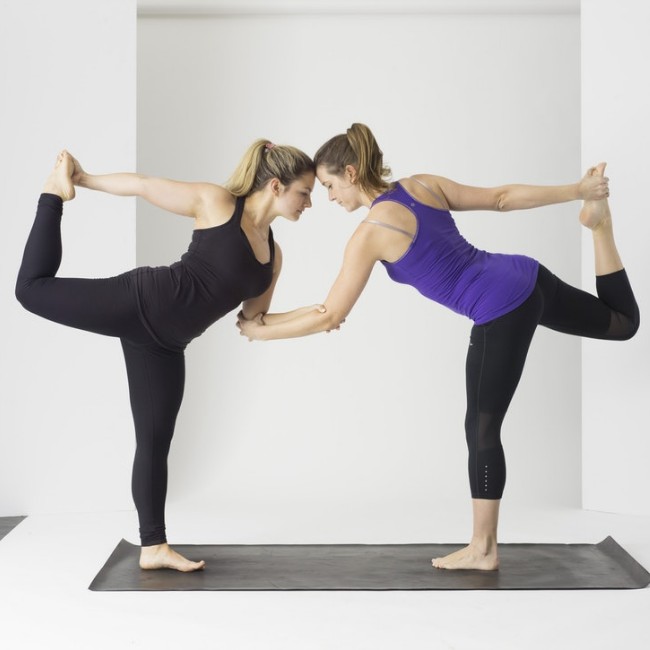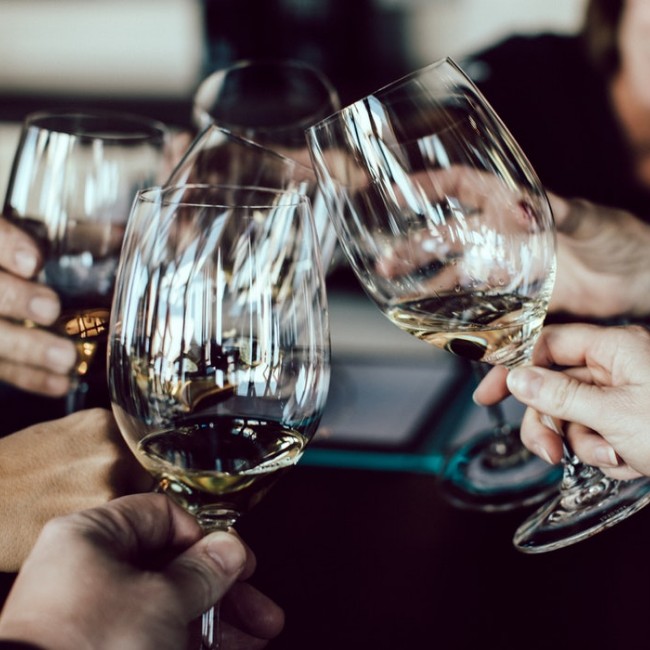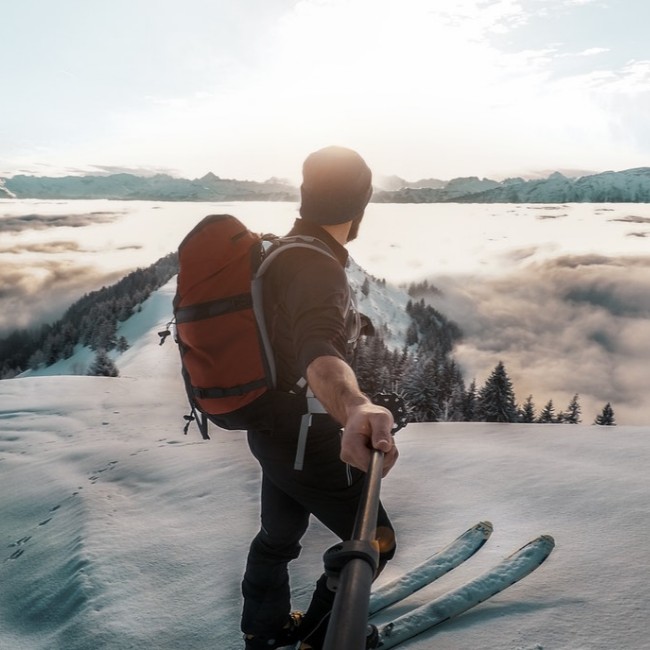 What's included?
From £890pp you can enjoy the full SKOGA experience!
7 nights accommodation in Chalet Louis
Luxury B&B catering package & local driving service
5x 3 hour ski sessions with PEAK
10x 90 minute yoga sessions with Rosie
There will also be a bespoke catering and a drinks package to be provided at an additional cost. After a fun day filled with activities, there is still plenty of time to curl up by the roaring fire and wind down with a glass of vino or two.
Who can come along?
This package will run with a minimum of 6 guests and a maximum of 10 with plenty of room for everyone. There are both double and twin bedrooms available to suit everyone's requirements.
When?
There are two weeks where you can partake in this wonderful combination of adventure and tranquillity… Sun 6th – Sun 13th OR Sun 13th – Sun 20th Jan 2019.
How do I book?
We are already taking bookings for this fantastic week combining your favourite activities.
Please don't hesitate to get in touch, we would love to have you! There are 3 simple ways to register your interest …
Sign up to our SKOGA newsletter here
Call Jess on +44 (0)7739 692 908
Email jess@morganjupe.co.uk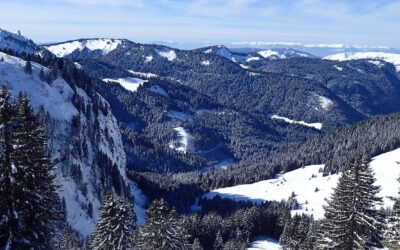 Every year we look forward to spring skiing! During March and April, Morzine and the surrounding towns of the Portes du Soleil transform from our regular ski resorts into a venue of crazy competitions, live music and a whole lot of fun! It may be the last two months...
Stay up to date with our latest news on Facebook, Twitter and Instagram.