Meet The Team | Our Chalet Hosts
Here at Morgan Jupe we take a huge amount of pride in our fantastic team, who work hard each day to ensure our guests have a truly magical ski holiday in Morzine-Les Gets! You will have the pleasure of meeting some of these lovely individuals during your fully-catered or flexi-catered chalet holiday this season, but unfortunately you won't meet all of them.
Each member of our team plays a vital role in ensuring you have the best experience possible with Morgan Jupe. In this series of blog posts we'll be introducing you to the whole team, so that you can really get to know the personalities behind our brand.
This week we're starting with the faces you'll see most during your time here… our wonderful hosts!
Meet Rose – Manager at Chalet Louis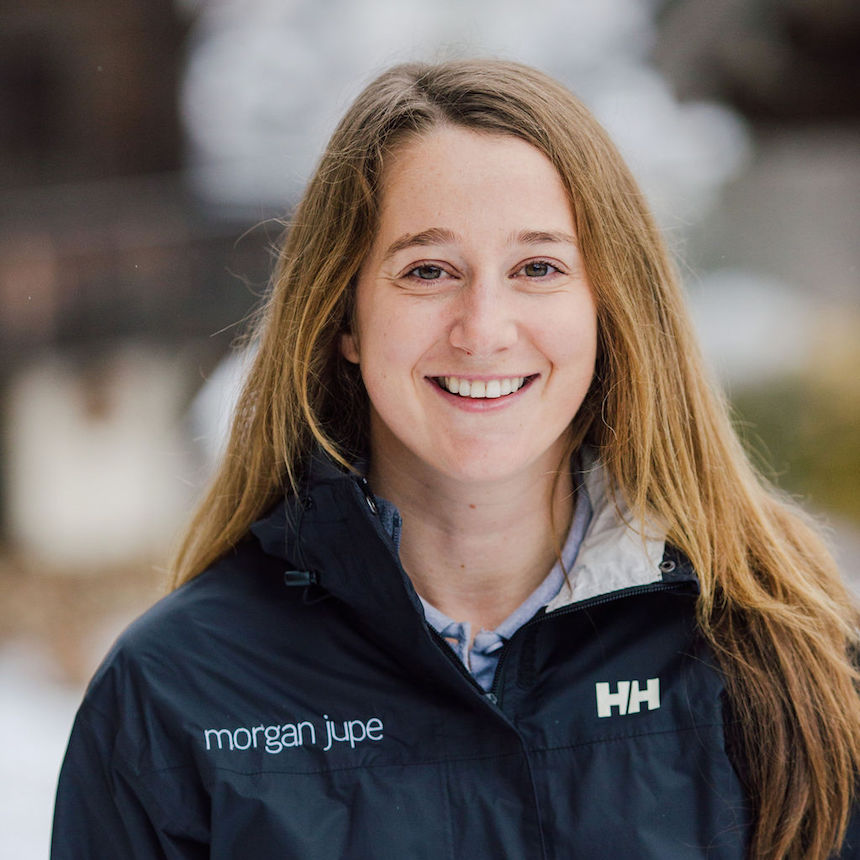 What did you do before joining Morgan Jupe?
I am an ecologist by training and have spent six years working for a conservation charity as a People and Wildlife Officer. I have always wanted to travel and work abroad and so last year I decided to leave my job and try my luck in Europe. I spent the summer on the French Riviera, working for a property management company in beautiful villas (and enjoying the sun in my spare time). 
 What are your other hobbies?
I have been a horse rider my whole life, with my main passion being long-distance riding. My ultimate achievement was riding 250 miles from North Wales to South Wales with my friend and our two horses. When not exploring on horseback, I love hiking, especially up mountains, or a walk with a good pub at the end! I love good food and cooking, especially pairing it with a good wine.
Tell us something we don't know.
In general… the belief that cheese gives you nightmares is a myth, so you don't have to worry about indulging in that late night fondue! About me… I have never broken a bone and hope that won't change this winter!
Meet Niamh – Host at Chalet Chardon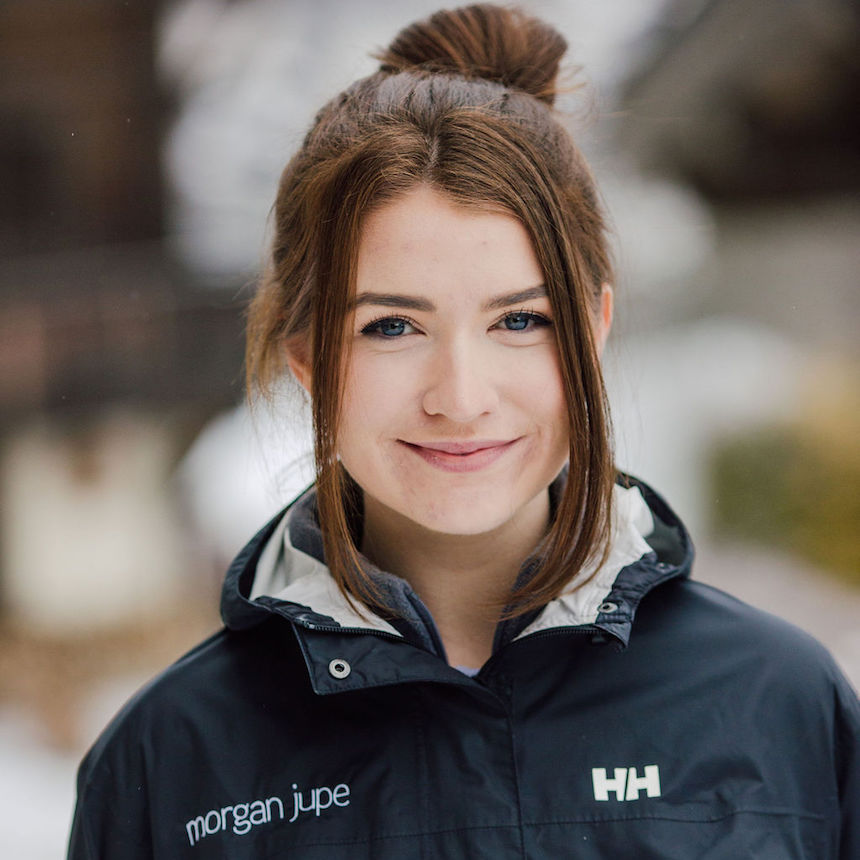 What did you do before joining Morgan Jupe?
I have just graduated from the University of Exeter where I studied Law. This summer I completed a six month internship for a watch company in London. Whilst studying I worked in retail, as a bar assistant and a shift manager in a private members club.
What's your favourite thing about skiing/snowboarding?
My favourite thing about skiing is how freeing and fun it is! I also like being better at a sport than my brothers, which is rare… (and disputed).
What are you top podcasts/books?
The Guilty Feminist (podcast) and anything Harry Potter!
Meet Emily – Host at Chalet de mes Rêves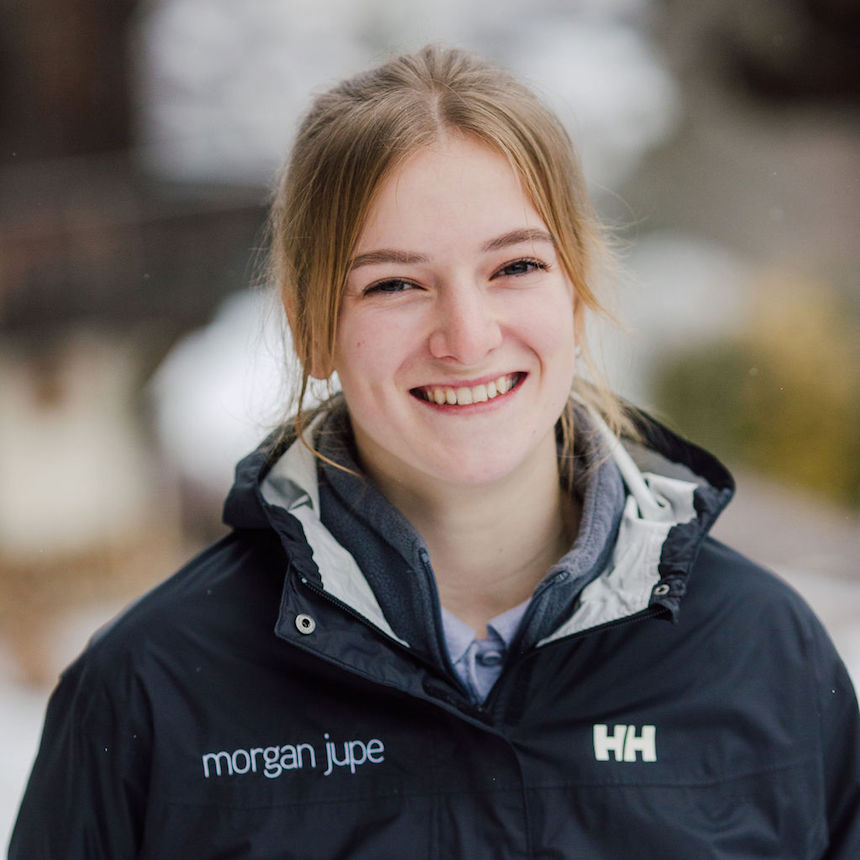 What did you do before joining Morgan Jupe?
Since working my last season with Morgan Jupe, I have been travelling South America and working at my local pub in Whitby, North Yorkshire. I've spent very little time in England with my family over the past three years so I've been trying to catch up with them as much as possible!
What did you want to grow up to be when you were a child?
When I was a child I wanted to own my own bakery selling croissants, baguettes and pain au chocolats.
How are you going to ensure your guests have an unforgettable holiday this winter?
With my experience from last season at Morgan Jupe, I know that every group of guests is different. I will go out of my way to cater to each of their individual wishes and make their holiday extra special.
Meet Karena – Host at Chalet des Amis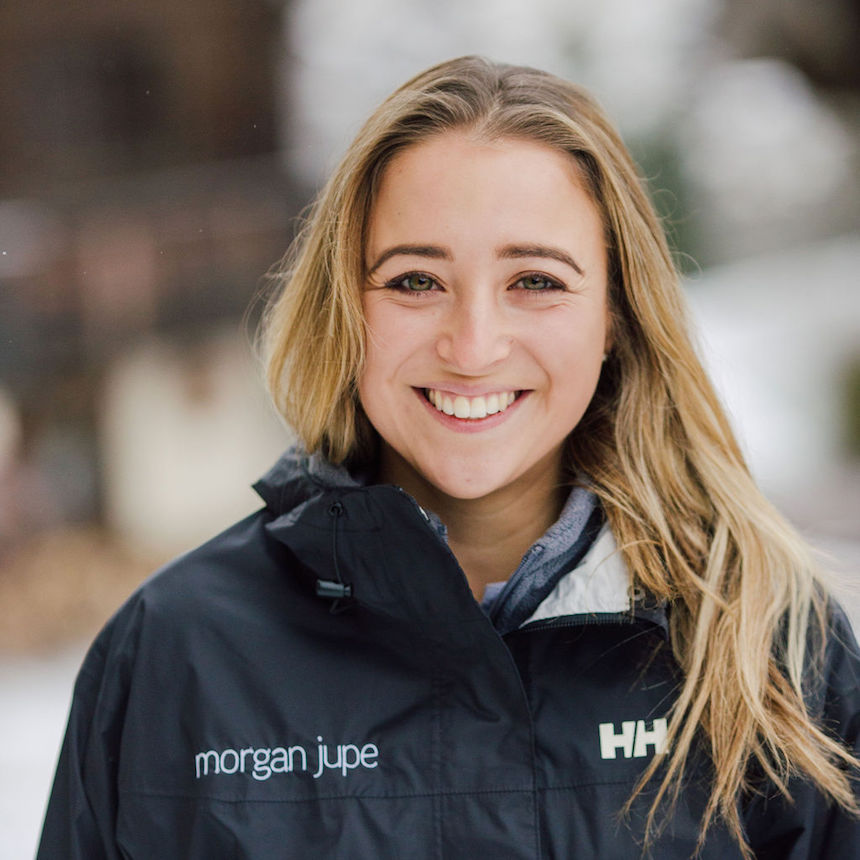 What did you do before joining Morgan Jupe?
I have recently graduated from university, where I studied International Equine and Agricultural Business Management. Over the summer I also completed a two week course at The Orchards School of Cookery, where I trained to be a chalet host.
What's your favourite thing about skiing?
I love the peace of being on the mountain and the thrill of gliding down it!
What are you most looking forward to this season?
I am looking forward to meeting all of the guests and helping with local recommendations and tips. I'll help ready you for the slopes with the best breakfast you can find in the Alps and you can look forward to returning to a clean and comfortable chalet when you are all skied out.
Haven't booked yet?
Don't worry, it's not too late! We still have some availability for this season and are currently offering 20% off all chalets this January! So if you fancy yourselves a last minute break, please contact us today.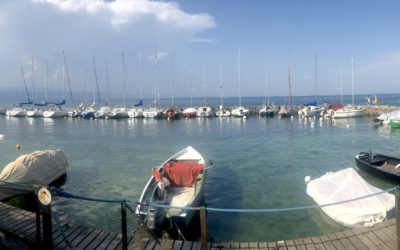 Winter isn't the only season we love in the mountains. Sunny days, blue skies, fun events and scenic walks mean that summer in Morzine has also stolen our hearts. We've already explained the amazing benefits of having a summer multi-pass, fun activities to do with...
Stay up to date with our latest news on Facebook, Twitter and Instagram.