Our best bits of the season 2018/2019
We simply can't get our heads around the fact it's been 6 months since the whole team got together for the first time in a Morzine chalet! It feels like we have known each other forever.
We are already reminiscing about our favourite moments… those bluebird days, powder snow, lots of laughs and more vin chauds than we can even remember!
It has been such a whirlwind and we have certainly had a blast. We're sad it's over but at least we have the memories to reflect upon until next year! Here are some of our best bits of the season …
On the slopes
Firstly, we'd like to give a massive shout out to our Chalet Louis Manager, Rose. This wonderful woman had never put skis on her feet before the start of winter, and now she is flying down red runs and putting the rest of us to shame!
Rose isn't the only one that has wowed our socks off! Remember at the very beginning of winter when we wrote an introduction blog about the team and asked them a few questions? Our Chalet de mes Reves Host, Emily, told us that she would love to pull off a 180 on her board… And guess what? SHE DID!
A big congrats to the whole team for all their determination and improvement on the slopes, everyone has come on leaps and bounds. However, with all those brilliant accomplishments came a few fantastic falls. I wasn't going to name any names, but Steph & Sam take the trophy for this one! If only there was photographic evidence… Despite a couple of sketchy injuries we are still intact (luckily) and starting to get excited about summer activities!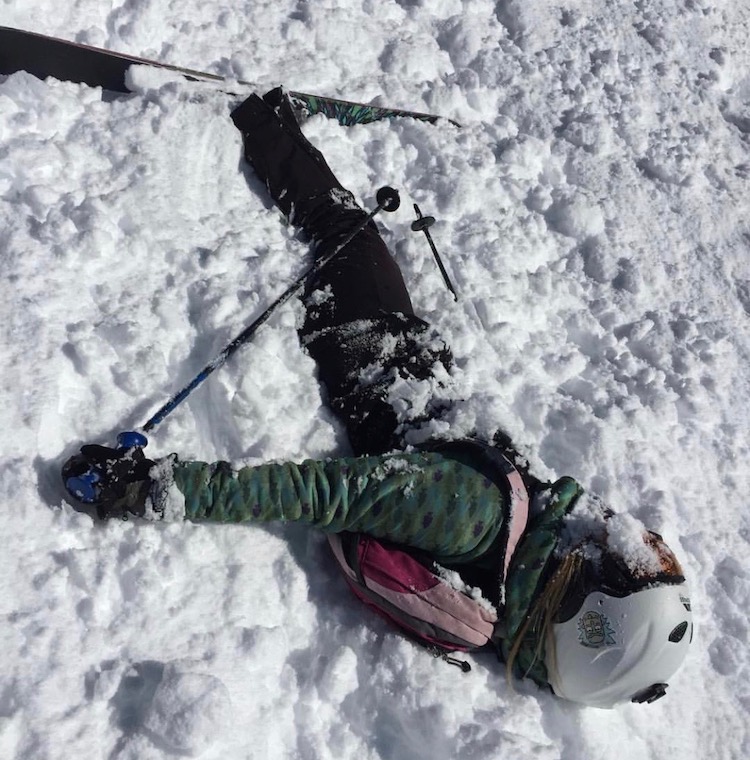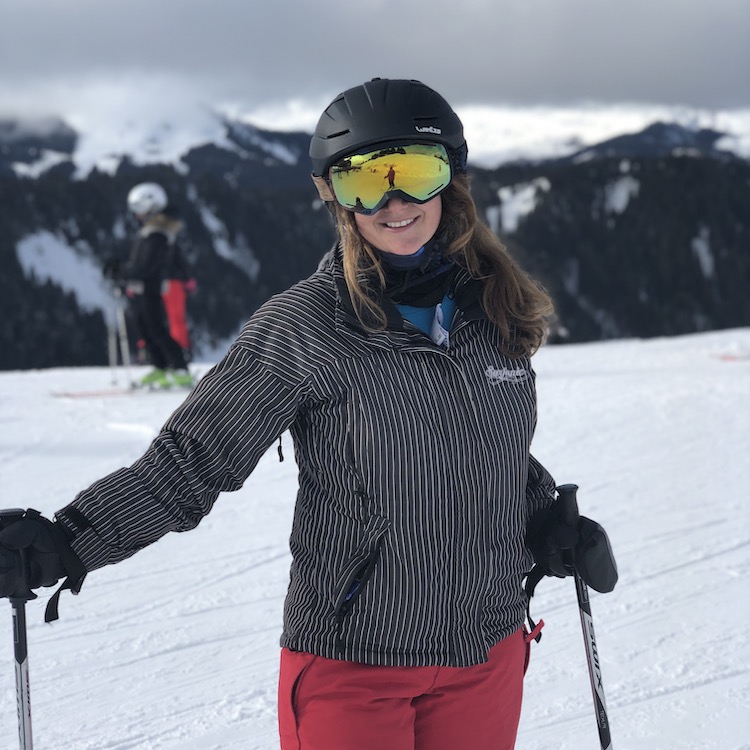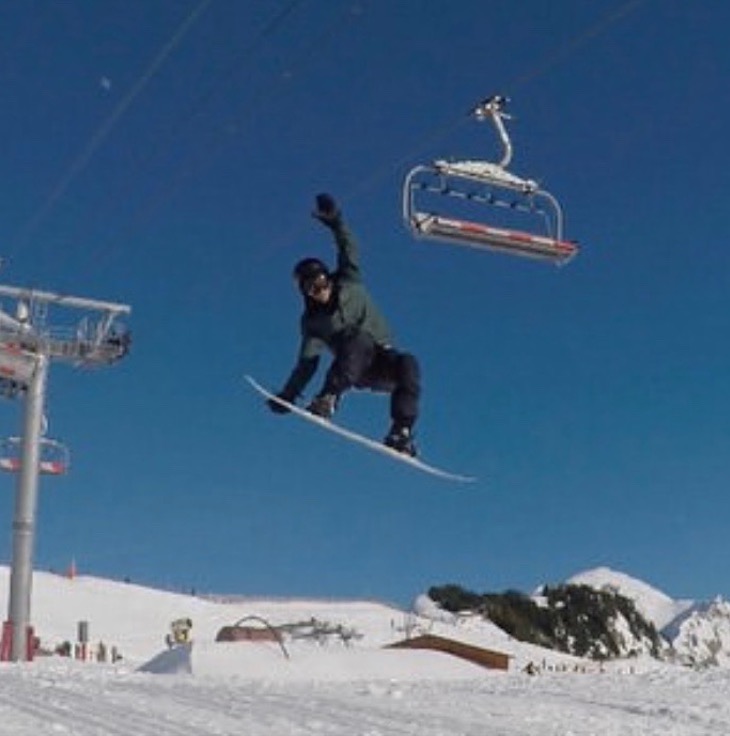 MJ Pool Comp
Thanks Sam, our primary driver, the Morgan Jupe team played against each other in what can only be described as Morzine's most intense pool tournament of the season!
We had to highlight this lengthy tournament, which finally came to a conclusion after three months in March! There were many ups, downs and tears of both joy and commiseration (better luck next time Josh). Finally, Seb showed us how it was done after the final took place between him and Sam. We now crown you our 2018/2019 winter season pool king! We had all better get practising for next year!
Vin Chaud Rates
Thanks to our Chalet Chardon host, Niamh and our resort assistant, Harriet, we now have another social presence to be proud of. If you are as passionate as us about vin chaud then be sure to take a look at our blog: How to make the perfect vin chaud and go give the girls a follow 👉 @vinchaudrates. If anything you'll have a good giggle and soon know where to get the best hot beverage on the mountain!
AJ Bell Challenge
Taking place every year in the mountains of Morzine, UK-based youth charity Snow-Camp put on the mightiest of all competitions. This year we partnered up with Morzine Source Magazine to take on the challenge and WE WON!
Snow-Camp is a charity we are extremely proud to work with. The UK's only charity using a unique combination of skiing, snowboarding, education and vocational opportunities to support and empower inner-city young people. Find out more: The AJ Bell Challenge.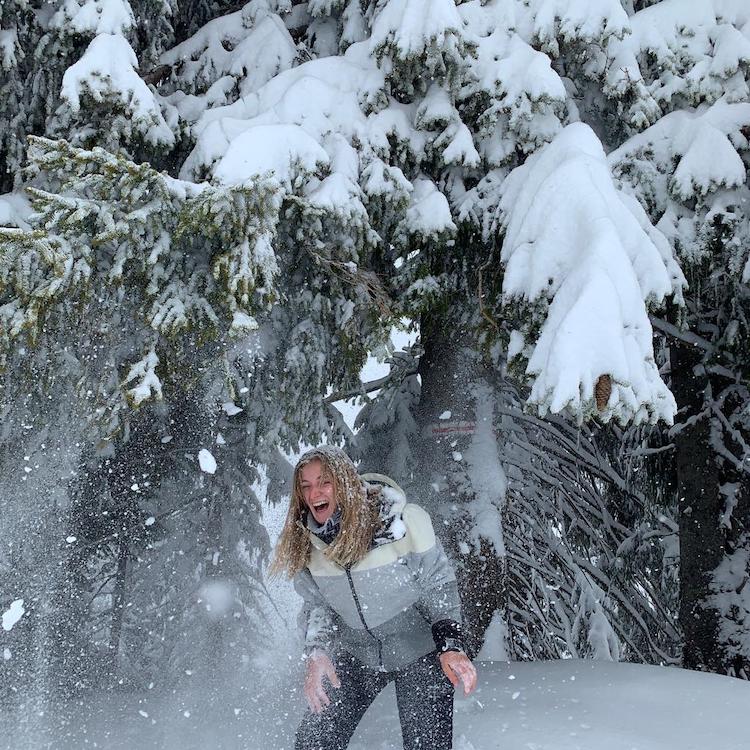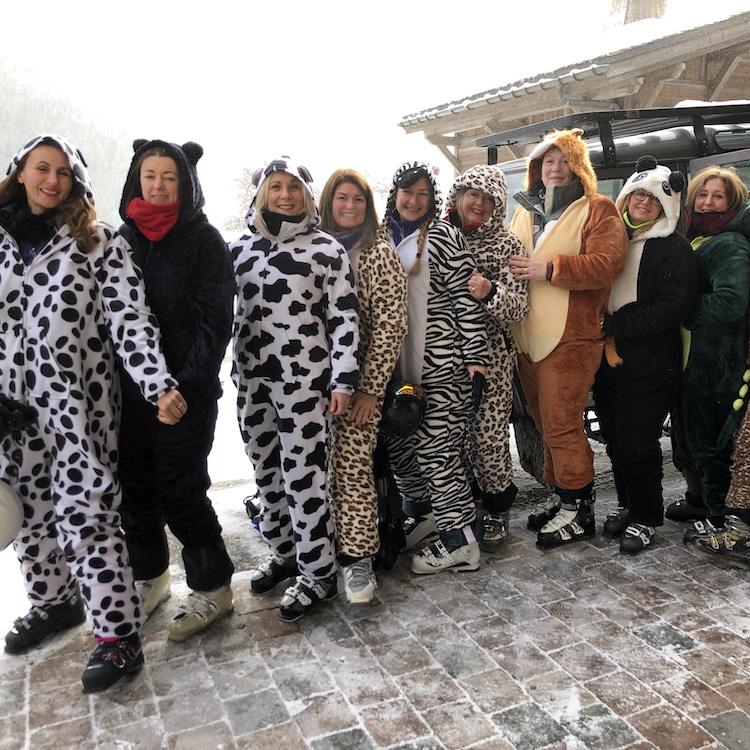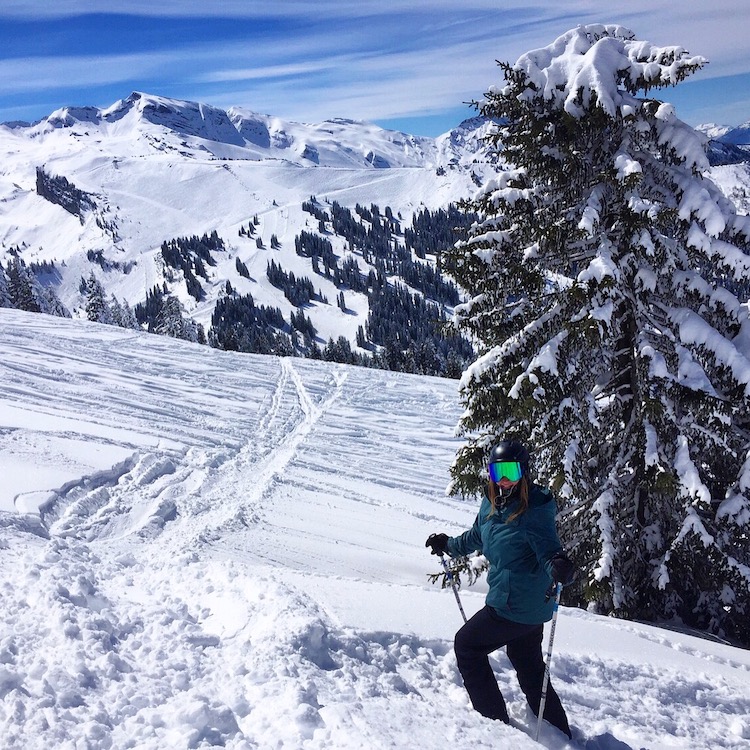 Morzine Film Awards
The Morzine Film Awards is one of our favourite events of the year. What better way to continue a decade-long tradition of hilarious filmmaking for charity? This year our drivers Sam and Morgan entered their brilliant movie "Frozen Planet", which explored the strange behaviours of skiers and snowboarders here in Morzine. With a comical David Attenborough voice over and clever editing skills, they had the crowd in stitches!
Roll on next year
We couldn't list all of our favourite moments from this season but we're happy to have shared a few of the best bits with you.
Most importantly, this unforgettable season couldn't have happened without all of our brilliant Morzine chalet guests, who absolutely made it for us. We loved every minute of getting to know you all, ensuring you had the best stay possible and listening to all of your stories after an extraordinary day on the slopes.
Our #MJGuestComp was a hit this season and definitely something we look forward to continuing. A big congrats to our winners Jenny Hopkins, Simon Gauntlett and Richard Hughes, we hope you enjoy your prizes! Another well-deserved shout out to Pete Brooks and Charlotte Toon for their excellent entries, they haven't gone unnoticed.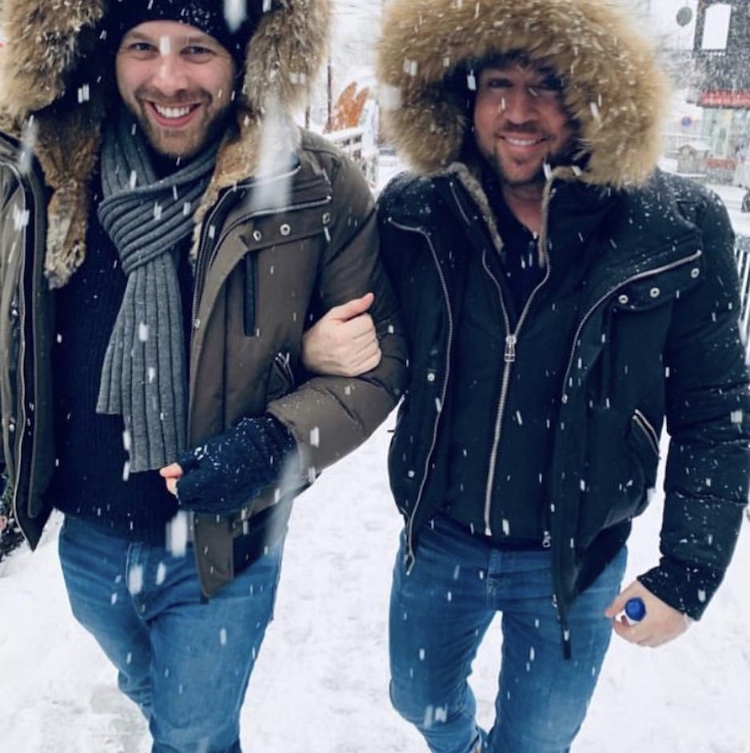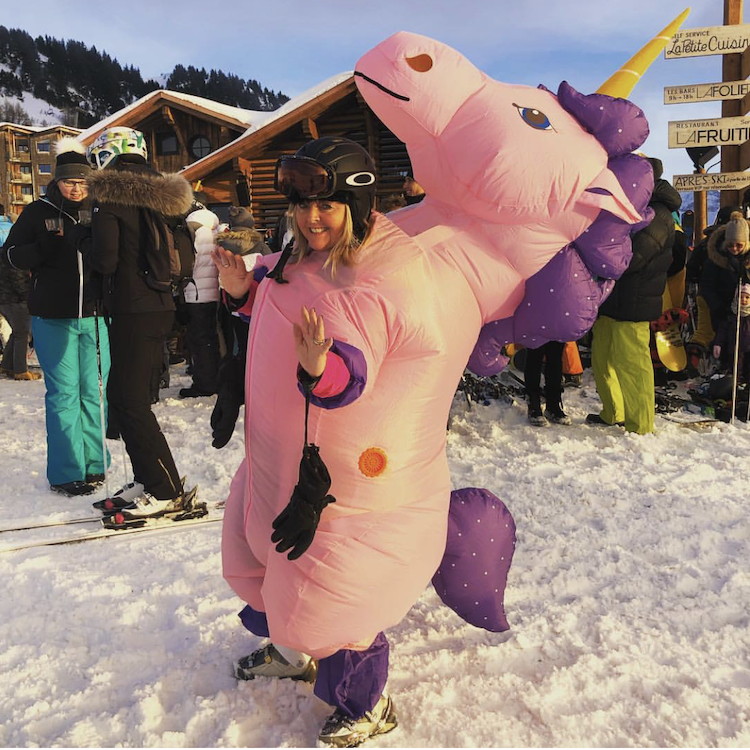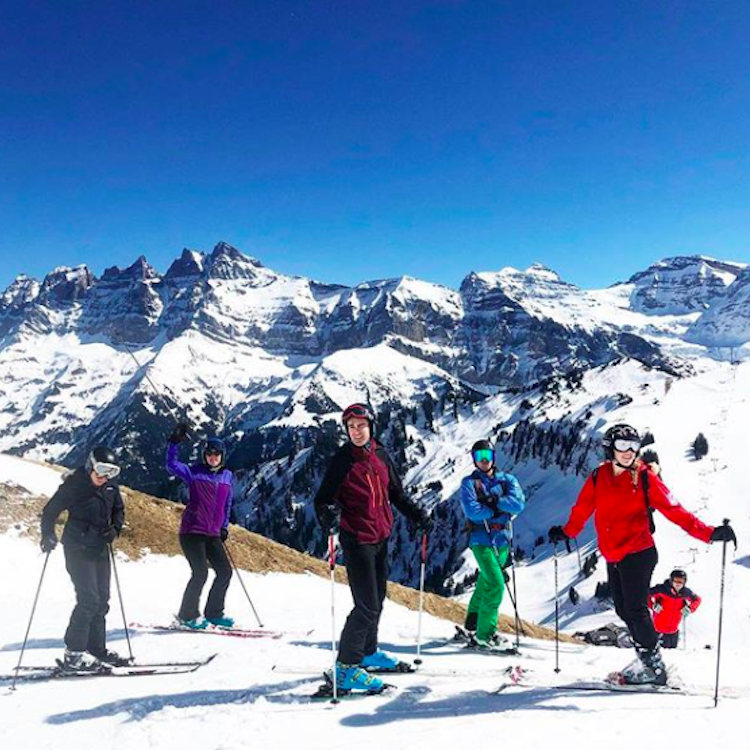 We are already looking forward to seeing what next winter brings, but in the meantime, we hope to see you in the summer!
Contact us today and we'll help you organise the ultimate summer getaway!
Do you have any further questions?
Get in touch with our sales director Jess today on +44 7739 692 908.
Contact Jess by phone, Whatsapp or email and she'll be happy to help organise your next alpine holiday.
Other Blogs That Might Interest You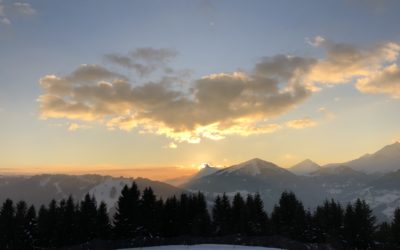 A Morzine Les Gets ski holiday with Morgan Jupe is not just like any other ski holiday. Of course, it entails the main principles you would expect… skiing, glorious views, the perfect alpine setting to spend time with friends or family and a few vin chauds at après....
Stay up to date with our latest news on Facebook, Twitter and Instagram.