Summer Adventures in the Portes du Soleil
Already booked your accommodation in Morzine for this summer? Perfect! Now it's time to get planning and make the most of the mountain with your summer Multi Pass.
In the summer months, Morzine is a mecca for its greenery and breathtaking views. Temperatures have an average in the mid-20s, reaching highs of 28 degrees throughout July. With beautiful alpine surroundings and gorgeous weather, you have the perfect recipe for a fun-filled adventure holiday in the Portes du Soleil.
Whether you're seeking an adrenaline rush or simply prefer to kick back and relax with a cocktail in hand, there really is something for everyone.
Here are a few of our favourite activities that you can enjoy around the Portes du Soleil this summer…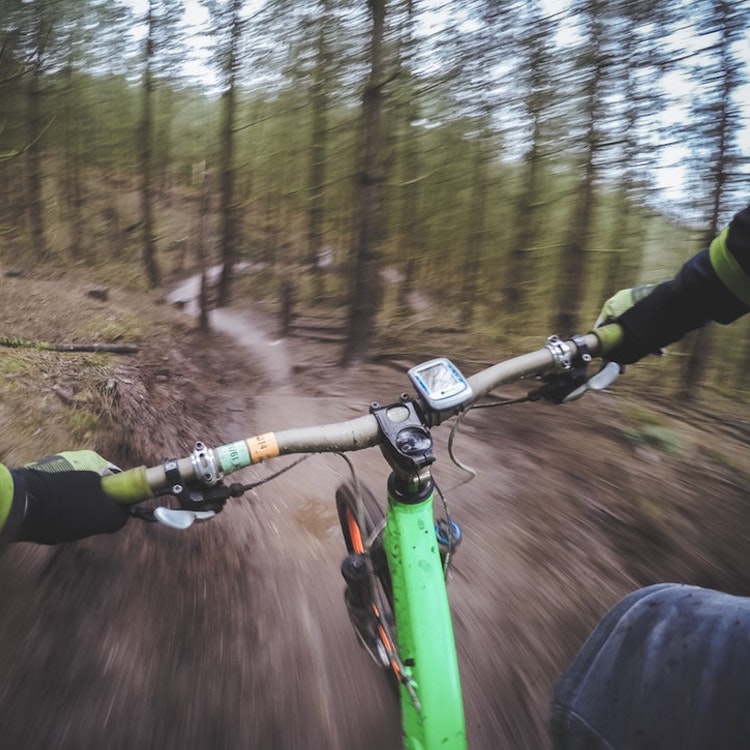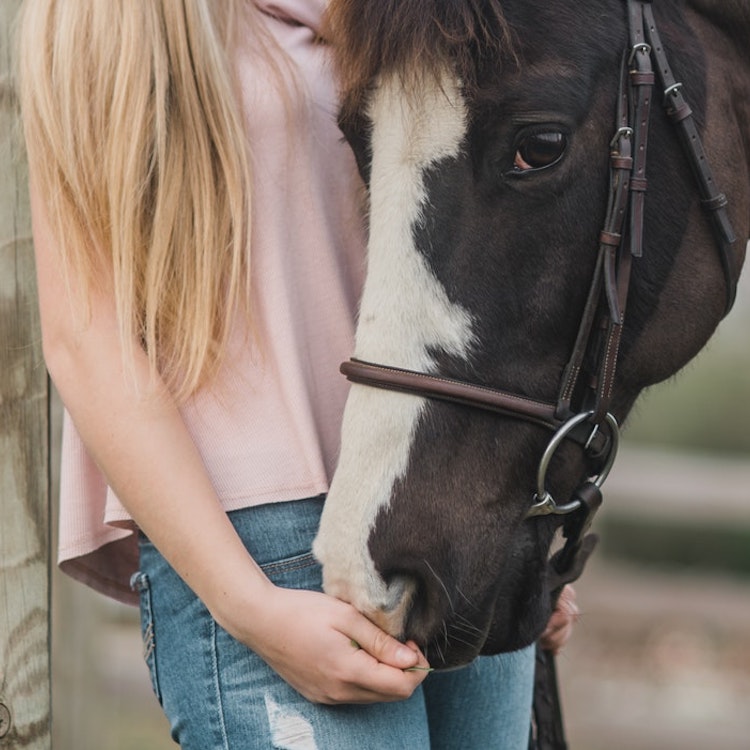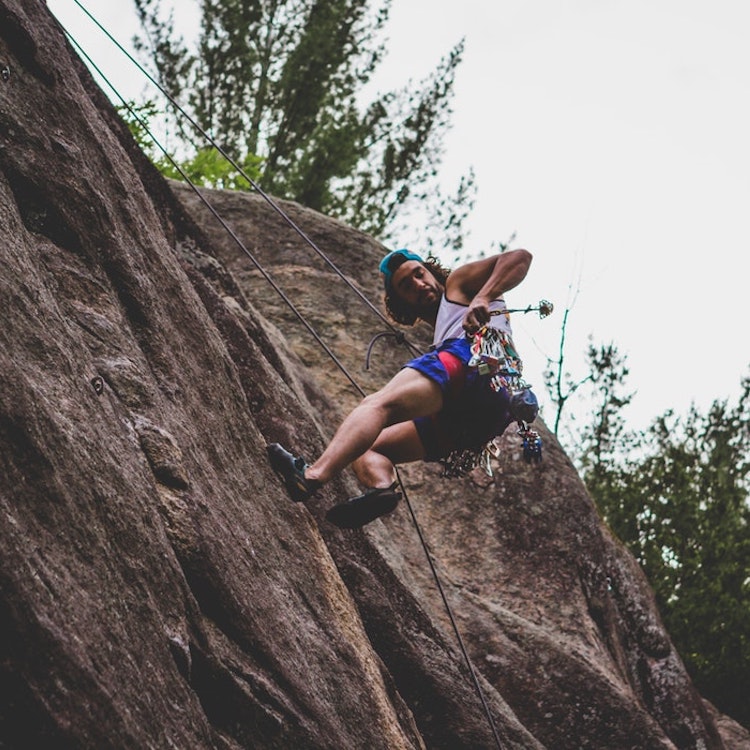 Hiking
First up, one of the best ways to absorb the sunshine and explore the mountains is by hiking. There are 800 kilometres of marked trails stretching across the Portes du Soleil with a variety of landscapes. Explore deep alpine forests, farms, ridges and be dazzled by views of Mont Blanc and the Dents du Midi.
Climbing
If you have a head for heights, the Portes du Soleil is a great place to go climbing. No matter what your level, there are fantastic spots for everyone to explore. One of the most popular locations is via Ferrata route in Avoriaz. It takes 2 and a half hours and is a little less challenging than other climbing spots. If you are ready for the red and black climbs then be sure to head over to St Jean D'Aulps.
Mountain Biking
Morzine is famous in the summer for its downhill mountain biking. With a fantastic lift system and a highly developed network of trails, the alpine mountains are truly your oyster. Mountain biking in the Super M area is particularly popular because of its berms and table tops snaking down the mountain. If you have some tricks up your sleeve then Chapelle Bike Park is the place for you! You may already be familiar with this steezy little spot in the winter but it's just as amazing in the summer too. It offers a variety of features from fairly mild to pretty brave! Have you got what it takes?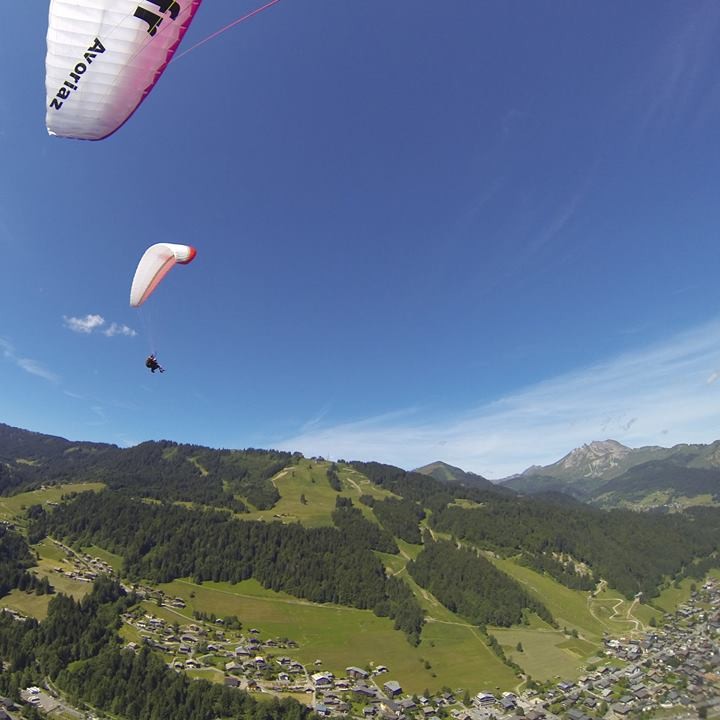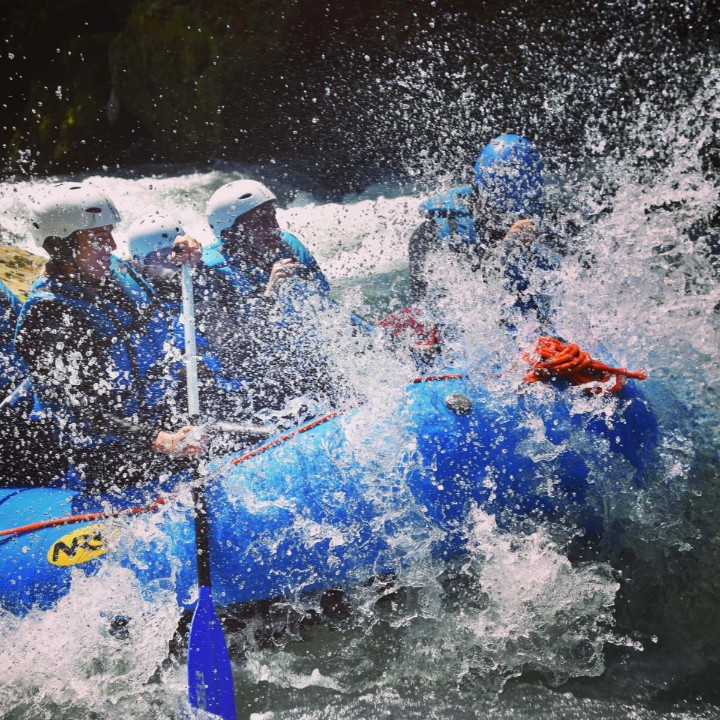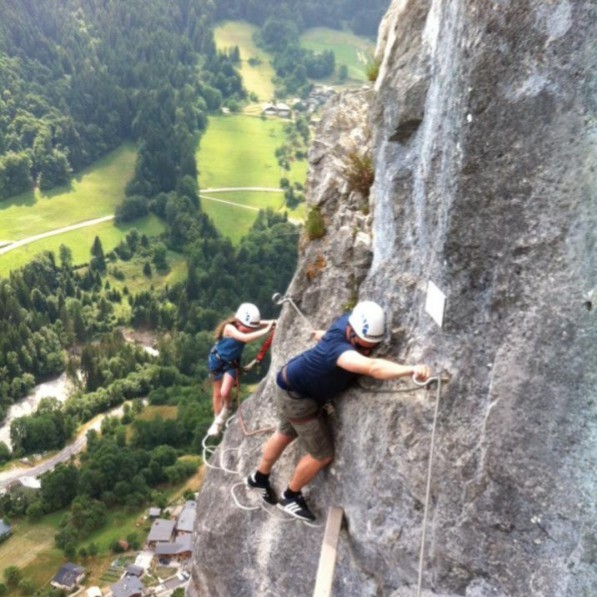 Horseback Trekking
On a more relaxed note (usually), why not try your hand at horseback trekking? There are a variety of riding schools for all different capabilities in Morzine, offering a fantastic way for the whole family to explore the mountain trails and breathtaking scenery.
Paragliding
Morzine is a hot spot for paragliding during summer (and winter), with a number of schools offering tandem flights and solo courses (if you're feeling particularly adventurous). One of the fastest growing air sports in the world, paragliding is a fantastic way to enjoy the beauty of the mountains from a completely new perspective.
Water Activities
Are water activities more your cup of tea? No problem! The mountains wouldn't be as green if there weren't so many streams and rivers running through them. The area's natural springs allow you to partake in all sorts of white water activities such as; rafting, hot-dogging, hydro-speeding, canoeing, kayaking and more!
These are just some of the summer adventures we have planned! There are, of course, many more activities available for you adrenaline junkies or those of you who simply want to enjoy the views. Once we have organised your accommodation in Morzine, please feel free to ask us for help in planning any of these activities either before or during your stay.
ready to book your next holiday?
Get in touch with our sales director Jess today on +44 7739 692 908.
Contact Jess by phone, Whatsapp or email and she'll be happy to help organise your next alpine holiday.
Other Blogs That Might Interest You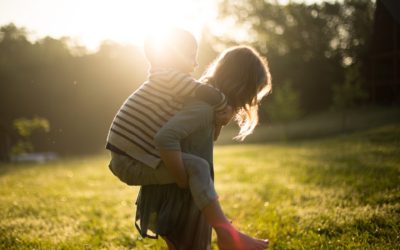 We already know winter is a great time to visit the Portes du Soleil with children... but have you ever thought about holidaying in the mountains with us in summer? Unsurprisingly, there are plenty of ways to take advantage of those long warm days and light nights in...
Stay up to date with our latest news on Facebook, Twitter and Instagram.