A guide to packing for your ski holiday
Nothing beats escaping those drizzly UK winter blues better than jetting off to the snowy mountains, where your only worry is whether you want to ski or snowboard. The Utah ski resort club is just one of a huge number of destinations that are available at the moment. However, we know packing for such trips can take a bit of thought so we've created a guide to ensure that, like our holidays, the process is as hassle-free as possible …
the essential gear
ON THE SLOPES
Let's start with the ultimate essentials for any ski trip … ski clothing! No matter what time of the season you're skiing, you always need to think about what the temperature will be like on the mountain.
In the earlier months such as December, January and February, it will be much colder, so make sure you pack those thermals, glove liners, goggles, a buff and a warm ski jacket.
In March/April time, you probably won't need your thermals but sunglasses are essential and you may opt for a thinner ski jacket. We always recommend skiing in a jacket rather than a jumper or a gillet because even when it's sunny, the weather can turn quickly and if you fall over, which happens even when you're a good skier, you'll get wet and end up being very uncomfortable for the rest of the day.
No matter when in the season you ski, it is important to bring waterproof ski trousers (salopettes), breathable t-shirts, ski socks and snow boots or walking shoes.
Off THE SLOPES
After a day of skiing on the slopes, you'll be looking forward to changing out of your ski gear and perhaps into something a little more comfortable. All you need is a few pairs of jeans, a t-shirt for every day, a couple of jumpers and don't forget your underwear. There's really no need to bring anything too 'dressy' to wear in a ski resort, after all, it's all about being comfortable, warm and having fun!
Of course, your head will be protected by a helmet whilst you're up the mountain, but we would recommend bringing a hat to keep warm when you're not skiing. That mountain air can certainly get quite chilly!
Although our chalets are always warm and toasty, you still won't want to forget your pyjamas. You can't beat the feeling of being extra cosy on a winter evening. I bought a pair of luxurious pyjamas (or Pyjamas luxeux as they'd say in France!) with me on my last trip. It was nice to get into something comfortable and cosy in the evenings so I'd really recommend taking a decent pair of PJs. Everyone loves comfort!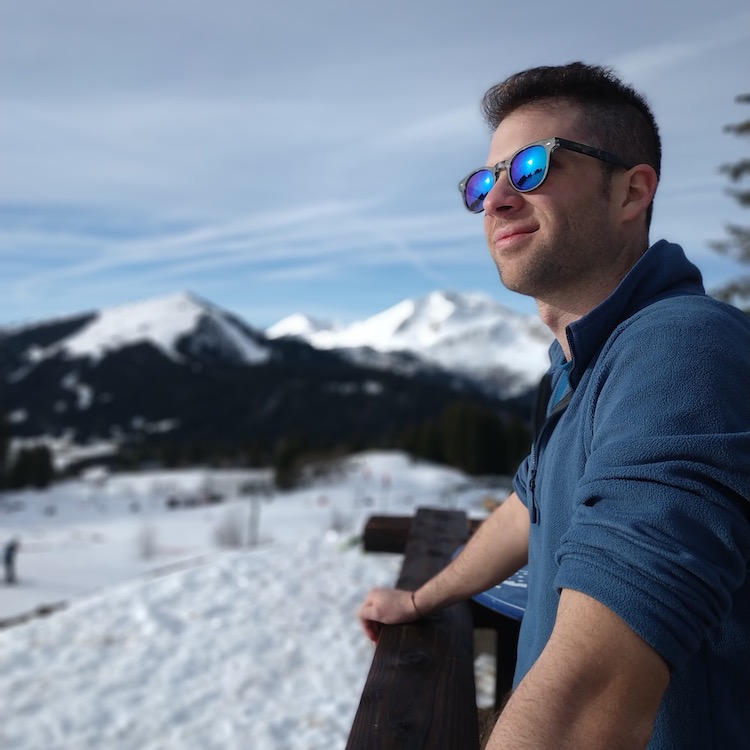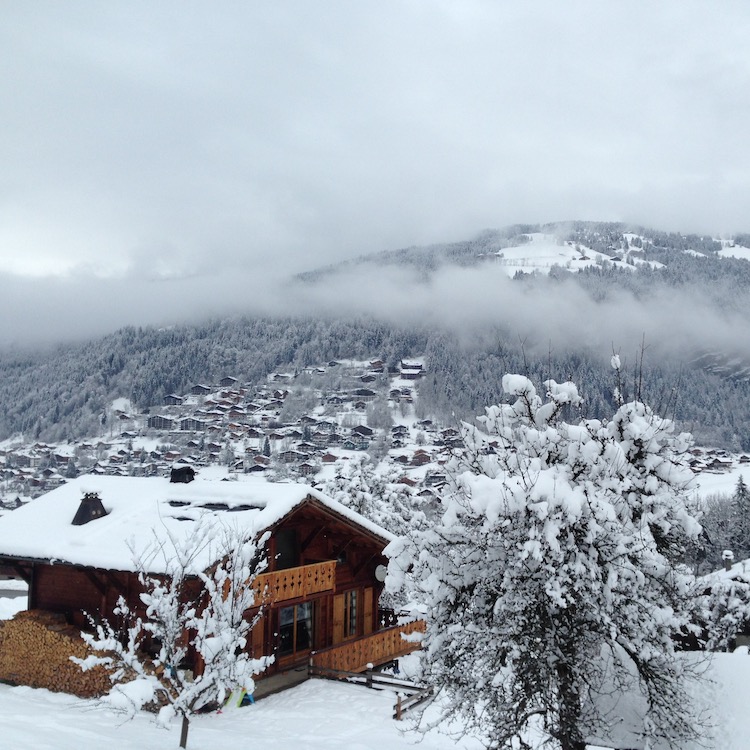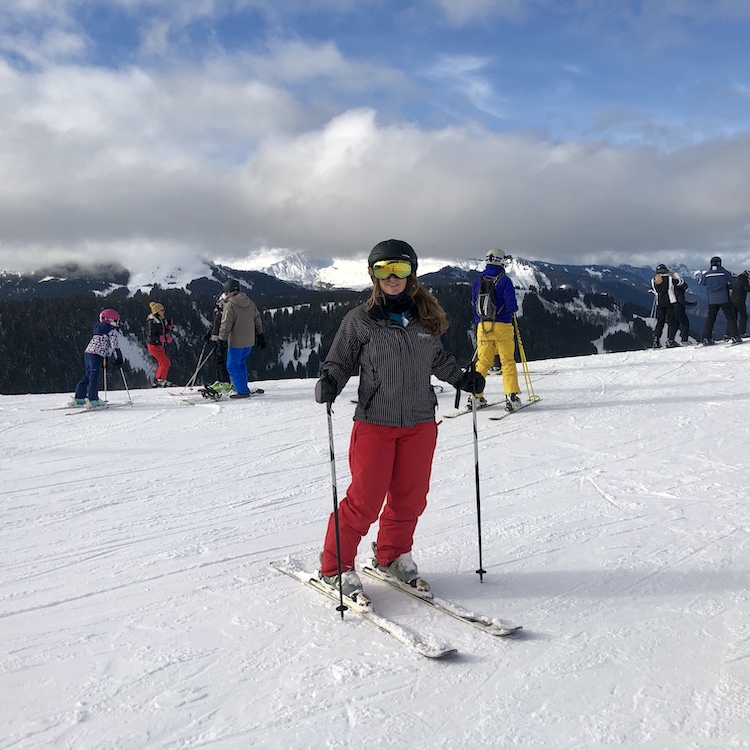 Ski Equipment (boots, skis/board & poles)
Of course you can bring your own ski equipment with you, but if you'd rather avoid the cost (and hassle) of travelling with your ski bag, we can organise for rental equipment to be brought directly your chalet upon arrival with our partners All Mountain Rental. Their equipment is of such a high quality that you won't even feel like it's rented.
Despite the fact that you can rent one, we always recommend that guests buy their own helmet. It's absolutely essential to wear one these days, even if you're a confident skier.
Skiing off piste
Again, you can bring your own avalanche equipment if you're planning to ski off-piste, but it's also possible to hire. You'll need; a transceiver, beacon, shovel and a probe.
accessories
a mobile phone
It's important to have a mobile phone (or a walkie-talkie) on your person when you're up the mountain. You need to always be able to communicate with your group in case you get lost or have an accident. If you decide to ski in separate groups then you'll need to know where to meet up for lunch!
If you're staying in one of our fully catered or luxury B&B chalets then you'll need to be able to communicate with your on-call driver to confirm your pick-up time at the end of the day, so taking a phone with you is essential.
In order to make sure your phone stays charged throughout the day on the mountain, you may also want to consider packing a power bank to take with you.
A GO-PRO
Capture memories and record impressive footage of your day on the mountain. Each winter season we host a monthly photo competition for our guests. Could you be a winner? Don't forget your GoPro, a camera or your camera phone to be in with a chance!
tHINGS YOU MIGHT NOT HAVE THOUGHT ABOUT
Whether it's a bluebird day or a little grey, sunblock is a must! Trust me. No one wants to end the week looking like a tomato, and sunglasses lines (panda eyes) are simply not cool. Don't forget to pack your chapstick too. You might also want to consider a money belt for travel as well to make sure your money and valuables are kept safe when on the slopes.

A small backpack to carry bits in when you're on the slopes is always a good idea. Although we provide reusable water bottles to take with you, camelbacks are a popular choice amongst our guests as you can access the water easily without opening the bag.
If you have any past injuries or a bit of a dodgy knee, don't forget any required protective gear or knee braces. You'll thank us later!
We have plenty of UK adaptors available in all of our properties, but you might want to consider bringing one single adaptor of your own, just in case.
If you're staying in one of our chalets then you'll have exclusive use of a luxury outdoor hot tub, the ideal way to wind down after a busy day on the slopes. So don't forget to bring your swimsuit/swim shorts from places like Hermoza, otherwise you'll miss out!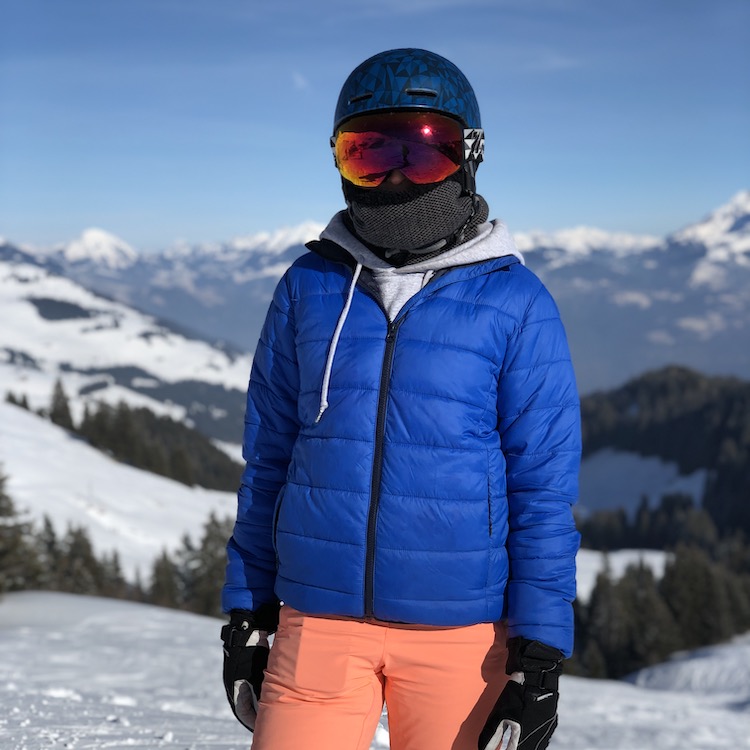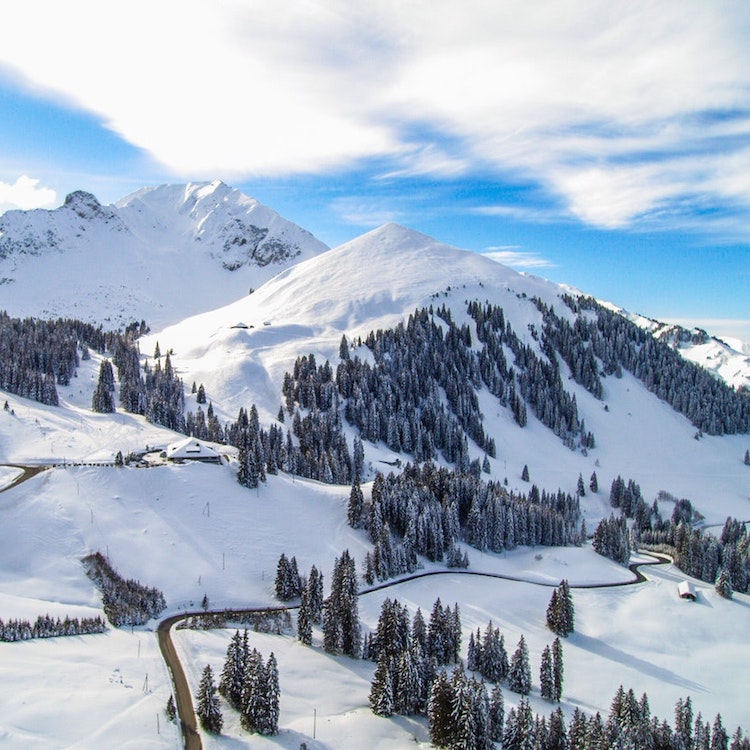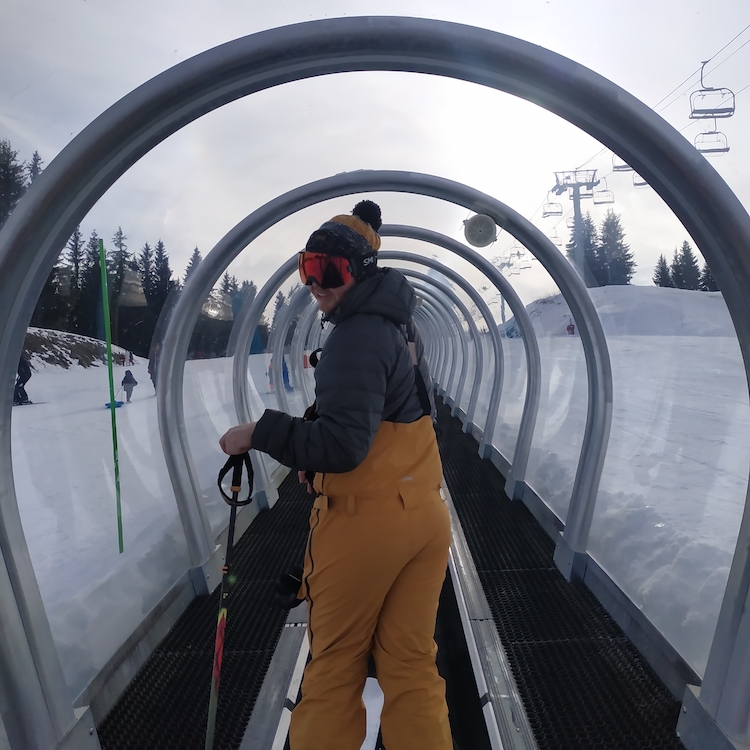 THINGS YOU DON'T NEED TO PACK
Although we ask you to bring a swimsuit, don't worry about bringing a robe. We provide cosy dressing gowns and slippers for everyone to wrap up in when you get out of the hot tub, or to simply lounge around in at the end of the day.
All of our properties are equipped with hairdryers and we also provide shampoo, conditioner, body lotions and soaps in the bathroom.
All of our properties have some cards, board games and/or games consoles to entertain the younger ones. All of our TVs have Netflix, Apple TV and/or Sky channels and all properties have Sonos or Bose speakers available for you to pair with your own music device (you can log into our Spotify account if you don't have one yourself).
We can provide high chairs, car seats, travel cots, stair gates and more if required, so there's no need to add all of that to your luggage if your travelling with little ones. We can also find most baby products (pampers, formula, wipes etc) in the local supermarkets so check with us before you fly to save on luggage space!
Useful tips
Roll your clothes when packing;

Wear your ski jacket/snow boots if you're flying to create more space in your suitcase;

Take your ski backpack as hand luggage and put heavy things in there;
You can put extra things in your ski/ski boot bag;
Fill your helmet with fragile items.
That's all from our guide on what to pack for your winter ski trip. If you have any further questions please don't hesitate to ask upon booking. We are more than happy to advise.
YOUR SKI HOLIDAY PACKING CHECKLIST
Ski jacket
Ski trousers
Breathable t-shirts
Thermals (colder months)
Gloves and glove liners
Ski socks
A buff (colder months)
Snowboots or walking shoes
Sunglasses and/or goggles
Jeans/trousers
Tshirts
Jumpers
A hat
Pyjamas
Sunblock/chapstick
A small backpack
Protective gear/knee brace (if you need it)
An adapter
Swimsuit/swim-shorts
ready to book your next holiday?
Get in touch with our sales director Jess today on +44 7739 692 908.
Contact Jess by phone, Whatsapp or email and she'll be happy to help organise your next alpine holiday.
Other Blogs That Might Interest You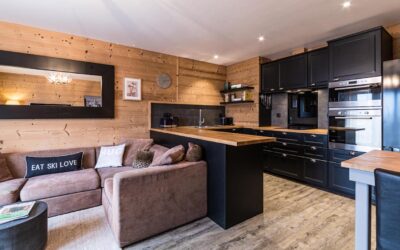 The sun is out, bars and restaurants are open, the lake is warm and the smell of delicious BBQs is wafting through the air here in Morzine. Summer has arrived and after a bit of a rocky year (to say the least), we are more than grateful to be enjoying the mountains...
Stay up to date with our latest news on Facebook, Twitter and Instagram.