Our Bespoke Service Part Five: Our Partners
One of the reasons our service is so slick is because of our amazing partners who provide the essentials that make your ski holiday in Morzine complete. We couldn't provide accommodation, good food and nice wines without the part they play in your holiday and it's important to us that we make sure the level of service you receive is consistent throughout your stay. That's why we only work with the best of the best.
So without further ado, let us introduce them and tell you a bit about what they do and why we think they're fabulous …
SKI LESSONS
We work with a few local ski schools, each with their own unique service so that we can cater for everyone's abilities and goals on your ski holiday in Morzine.
Our partners at New Generation and The Snow Institute offer lessons for anyone from complete beginners who are new to the slopes, to advanced skiers who would like to perfect their ski technique.
There are regular ski school groups for children, which is a great way for them to make friends and have fun on the slopes. They'll be sure to come back with incredible stories of their time on the mountain and there may even be a competition at the end of the week.
If snowboarding is more your thing, we can connect you with one of the best instructors on the mountain through MINT Snowboarding. They are all British​,​ or fluent English speakers​,​ and the team are proud to​ have developed an impeccable reputation​, ​making them number 1 on TripAdvisor!
For those advanced skiers or snowboarders out there, Peak Snow Sports is the one for you! Take advantage of a perfect powder day or push yourself to your limits on the piste. We will be more than happy to organise a one-off or multiple lessons with George or one of the boys who are guaranteed to bring you on heaps and bounds.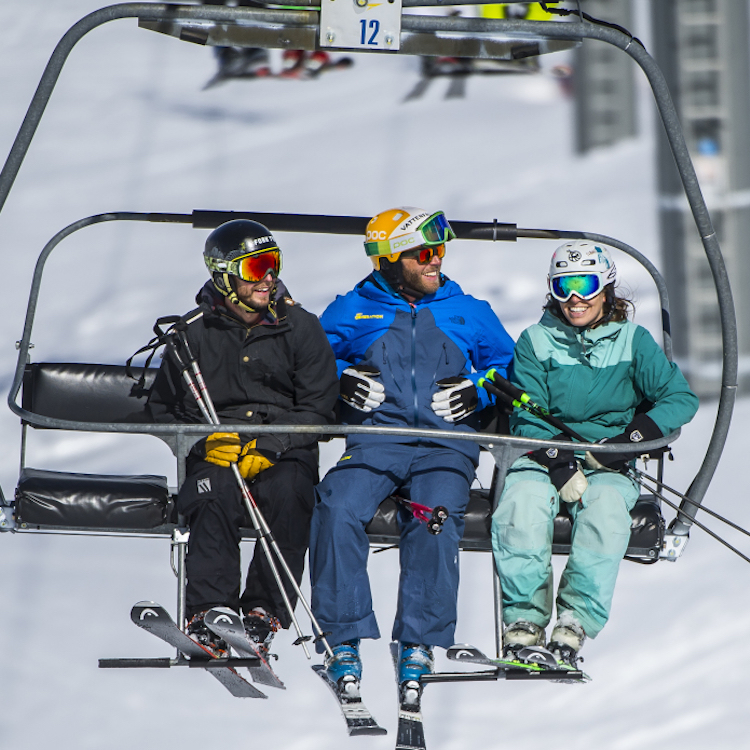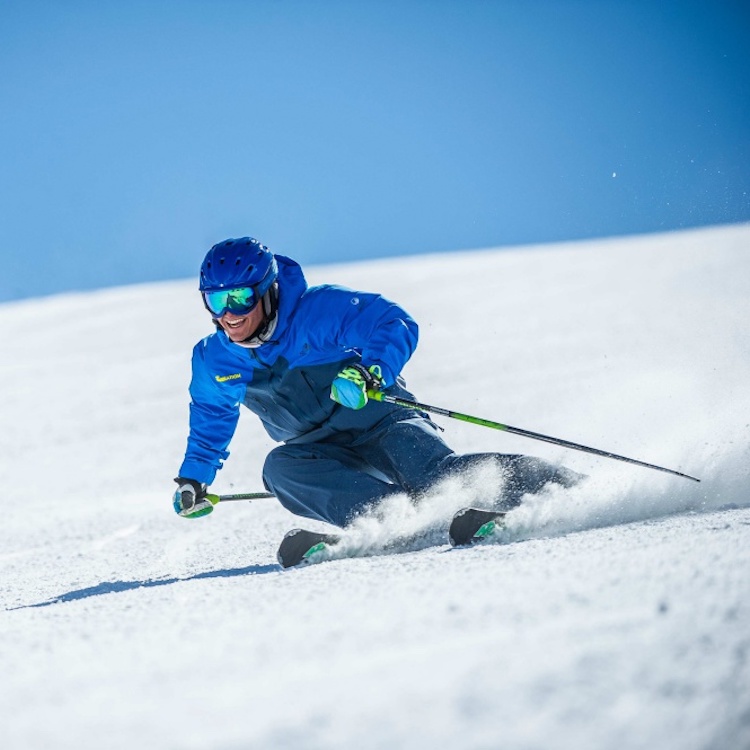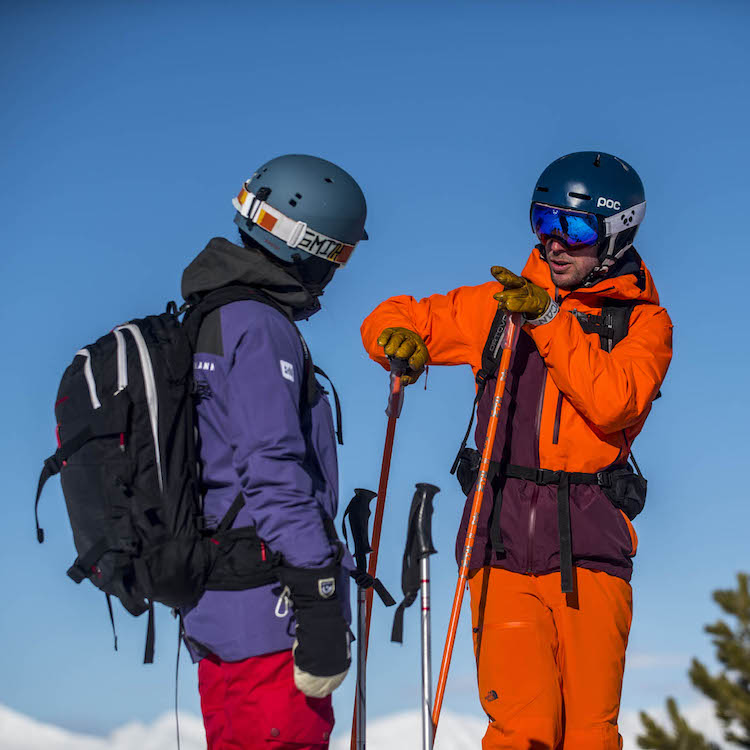 SKI HIRE
For those who haven't brought their own kit then not to worry. Of course, we couldn't make those brilliant ski lessons without equipment, and that's why we work alongside the fantastic team at All Mountain Rental.
Like the ski schools, the ski hire here is of an impressive standard. Not only are the skis and boards of good quality but AMR have the most comfortable ski boots in Morzine, as they put superfeet footbeds in all of their rental boots.
It gets better … they will also be fitted right at your chalet whilst you chill out and enjoy a glass of wine. This means no overwhelming stress of queuing to rent equipment, especially if you've never done it before. The guys at All Mountain Rental will make sure you're fitted with the perfect gear in a relaxing environment.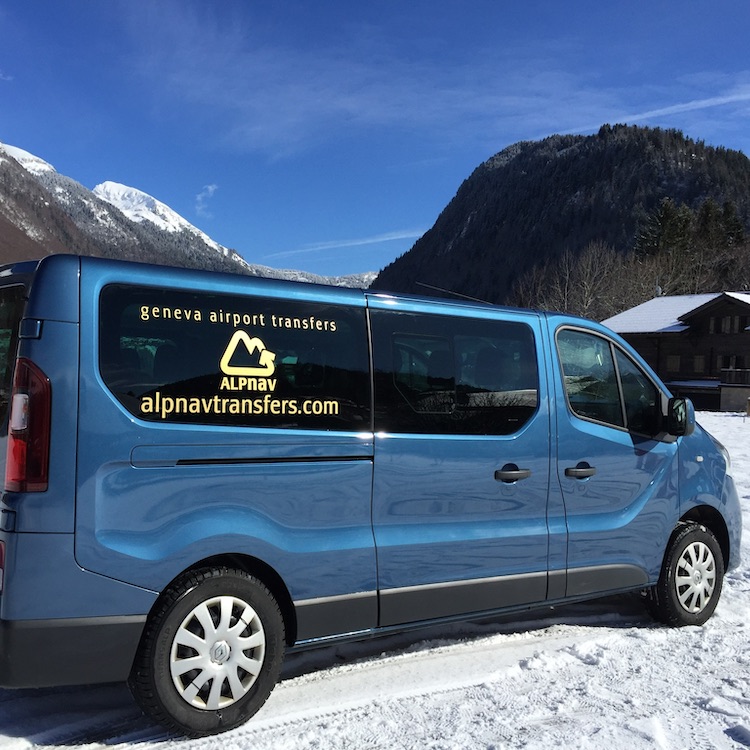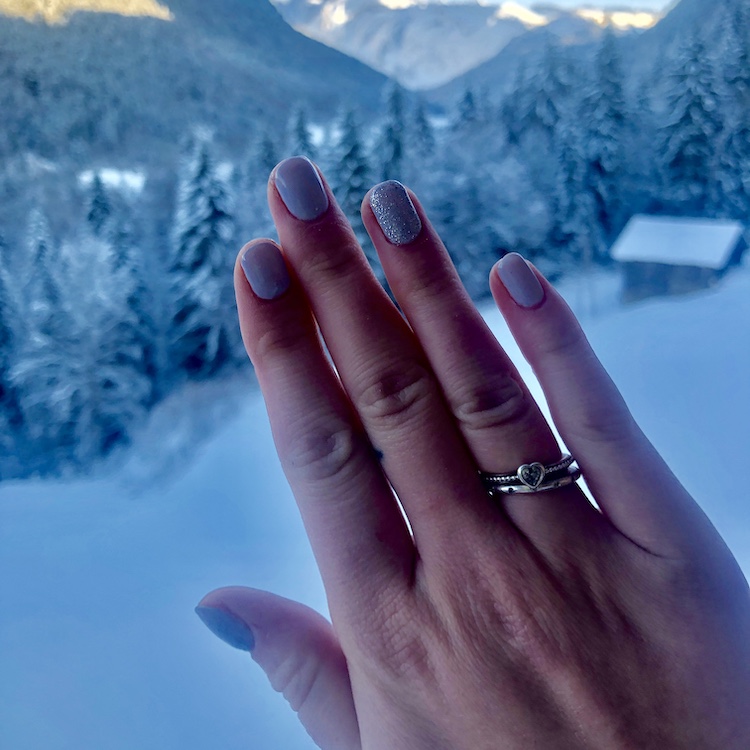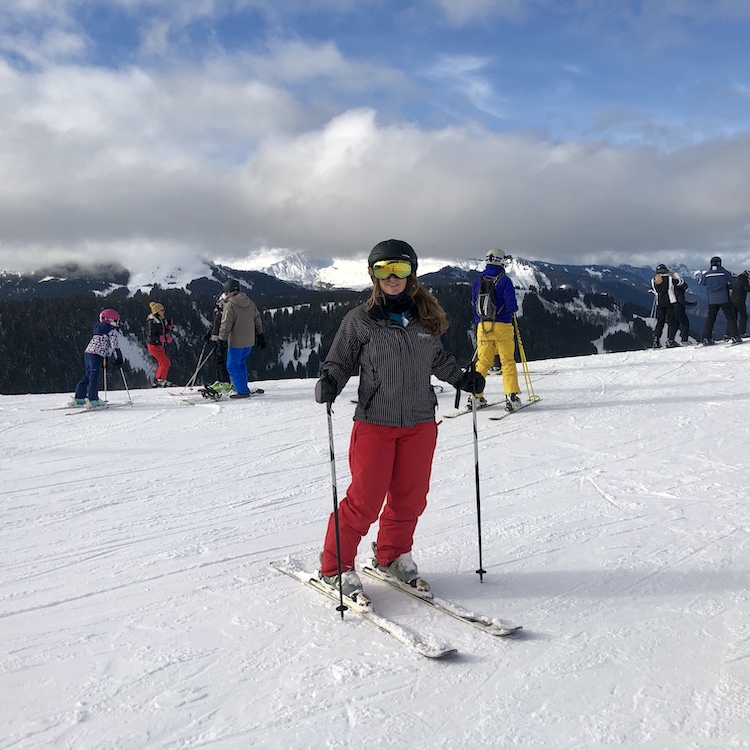 TRANSFER SERVICE
Staying with us means organising your ski holiday is hassle free from start to finish. This means as soon as you step off the plane, our trusty partners at Alp Nav will be waiting for you at the airport in either your shared or private transfer.
We'll organise your transfer in advance and you'll efficiently be taken right to the door of your chalet. We have worked with the lovely Lewis from the very beginning and he's never let us down! He'll also offer our guests a lovely discount of 10%. Now that's what we call great service!
BEAUTY AND MASSAGES
Experience a massage from the comfort of your own chalet with Mobile Mountain Massage. Their professional and fully insured therapists will come to you, offering a range of massage treatments to suit your needs.
Had a long day on the mountain? Mountain Rehab specialises in sports and deep tissue massages using tension-releasing techniques to get you back to your best self! Again, they will be happy to come straight to your chalet so you don't need to worry about a thing!
From nails, waxing to facials and much more … Kerri McAuley is the go-to girl for all your beauty needs. You can visit her beauty room in the centre of town, or she can come to you.
We have been working with our partners for a number of years and we always get outstanding feedback from our guests. Afterall, you deserve the best!
If you would like any further information about our partners or would like to book with them, then just let us know and we will help to organise it for you.
ready to book your next holiday?
Get in touch with our sales director Jess today on +44 7739 692 908.
Contact Jess by phone, Whatsapp or email and she'll be happy to help organise your next alpine holiday.
Other Blogs That Might Interest You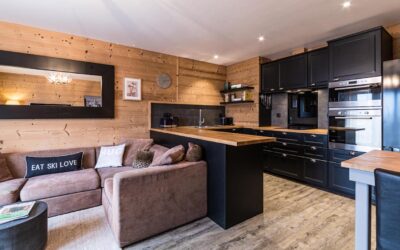 The sun is out, bars and restaurants are open, the lake is warm and the smell of delicious BBQs is wafting through the air here in Morzine. Summer has arrived and after a bit of a rocky year (to say the least), we are more than grateful to be enjoying the mountains...
Stay up to date with our latest news on Facebook, Twitter and Instagram.