Top 10 Skiing Safety Tips
Here at Morgan Jupe our priority is of course to make sure our guests have the best experience possible whilst staying with us. A big part of that is making sure everyone makes the most of their time in Morzine by skiing safely. 
Read on to find out about our top tips for skiing safely … 
Try to do some exercise in advance
You will have much more fun on the slopes if you've prepared for your holiday. If you have a chance to do some exercise and get those muscles warmed up, you will definitely feel the benefits on the slopes.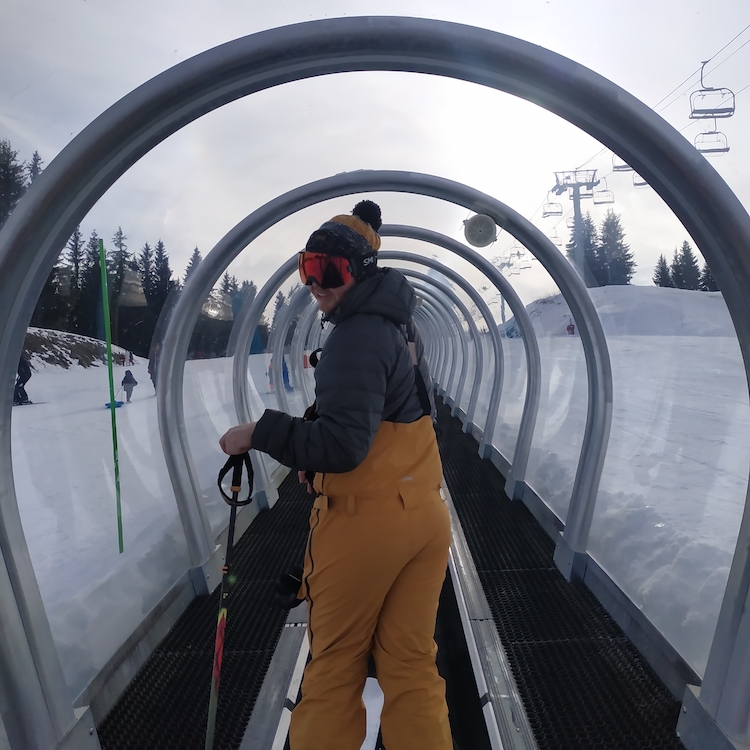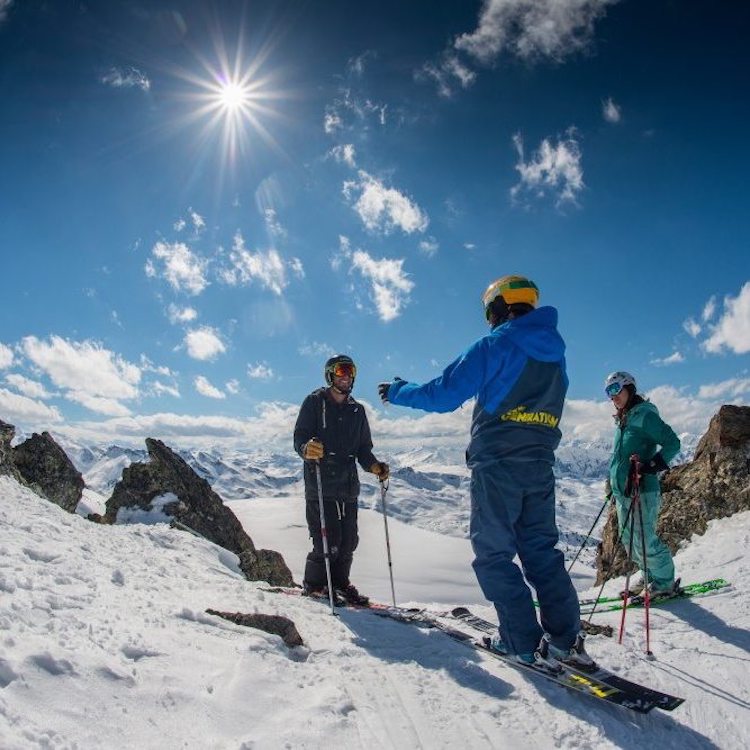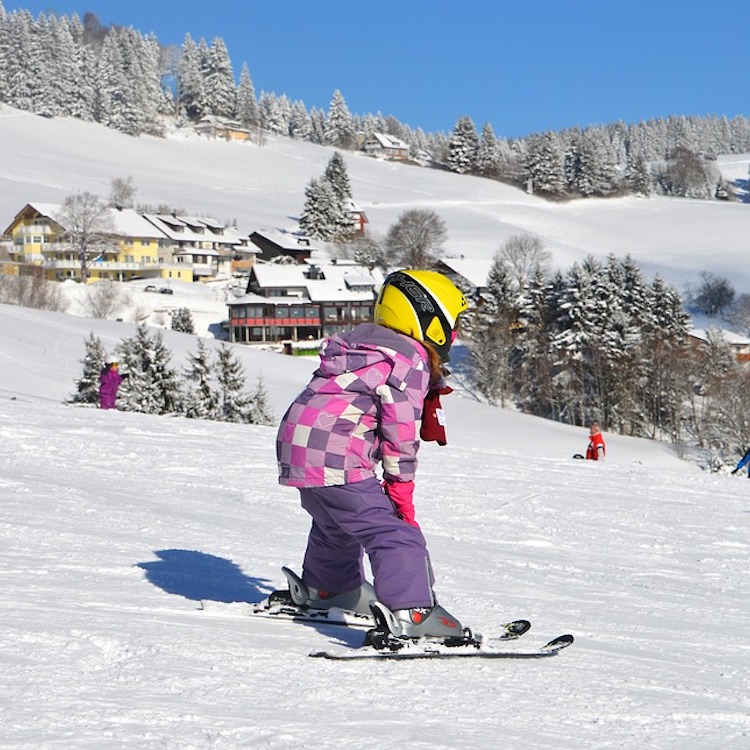 use proper ski equipment 
We don't advise that you borrow equipment from other people. Rent from a ski shop you can trust such as All Mountain Rental. The ski hire here is of an impressive standard. Not only are the skis and boards of good quality but they have the most comfortable ski boots in Morzine, as they put superfeet footbeds in all of their rental boots.
It gets better … they will also be fitted right at your chalet whilst you chill out and enjoy a glass of wine!
If you buy your own equipment, make sure your ski boots are fitted properly and that your bindings are set correctly.
always wear a helmet 
Wearing protective headgear is very important when skiing or snowboarding. Even if you're a competent skier yourself, you can't be sure that others on the mountain won't cause accidents.
Back in the day it may not have been seen as 'cool' to wear a helmet but now the tables have certainly turned and those without a helmet are the 'uncool' ones.
Modern helmets look smart and come with great features such as bluetooth so they have more uses than just protecting your head and skiing safely. Who wouldn't want that?
prepare for the weather
Always check the weather before you go skiing and make sure you're wearing enough layers. We advise you wear thermals on those extra snowy days and invest in good quality gloves or mittens to keep your hands toasty and warm. Bring an extra pair in case the first pair gets wet. Find out more about the best weather gear for skiing this winter.
book some lessons
If you're not already competent on the slopes, then it's definitely worth booking some ski or snowboarding lessons (either individual or group). Even experienced skiers polish up their skills with a lesson now and then. Find out more about the partners we work with and skiing safely.
Wear goggles
Wear ski goggles that fit properly around your helmet and make sure you have the correct lenses for the conditions. Your chalet host can always check the weather and advise you in the mornings.
Take breaks
If you're tired, one of our drivers will be more than happy to collect you a little early from the slopes. You can always have a bite to eat and a drink before making your way back. There are also many mountain restaurants where you can stop and enjoy your surroundings.
Know your level
It's important for your welfare and others on the mountain that you are in control of your skis. Stay on slopes that match your skill level and don't go too far off the piste without an instructor. Remember that skiers who are in front of you, and below you, on the trail have the right-of-way.
These are just some tips on how to stay safe whilst you're skiing. Our hosts and drivers will be more than happy to chat with you further about how to stay safe on and off the mountain.
Do you have any further questions?
Get in touch with our sales director Jess today on +44 7739 692 908.
Contact Jess by phone, Whatsapp or email and she'll be happy to help organise your next alpine holiday.
Other Blogs That Might Interest You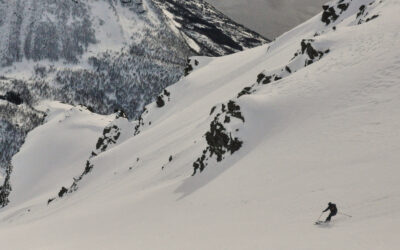 This winter may have begun a bit differently and we may have to wait a little longer to find out when the ski lifts can open, but in the meantime we're making the most of the snow and enjoying some of our other favourite mountain activities such as; snowshoeing,...
Stay up to date with our latest news on Facebook, Twitter and Instagram.