Driving from the UK to Morzine
Driving from the UK to Morzine is a great way to travel between the two. In this blog we talk about the benefits of driving and the best routes to take…
Image 2 by Kieran Williams / @kiwi.capture for @morzinesourcemagazine
The benefits of driving from the UK to Morzine 
You can stay safe and socially distanced
Of course it's important to always enjoy ourselves, but in these current times, we have to make a special effort to keep safe and comply with social distancing regulations. You can easily enjoy a socially distant holiday in Morzine itself, but perhaps it's the travel you're worried could be a little tricky? Well fear not!
Driving from the UK to Morzine means you don't need to contend with airports, or come into contact with anyone for that matter. The beauty of driving means you can take your own food and make use of the large grassy areas and picnic tables available at a number of services. Most petrol stations are 'pay at the pump' and accept contactless cards so you really don't need to come into contact with the public at all.
take as much as you want
Another advantage of driving is that there's no limit on how much you can take with you (aside from the size of your car of course). If you have a roof rack, even better! You can bring your bikes/kayaks in summer or skis and other mountain equipment in winter. Making it a great way to save on the cost of travel extras!
Although our properties have games consoles to keep the kids occupied, sometimes it just doesn't compare with their favourite toys. With space in your car and no limit on weight, there will be no disappointed faces and plenty of room for extra games.
All of our properties can be booked on a self-catered basis during summer and winter months, with additional catering services available if you fancy it. Driving means you can bring all of your family staples! And who really wants to part with proper bacon and HP sauce if they don't have to?!
you can use your car in resort
If you book a catered package for your winter holiday then our local driving service is included and you won't require a car. However, if you're staying with us on a self-catered basis during winter or summer, then having a car in resort can be pretty useful! All of our properties have private, allocated parking for at least one vehicle.
We are, of course, happy to do your pre-arrival shop so the items you request will be ready and waiting for you on arrival (or during your stay for a small fee), but it can be handy for you to have the freedom to pick up any last minute bits throughout the week.
Having your car in resort is also perfect for if you're planning a day trip. With the Portes du Soleil's many lakes, waterfalls and charming towns there's so much to explore! One of our favourite day trips is to actually go a little further afield to medieval alpine town of Annecy.
There are free busses in Morzine which are generally pretty reliable, however, there are limitations on how far you can go and having your own means of transport will ensure you have a hassle free experience.
it can be a little easier on your budget 
The last benefit, but definitely not the least, is that travelling by car is usually more cost effective if there are more than two people travelling. A few people means there's more of you to split costs of tolls and petrol which makes it cheaper than each purchasing a plane ticket and airport transfers.
Estimated costs based on a family of 4:
Driving
Eurotunnel (per car) – Around €135 but can be cheaper (off-peak weeks) or more expensive (peak weeks)
Return tolls (per car) – Around €100 from Calais – Morzine
Return petrol (per car) – €180 from Calais – Morzine
€415 total
€103.75 per person
Flying
Return flight (per person) – €150
Return airport transfers (private only for summer 2020) – €388.80
€988.80 total
€247.20 per person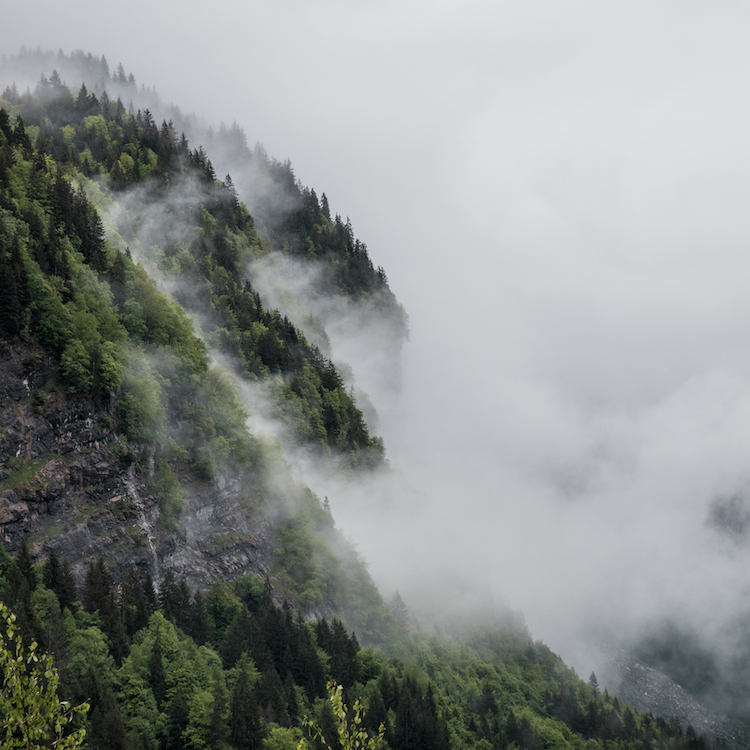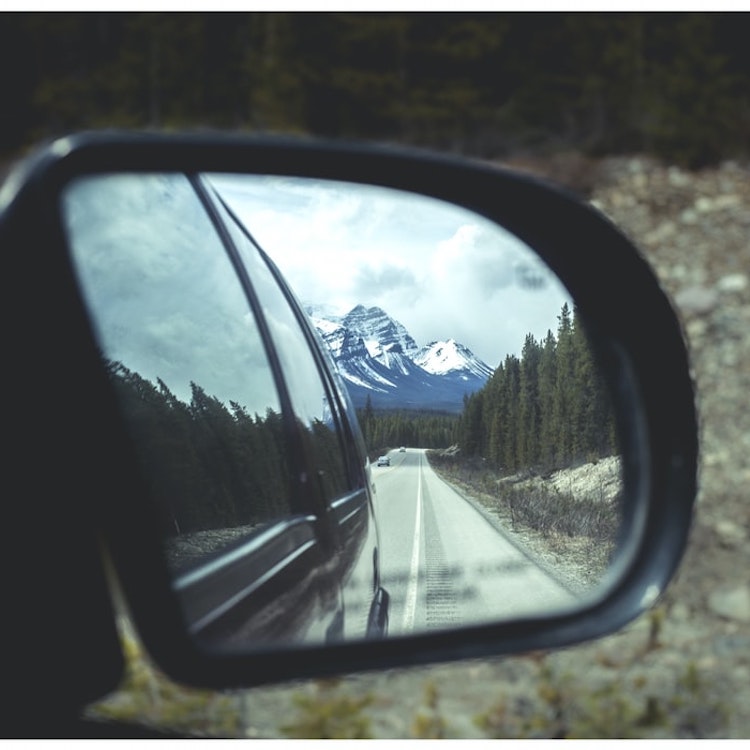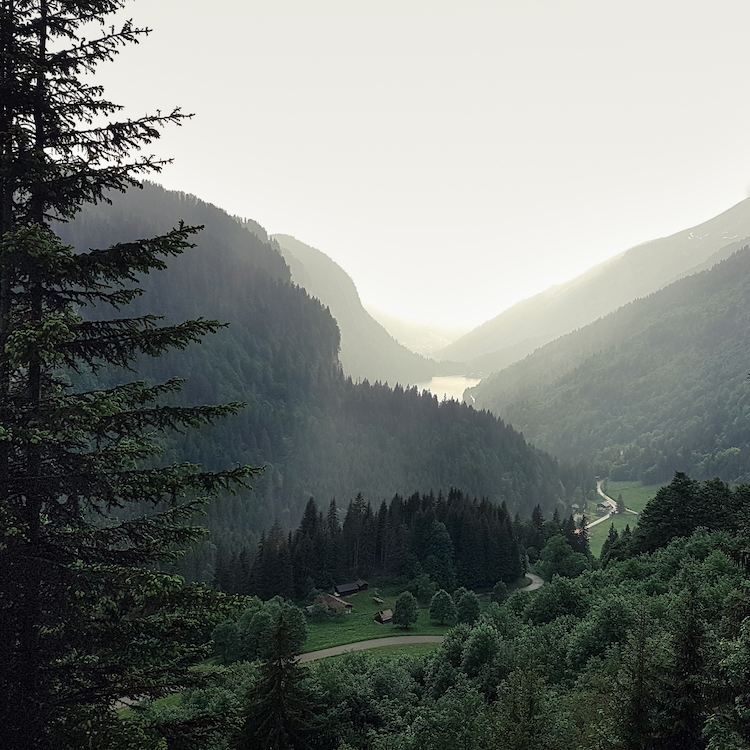 Image 1 & 3 by Josh Nisbet / @freezeframeco for @morzinesourcemagazine
driving from the south of england 
Taking The Channel Tunnel from Folkestone to Calais allows you to cross the channel with ease, and without any reason to leave your car. It's also super quick, taking just 40minutes to cross. It can't get much easier than that!
The drive from Calais to Morzine is usually around 8 hours with many great places to stop, and we will reveal these in our next blog, so keep your eyes peeled!
driving from the north of england 
Of course, you can still head to the South and take the ferry or the tunnel, but that adds another 6 hours of driving onto your journey. So we have another option in mind that keeps the driving to a minimum.
Head to Hull and then take the overnight crossing to Zeebrugge, easy peasy! This way you can have a relaxing evening, a good night's sleep and then wake up in Belgium. From there it's around an 8.5 hour drive to Morzine, which is only half an hour further than from Calais.
things to remember
fuel up in france 
Fuel is considerably cheaper in France than in England, so it's a good idea to fuel up when you get there. It's important to keep your tank topped up once in France, as there can be long stints of driving before you reach the next fuel stop, and you don't want to get caught short when you're driving from the UK to Morzine.
take your own food
We've mentioned this before, but it's a great tip to remember. Take your own food and make use of the picnic benches and grassy areas to stretch your legs along the motorway. You'll save money and keep your distance!
We hope this was helpful and we can't wait to welcome our guests back to resort as soon as possible!
ready to book your next holiday?
Get in touch with our sales director Jess today on +44 7739 692 908.
Contact Jess by phone, Whatsapp or email and she'll be happy to help organise your next alpine holiday.
Other Blogs That Might Interest You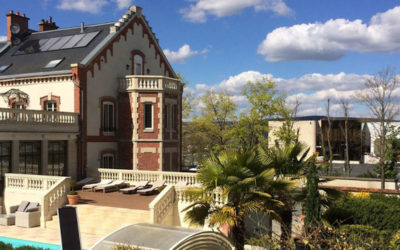 You may have read our blog about the best tips and benefits of driving to Morzine from the UK. But now you've made it to Calais, why not extend your holiday a little further? After all, you are already driving through one of the most beautiful parts of Europe, so...
Stay up to date with our latest news on Facebook, Twitter and Instagram.