Our Summer Guide To Brittany
Our charming four-bedroom house in Brittany is the perfect place for a rural retreat, offering the best of both coast and countryside in a quiet village just 10 minutes from the bustling towns of St Malo, Dinard and Dinan.
There's lots to do in the area and whether you're travelling with children, friends or both, we just know you're going to love it! Here's a few ideas to whet your appetite …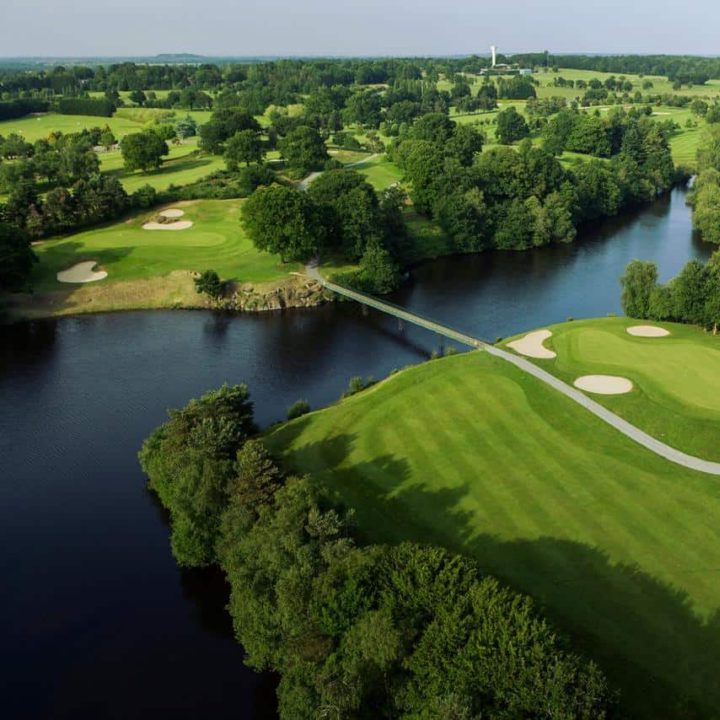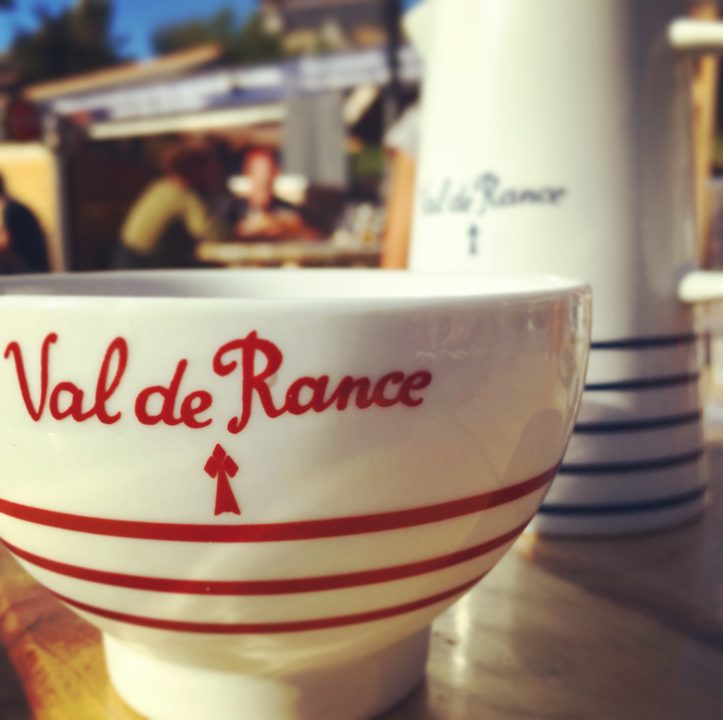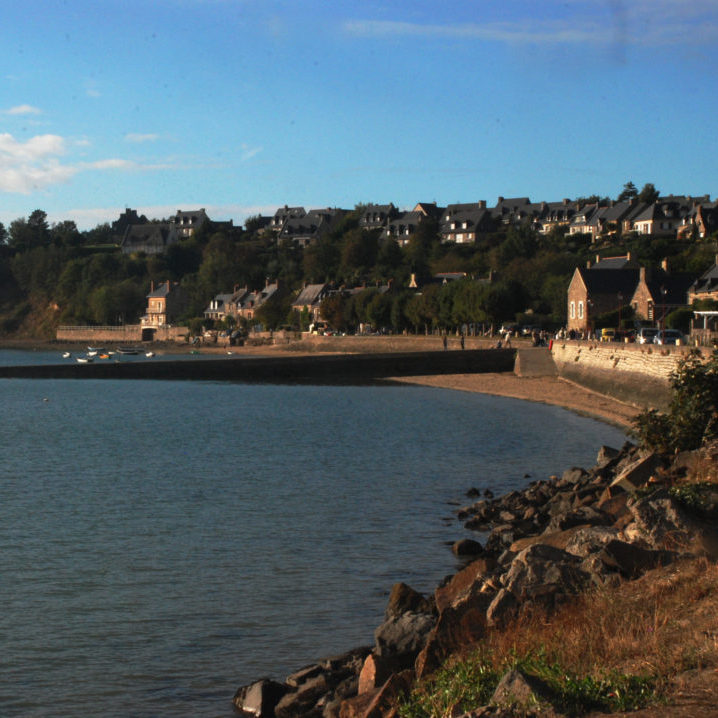 Lunch on the Rance in St Suliac 
There are two lovely spots to have lunch down on the waterfront in St Suliac, which is the neighbouring village to La Ville-es-Nonais. It's a 20 minute cycle from the house (we have bikes you can use) or a 5 minute drive. Bistro de la Greve is quite smart and offers a small but delicious menu, while La Guingette (aka "The Shack") provides a more casual dining experience serving up fantastic galettes and crepes (the local speciality).
Golf in Le Tronchet
The St Malo Golf Resort is just a 20 minute drive from La Ville-es-Nonais and boasts two perfectly maintained courses, one of which was designed by Hubert Chesneau and has been home to the Saint Malo Golf Open Alps Tour since 2016. There's also an 18-hole course in Dinard (founded in the 19th Century) and another at Les Ormes Domaine & Resort. So plenty of options for the avid golfers!
Walking the walls of St Malo 
There's nothing quite like strolling around the ramparts of this historic port, taking in the stunning seaside views and soaking up a bit of sun! Inside the walled city you'll find plenty of shops, cafés, bars and restaurants where you can enjoy the local cuisine and do some great people watching. We recommend trying an apple & chocolate sable breton from one of the bakeries while you peruse the shops and then having a slap up lunch at Le Café de Saint Malo.
Exploring the countryside on horseback
We are lucky enough to have a fabulous riding school just up the road from the house (2 mins walk). The Stables des Perrières are open all year round and offer a whole host of lessons, courses and walks (1-2 hours or the whole day) for riders of all ages and abilities.

And the fun doesn't end there … 
L'Ancienne Poste in La Ville-es-Nonais is available for self-catered rentals all year round. Prices start from just £550 per week and you can check up-to-date prices and availability along with full details of the house here.
Call Jess on 07739692908 or email her on jess@morganjupe.co.uk for further information or to make a booking enquiry.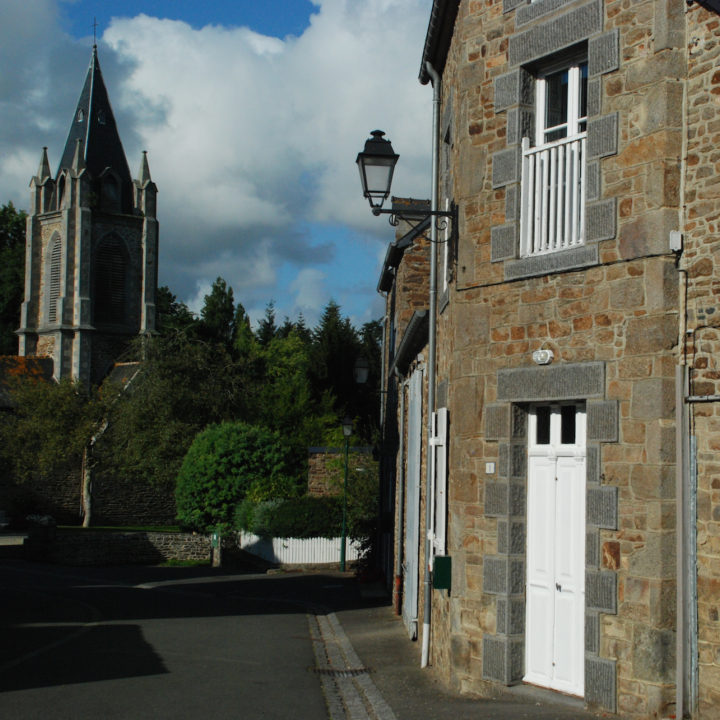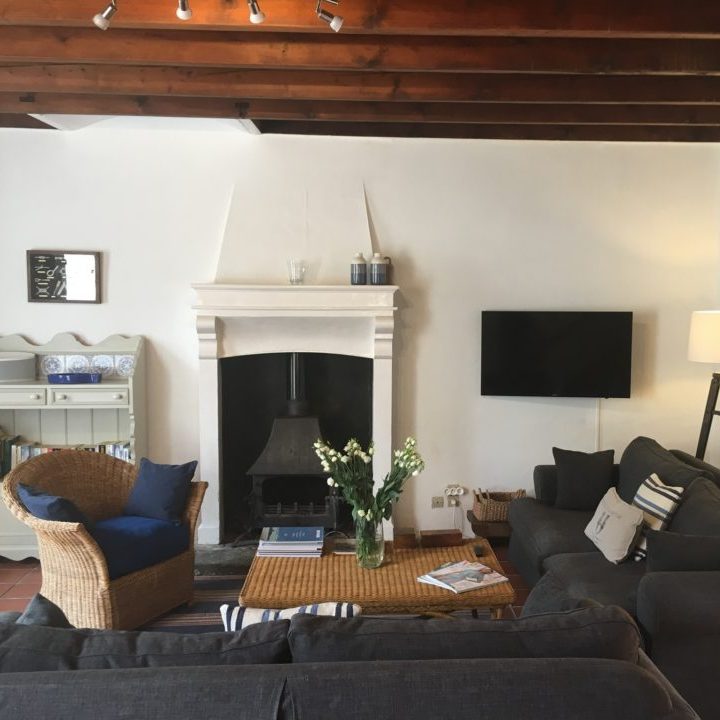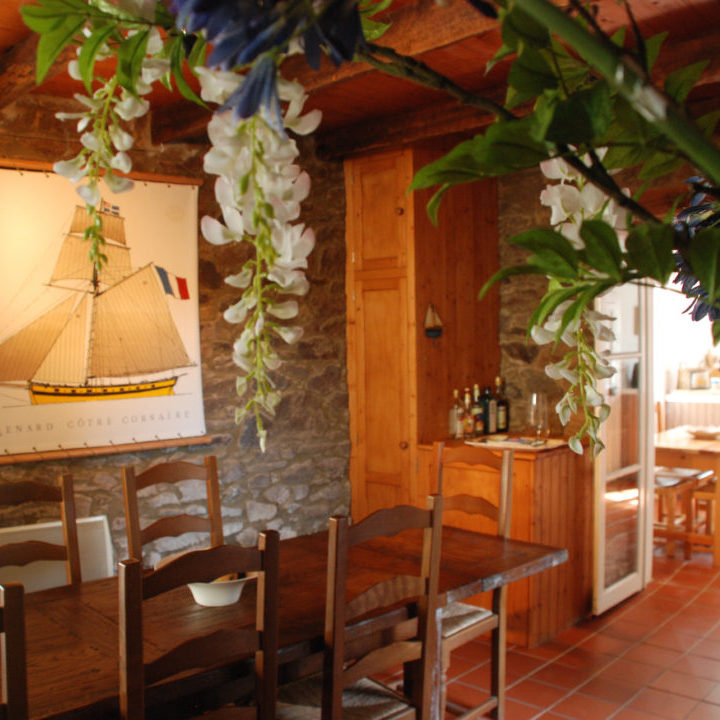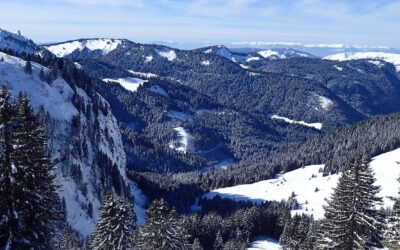 Every year we look forward to spring skiing! During March and April, Morzine and the surrounding towns of the Portes du Soleil transform from our regular ski resorts into a venue of crazy competitions, live music and a whole lot of fun! It may be the last two months...
Stay up to date with our latest news on Facebook, Twitter and Instagram.