The Portes du Soleil's Summer Multi Pass
As the winter season in Morzine has come to an end and the snow has started to melt, we're very much looking forward to seeing those spring flowers in bloom. Our summer plans are already in full swing and we can't wait to share them with you!
In the coming weeks, we will be releasing various blogs featuring all of the info you need about the activities you can enjoy in this stunning part of the world over summer. But first, let us tell you all about the marvellous Portes du soleil / Morzine Multi Pass…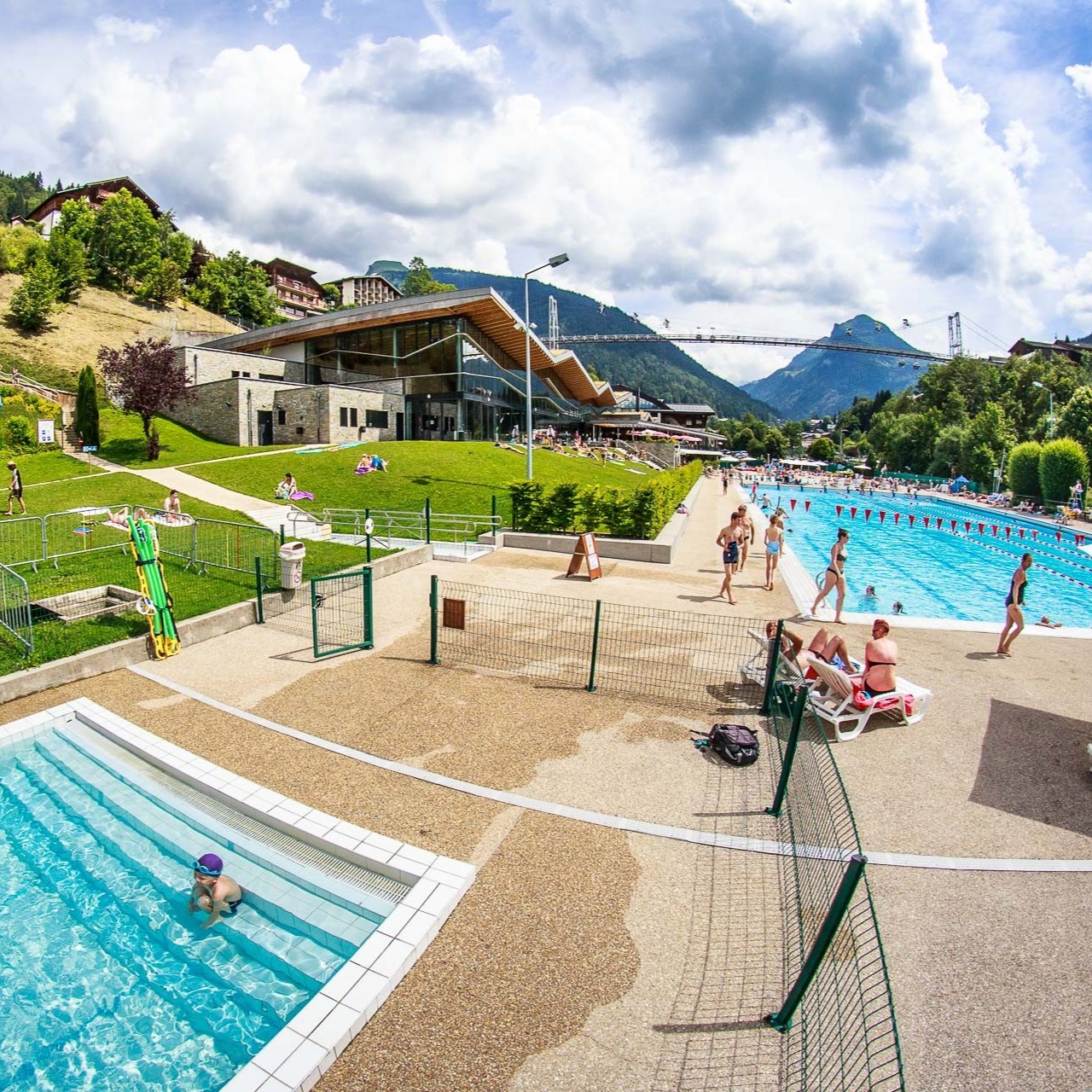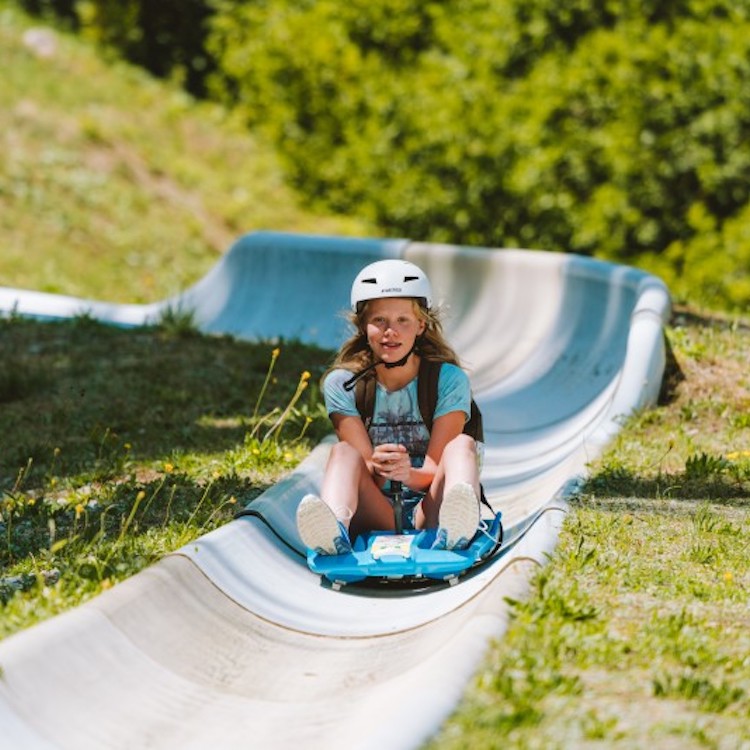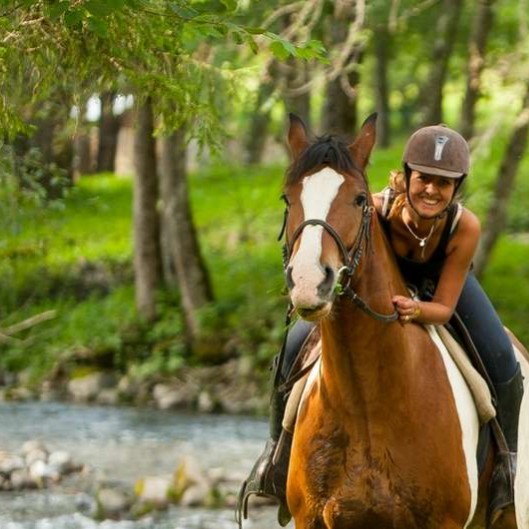 What is the Multi Pass Morzine?
Since its launch in 2009, the Portes du Soleil / Morzine Multi Pass scheme attracts more and more families to Morzine each year, becoming an important factor in their choice of accommodation. As an official Portes du soleil / Morzine Multi Pass accommodation provider, we are proud to be able to offer our guests the opportunity to enjoy all of the benefits that come with this fantastic program throughout summer.
The summer Portes du Soleil / Morzine Multi Pass provides a never-ending choice of activities at a very competitive price of just €2 per person, per day. It's the perfect way to get the most out of the mountain without burning a hole in your pocket. With the pass, you can enjoy free and unlimited access to more than 50 activities within the 12 resorts of the Portes du Soleil. Now, who can say no to that?
Where can I use it?
With summer temperature highs of 28 degrees, what better way to enjoy the sun than spending a day hiking, at the swimming complex in Morzine or up at the activity lake in Les Gets? The pass allows you access to all of the main attractions and chairlifts in the area, including the tennis courts, mini-golf courses and more!
As well as that, a number of local services offer a minimum reduction of 10% if you show a valid Portes du Soleil / Morzine Multi Pass card and receipt of purchase. So whether it's paragliding, horse riding, adventure parks or the summer sledge that take your fancy, the Portes du Soleil / Morzine Multi Pass will help you enjoy it all!
Other ways to spend your summer holiday in Morzine include lazy days and BBQs by the lake, stunning walks with breathtaking views, eighteen holes of golf surrounded by spectacular scenery and, of course, mountain biking or road cycling on the endless trails around the Portes du Soleil.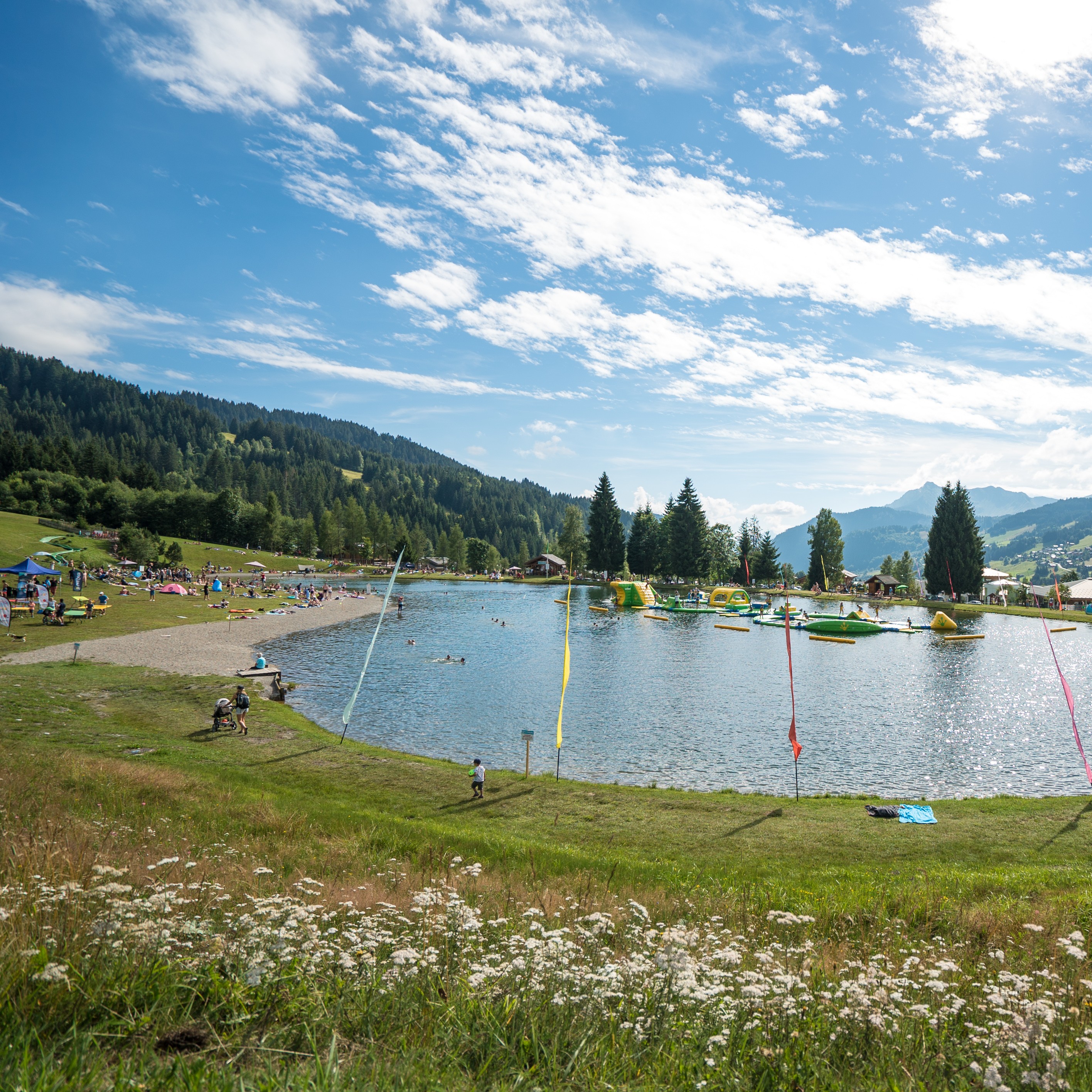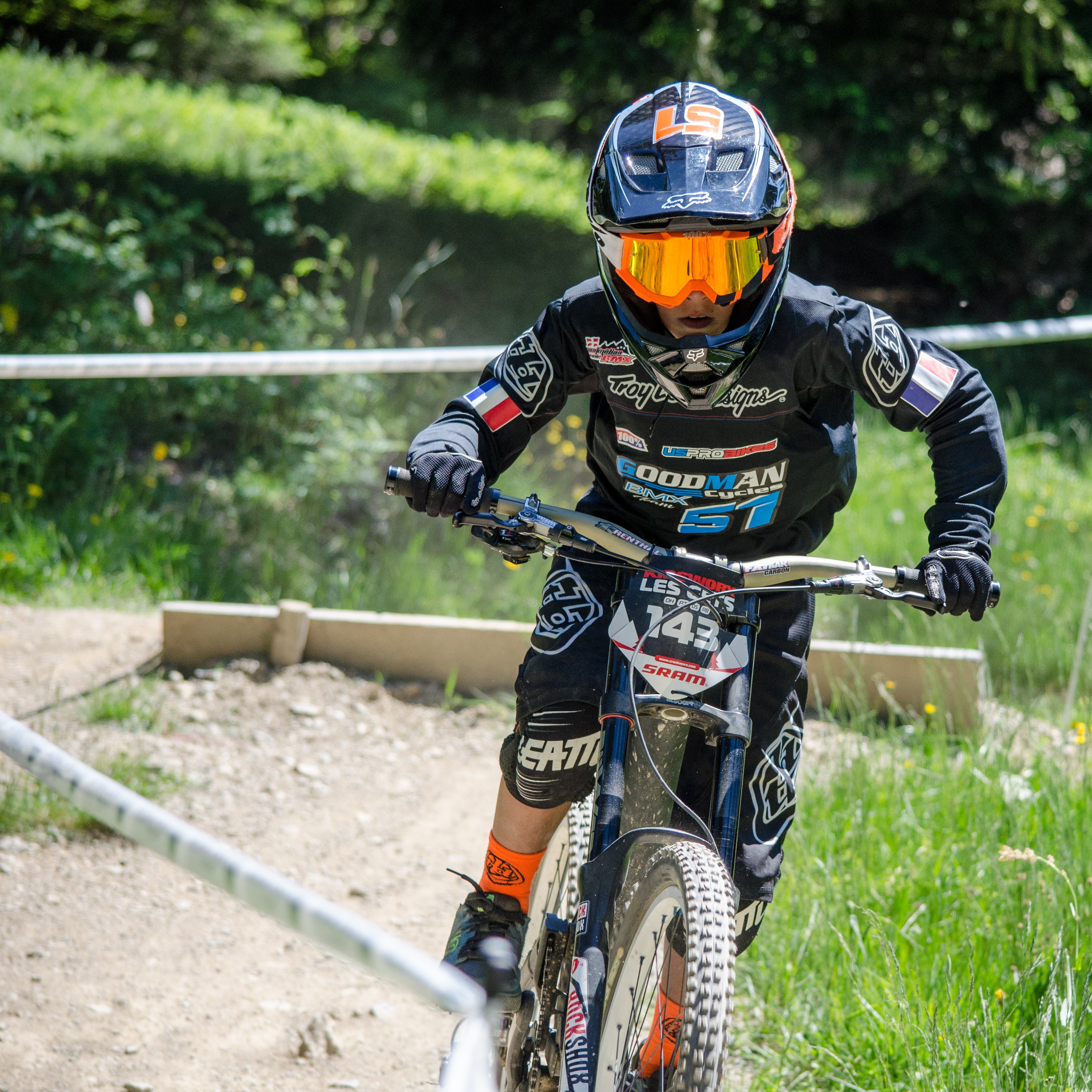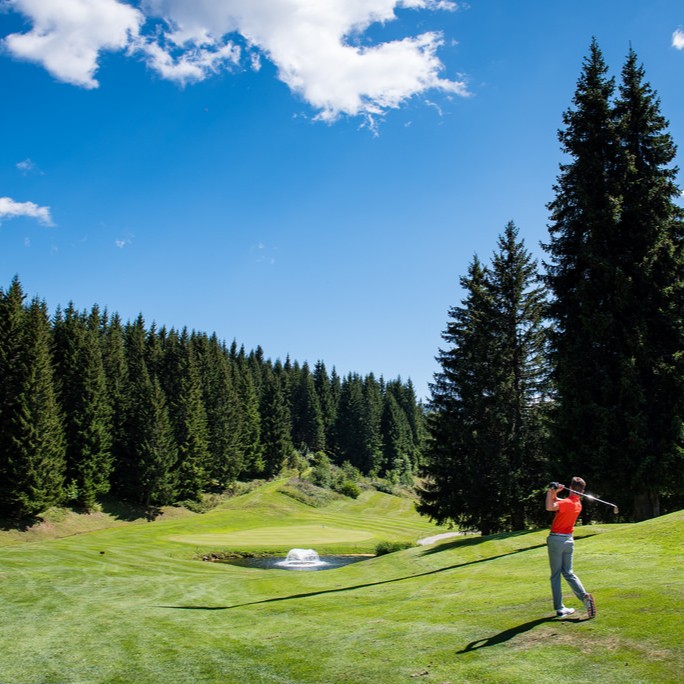 Multi Pass Morzine
Swimming complex
Tennis courts
Indoor ice rink
Pleney gondola
Nyon cable car
Super-Morzine gondola
Pointe de Nyon chairlift
Village road train
 Multi Pass Les Gets
Lac des Ecoles 
Tennis courts
Mont Chery gondola
Express Chavannes chairlift 
Mechanical music museum
Cultural sites
Village road train
 Multi Pass Avoriaz
Mini-golf 
Tennis courts
Montriond lake
Prodains cable car 
Mossettes chairlift
Chaux Fleurie Chairlift
Linderets chairlift
Village road train
Do you have any further questions?
Get in touch with our sales director Jess today on +44 7739 692 908.
Contact Jess by phone, Whatsapp or email and she'll be happy to help organise your next alpine holiday.
Other Blogs That Might Interest You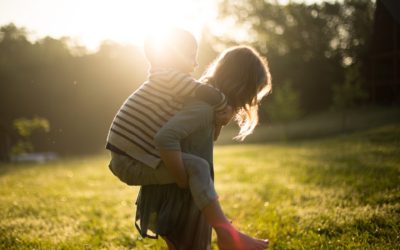 We already know winter is a great time to visit the Portes du Soleil with children... but have you ever thought about visiting the Portes du Soleil in summer? There are plenty of fun things to do, especially with the money saver 'Multi Pass', which you'll have access...
Stay up to date with our latest news on Facebook, Twitter and Instagram.