Golf in and around Morzine
Experience the most stunning alpine vistas from perfectly cut fairways of Morzine golf courses and the rest of the Portes du Soleil. Step up your golfing game and experience new challenges which could test even the most seasoned golfers!
The Courses
There is an 18 hole, par 70 course in Les gets which will test any golfer of their true ability. It is located on the edge of the forest and the course follows the landscape and the lie of the land with each hole named after one of the surrounding peaks. It has all the facilities you could ever need with a restaurant, lessons for beginners and experienced players, as well as a pro shop. It is open from 1st July – 31st August in an idyllic spot with a mountain backdrop! Green fees range from €42 – €61 depending on the time of season, or buy 6 green fees for €294 at any time. Find out more here.
(P.S. This course is just 1km up the road from Chalet Louis, so if you want easy access to a golf course from your accommodation this summer then this is the one to go for!)
Located on a plateau overlooking the Morzine valley with a view over the Aravis mountain range, the Avoriaz golf course is nestled in a picturesque setting. It's a 9 hole, par 36 course, open every day until late September. The Avoriaz-Morzine Golf Academy is a great place to improve your technique or to get involved competitively. Green fees are either €26 / €32 for 9 holes in either low or high season, or €127 / €158 for the week. Find out more here.
Chamonix and Evian courses are just a one hour drive from Morzine. The Royal Club at Evian overlooks Lake Geneva and is said to be one of the finest courses in France.
Tournaments
There are various upcoming Morzine golf tournaments this summer. Whether you want to get involved or watch, there is something for everyone.

Check out the tournaments taking place in Les Gets here – https://www.lesgets.golf/en/competitions/calendar/
Check out the tournaments taking place in Avoriaz here – http://golfmorzineavoriaz.com/index.php/calendrier-competitions-2020/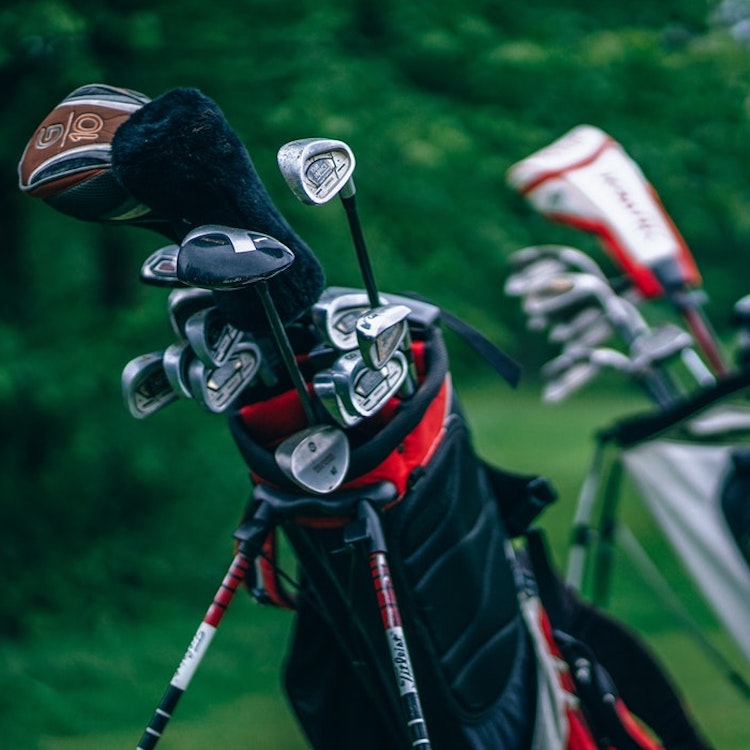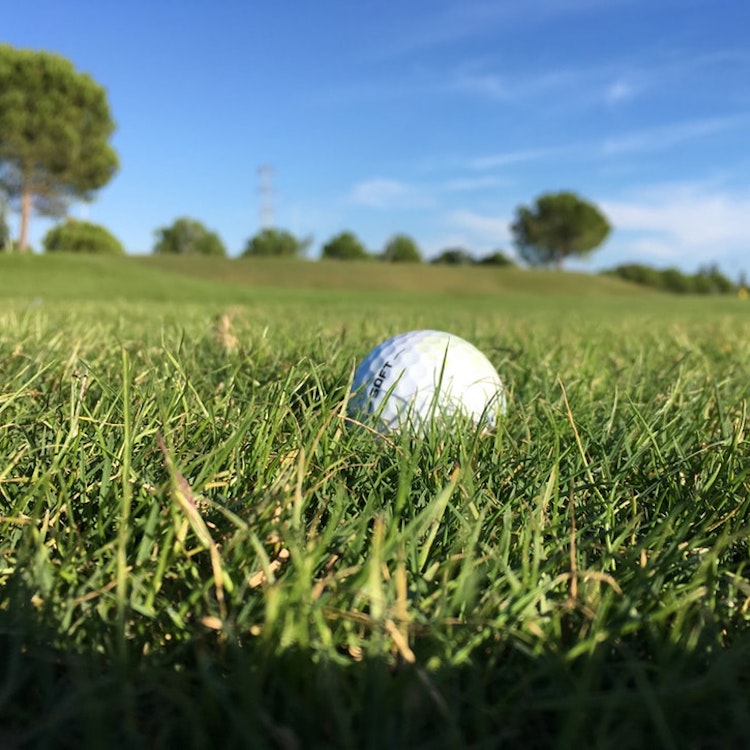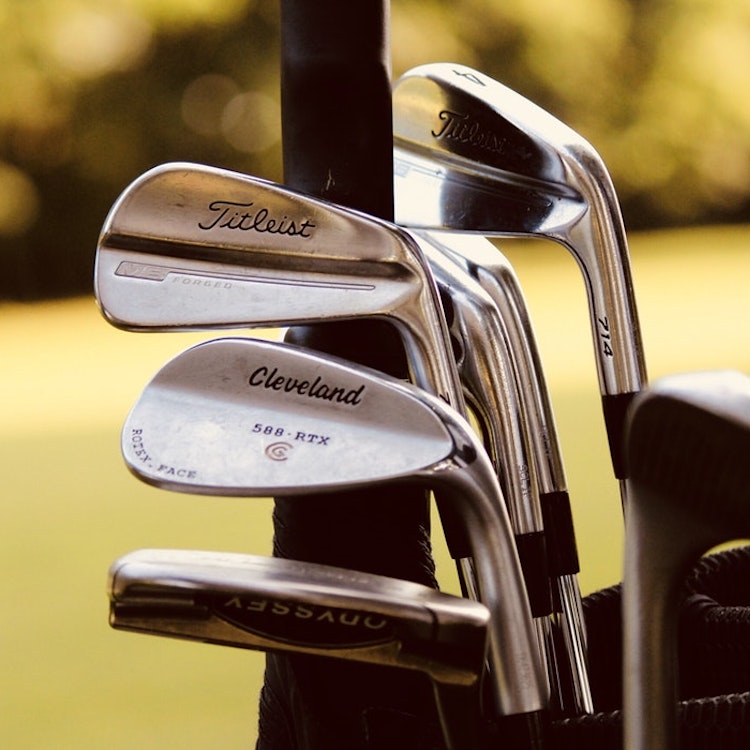 For the kids
Both the Les Gets and Avoriaz golf courses offer group and individual lessons for children. So if you didn't think golf was a sport for the whole family, you can think again! Green fees are reduced for children under the age of 18 and there are driving ranges too which are perfect for first timers to start learning the ropes.
If you fancy something a bit more relaxed (but still just as competitive), there's also a 12 hole mini-golf course in Avoriaz, which is open every day during summer (apart from Saturday mornings) from 10:00 – 12:30 and 15:00 – 19:30. The best part is that if you have a multi pass then this activity is completely free!
Top tips when playing golf in the Portes du Soleil
Let us know your golfing plans in advance, we will be happy to help organise them with the club. We may even be able to arrange an opponent to play with you or even a four-ball. Want to bring the best launch monitor with you to help improve your game? Check with us in advance but this shouldn't be an issue.
Stay hydrated, you may be playing in temperatures you're not used to, so be sure to pack extra bottles of water.
As we're in the mountains, the courses are quite hilly! So if it's really hot weather and you don't want to be too exhausted after your round then you might want to think about hiring a buggy!
Don't forget this very important rule, which is quite unique to a golf course in the mountains… "Balls that touch a chairlift seat or cable must be replayed without penalty".
ready to book your next holiday?
Get in touch with our sales director Jess today on +44 7739 692 908.
Contact Jess by phone, Whatsapp or email and she'll be happy to help organise your next alpine holiday.
Other Blogs That Might Interest You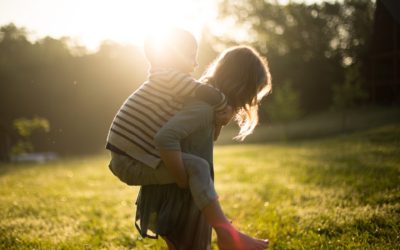 We already know winter is a great time to visit the Portes du Soleil with children... but have you ever thought about holidaying in the mountains with us in summer? Unsurprisingly, there are plenty of ways to take advantage of those long warm days and light nights in...
Stay up to date with our latest news on Facebook, Twitter and Instagram.