Our Bespoke Service: Part One
Here at Morgan Jupe our goal is to offer our guests a unique and bespoke service, catered to the specific requirements of their group when they stay in one of our self-catered apartments or fully catered
chalets with hot tubs in Morzine
. We understand that the organisation and everything that goes into a ski holiday can be a little stressful to get just right. That's why we work hard to help make the experience for our guests as easy and hassle-free as possible from the very beginning of the booking process, right through to the end of their holiday.
Our main aim is to make a lasting impression as a chalet company and stand out from the crowd, read on to find out how we do it …
FOOD AND WINE
Food and wine is very much the focus of a fully catered Morgan Jupe holiday. We take great pride in providing a memorable dining experience for each of our guests and we always use the freshest, best quality produce available when serving food in our chalets with hot tubs in Morzine.
We take a hands-on approach to sourcing our wines and each year we travel around Europe to seek out the best, undiscovered wines on offer. This means our chefs have the scope to play with interesting pairings and to take our guests on a unique culinary journey each evening.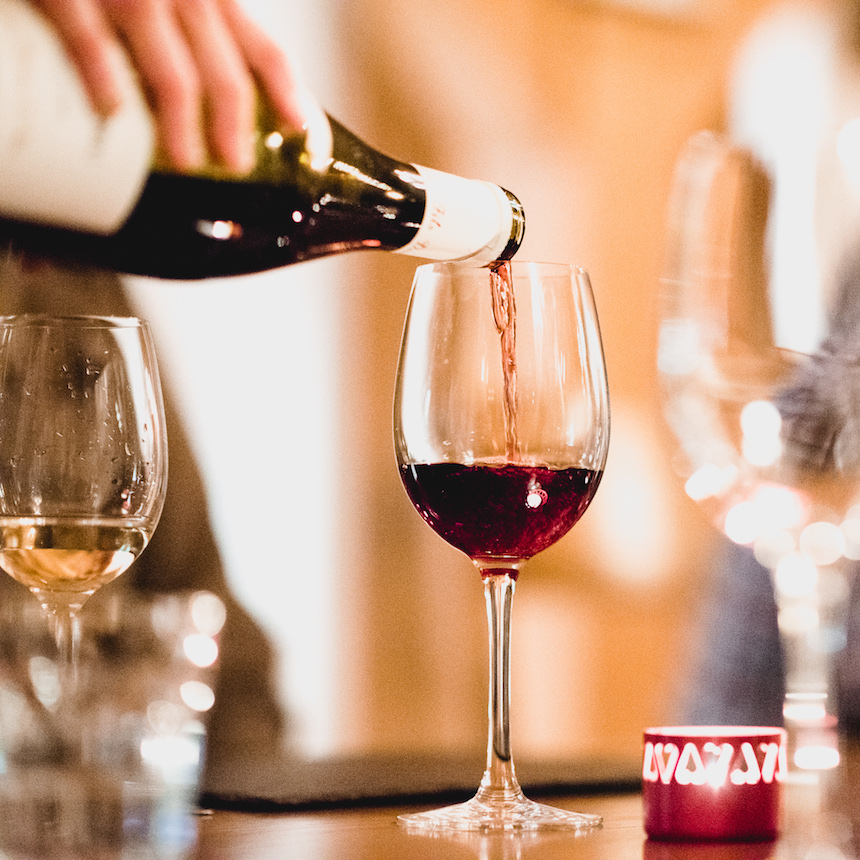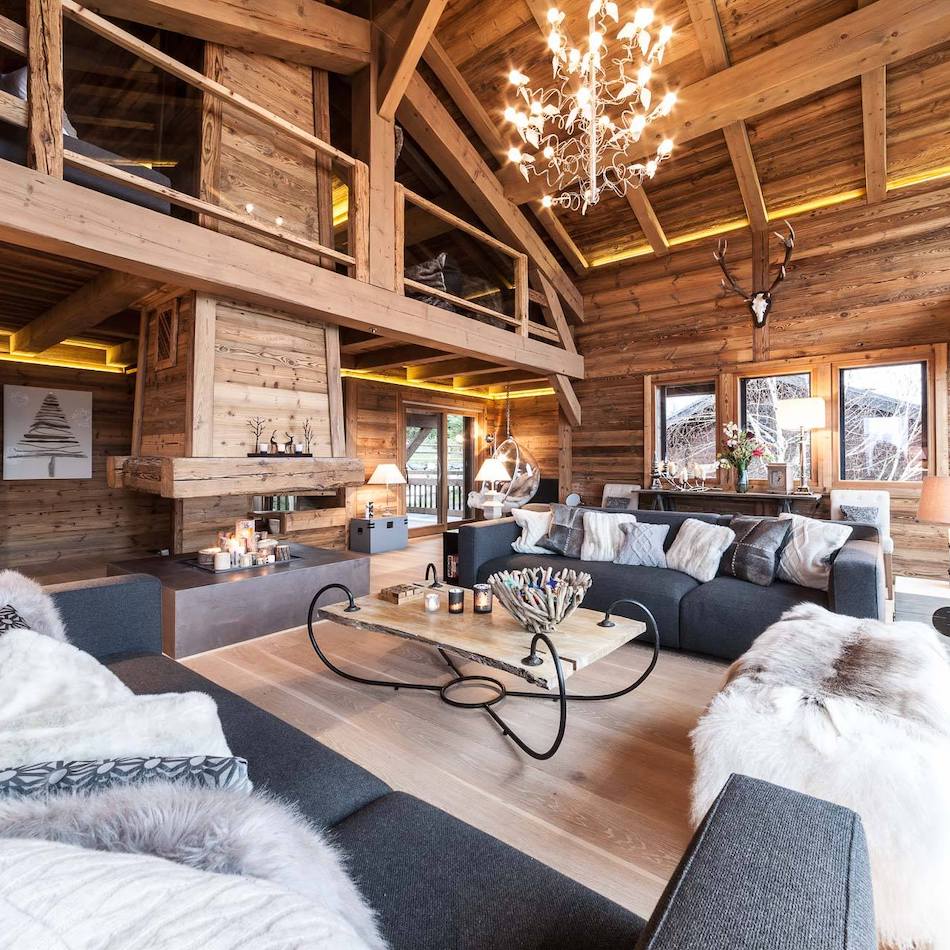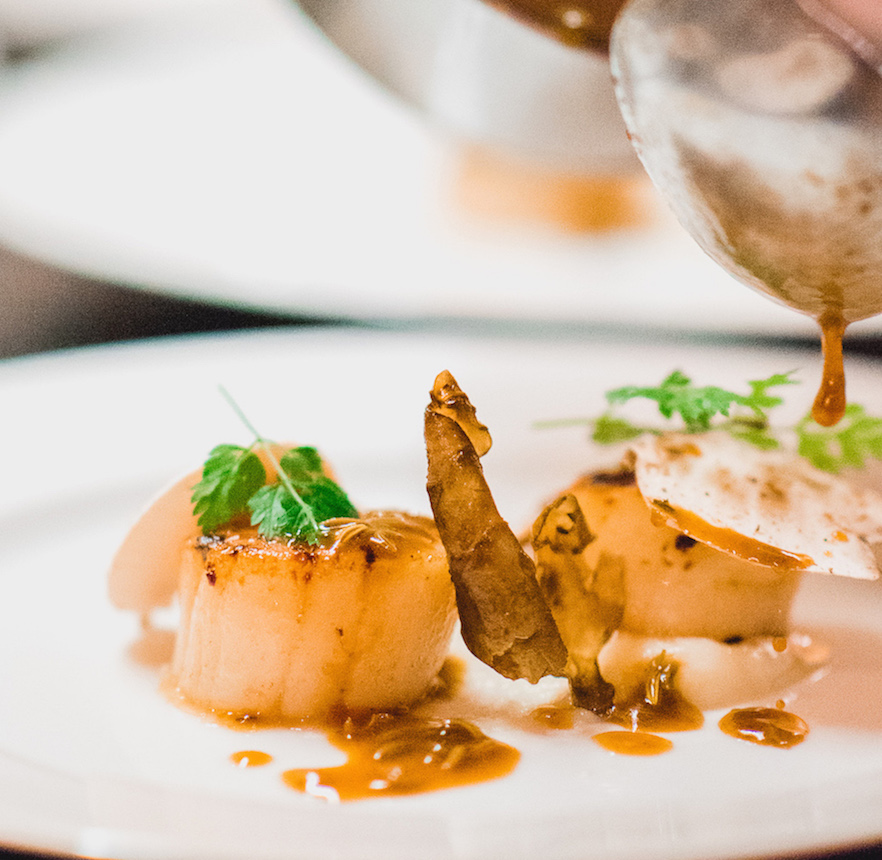 LUXURY B&B / chalets with hot tubs
We know the phrase 'B&B' is usually associated with shared occupancy of a chalet but with our unique luxury B&B package that is absolutely not the case! This unique experience provides a flexible alternative to the usual fully catered holiday, as guests have the opportunity to choose which nights, if any, that they would like catering.
This means guests benefit from excellent daily service provided by their dedicated host and enjoy exclusive use of one of our chalets with hot tubs for the entire week, but without the ties of staying in to dine each evening. Chalet Chardon in Morzine and Chalet Louis in Les Gets are both available on a luxury B&B basis throughout the winter.
DRIVING SERVICE
All of our chalets in Morzine & Les Gets come with a personal driver, who will provide daily slope-shuttles throughout the week in one of our legendary Land Rover Defenders. Our friendly and professional drivers are available every day from 8.30am – 7.30pm so that our guests can access the chalet, slopes and town with absolutely no hassle. Evening taxis are available on request up until 11.30pm, so restaurants in Morzine and Les Gets can easily be explored by night.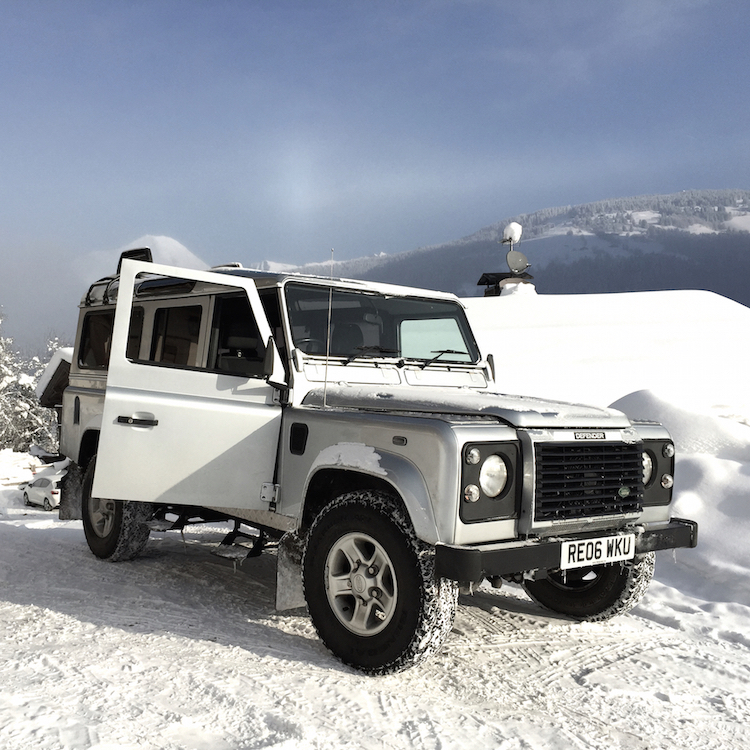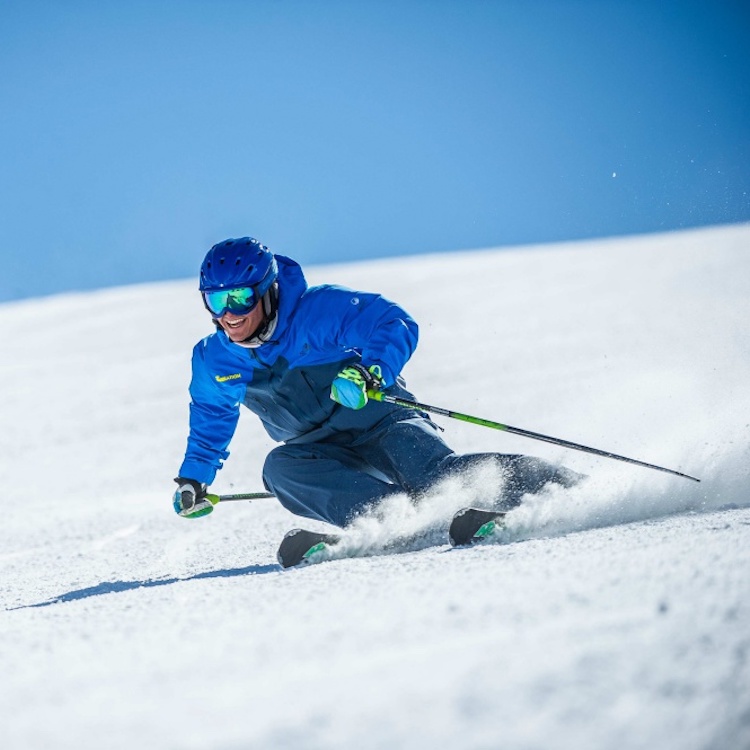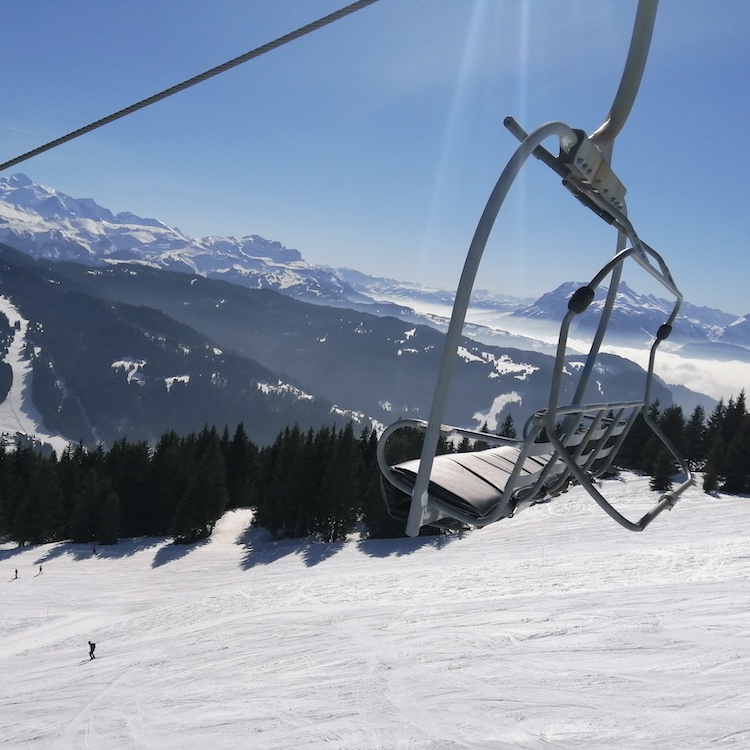 WE GO ABOVE AND BEYOND
Not only are we as attentive as possible in our chalets, but we also work closely with a number of reputable partners in Morzine to ensure our guests have all of their skiing holiday essentials sorted before they arrive in resort.
We are happy to help organise;
– Fantastic ski hire brought straight to the chalet
– Ski lessons with the best ski schools in the Morzine for all ages and abilities
– Private or shared transfers with a company you can trust
– Nannies who are more than happy to fit in with your schedule
This is just a brief explanation of how we stand out from the crowd. Keep your eyes peeled for our coming blogs with more information about the fantastic services we offer.
ready to book your next holiday?
Get in touch with our sales director Jess today on +44 7739 692 908.
Contact Jess by phone, Whatsapp or email and she'll be happy to help organise your next alpine holiday.
Other Blogs That Might Interest You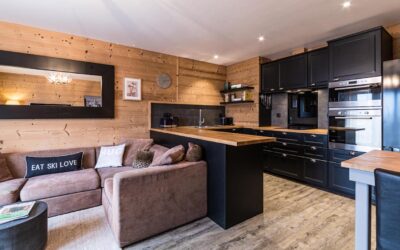 The sun is out, bars and restaurants are open, the lake is warm and the smell of delicious BBQs is wafting through the air here in Morzine. Summer has arrived and after a bit of a rocky year (to say the least), we are more than grateful to be enjoying the mountains...
Stay up to date with our latest news on Facebook, Twitter and Instagram.