The benefits of booking early
At the heart of the Portes du Soleil, skiing in Morzine offers access to 12 linked alpine resorts, 650km of pistes and a whole lot of stunning alpine views.
Other than fantastic skiing, there are many other qualities that draw tourists to this wonderful ski town such as; great après ski, non-skiing activities, beautiful scenery and the many lovely chalets to stay in.
We've already given you our top tips on how to be a good group leader and explained why it's important to book your chalet in Morzine in advance. Booking additional services with our partners nice and early can be hugely beneficial too. Read on to find out more…
SKIING LESSONS
With Peak Snowsports, booking early saves you money! If you book your ski or snowboarding lessons before the summer holidays start, you will receive 5% off your whole booking!
5% off bookings if paid before Friday 19 July 2019
Use code SV5 online or with your enquiry
5% discount off PEAK Snowsports Lessons only
New Generation and The Snow Institute are two more of our brilliant ski school partners throughout the winter. As they are both renowned for delivering a high standard of tuition whilst simultaneously making sure you're having the time of your life on the mountain, it's no surprise these guys get booked up pretty quickly.
Whether you're planning a private or a group lesson, make sure you reserve your space as early as possible to avoid any disappointment . This also means that there is more chance of getting lessons booked in the same time slot as the kids or other group members. 
If you're visiting during a peak week then that's all the more reason to get organised even sooner!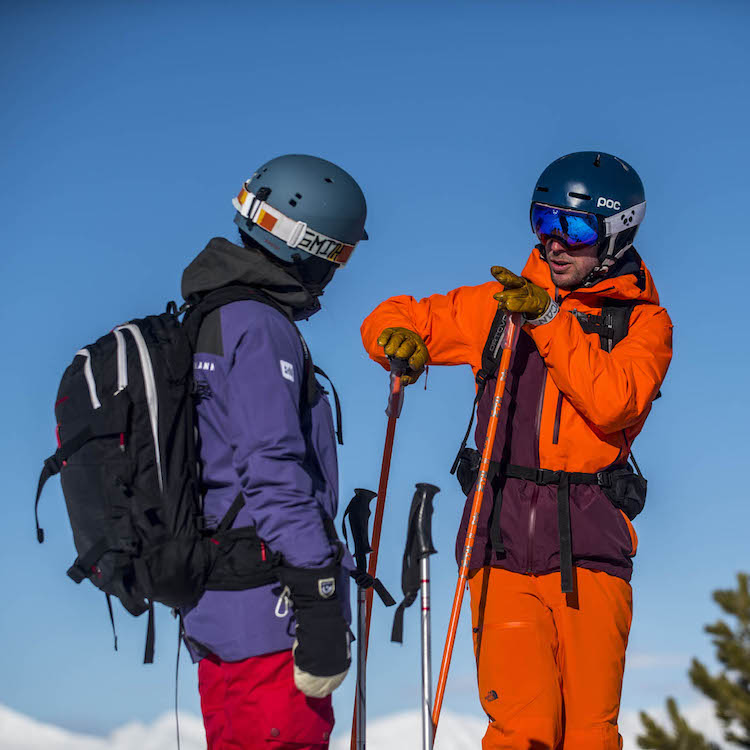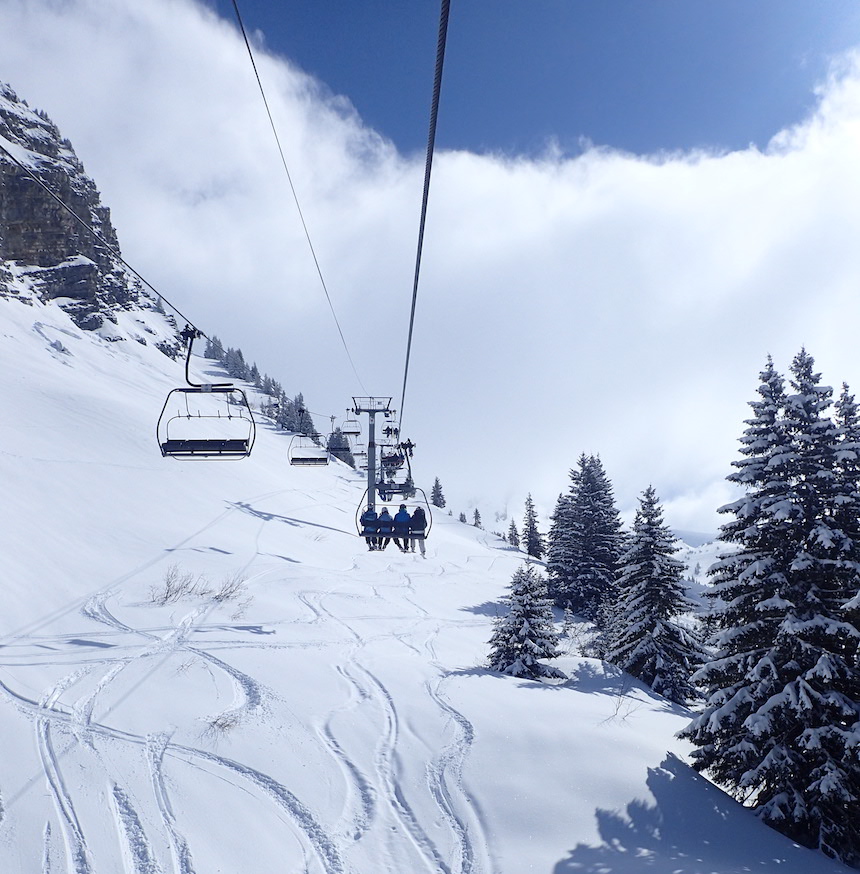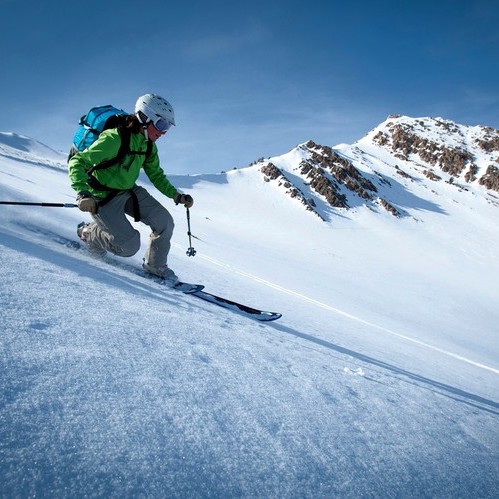 TRANSFERS
If you're familiar with skiing in Morzine, you may already be aware of Alp Nav, an exceptional transfer service from Geneva Airport into the resort. The main advantage of early booking with them is that you can guarantee to have a smooth journey. Booking early will give you peace of mind, knowing exactly how you're getting to the chalet from the airport. What's more, all Morgan Jupe clients receive a 10% discount off the website/published prices!
Before organising your airport transfers it's important to get your flights booked nice and early. This way you will have choice of the best flight times and you will have purchased your tickets before prices begin to increase.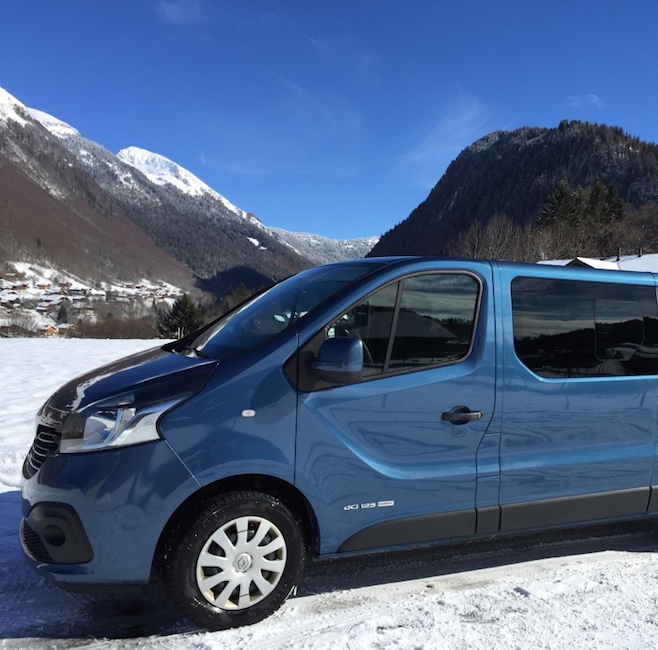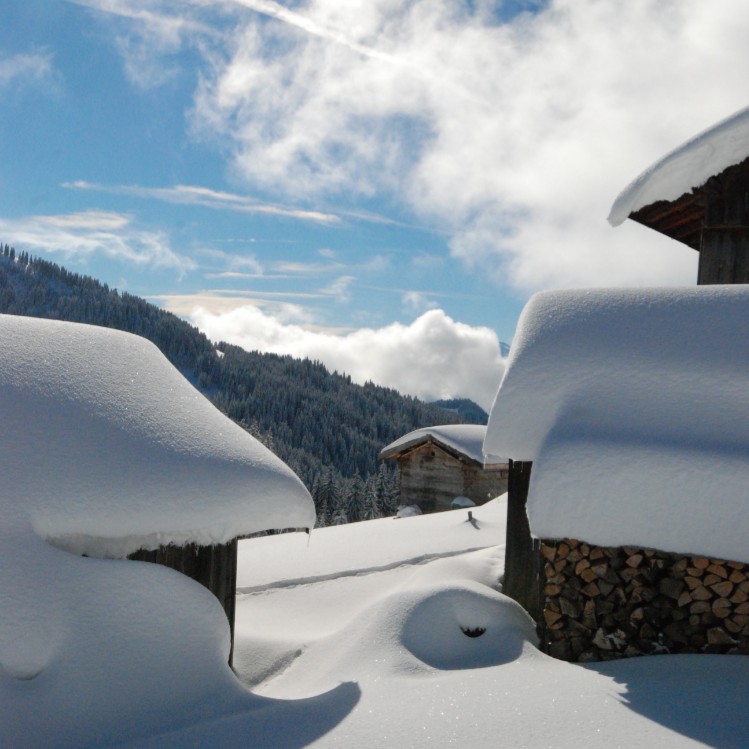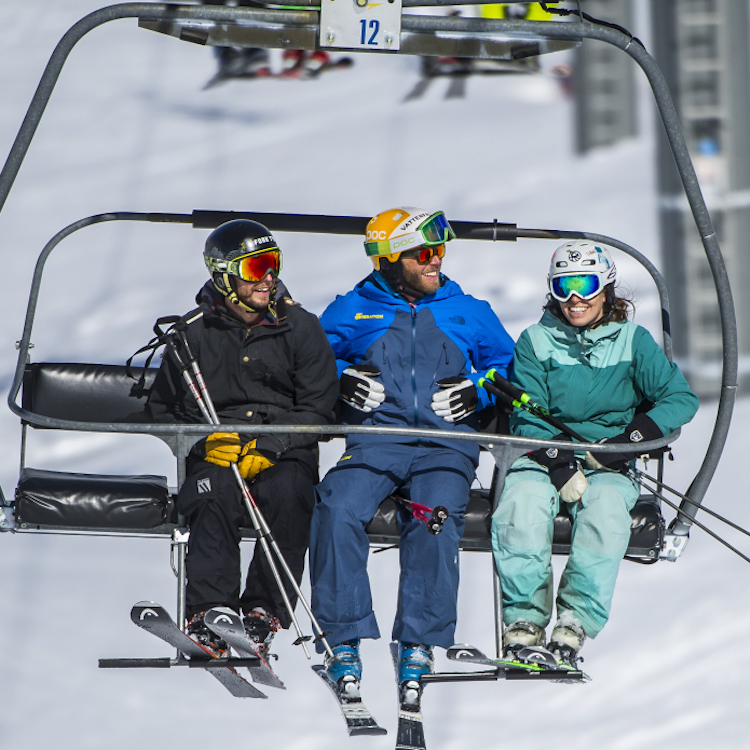 SKI HIRE
We know it can get a little confusing when your group's requirements are all a bit different in terms of ski hire in Morzine. The earlier you organise this the more likely that you can guarantee everyone will get exactly what they want!
Our partners 'All Mountain Rental' (AMR) offer a fantastic service that comes right to your chalet in Morzine, avoiding any boring ski shop ques, so make sure you don't miss out on the opportunity to get booked up with these guys!
These are just some of the benefits of booking early with our partners, of course, there are many more. Having your holiday organised in advance means you can sit back and relax while you count down the days to your next winter holiday with Morgan Jupe
ready to book your next holiday?
Get in touch with our sales director Jess today on +44 7739 692 908.
Contact Jess by phone, Whatsapp or email and she'll be happy to help organise your next alpine holiday.
Other Blogs That Might Interest You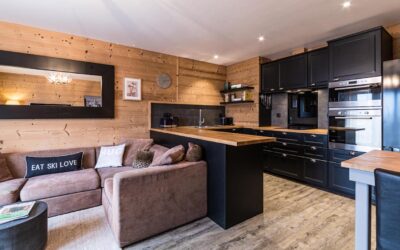 The sun is out, bars and restaurants are open, the lake is warm and the smell of delicious BBQs is wafting through the air here in Morzine. Summer has arrived and after a bit of a rocky year (to say the least), we are more than grateful to be enjoying the mountains...
Stay up to date with our latest news on Facebook, Twitter and Instagram.