Five reasons you should visit the French Alps in summer
When you think of holidaying in the French Alps the first season that probably springs to mind is winter, right? Although we very much love gazing at snowy topped mountains and carving it down a freshly groomed piste, there are a lot of things that make the summer special too. Read on to discover five reasons why you should visit the French Alps in summer …
Spectacular views 
 Known for being one of the most beautiful parts of the world, you simply won't be disappointed by the sensational views of the French Alps in summer.
You've seen the documentaries and fascinating pictures of Mont Blanc on the tv screen, now its time to bring them to life and see them for yourself. 
There are various hikes around the Portes du Soleil and the rest of the French Alps revealing breathtaking scenery you didn't ever imagine could be real! So why not get those hiking boots on, release those endorphins and challenge yourself to get to the very top? We promise the rewards outweigh the effort!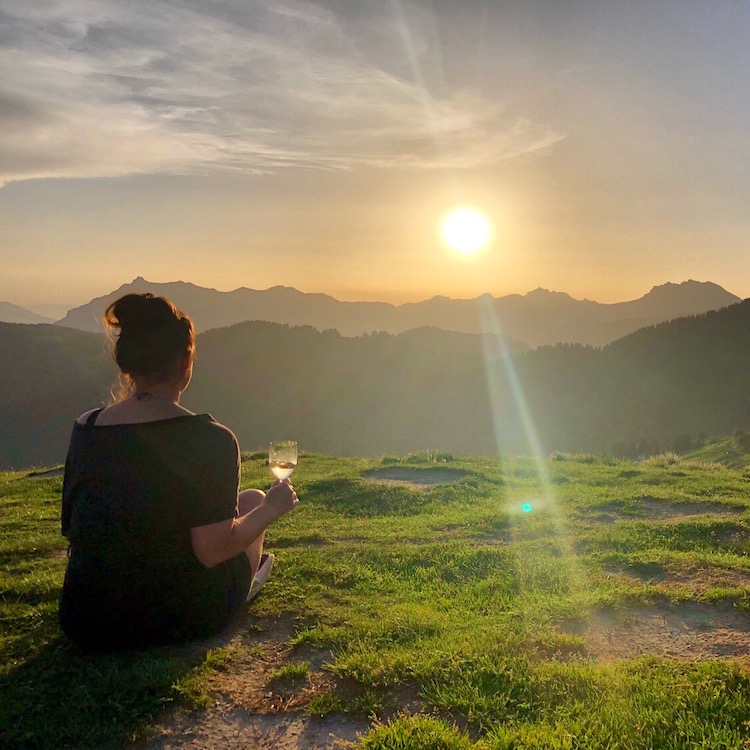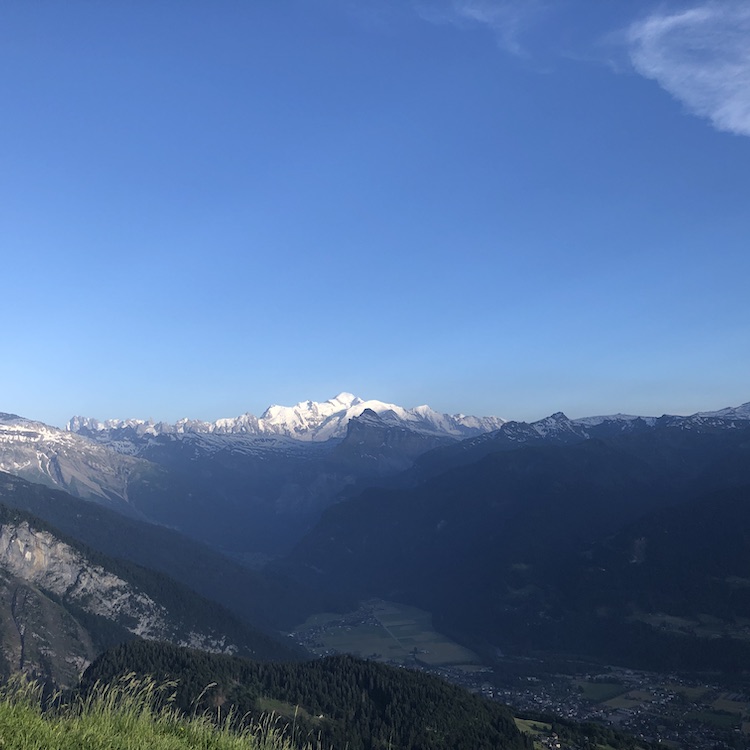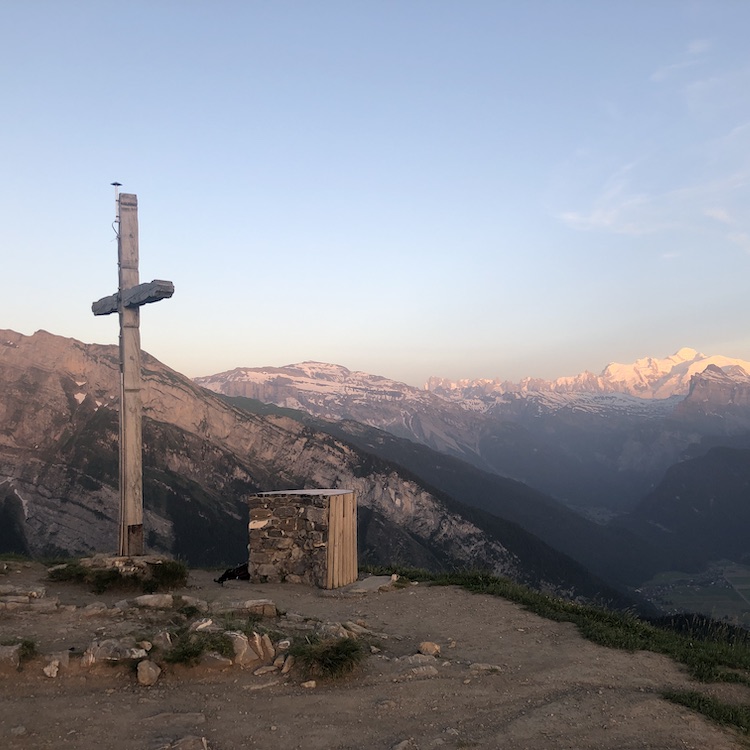 LIFT ACCESSED HIKING
If you don't feel like climbing a mountain right from the very bottom then not to worry! The fantastic network of mountain lifts means that the French Alps in summer make it one of the best summer hiking destinations in the world.
In just a few minutes you can ascend from the valley floor to just under 2,000m. This means you can set off at any time of the day and still enjoy the glorious views and stunning trails in the region has to offer.
You can also access the lifts around the Portes du Soleil with your summer multi-pass, so it really doesn't need to cost an arm and a leg.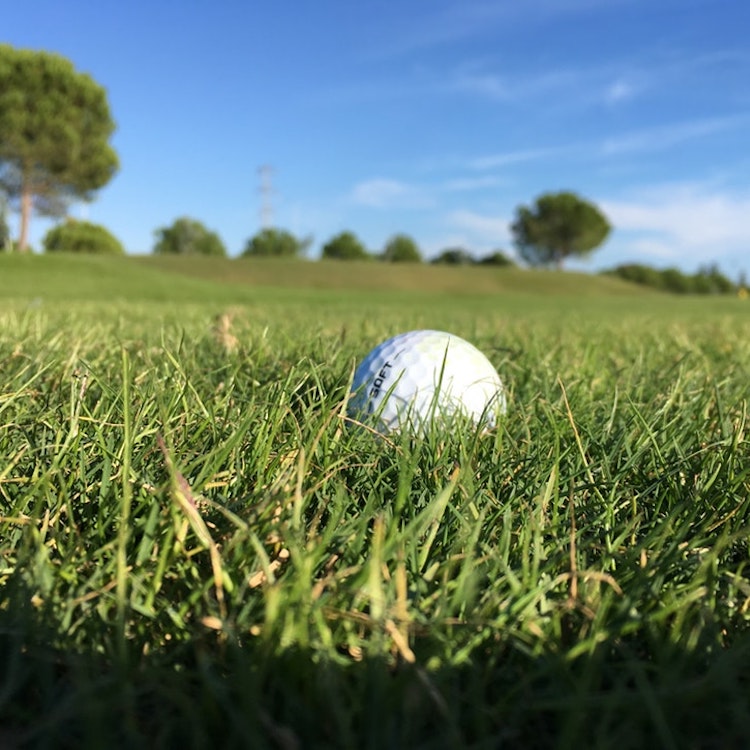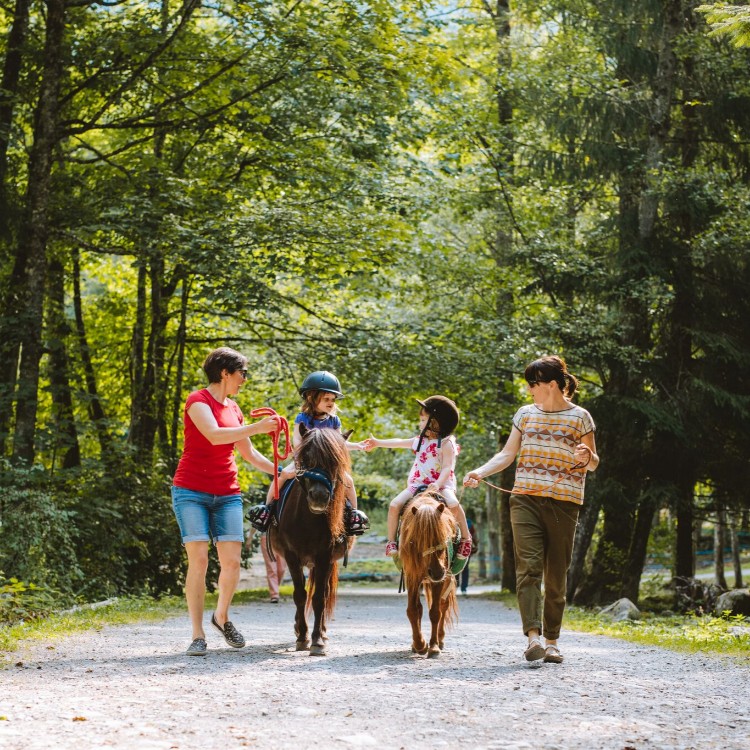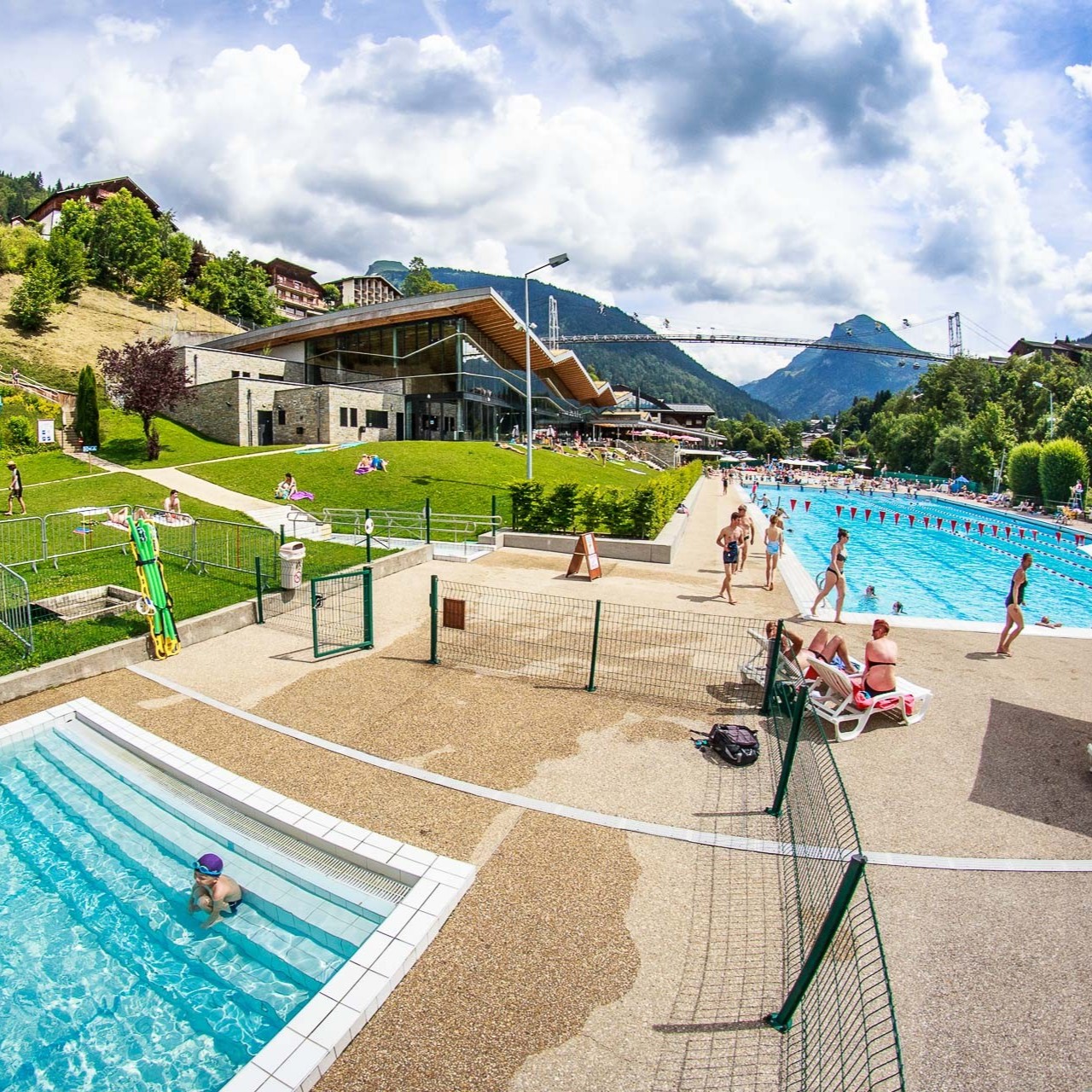 INCREDIBLE FOOD
Whether you're looking for fine dining in a quaint village or a classic bbq, you really can't beat that French alpine cuisine.
 If you would like to combine your passions of hikes and delicious food then why not head to the Chalet-Hôtel La Marmotte (every Saturday) and experience a guided mountain hike to their restaurant, La Païka.
 There you can enjoy a bbq with meat, fish, vegetables and a buffet salad. The walk is the perfect distance of an hour and a half and is definitely a scenic route.
 Make sure you reserve your space with Hotel la Marmotte. Each hike starts from the hotel and costs €32 for adults and €19 for children. RESERVE YOUR SPACE HERE
there's so much to do in the french alps in summer
Other than hiking and eating delicious food there are loads of other activities to enjoy in the French Alps in summer. Of course there are beautiful views once you're up the mountain, but why not enjoy them from below? There are many amazing lakes around the Portes du Soleil where you can relax, swim, maybe enjoy a bbq and absorb your surroundings.
Take a look at our other blogs to find out about summer activities, days out with children and golfing in Morzine and Les Gets this summer. 
It's easily to get here
Geneva airport is extremely well connected, so you can easily find reasonably priced flights from any European city or even further afield.
From Geneva airport our partners 'Alp Nav', run inexpensive, regular transfers (both shared and private). Morzine is just 2 hours away from Geneva airport and costs less than 50eur per person one way. You could also hire a car from Geneva airport and drive from there yourself. 
If you're driving from the UK, we suggest that you take the Euro Tunnel from Folkestone to Calais and from there it is just an 8 hour drive to Morzine. If you feel like stopping over there are many nice places along the way.
These are just a few reasons why you should visit the French Alps in summer. Why not book a trip and find out the rest yourself?
START ORGANISING YOUR WINTER HOL!
Our Sales Director, Jess, would love to help plan your next ski holiday. Don't waste anymore time and give her a call or WhatsApp at any time on +447739692908. If you'd prefer to send an email, you can do so by clicking the button below …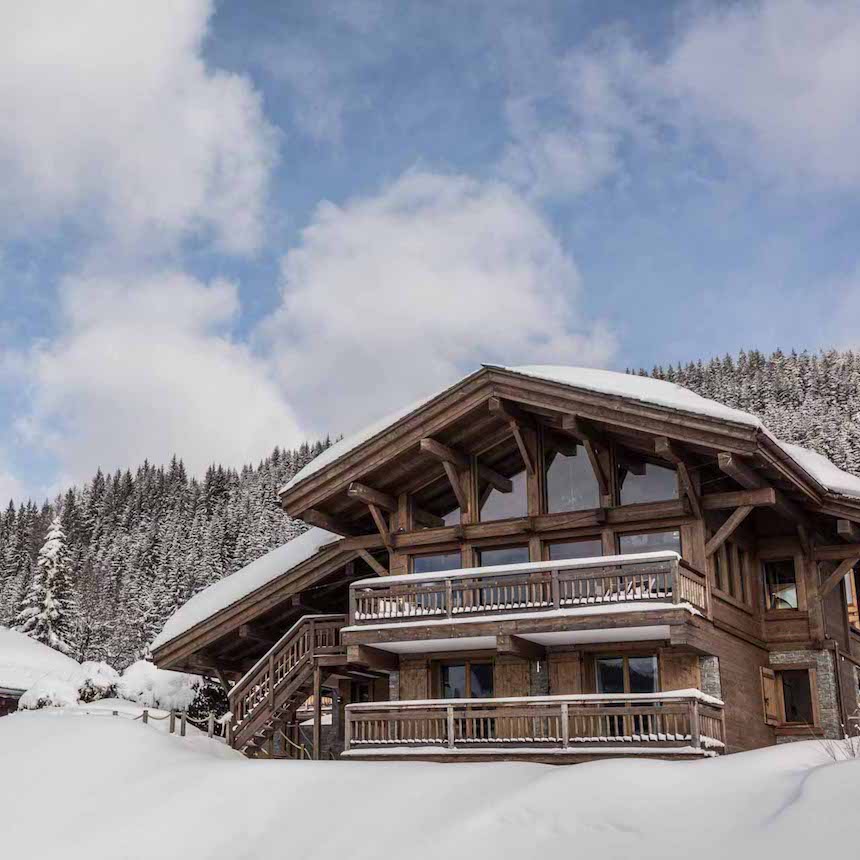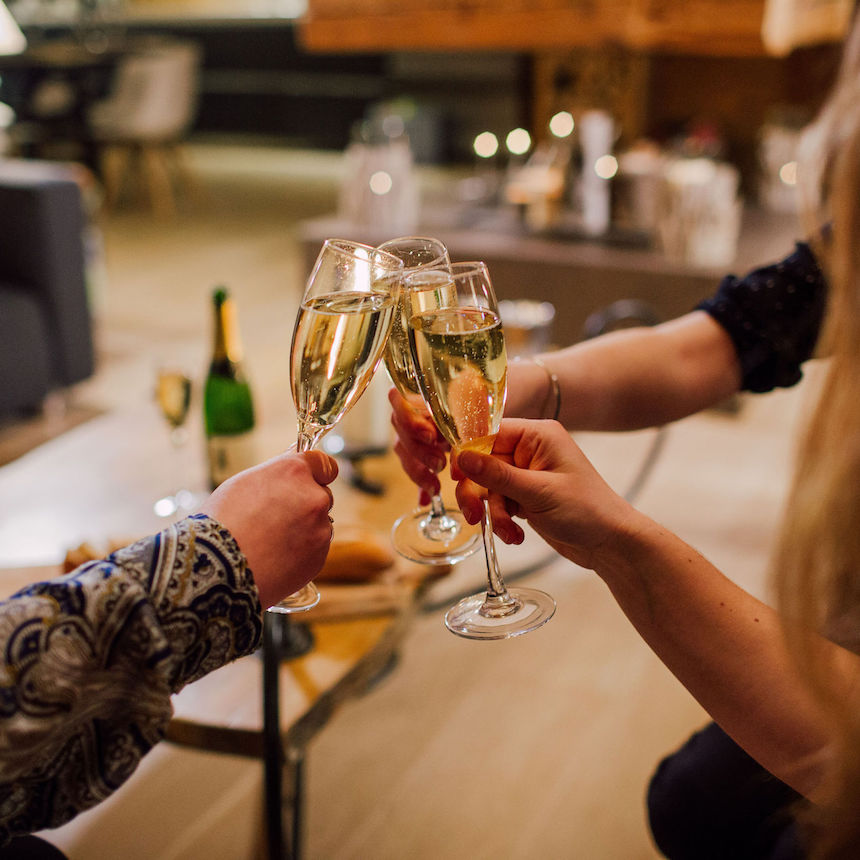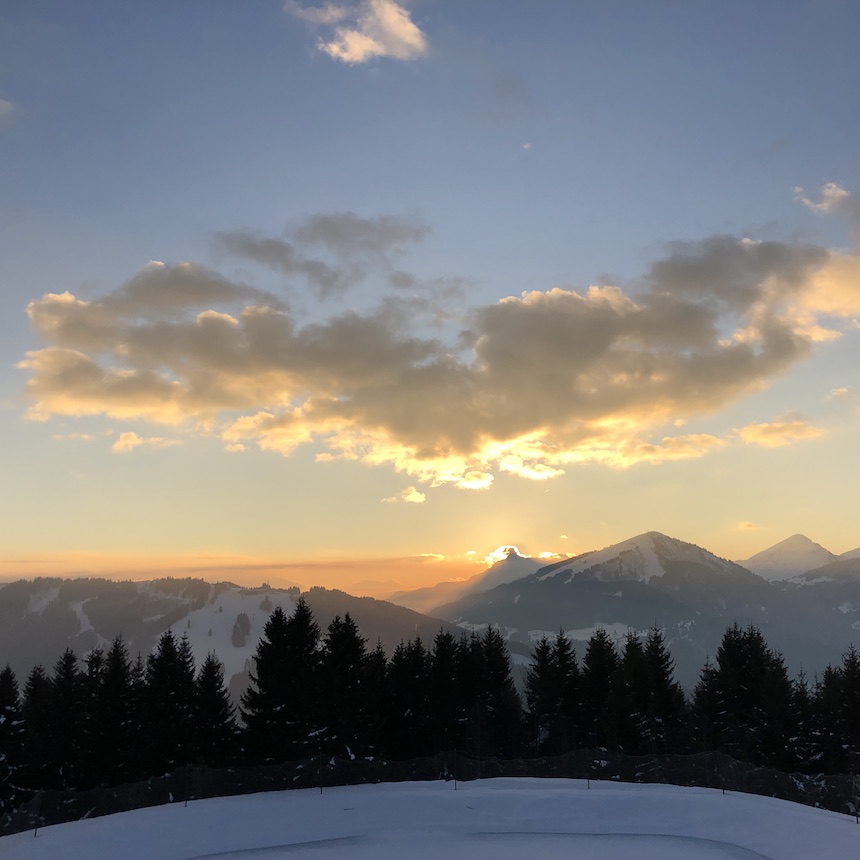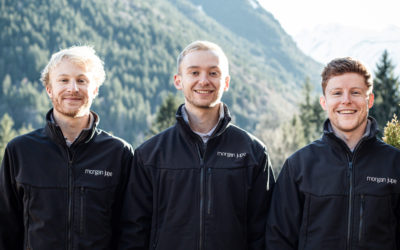 Our drivers are the guys that get you from A to B in one of our legendary Landrovers. You can rely on them to get you to the slopes, bring you back to your cosy chalet and take you into town. If you're a large group with small children, our drivers will be happy to...
Stay up to date with our latest news on Facebook, Twitter and Instagram.