Hassle-Free Family Holidays
It's time to organise your annual winter ski holiday in Morzine. Although it's an exciting time, we do understand that planning a family holiday can also be a little stressful! At Morgan Jupe we'll help make this process as easy and hassle-free as possible. Here's how…
Our Partners
We work closely with a number of reputable partners in Morzine to ensure our guests have the best experience possible in every respect.
Ski hire couldn't be easier with the option to book online and have everything delivered to the chalet on your first evening. When you book with All Mountain Rental you won't waste any time faffing around in a ski shop with the kids and you can even enjoy a glass of wine while everyone is being fitted!
We will help to organise your lessons with the best ski schools in the Morzine who all have friendly, British-speaking instructors and small group sizes of 6 – 8 children (depending on age). There'll be absolutely no need for tears and tantrums when it comes to dropping the kids off for ski school this year! Find out more here.
If you'd like a little extra time to yourselves, we are partnered with a number of fantastic nannies who can provide a range of childcare solutions to suit your needs. They'll pick the kids up from ski school and keep them entertained for the afternoon, so you don't have to worry about rushing back at the end of their lessons. Make the most of your time on the slopes… this is your holiday too!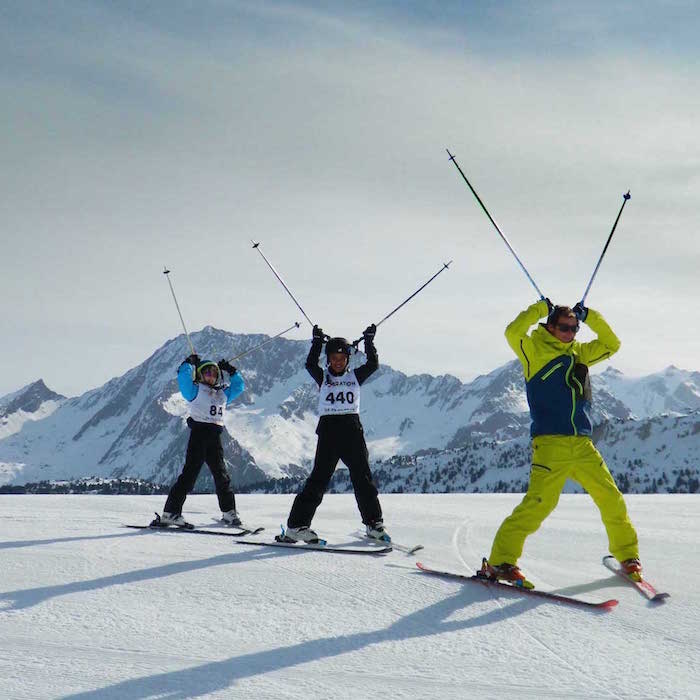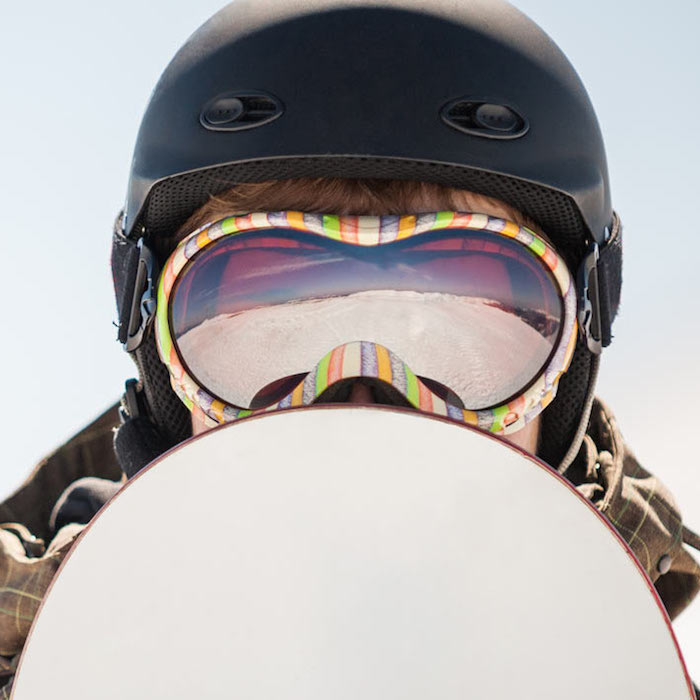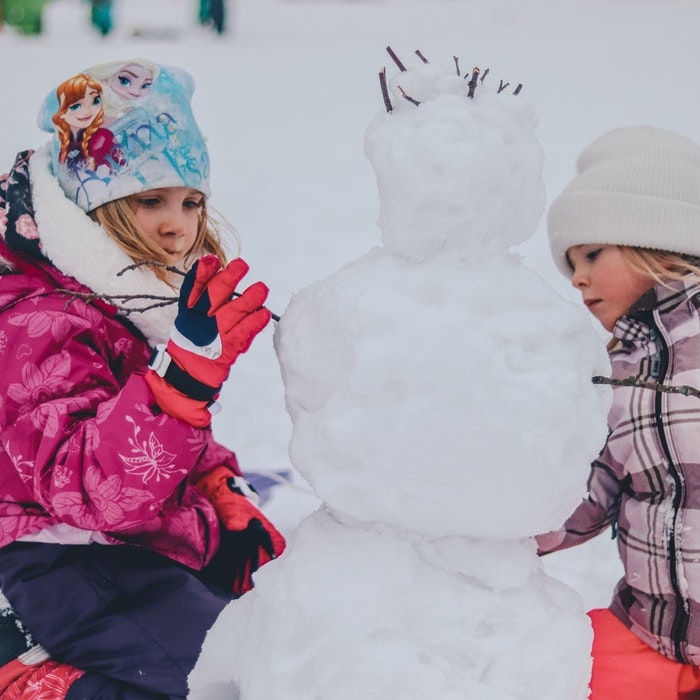 Our Driving Service
We operate our driving service all day so that you can have ultimate flexibility when it comes to exploring the Portes du Soleil. One of our experienced drivers will be on hand to take you between the chalet, slopes and town in one of our iconic nine-seater Landrover Defenders. If some (or all) of the group want to return to the chalet a little earlier than planned, no worries. Kids have meltdowns (it happens!)… or sometimes the weather is just not on our side. At Morgan Jupe our goal is to make situations like these as stress-free as possible.
What if the parents want to ski in Avoriaz while the kids are at ski school in Morzine? No problem! We can drop the kids off, take you up to Avoriaz and then bring you back to enjoy a lovely afternoon in Morzine, watching them practice everything they've learnt in ski school. These special moments don't happen every day and we wouldn't want anyone to miss out.
Equipment for your ski holiday in morzine
We all know what a hassle packing for your ski holiday in Morzine can be, especially when you're travelling with kids and/or a baby! When you book with Morgan Jupe you don't need to worry about a thing because we'll provide cots, high chairs, stair gates, car seats and more, all free of charge! We'll have everything set up at the chalet in time for your arrival, so all you need to do is get yourselves here! We can even organise pushchair rental if you don't fancy bringing your own. Feel free to ask us for more information.

Food
We take great pride in providing a memorable dining experience for each of our guests, including the kids! We encourage you to give us as much information as possible in advance about any special preferences or strong dislikes before your ski holiday in Morzine, so we can make sure that every child is as happy as they could be when it comes to supper time.
We usually serve an early two course supper for the children so that they can be in bed at a reasonable hour, leaving the adults to enjoy their dinner in peace and quiet! Start with canapés by the fire and then take your seats for a three course meal, accompanied by the perfect pairing from our extensive wine list. Click here to find out more about food at Morgan Jupe.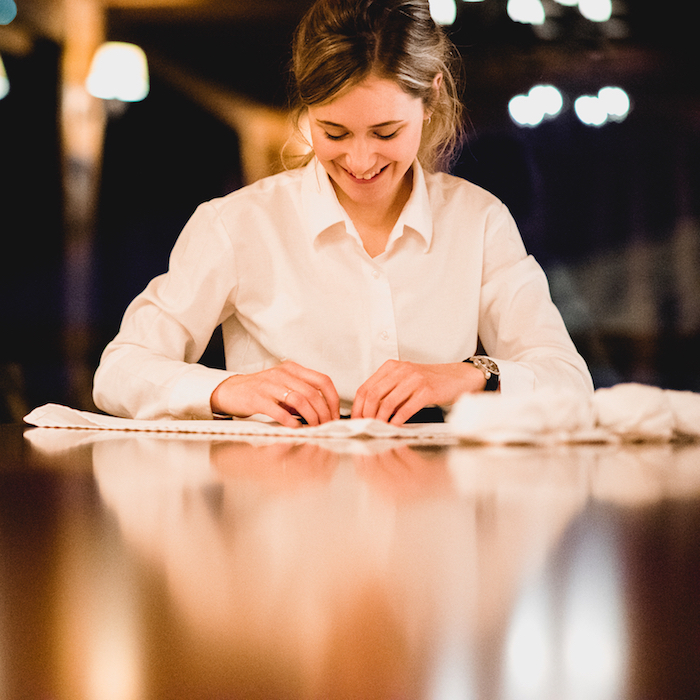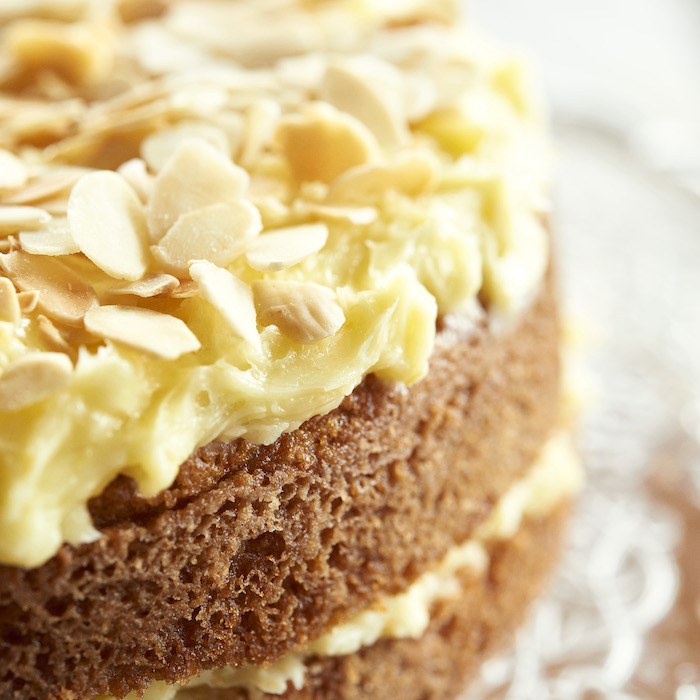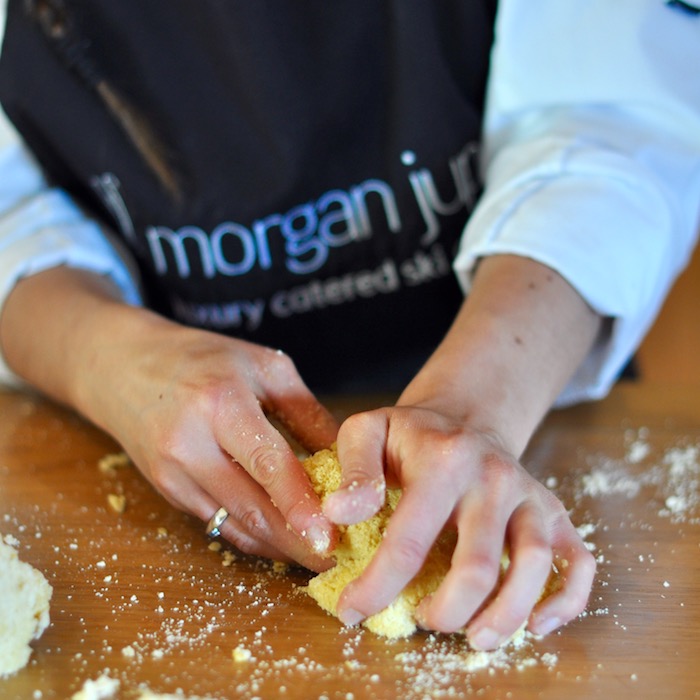 You'll find up-to-date availability and prices
here
. Ready to book or have some questions?
Email jess@morganjupe.co.uk or call her on +447739692908 at any time.
"By far the best skiing experience in The Alps…"
ready to book your next holiday?
Get in touch with our sales director Jess today on +44 7739 692 908.
Contact Jess by phone, Whatsapp or email and she'll be happy to help organise your next alpine holiday.
Other Blogs That Might Interest You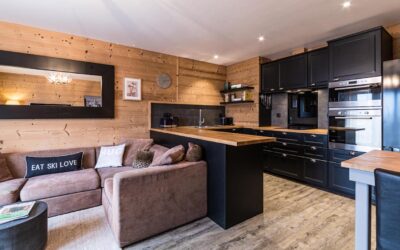 The sun is out, bars and restaurants are open, the lake is warm and the smell of delicious BBQs is wafting through the air here in Morzine. Summer has arrived and after a bit of a rocky year (to say the least), we are more than grateful to be enjoying the mountains...
Stay up to date with our latest news on Facebook, Twitter and Instagram.