Our Bespoke Service Part Two: Food and Wine
As we follow on from our first blog of this series, we thought we would expand a bit more on the bespoke services previously touched on, starting with our food and wine. Are you a foodie? Do you enjoy discovering different wines and how they pair perfectly with what's on your plate? Then a catered chalet is the perfect way to spend your ski holiday. Read on and allow us to really tickle your taste buds …
WINe
As food and wine is very much the focus of a Morgan Jupe holiday, we go that extra mile to get it just right.
We place as much emphasis on the quality of our wines as we do on the rest of our package and are proud to say that we offer the best inclusive wine list of any catered chalet. We take a hands on approach to sourcing our wines and each year we travel around Europe to seek out the best, undiscovered wines on offer.
Our carefully curated wine list certainly stands out from the crowd. With approximately 30 different wines on offer including a variety of house wines, sparkling options and dessert wines, "upgrading" isn't an option because you're already getting the best of the best. There's simply no limit to your wine experience when staying in a catered Morgan Jupe chalet.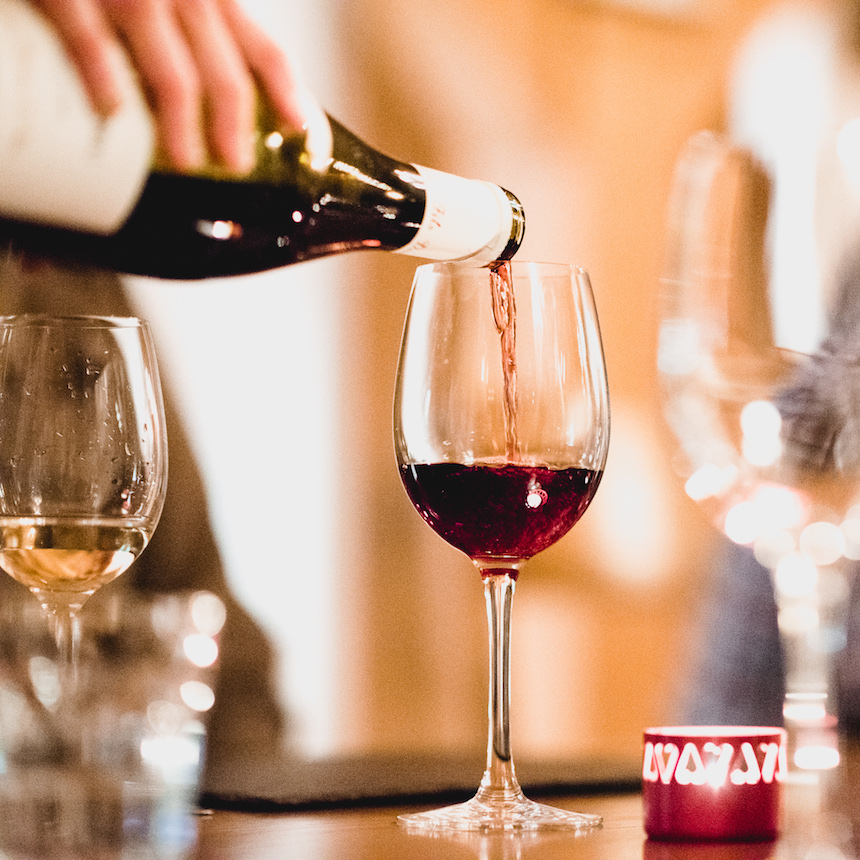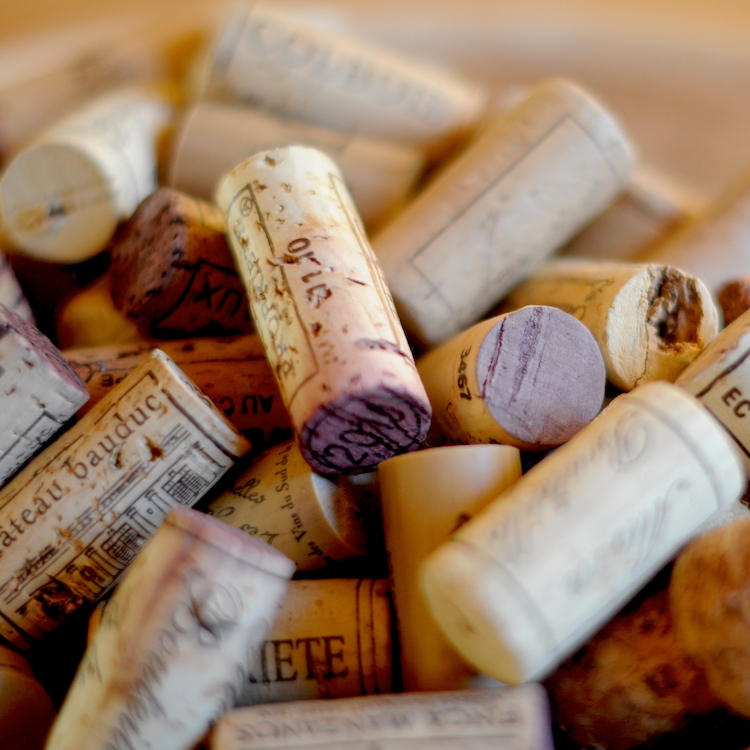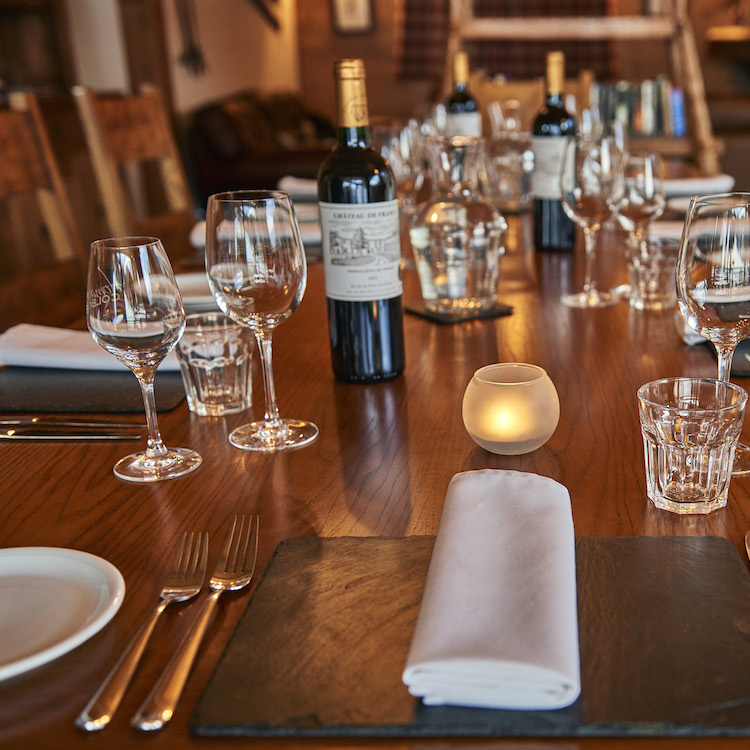 food
Like our wines, we make sure we have only the best chefs on board with us. Each winter our passionate, enthusiastic chefs have continually impressed our guests with the perfect combination of classic recipes, exciting flavours and beautiful presentation.
With Morgan Jupe there is no prescribed formula; every week our chefs create a unique menu to fit the needs of our new guests. Their goal is to blend creativity with tradition; using exciting flavour combinations, classic cooking techniques and always maintaining good balance throughout the week.
Each dish has a story behind it and elegantly presents a variety of culinary influences which our hosts and chefs will be more than happy to expand on. Not only that, but our extensive wine list has given them the scope to play with interesting pairings and to take our guests on a unique culinary journey each evening.
Take a look at some of our sample menus.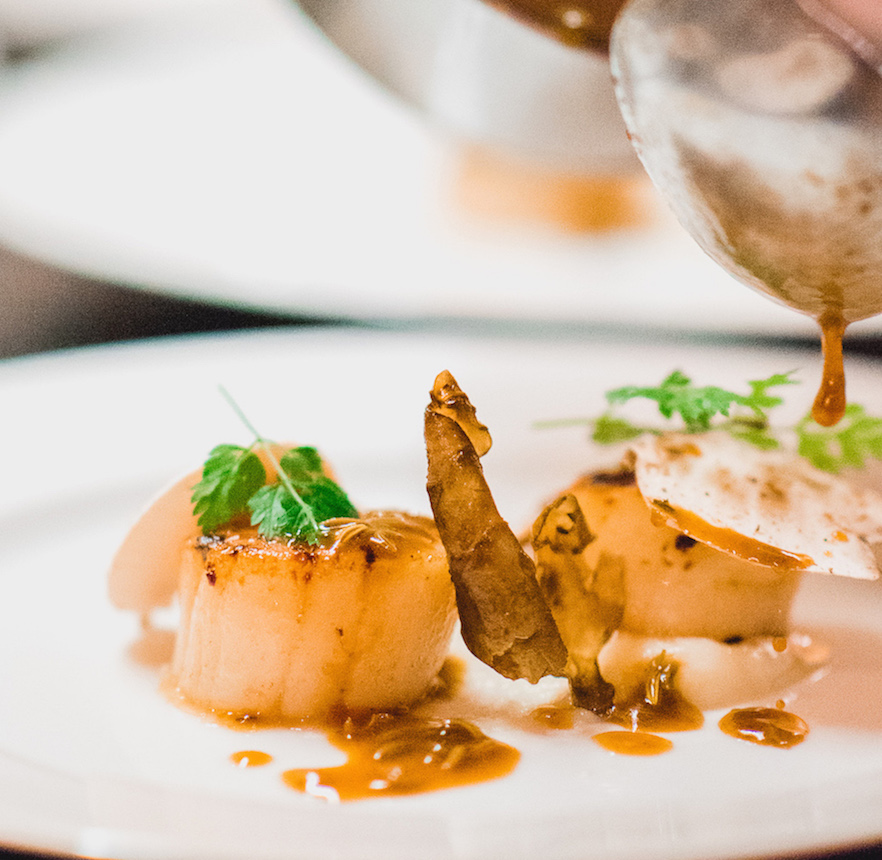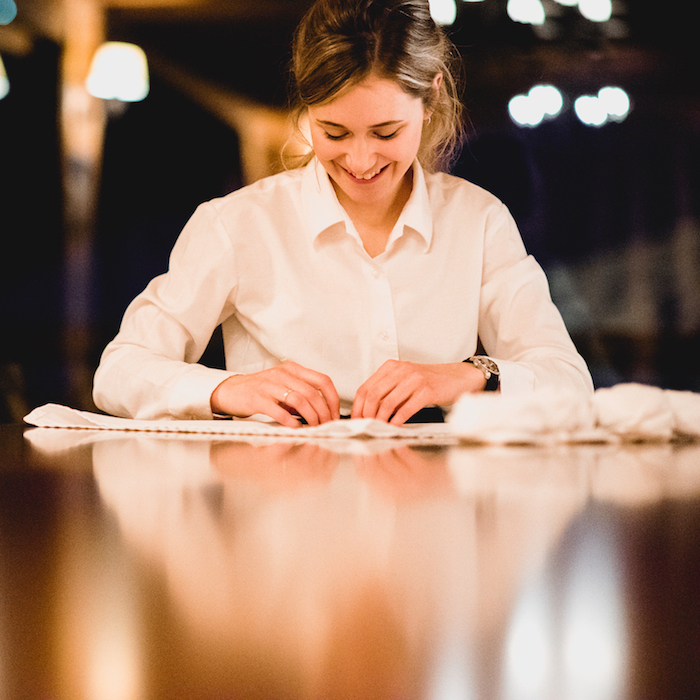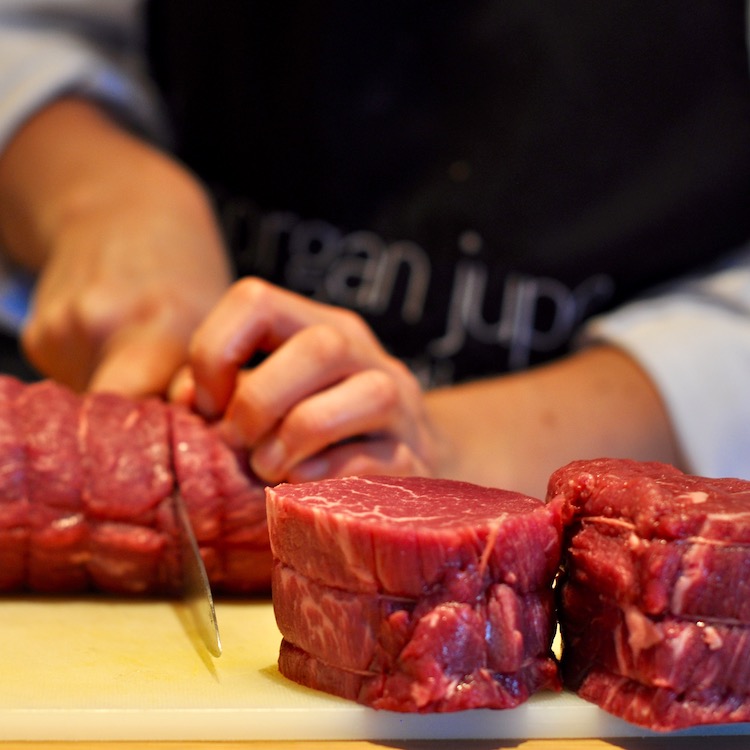 WHAT YOU CAN EXPECT
With a fully-catered or luxury B&B chalet holiday you can expect to wake up to the scent of fresh croissants and sizzling bacon floating deliciously through the chalet. After a spectacular morning on the mountain, celebrate with a mouthwatering cake and afternoon tea, followed by an evening of canapés, carefully selected wines and a three course meal.
Sit down with friends or family in one of our catered chalets in Morzine or Les-Gets and enjoy the perfect backdrop to a relaxing, indulgent evening. Our hosts will make sure that drinks are topped up as you enjoy the great food and wonderful company.
If you're staying in one of our luxury B&B chalets, fear not because you can enjoy this experience too! We always offer the option to book additional catering on one or more evenings during your stay.
If you have any requests or queries about our food and wine then please don't hesitate to get in touch. Remember, no detail is too small and we aim to make sure the menu is perfectly suited to your group!
ready to book your next holiday?
Get in touch with our sales director Jess today on +44 7739 692 908.
Contact Jess by phone, Whatsapp or email and she'll be happy to help organise your next alpine holiday.
Other Blogs That Might Interest You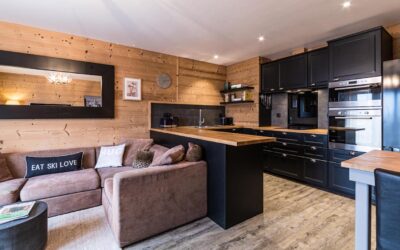 The sun is out, bars and restaurants are open, the lake is warm and the smell of delicious BBQs is wafting through the air here in Morzine. Summer has arrived and after a bit of a rocky year (to say the least), we are more than grateful to be enjoying the mountains...
Stay up to date with our latest news on Facebook, Twitter and Instagram.