Our favourite summertime hikes in Morzine
It's time to dig out your walking boots and explore the beautiful mountains and the various 
hikes in Morzine.
There are 800km of signposted footpaths in and around Morzine (in the Portes du Soleil), so you best get cracking.
Whether you fancy a gentle stroll to a stunning waterfall or bit more of a challenge in the mountains, this breathtaking area really does have something for everyone, and what better place to socially distance than in the great outdoors? There are 24 ski lifts open during the summer months which gives the higher mountain trails easy access. This wont cost you an arm and a leg when you stay with Morgan Jupe. You can simply purchase a summer multipass at a very competitive price of just €2 per person, per day and use all the lifts in the area.
Choose between hiking alone or being accompanied by a trekking guide, who will be more than happy to show you the best routes and fill you in on their local knowledge. If you are hiking alone then keep reading and discover some of our favourite summer hikes in Morzine.
The Foxes Trail to Nyon Waterfall Hike – Easy
Let's begin with an easier trail starting from the centre of Morzine town. This one is great for families and nature lovers as the valley is native to beautiful flora and foxes, so make sure you keep an eye out for our furry friends!
Start your hike in Morzine from the church and cross the old bridge, passing the library to Rue Bidon. Next, follow the footpath along the river Dranse and you should spot various sign posts with interesting facts about the foxes, wildlife and the riverside you are walking along.
When you reach the Nyon cable car park, take a right and head up to the waterfall where you can embrace the wonderful scenery and listen to its therapeutic sounds.
If you would like to take the walk a little further, take the same path back down and continue along the river Dranse path until you reach Érginé. Here, you will fine glorious fields and meadows where you can enjoy a picnic and relax. To return, simply retrace your steps.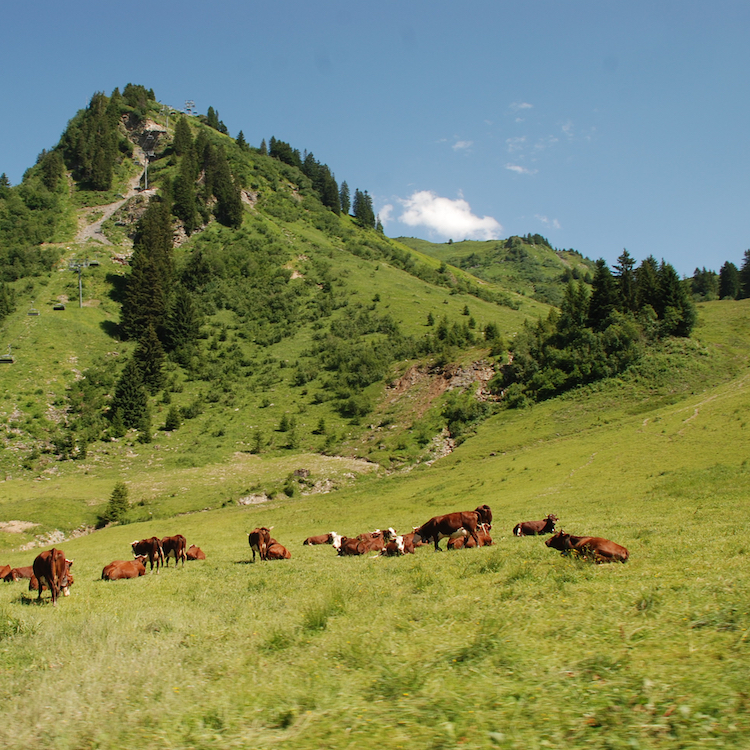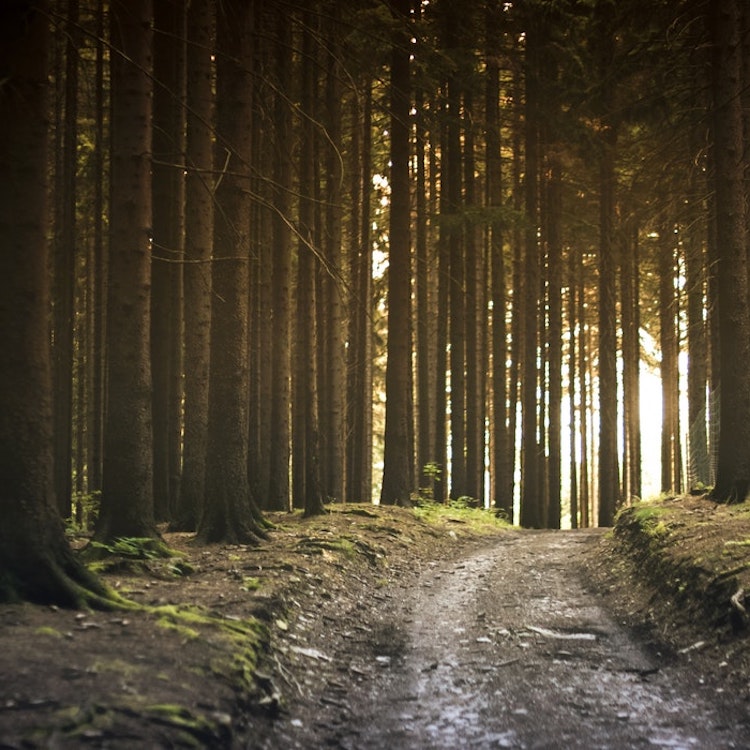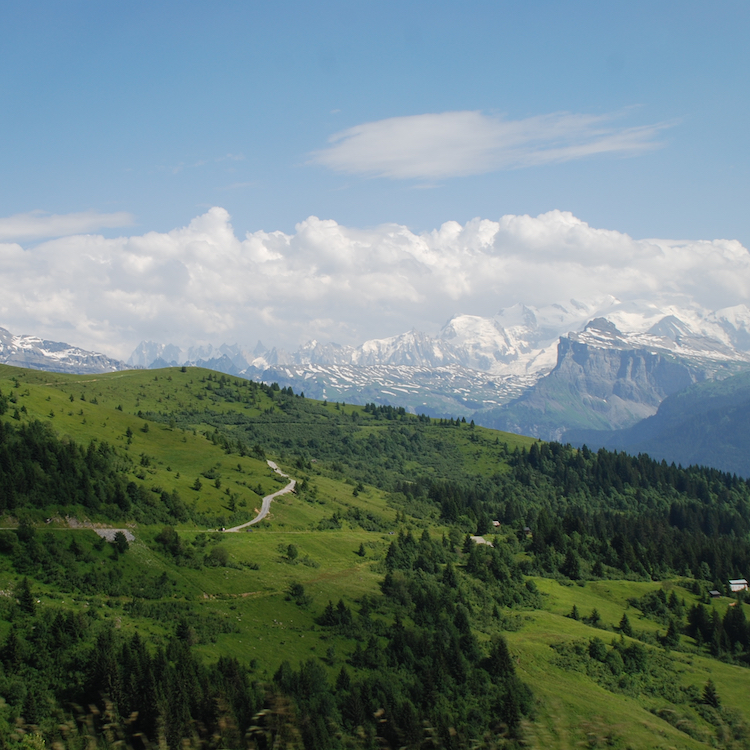 A short tour of Seytroux Summit – Moderate
Seytroux is located just a 20 minute drive from Morzine's centre. Begin your hike from the Les Culées car park in Seytroux and take the track which is signposted Col de la Balme until you reach L'Avanchereau.
Continue along the right and hop over the little wood pontoon which covers the marsh below. Once you reach Col de la Balme, head to Les Culées. The track is flat and crosses the woods where you will arrive at La Chetta.
Walk downhill through the forest and you'll pass by the chalets at Les Culées d'en Haut. From here, take the track the veers right and you'll be lead right back to the starting point at the car park.
If you want to extend this hike … you can take the forest track once you reach Col de la Balme, towards Pointe de la Gray and follow the ridge leading to the summit. From there you can enjoy the breathtaking views of Mont Blanc and Roc d'Enfer. Next, head along the ridge to Col des Chauvannes and continue downwards towards the fields. From there, take the forest path towards Les Culées, and once you reach the 'Altitude 1450m' signpost turn right and head through the forest before reaching your starting point at the car park.
Mont Ouzon Hike Morzine – Difficult
This particular hike certainly isn't for the faint-hearted. It can be completed in around 4 hours and is absolutely worth it for the spectacular views of Lake Geneva and Mont Blanc along the way.
Start your adventure from the Corbier pass above the Le Biot village, located just outside of Morzine. Take the tarmac road to L'Arbay and begin along the winding forest track toward Pas de l'Ours.
Next, follow the tracks clearly made by other hikers leading towards La Tire. Continue up the hill for the ultimate reward as you will reach a viewpoint with spectacular views of Lake Geneva.
Once you've taken a few snaps, its time to take the forest path to Col de Nocodex which is the ideal spot to stop for a break, a drink of water and a bite to eat. After all, it's important to keep those energy levels up on a hike like this!
Continuing on, take the path on the right towards the Col de Plan Champ where you will join another forest track leading to Ouzon. Head downwards across the Ouzon fields and back to Col de Corbier following the wide forest track where you will reach the end of your hike.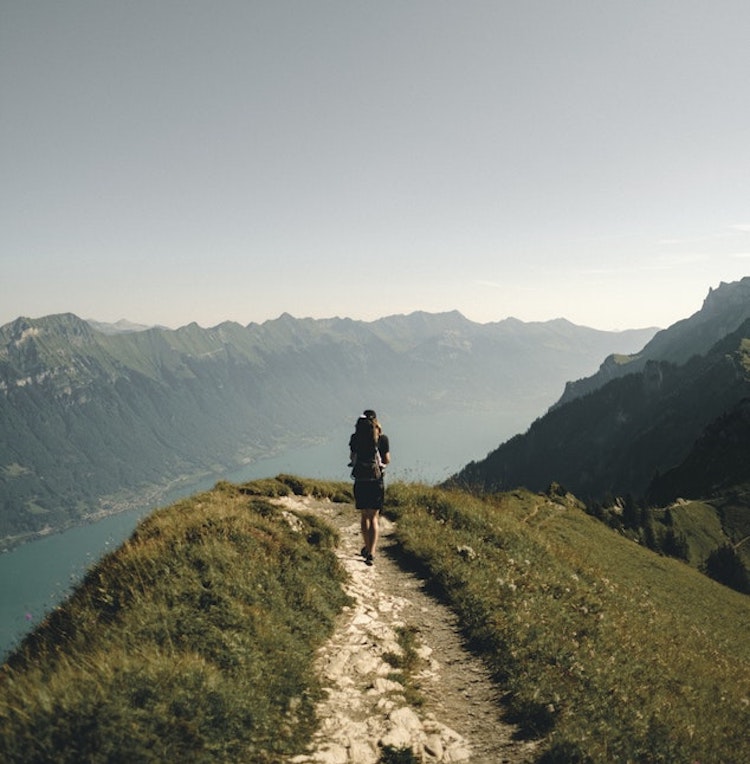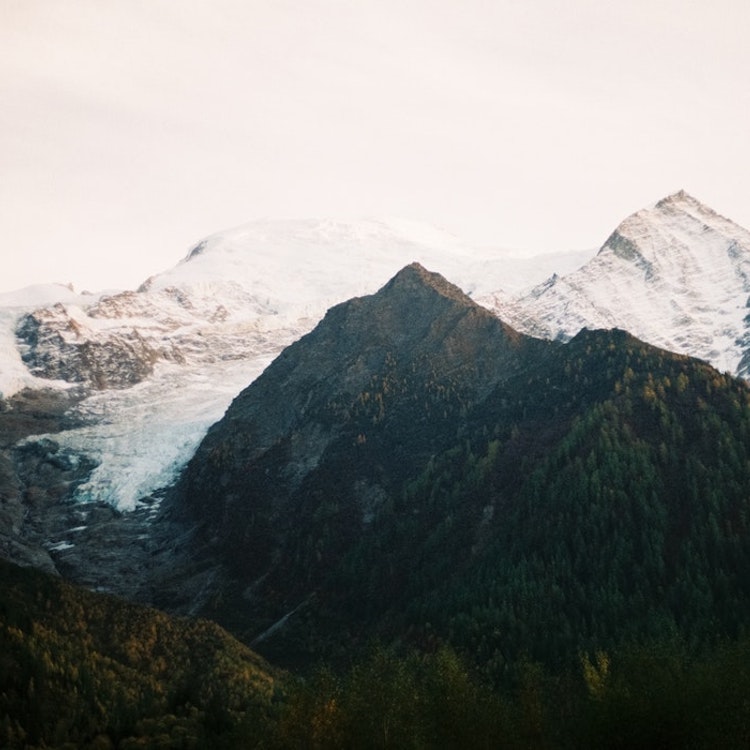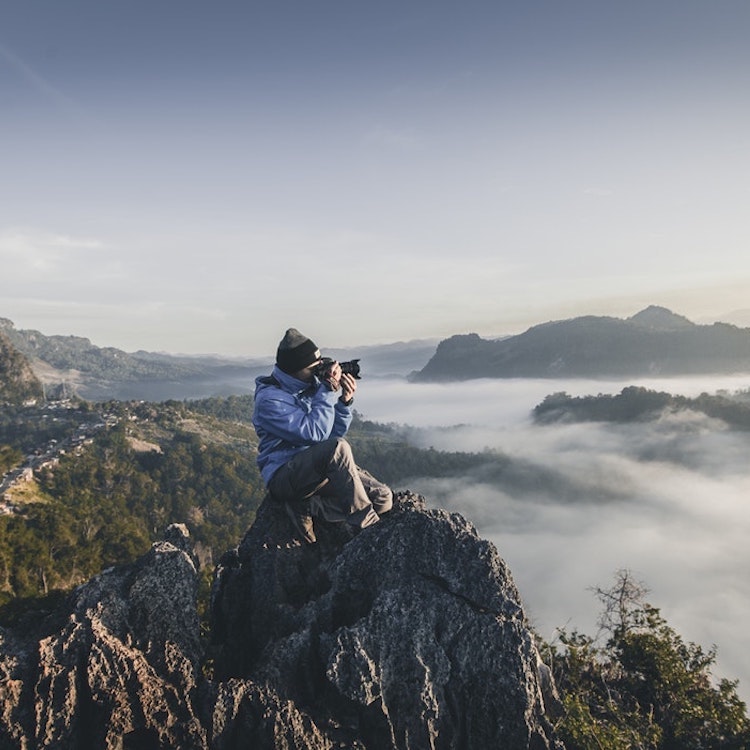 winding down
After your hike, it's important to wind down properly. Why not make the most of your summer holiday in the Portes du Soleil and treat yourself after a busy day on the mountain? Take a look at our blogs about other activities in Morzine and our favourite ways to relax.
P.S – Be sure to tag us in your Instagram posts and use the #MJGuestComp for the chance to win a prize!
ready to book your next holiday?
Get in touch with our sales director Jess today on +44 7739 692 908.
Contact Jess by phone, Whatsapp or email and she'll be happy to help organise your next alpine holiday.
Other Blogs That Might Interest You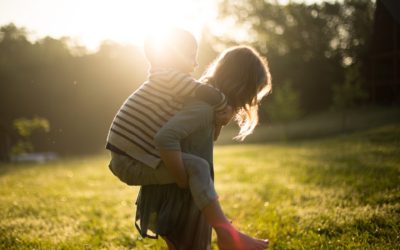 We already know winter is a great time to visit the Portes du Soleil with children... but have you ever thought about holidaying in the mountains with us in summer? Unsurprisingly, there are plenty of ways to take advantage of those long warm days and light nights in...
Stay up to date with our latest news on Facebook, Twitter and Instagram.