How to have a safe and socially distant summer holiday in the French alps
It's been two weeks since the lockdown was lifted here in France, and thankfully we're starting to see the light at the end of the tunnel! We're delighted to see our friends, breathe in that fresh mountain air and once again get lost in those mesmerising views around the Portes du Soleil.
We bet you can't wait to do the same, and that's why we have created
'Temporary Booking Terms'
so that you can book your next
socially distant summer holiday
with absolute confidence!
Not only that, we've also written this blog to show just how perfect the alps is for a safe and socially distanced summer getaway. From hikes and bikes to BBQs at the chalet, there's no better place to keep your distance than the great outdoors.
Read on to find out more…
driving to morzine 
Some airlines should still be flying to and from Geneva with safety measures put in place this summer, and that's fantastic! However, we are also lucky enough to be within driving distance from the UK.
The channel tunnel from Folkestone or the ferry from Dover to Calais allow you to cross the channel with ease, and without any reason to leave your car. Of course, the tunnel is the quicker option but the ferry is usually cheaper. Either way, you can travel without coming into contact with anyone at all!
From Calais, the drive is around 8 hours with large grassy areas and picnic tables at most services. This means you can take your own food and again, avoid coming into contact with the public. Most petrol stations are 'pay at the pump' and accept contactless cards.
Standard measures in Morzine
Lifts are opening on June 27th 2020 in Morzine, with Les Gets welcoming the first mountain bikers and hikers from this weekend (May 30th 2020). Strict measures have been implemented to make sure the magic can happen comfortably and safely.
Keeping socially distanced 
Keeping a distance of at least 1m and observing hygiene guidelines at all times is of course mandatory and the key to keeping safe, no matter where you are.
Masks and sanitisers
The tourist office, together with the local activity companies, will be organising free outdoor activities throughout the season. There will be something going on every day, however, all limited to 10 people. Hand sanitiser and masks will be provided and any equipment will be disinfected.
public transport on your socially distant summer holiday
Morzine's free shuttle buses will be operating throughout the summer. However, the town hall is currently devising a series of measures to make sure all travellers are safe. For now, we can tell you that face masks are compulsory on public transport in France.
Our self-catered chalets & apartments 
In the summer, all of our accommodation is self-catered, so any contact with our staff is kept to an absolute minimum. We can even offer completely contactless check-in/check-out, everywhere apart from apartment Plein Soleil (this is the only property without a lockbox). 
Away from the hustle and bustle
All of our apartments and chalets are located just outside of town; close enough to wander in if you feel comfortable, far enough away so that there's no need for any contact at all. There's no reason why you shouldn't be enjoying the best mountain views you can find on your socially distant summer holiday.
Access the mountains with ease and lift protocols
It's not just the views you'll love, but how easy it is to access the mountains from our properties. Immerse yourself in a glorious, hassle free hike and enjoy the fresh mountain air, where the only thing you'll come into contact with is mother nature herself.
If you don't fancy walking all the way, no problem! The Morzine summer 'multi-pass' can be purchased online and gives you full access to the chairlifts around the Portes du Soleil.
Face masks are obligatory when riding on the lifts on your socially distant summer holiday – you can ask for a free mask at the Pleney lift pass office. Families and groups of friends will be able to use the lifts together. Otherwise, there will be empty seats on chairlifts (every second chair) and only 4 people will be allowed in the Pleney bubbles while the Nyon cable car will see its capacity cut by 25% with ground markings separating people. All lifts will be disinfected regularly.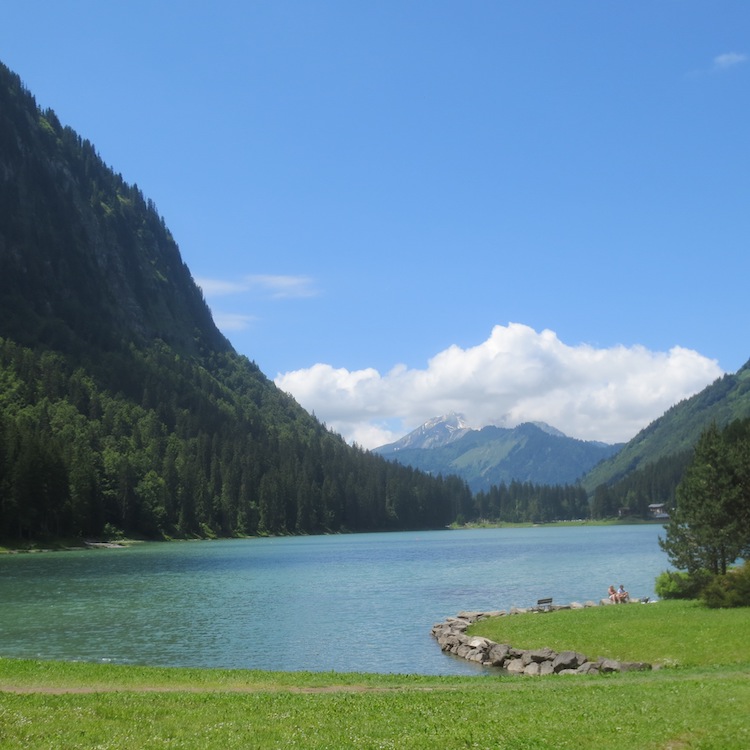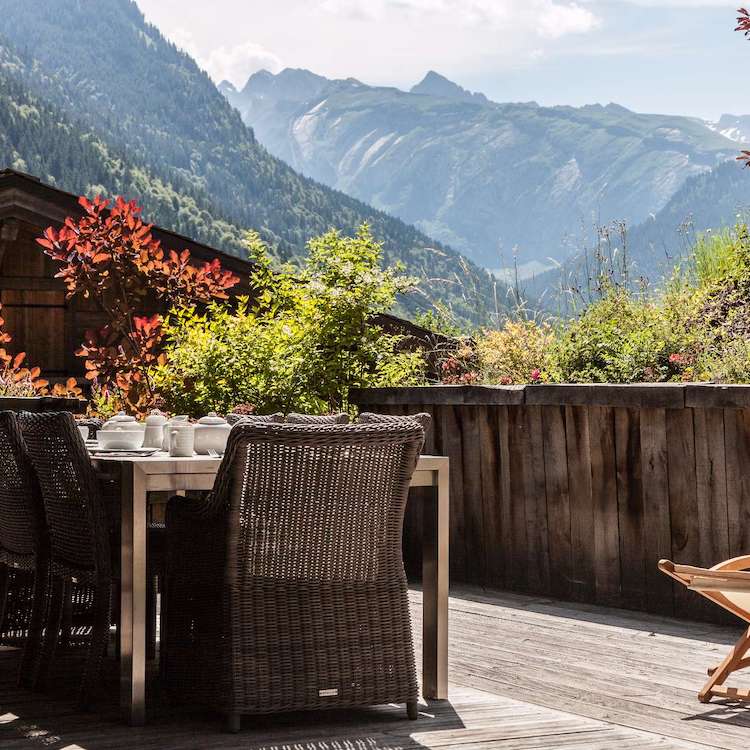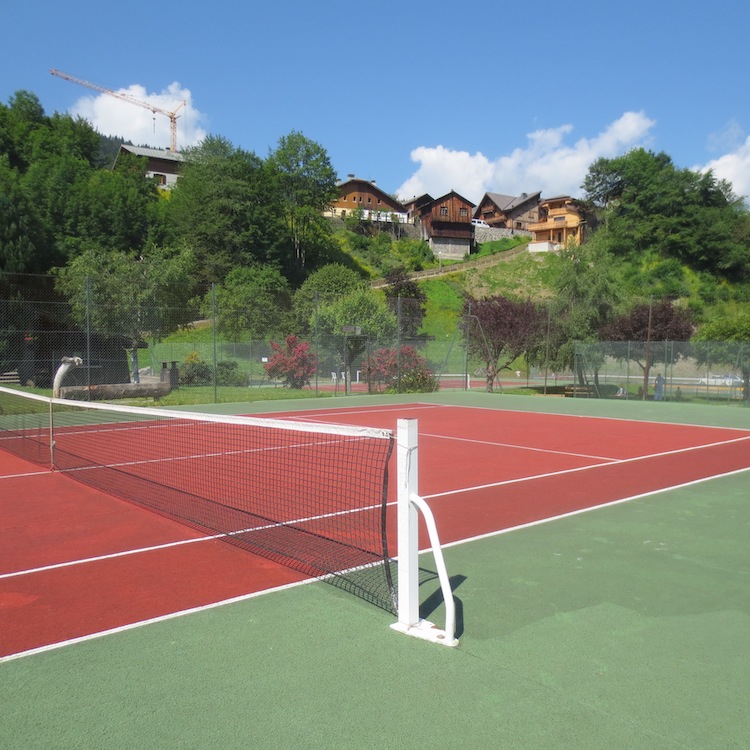 Dining in
There's no need to go to the supermarket
Even with strict measures put in place, we understand supermarkets may be another place you'd like to avoid at the moment. And that's not a problem! We are happy to do your pre-arrival shop so the items you request will be ready waiting for you on arrival. If you need a top up during the week then we're happy to do this for you with small fee. We can also offer drinks deliveries throughout your stay. Chat to Jess upon booking and she will provide you with a drinks list.
What's more, we can organise deliveries from the bakery each morning straight to your door, to fulfil all of your croissant and bread needs without having to go to the bakery!
BBQS
With those warm summer nights rolling in, having a BBQ is the ideal way to spend the evening. Each of our chalets has a BBQ and decking space for you to enjoy with your group. If you're staying in one of our apartments then you can purchase a disposable BBQ from any local supermarket.
Another lovely idea is to visit Lake Montriond. It is located just a 10 minute drive from Morzine, a 25 minute walk from Montriond and is on the bus route from both. It offers the perfect backdrop and there are stone BBQs already located along the side of the lake, but you are also welcome to take your own!
If you don't feel like cooking, some restaurants are delivering takeaways to your very door or you can book a paella pot to be cooked for you (at a safe distance) by Kayleigh from the Black Stag Food Catering Company.
other activities
Other than hiking, there are many other activities that can be done with social distancing and/or with safety measures put in place. Road cycling, hiking, mountain biking, tennis and golf can all be enjoyed as a family/couple at a safe distance from others and are all great ways to enjoy the stunning scenery and fresh mountain air. 
"Pilates gives you a huge amount of benefits ranging from better mobility, strength, flexibility, focus, balance as well as helping you feel connected to your breathing and wellbeing." Georgie Kennington
What better way to get your body moving in the fresh mountain air beside those breathtaking views? Our local yoga and pilates instructors are already hosting socially distanced classes outside on sunny days and they can offer private sessions on the terrace at your accommodation too.
You can find their time tables on their Facebook pages;
Nicole (Serenity and Strength Yoga)
Emily Ruth Yoga
Georgie Kennington Pilates & Yoga
So there you have it… summer 2020 isn't cancelled after all! With plenty to do, mountain views and the ability to stay safe, there's no reason you should miss out on your socially distant summer holiday in the French Alps. And remember, our temporary booking terms allow you to book without taking any risks!
ready to book your next holiday?
Get in touch with our sales director Jess today on +44 7739 692 908.
Contact Jess by phone, Whatsapp or email and she'll be happy to help organise your next alpine holiday.
Other Blogs That Might Interest You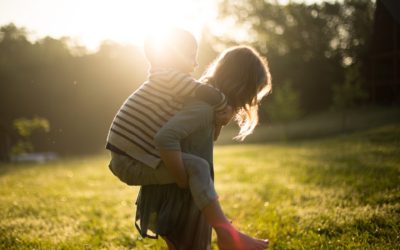 We already know winter is a great time to visit the Portes du Soleil with children... but have you ever thought about holidaying in the mountains with us in summer? Unsurprisingly, there are plenty of ways to take advantage of those long warm days and light nights in...
Stay up to date with our latest news on Facebook, Twitter and Instagram.